News
CHAI: Love in a Cup!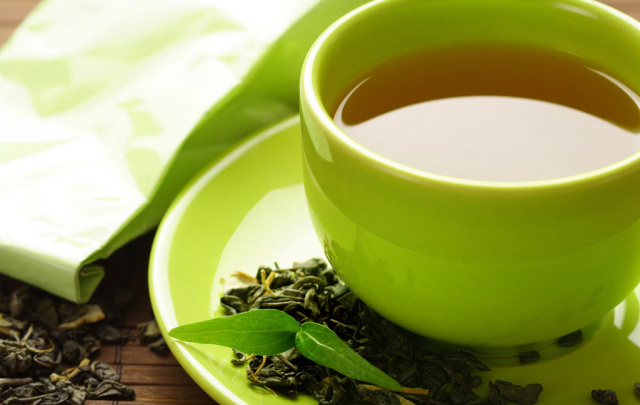 Wikipedia says "Tea is an aromatic beverage commonly prepared by pouring hot or boiling water over cured leaves of the Camellia Sinensis, an evergreen shrub native to Asia."
But, if someone ever asks me what is chai? Believe me, the above-given definition wouldn't even be in my farthest thoughts! Haha! This definition has got nothing to do with my understanding of chai.
Want to know my Chai?

My meaning of chai is a celebration in sips. This cup of love accompanies you when you are alone and when you are with friends it adds life to the group. I don't know if it is legitimate to feel so emotional about beverages, but I am so in love with it. And I have no idea why I don't like calling it 'Tea'. It's chai for me. Calling it Chai feels homely. Like a friend, one has nicknamed. And it will always be so, irrespective of what proficiency I achieve of any language. My Chai is the one I like waking up to. Happy, sad, lost, no matter what mood, it is a companion who always gives warmth. If you don't like it, it's probably because you don't know it!
 Some fun 'chai' facts: 
Tea was a smuggled commodity!

Chai: A Cup of Love!


Catherine of Braganza, wife of King Charles II of England, took the tea habit to Great Britain around 1660, but tea was not widely consumed in Britain until the 18th century and remained expensive until the latter part of the century. Tea smuggling during the 18th century led to Britain's masses being able to afford and consume tea. The British government eventually eradicated the tax on tea, thereby eliminating the smuggling trade by 1785.
Tea over gin?

Chai: A Cup of Love!


During the mid-1700s, tea became a drink of Great Britain; the nation's favorite topping over gin! And at present it is the second largest consumed drink after water.

Bet you don't know this!
There are over 1500 varieties of tea consumed all over the world! You can probably choose a new flavor every time ! These derived from six major varieties: white, yellow, oolong, green, black and post-fermented tea leaves.
Numbers are huge!
Lipton Tea is the most popular and best-selling brand of tea in the world and its factory in Jebel Ali, Dubai manufactures at least 5 billion tea bags for sale in a year. Three million tons of tea is produced every year across the world.
Confused by herbal tea?

CHAI: Love in a Cup!

Tea and herbal teas are different. Teas are usually derived from the plant of camellia Sinensis while herbal teas are an infusion of herbs in varied proportions.

Our tea has no tea leaves!
Sometimes the tea served to us at local shops is devoid of any tea and is nothing but an amalgamation of various healthy leaves and herbs like chamomile etc. which are mixed in proportions to make it look like tea!
Healthy currency!

Chai: A Cup of Love!

Long before the 19th century, solid blocks of tea were used as a currency in Siberia. It surely must have been an addicting currency! The most expensive tea meal to date can be found in the Ritz Carlton of Hong Kong that goes with a hefty tag price of $8,888 per pair.
Some of the best chai spots of my city !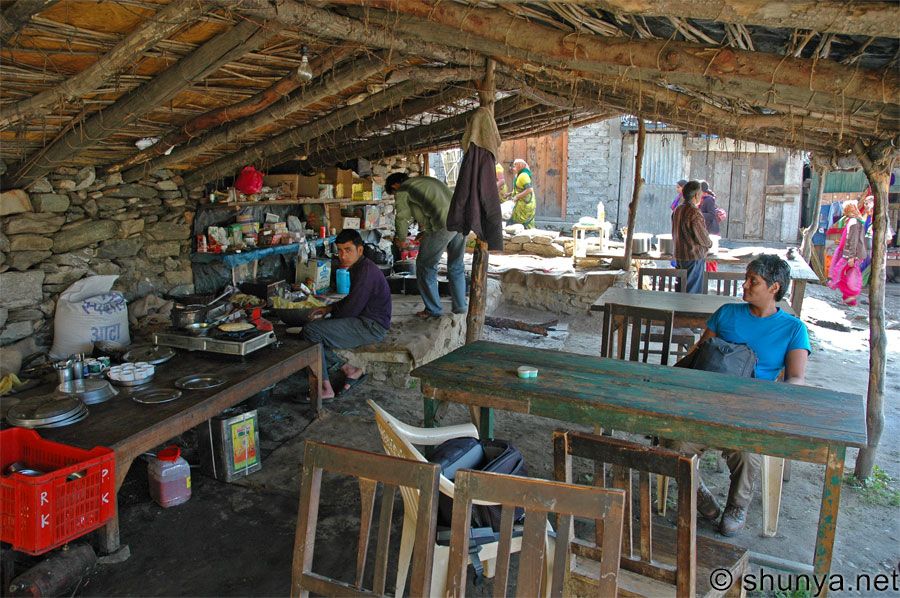 Banarsi Tea Stall at Moti Jheel Crossroad, Badnaam Chai and samosa center in kakadeo, Chai cafe in Azad Nagar, and much more. Educational places in Kanpur have their own chai spots which are unique in taste as well as names. Kanpur University has Jhurri ka Dhaba whereas IIT Kanpur marks its place by Hall 8 Ki Akshay bhaiya ki chai, MT ki chai and more!
And which tops it all maa ke haath ki chai !
A sweet experience chai gave to my family :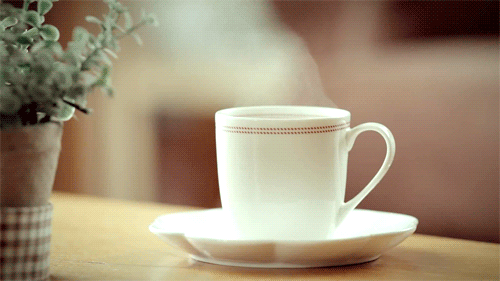 During our visits to my maternal home, dad used to make tea for my grandma at 2 in the morning. With those clinking cups, they used to talk endlessly. Later she fell ill. After Alzheimer took its toll on her, she forgot mom and her grandkids, but not dad and their morning chai! It's been eleven years, she is no more and Dad still talks about those conversations during our chai time 🙂
Let me know in comments what are your chai conversations like? I'd love to know!