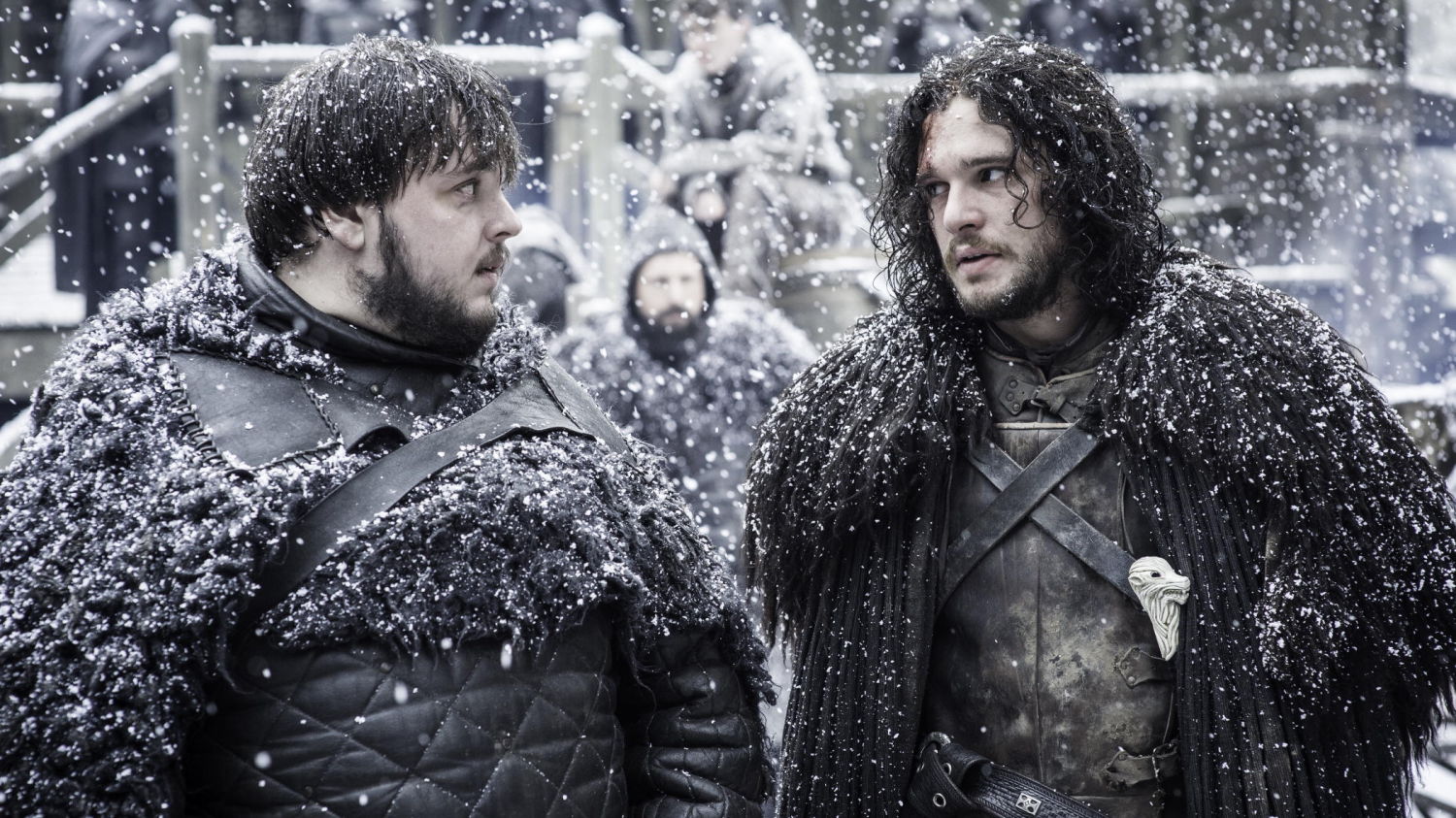 Dire Wolf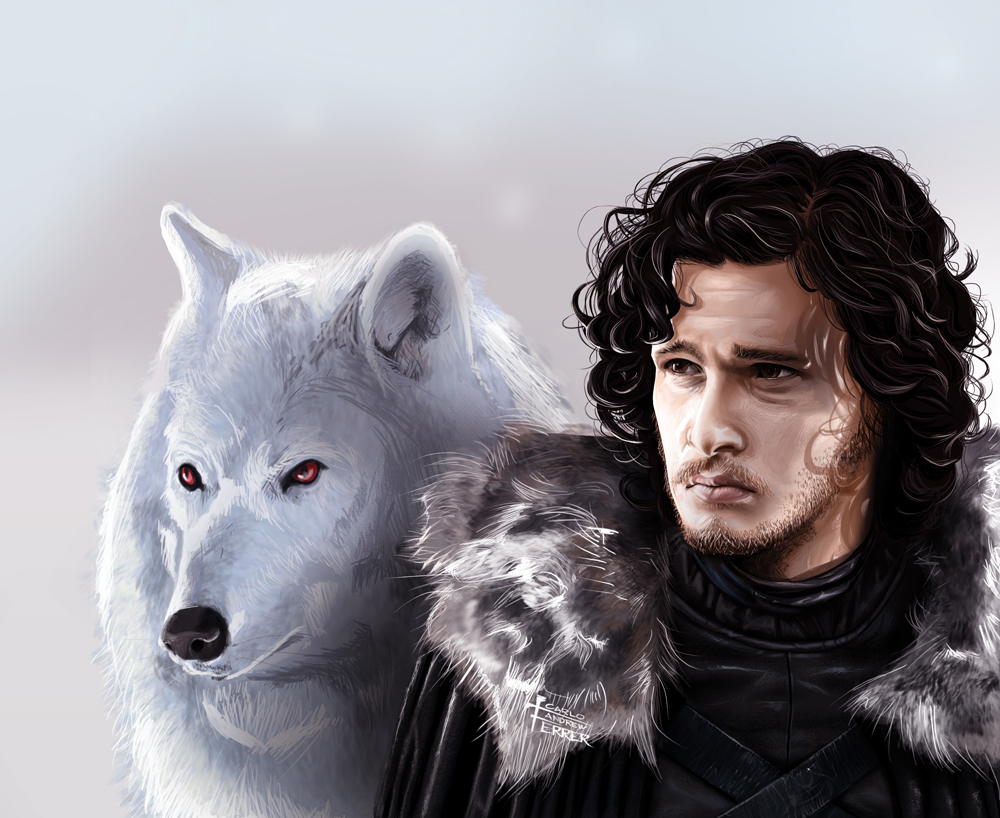 Jon's dying words were "ghost", which is apparently the name of his Wolf. Now, it could happen that "Ghost" adopted the soul of his master and we might see "Jon Ghost the Wolf" and not Kit Harington in the role. There is a prophecy by Melisandre in the books that could well apply to Jon Snow,
Now he was a man, now a wolf, now a man again.
Aditya Goel is the CEO and Publisher of QuirkyByte. He has 14 different Specializations varying from Mathematics to Computer Programming and has written for various blogs and worked as a freelance writer, programmer and developer on Elance and Freelancer. Very passionate about Technology, Movies, International TV shows especially White Collar and Cricket as a sport.