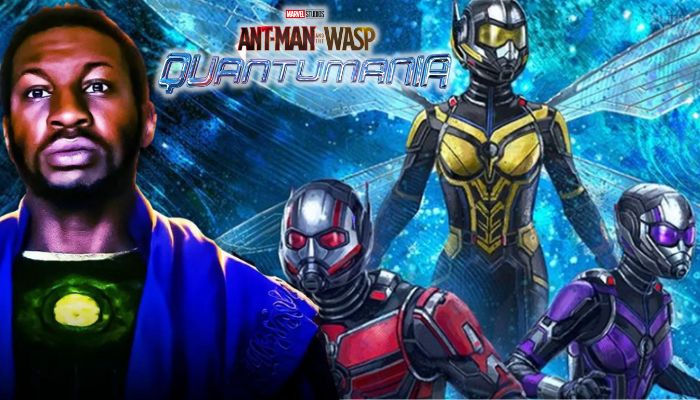 Marvel Studios held the most extensive Panel at San Diego Comic Con in 2022, and everyone went home happy after it. They released two major trailers for the world to watch. She-Hulk: Attorney at Law and Black Panther: Wakanda Forever were big takeaways from the event. But for the people present in the audience, Marvel showed a lot more footage for many of their upcoming projects. And one of them was the Ant-Man and the Wasp 3 trailer, where people got the first look at Kang The Conqueror.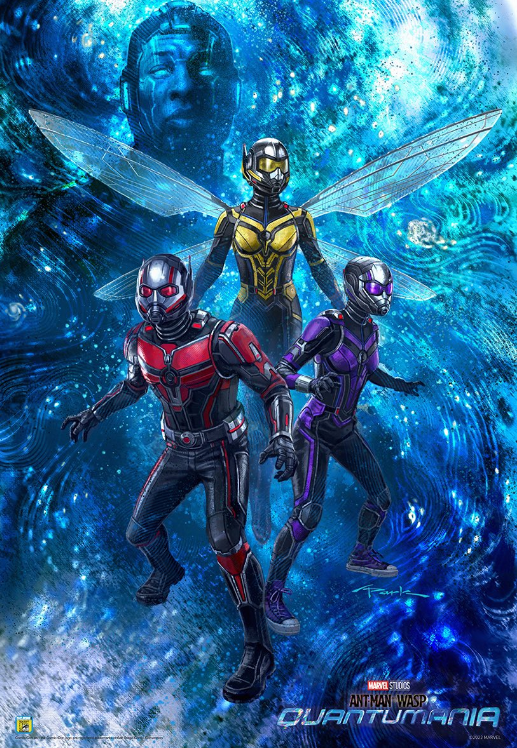 We got the first poster for Ant-Man and the Wasp: Quantumania, which includes Ant-Man, the Wasp, and Cassie Lang as Stature. But this movie will also have Hank Pym and Janet Van Dyne. We hope to see what happened to Ghost. And it is supposed to take us through the Quantum Realm, where we'll meet Modok, Kang, and Bill Murray's character Krylar.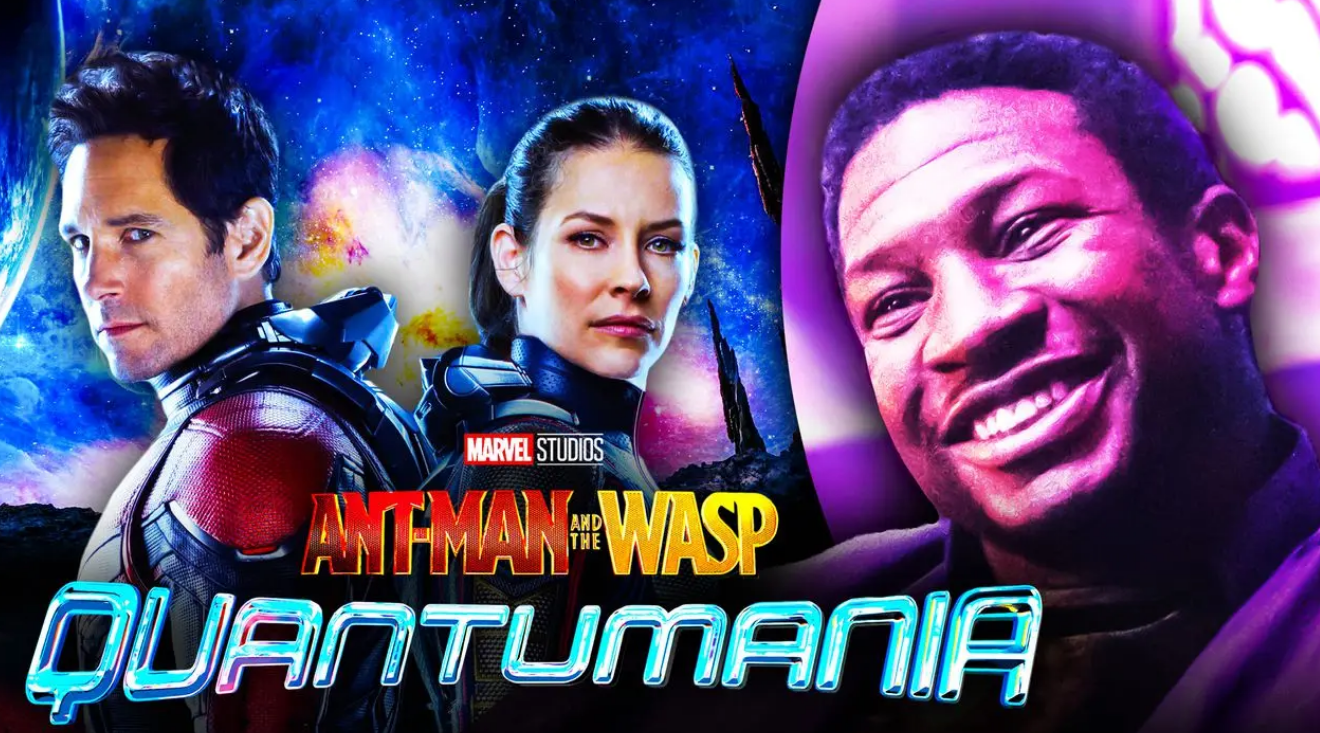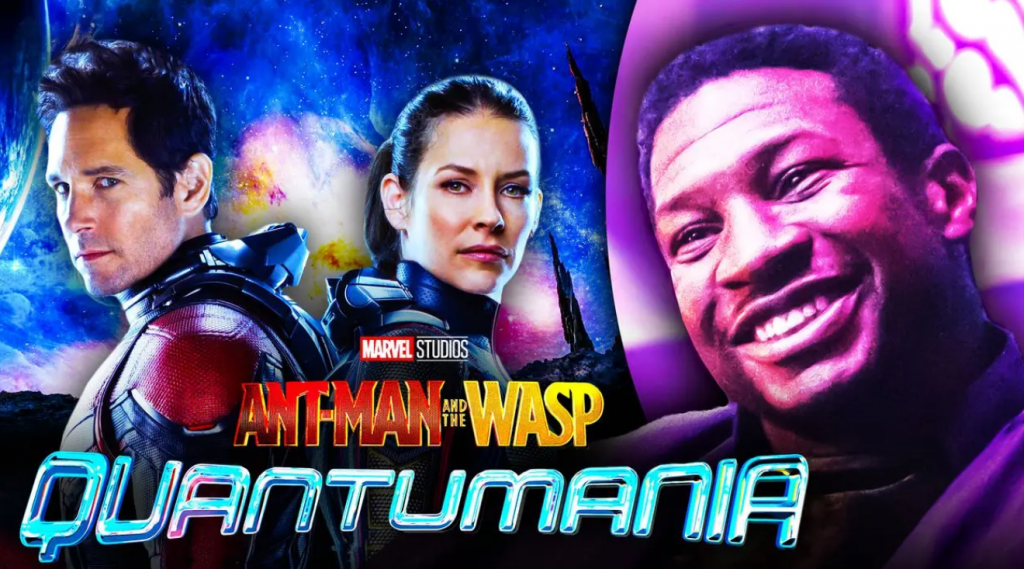 Here's the description for the Ant-Man and the Wasp 3 trailer released at Comic Con according to The Direct and other outlets:
"Yahoo Entertainment describes the trailer as seeing the Ant-Man family all being sucked into the Quantum Realm, but not before Paul Rudd's Scott Lang picks his daughter Cassie up from jail. The full gang is here: Scott, Cassie, and the Van Dynes (Hank, Janet, and Hope) all return, and Janet reassures everyone that she knows what to do, given her extended stay in the Realm. This leads to a door opening to reveal Murray's appearance in a role that's yet to be disclosed.
Murray's character has been revealed to be Krylar from past reports and scoops. The descriptions continue:
Murray is introduced with a classic movie first line: "Janet Van Dyne, I thought you were dead," according to Collider.
As noted by The Wrap, the trailer sheds light on entire societies that live in the Quantum Realm, and Bill Murray's character is one such denizen. Joblo relates that Murray is watching over Janet in some way while she's there.
The location for all this is confirmed to be a bizarre looking city in the Quantum Realm by Gamesradar, and it seems Bill Murray is the man in charge."
So, Ant-Man and the Wasp: Quantumania seems to be another amazing ensemble event that's set to begin Phase 5. Ant-Man and the Wasp: Quantumania debuts in theaters on February 17, 2023.
Follow us on Facebook, Instagram & Twitter for more content.
Also Watch: