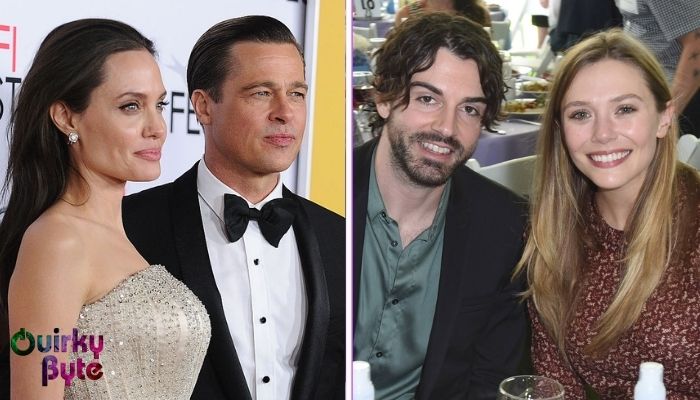 Celebrities tend to prefer privacy when it comes to their personal matters and it actually remains like that. Over the years, a lot of celebs have actually managed to have a private life quite well. Let's take a look at a few cases when celebrities got married secretly and totally surprised the world.
Pamela Anderson & Dan Hayhurst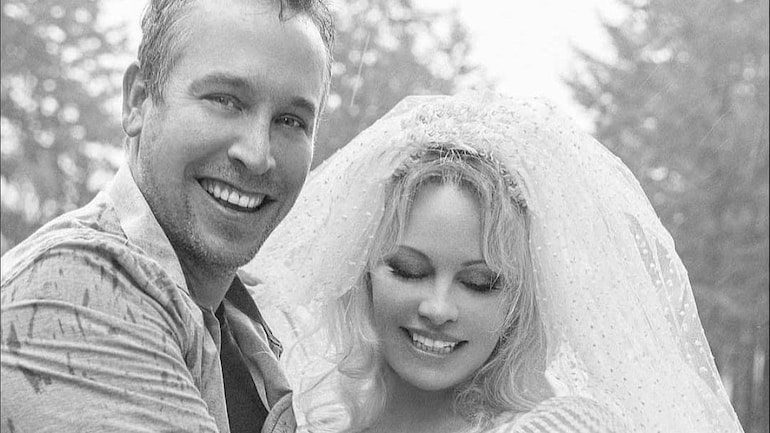 Anderson secretly married her bodyguard on Christmas Eve 2020 in her Canadian hometown.
Brad Pitt & Angelina Jolie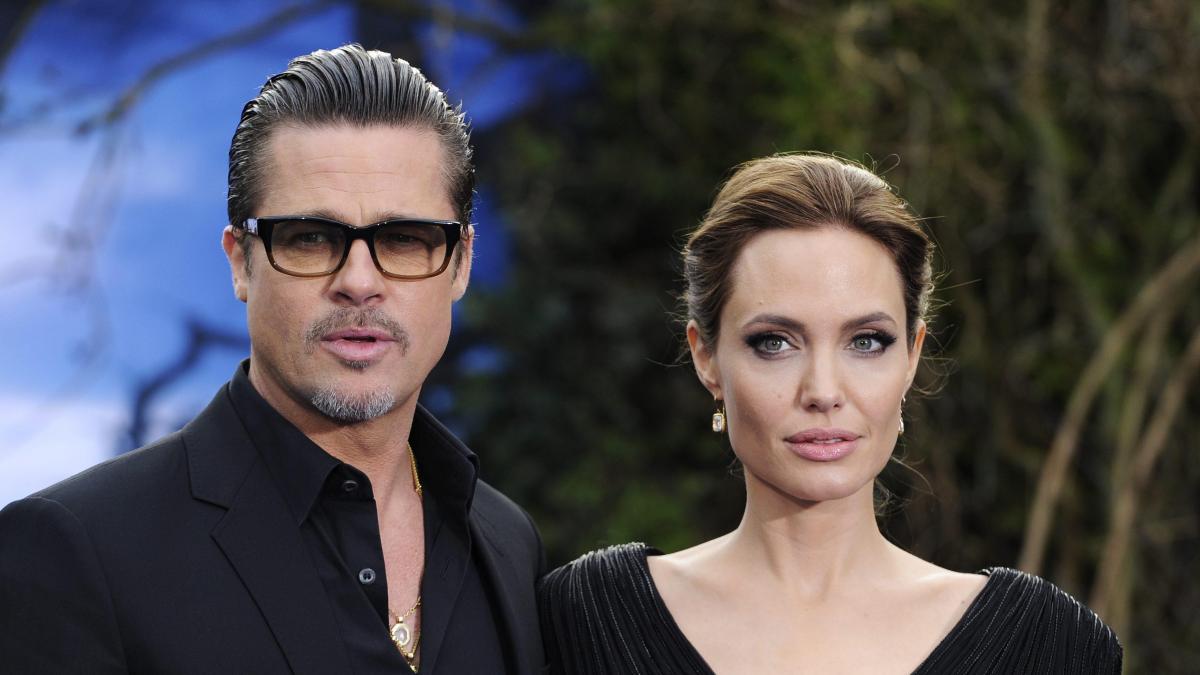 The couple actually tied the knot before their official wedding in France. Angelina Jolie has stated,
Before the wedding in France with the kids, Brad and I were already married in California. As Americans, we couldn't marry legally in France.
John Corbett & Bo Derek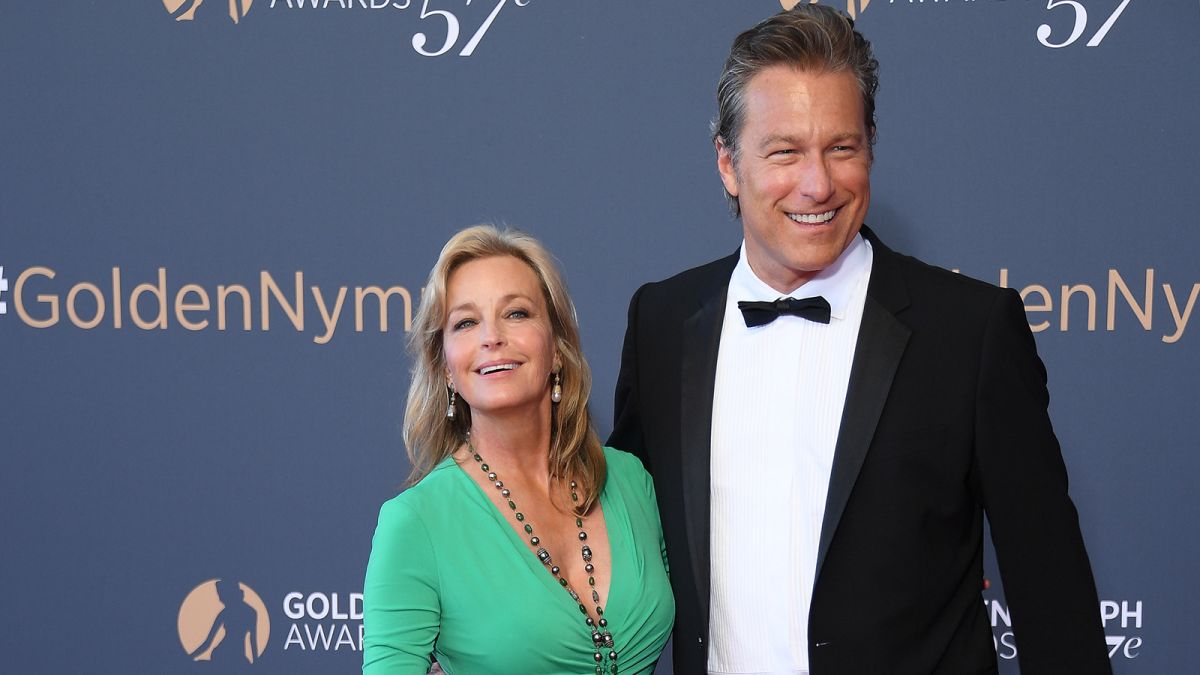 The couple got married after 20 years of dating. In an appearance on a talk show, Corbett said,
We're pretty private people, we didn't make an announcement, all our friends and family knew but this is the first time either one of us has said anything publicly about it because really we haven't had an opportunity.
Freida Pinto & Cory Tran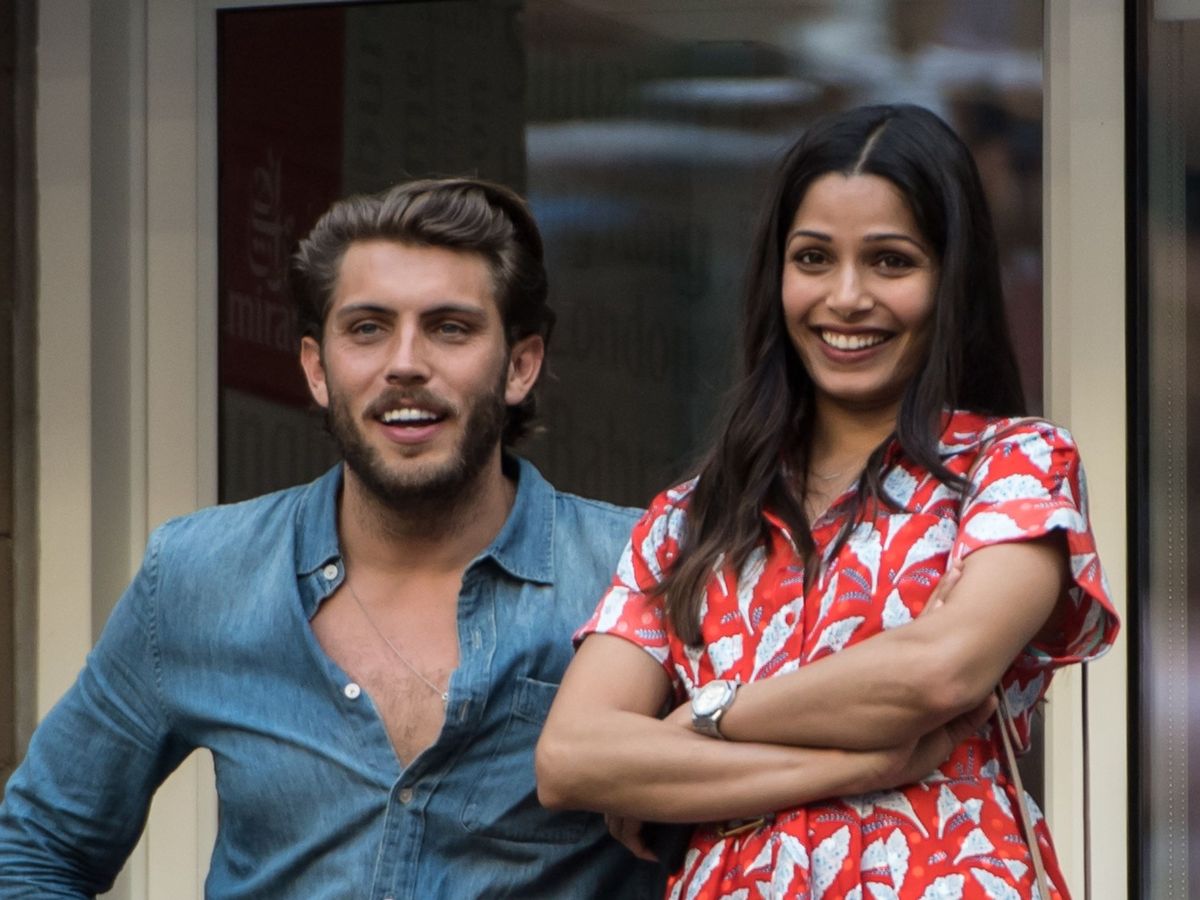 During her appearance in The Kelly Clarkson Show on October 2021, Freida Pinto revealed that she is married to photographer Cory Tran. The couple exchanged vows during the COVID-19 crisis.
James McAvoy & Lisa Liberati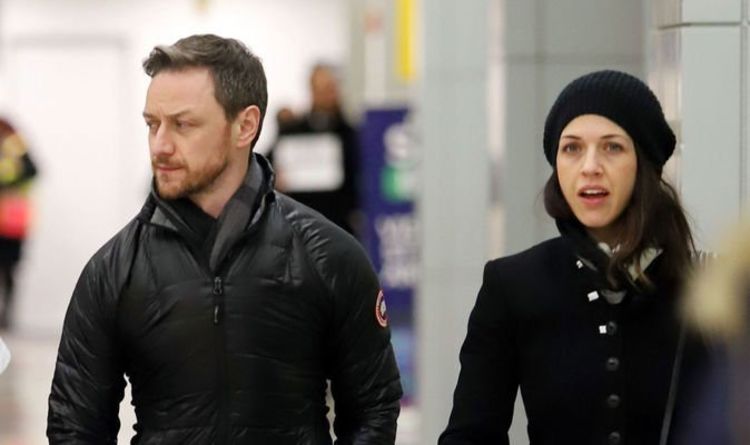 The couple crossed paths on the sets of the 2016 movie Split and dated for a while before getting secretly married.
Uzo Aduba & Robert Sweeting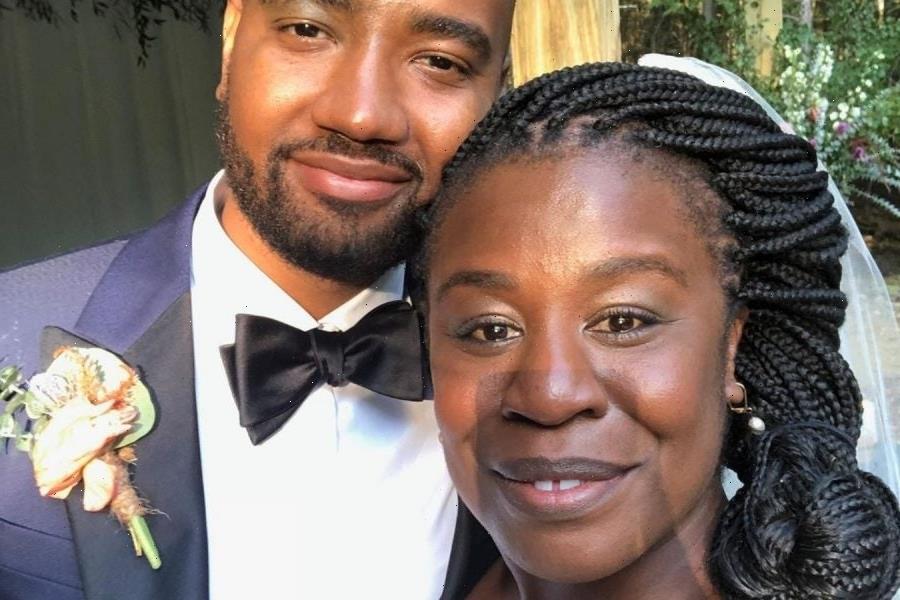 Known for her role as 'Crazy Eyes' in Orange Is The New Black, Uzo Aduba had a secret marriage with Robert Sweeting. It would only be made public when Uzo spoke about it for the first time in an Instagram post in 2021.
Elizabeth Olsen & Robbie Arnett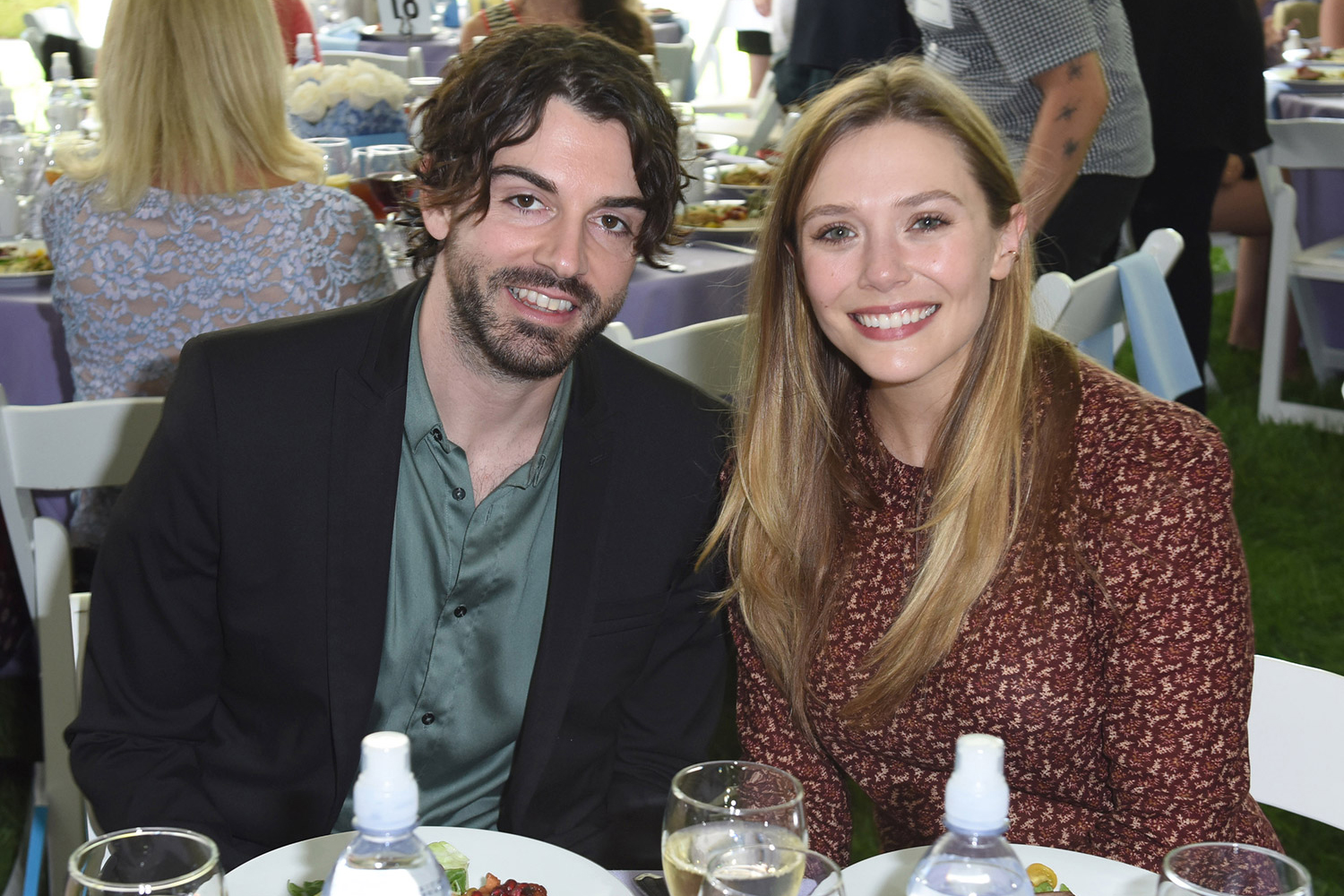 There were major rumors making rounds that Olsen was actually married to the Milo Greene singer Robbie Arnett. According to an article from the June 2021 Us, the couple had tied the knot one year prior after getting engaged in July 2019.
Alan Rickman & Rima Horton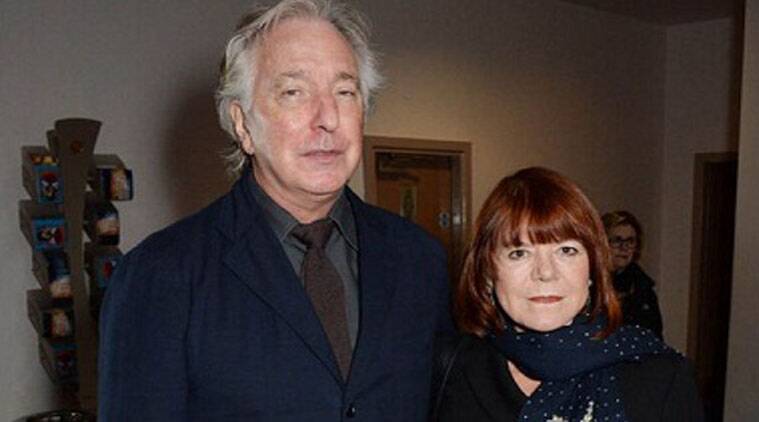 Late great Alan Rickman's marriage with Rima Harton was a private affair. The actor had later stated,
We are married. It was great because no one was there. After the wedding in New York, we walked across the Brooklyn Bridge and ate lunch.
Aubrey Plaza & Jeff Baena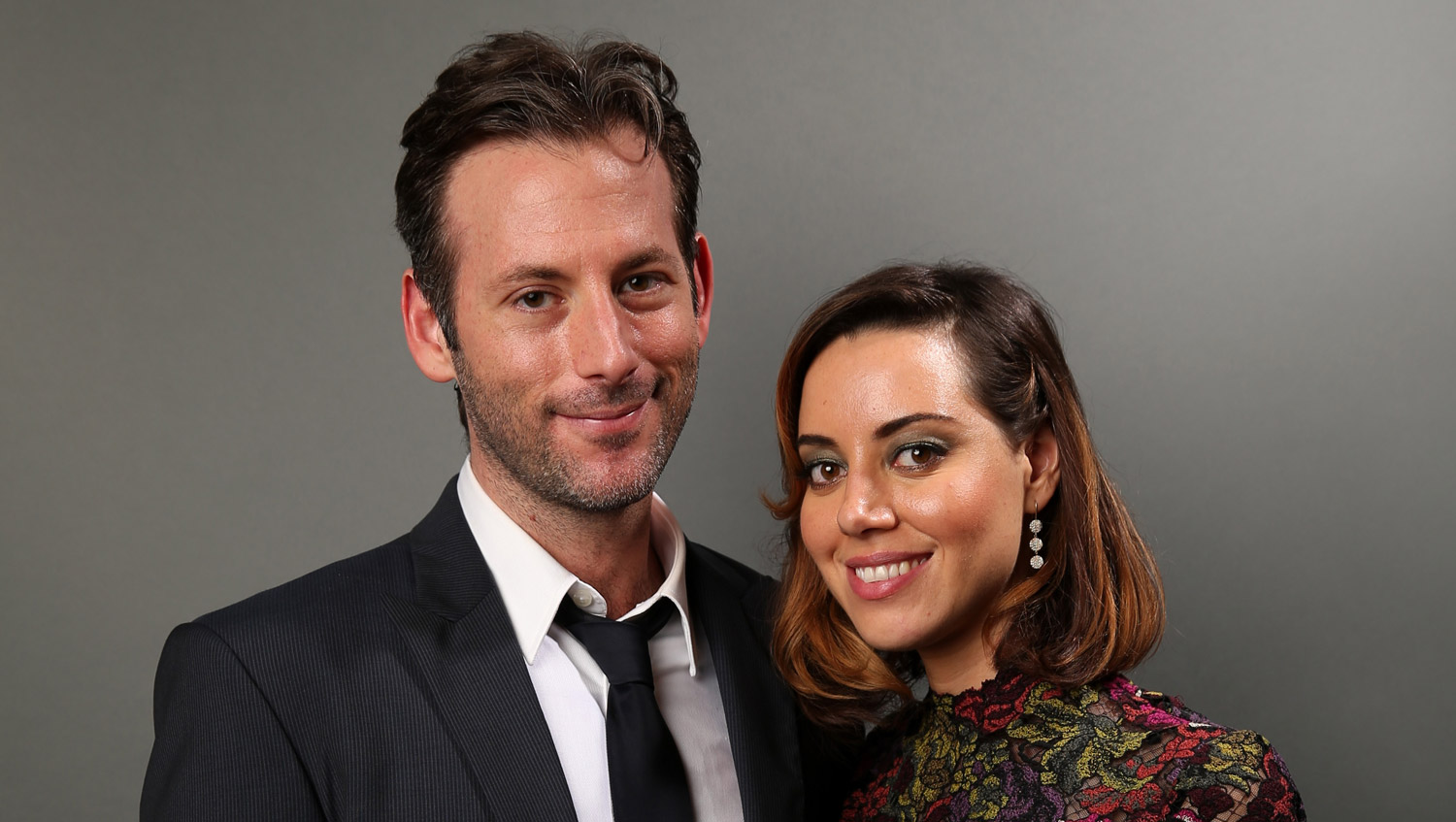 The actor had a rather secret marriage with her longtime boyfriend Jeff Baena. It would only be quite later that she would refer to him as "husband" on an Instagram post.
Emma Stone & Dave McCary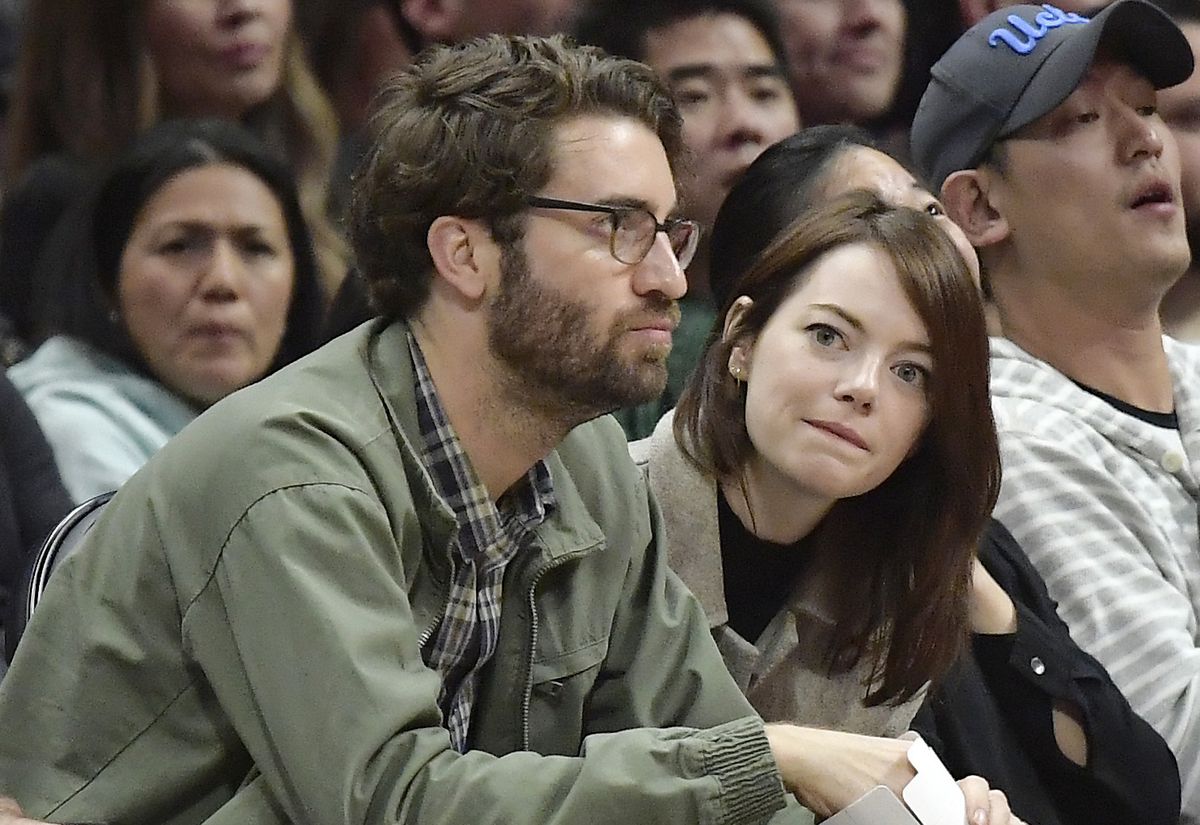 La La Land star Emma Stone married director Dave McCary quite secretively. Their original plans for a 2020 marriage had to be postponed due to COVID.
David Schwimmer & Zoe Buckman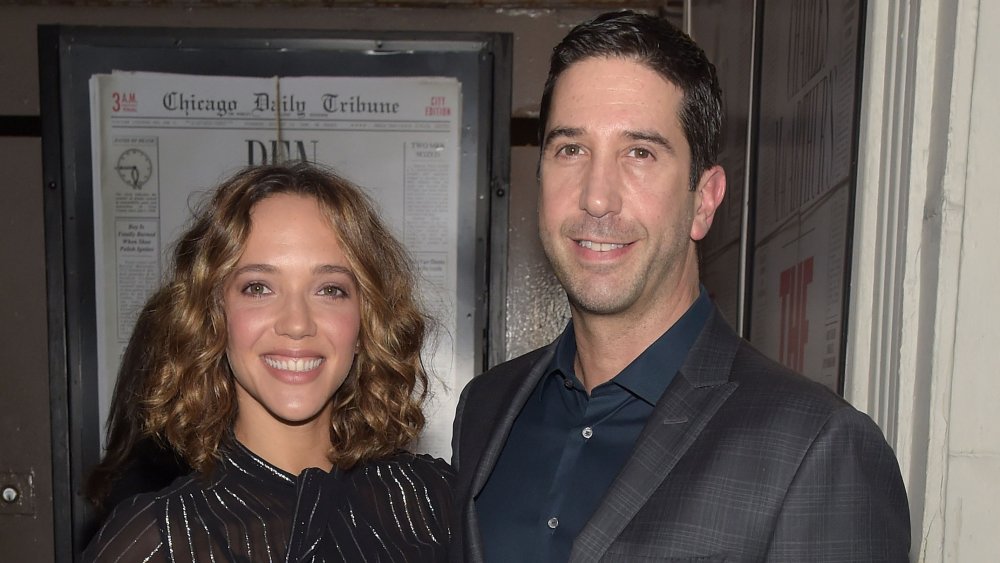 It took sufficient time to make it to the news that the couple had tied the knot. Schwimmer came across visual artist Zoe Buckman in 2007. The news would actually come out after 4 months of their private ceremony sometime around 2010.
Barry Manilow & Garry Kief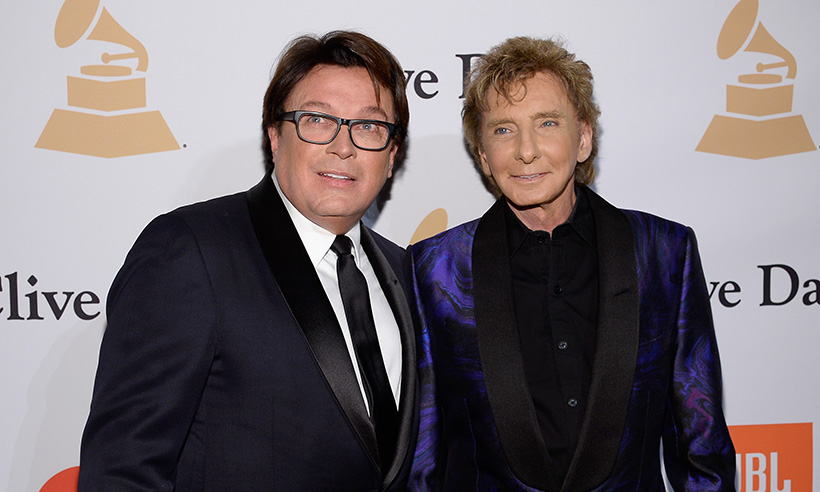 Manilow invited around 20-30 close people for a luncheon but it would only be announced to be a wedding with his manager Garry Kief.
Don Cheadle & Bridgid Coulter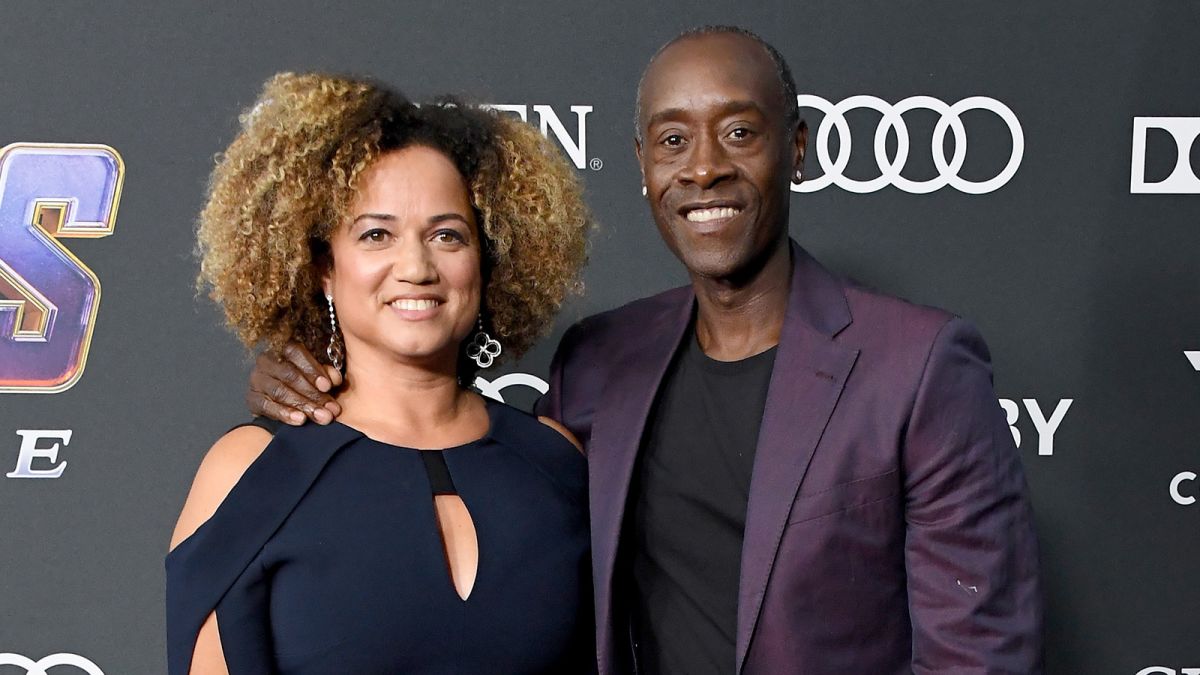 After dating for 30 years, Cheadle secretly tied the knot with his longtime girlfriend Bridgid Coulter.
Cardi B & Offset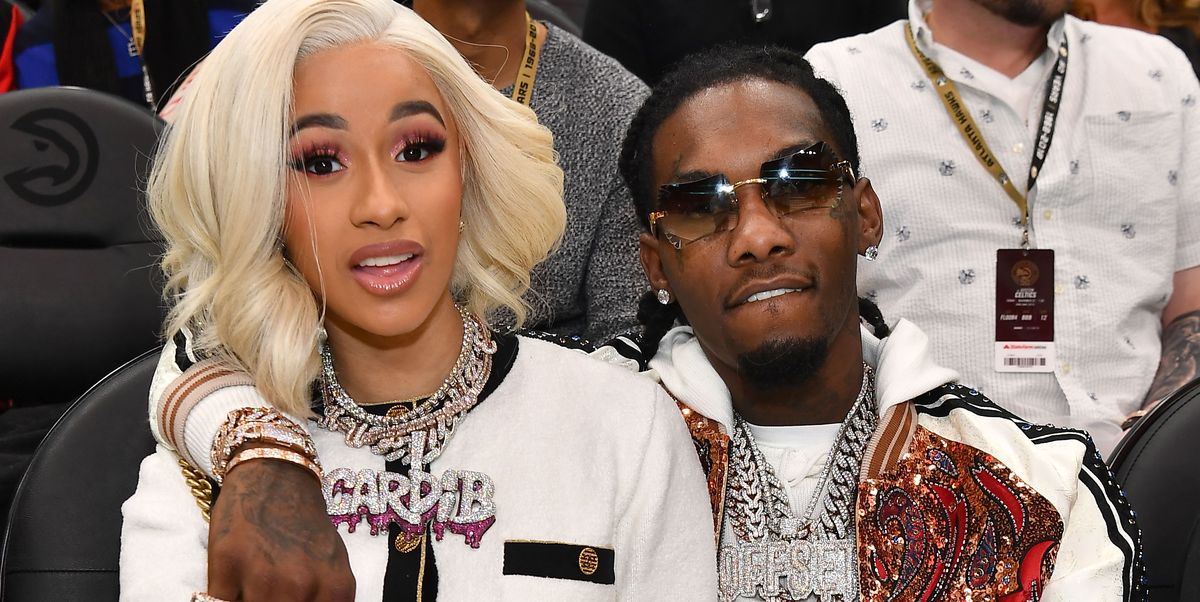 The couple actually got married quite early in their relationship. Back in 2017, Cardi stated,
We found someone to marry us, and she did, just the two of us and my cousin. I said I do, with no dress, no makeup, and no ring!
Follow us on Facebook, Instagram & Twitter for more content.
Also Watch: