News
When Daredevil, The Punisher and Other Netflix Marvel Shows Will Release On Disney+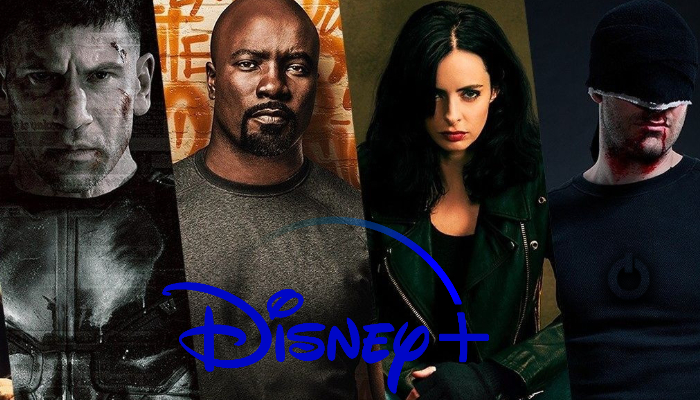 Before Disney+ started working on the shows that are canon to the Marvel Cinematic Universe we had a chance to see some other Marvel shows. Netflix worked on their own series adaptations of their narratives that started with Daredevil. The success of Daredevil followed with some other projects like Luke Cage, Jessica Jones, Iron Fist, and Punisher. Fans actually felt that these shows could actually be an interesting way of expanding the MCU to the small screen. But it didn't actually work this way as the Marvel Studios worked on their own shows that were canon to the MCU. Now, the Netflix Marvel shows like Daredevil, Luke Cage, and others will be making their debut on the Disney+ streaming platform. Read on to find out when!
Netflix Marvel Shows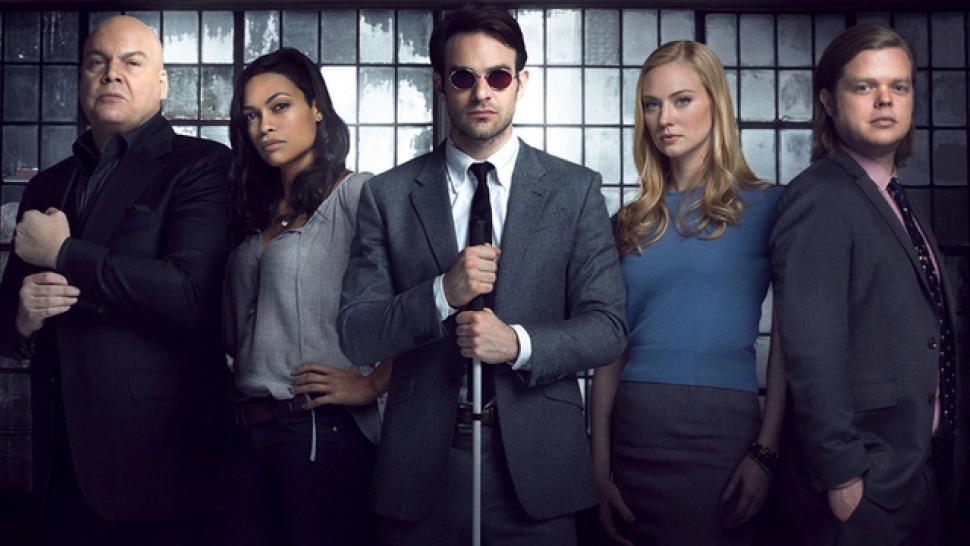 Netflix released its first Marvel show with the gritty adaptation of Daredevil. This proved to be a major success and fans couldn't care for anyone else taking on the role of the titular character in the project. Fans actually focused on every single detail that might make it linked to the ongoing events of the MCU. But Marvel Studios didn't really pay much attention to these projects and they were produced by Marvel Television. Most of the shows received high praise with an interesting take on the characters with Jessica Jones, Luke Cage, Daredevil, and Punisher. Only Iron Fist was considered to be the one that didn't actually manage to earn good reviews.
Netflix Shows Disney+ Premiere
NEWS‼️: #DisneyPlus will be the new home of the Netflix Marvel Shows on March 16th @DisneyPlus @Marvel @DisneyPlusCA pic.twitter.com/sXOFtcBsXY

— Shahbaz – The Movie Podcast (@shayhbaz) February 23, 2022
A press release from Disney Canada was revealed by the Twitter user Shahbaz – The Movie Podcast revealed that all these projects will be making their Disney+ debut soon. Each of these shows was actually canceled sometime before Marvel Studios made their own shows for Disney+. These shows will actually debut on Disney+ Canada only and it is yet not known if the same would apply for Disney+ in some other countries. Another Marvel show that was being considered canon to the MCU, Agents of SHIELD has been left out from these shows.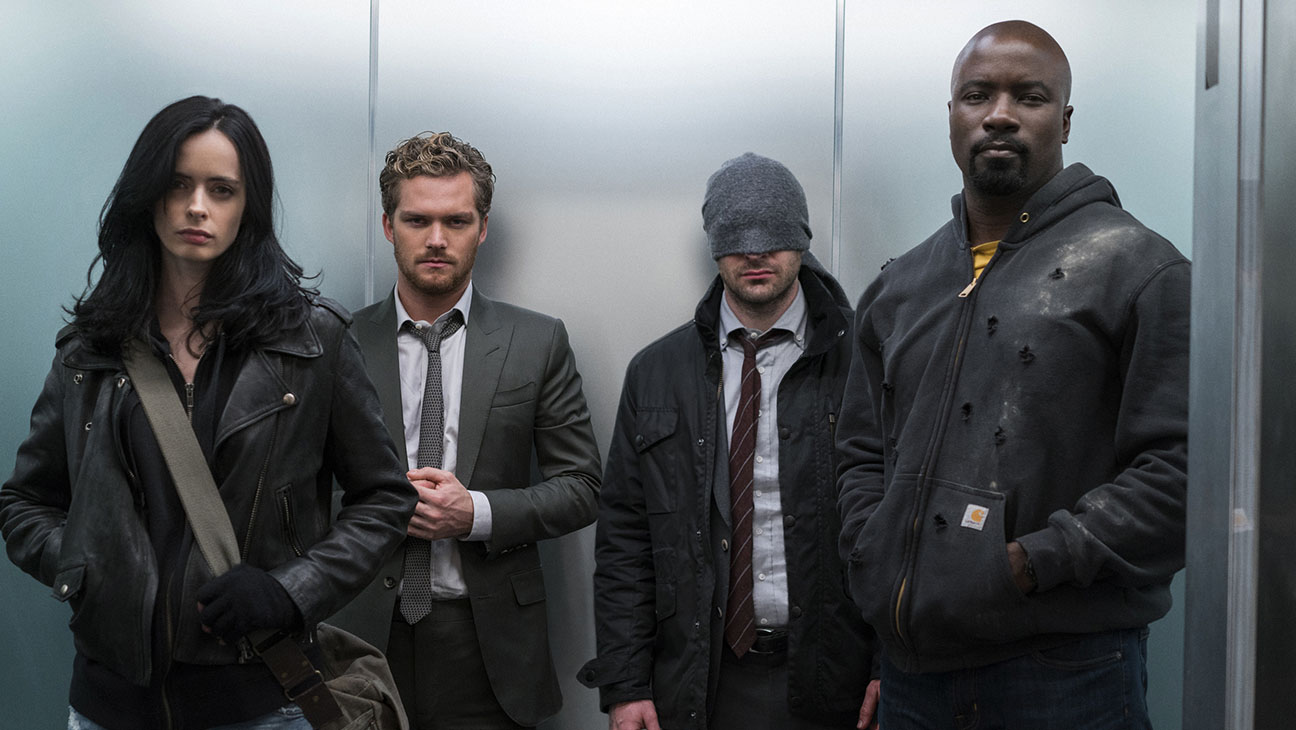 According to the announcement, these shows will premiere on Disney+ Canada on March 16. Another interesting title from the Marvel Studios will also be making its Disney+ premiere later the same month. Moon Knight will premiere on the streaming platform on March 30.
Follow us on Facebook, Instagram & Twitter for more content.
Also Watch: