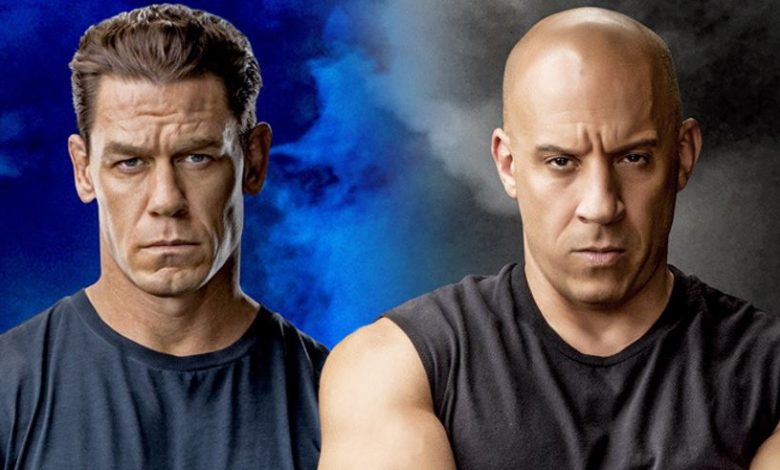 The Fast and the Furious franchise is all about family. But this is perfectly blended in with some high-stakes action sequence. Over the years, the franchise has put out successful films. F9 will see Vin Diesel, Michelle Rodriguez, Sung Kang, Tyrese Gibson, Jordana Brewster, Ludacris, and Nathalie Emmanuel, along with the newcomer John Cena. The cast has certainly upped its game. Sung Kang's Han is also returning from the dead. Matter of fact, the Tokyo Drift team is officially a part of the F9 family.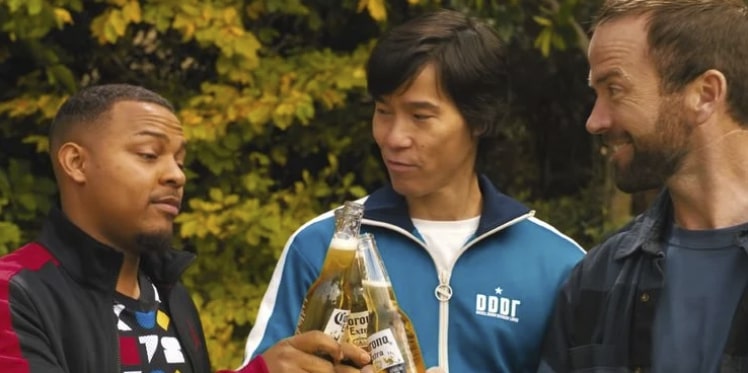 The franchise is not resting any time soon. The story seems to continue. But to add a major twist, F9 is introducing someone to establish the very core of the film – family. John Cena is playing Jakob, Dom's brother, and they are not on the same page. In fact, he has teamed up with Charlize Theron's Cipher. If you look at the trailer, then it is clear that Jakob is somehow manipulated to go against his own blood, while Cipher plays her games.
Check out the trailer below:
https://www.youtube.com/watch?v=Ln7GzCCv3Fg
The movie will definitely be explaining a lot of unresolved issues, including Han's resurrection. But the main plot certainly revolves around Jakob and Dom. Two brothers, now turned enemies. He is Dom's younger brother. In the trailer, he expresses his frustration of being in Dom's shadow for all his life. He also uses Dom's famous line about not turning his back on family against him, claiming that Dom did in fact turn his back on his own brother. The existing films have already hinted at what may have gone down between Dom, Mia, and Jakob.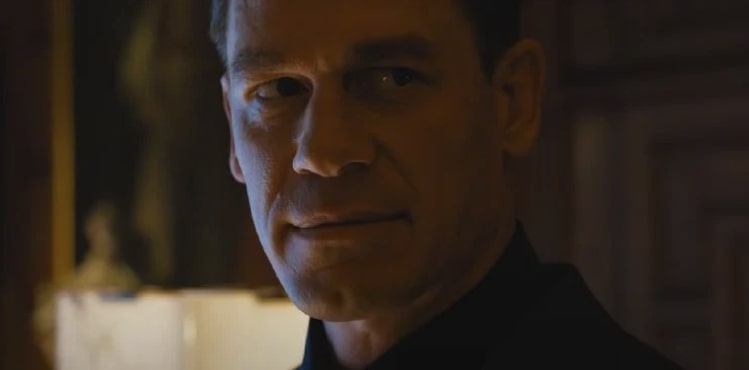 Jakob's vendetta is clearly just against Dom. In any of the trailer's footage, Jakob has not interacted with Mia whatsoever. This could prove that Jakob is not on good terms with both his siblings. Neither Mia nor Dom ever mentions Jakob prior to the events of F9, even at times when they talk about their childhood. None of the other characters who knew the Torettos as kids like Letty or Vince ever mentioned the third sibling either. Jakob has just surfaced to make a shocking appearance in the Fast and Furious saga. The reason for Jakob's estrangement is likely connected to the Toretto family's tragic past.
Let's date our steps back to The Fast and The Furious. There's a moment when Brian and Dom are bonding, and the latter shares a tragic event of his life. Dom shares the story of how his father died. His father was a stock car racer of significant skill and minor fame. He was killed in a brutal crash during a race. Young Dom was devastated, as he and his father were incredibly close. Soon afterward, he saw the driver who caused the wreck and, in a blind fit of rage, nearly beat him to death with a torque wrench. He was subsequently convicted on assault charges and served two years in prison.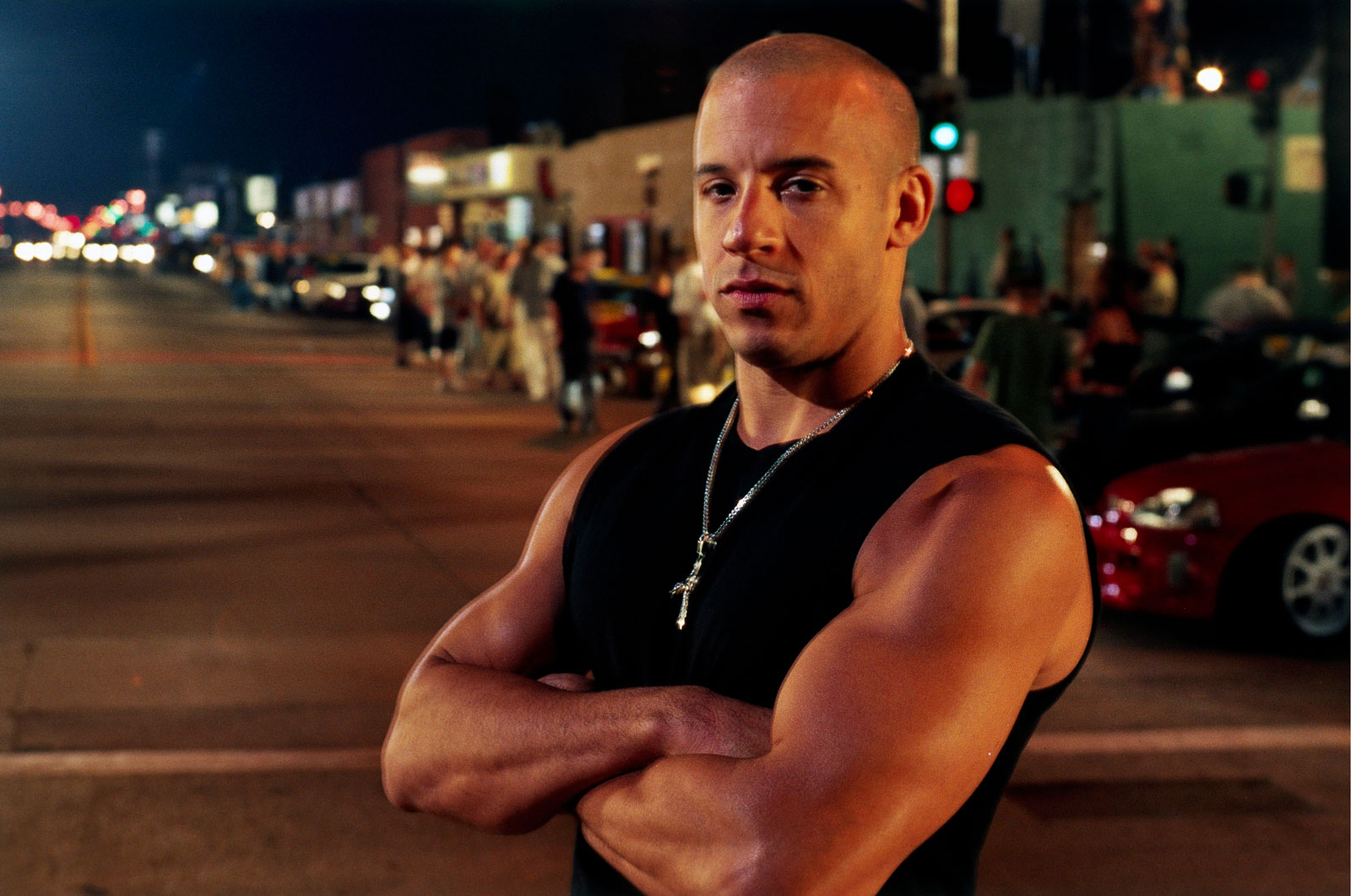 Considering the loving nature of his father, as established by Mia and Dom both, then he must have tried to amend things between the siblings. But it would be fair to believe that Jakob and Dom were on different pages before their father's crash. Hence, the final string, being the father, was pulled and they permanently turned faces away from each other. Their mom is nowhere to be seen in the frame. Hence, the family would have struggled a lot after their father's death, with the kids – barely grown – left to run the family business and take care of one another. This could be the reason why Dom always stresses the concept of a family.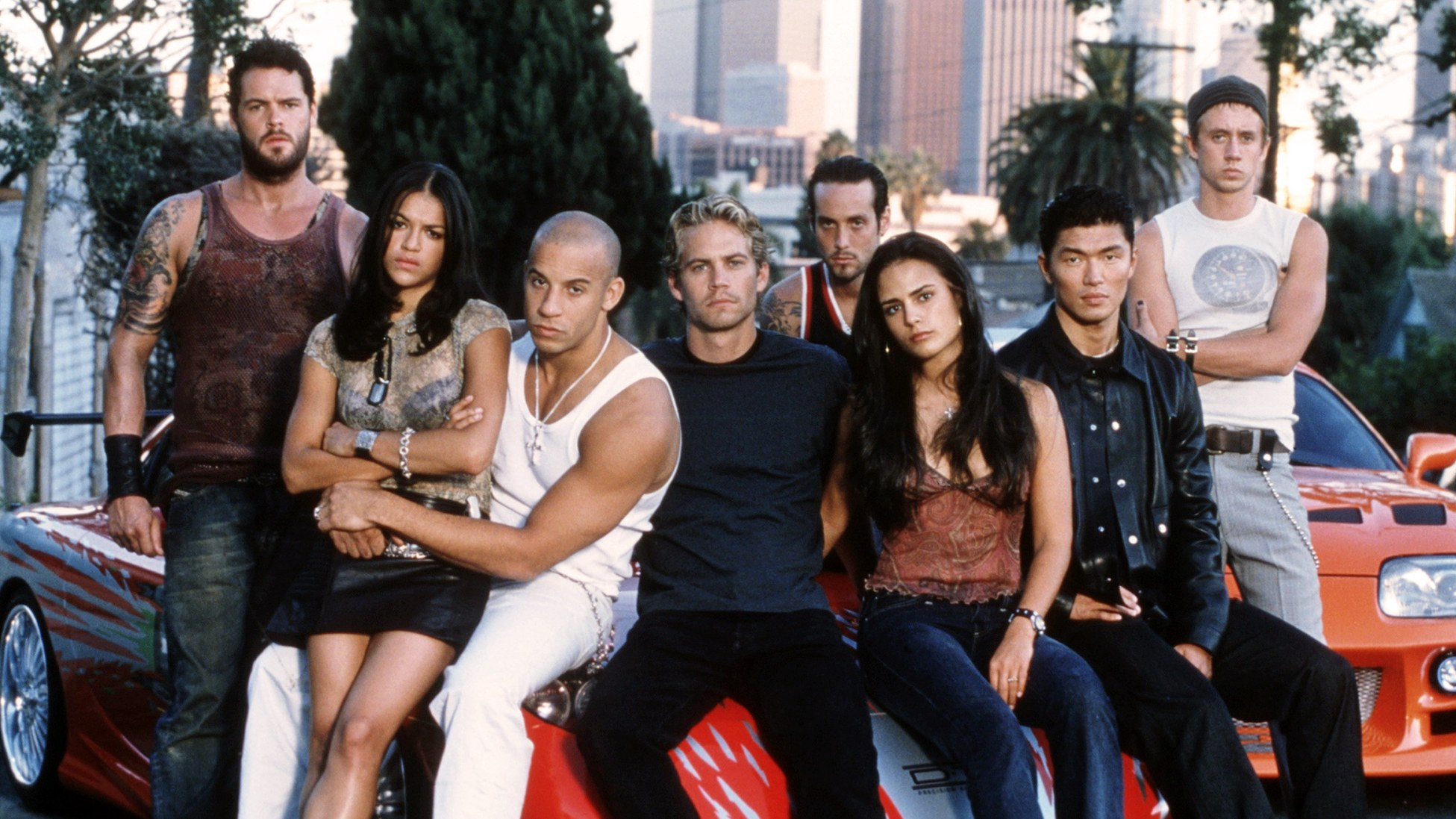 Dom let his anger get the best of him. So when his family needed him the most, he was chalking on walls in the prison. While this might not be the reason for contention between him and Mia, it certainly might have set off Jakob to take on a disliking for his own brother. In the hindsight, Jakob is not entirely wrong when he said that Dom turned his back on his family. Of course, there's more to the story. Including how he became a super criminal.  Considering the current plot reveals in the trailer, there is a high chance that he will redeem his actions in F9, and will come back to the family to fight against Cipher.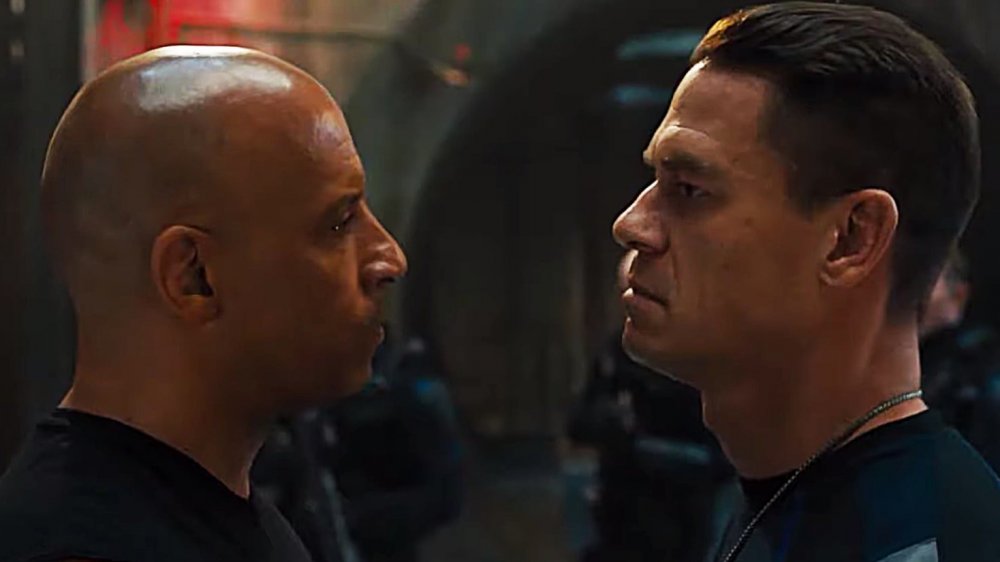 F9 is going to be stupendous. After extensive delays, F9: The Fast Saga is finally nearing its release on June 25, 2021. Here's the official synopsis:
Vin Diesel's Dom Toretto is leading a quiet life off the grid with Letty and his son, little Brian, but they know that danger always lurks just over their peaceful horizon. This time, that threat will force Dom to confront the sins of his past if he's going to save those he loves most. His crew joins together to stop a world-shattering plot led by the most skilled assassin and high-performance driver they've ever encountered: a man who also happens to be Dom's forsaken brother, Jakob (John Cena, this year's The Suicide Squad).

F9 sees the return of Justin Lin as director, who helmed the third, fourth, fifth and sixth chapters of the series when it transformed into a global blockbuster. The action hurtles around the globe—from London to Tokyo, from Central America to Edinburgh, and from a secret bunker in Azerbaijan to the teeming streets of Tblisi. Along the way, old friends will be resurrected, old foes will return, history will be rewritten, and the true meaning of family will be tested like never before.
Follow us on Facebook, Instagram & Twitter for more content.
Source: Screen Rant