News
Paul Bettany Reveals MCU Will Collide In WandaVision's Epic Ending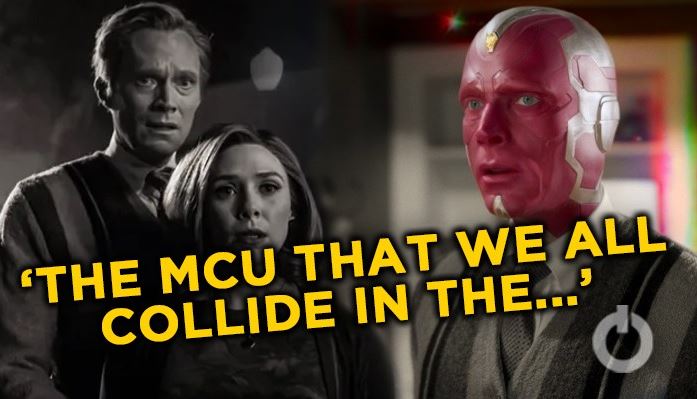 WandaVision kicked off Marvel's Phase 4, and it is bound to set the bar high up. After a year-long gap, Marvel came back into the field with WandaVision. In the show, they're revealed to be living a happily married lifestyle inside a 1950s sitcom, which in reality is an alternate world constructed by Wanda. WandaVision has now released on Disney+ and is a show that doesn't need to have a commercial, but it does which is designed in a way to connect the show to other Marvel Cinematic Universe characters. According to series lead Paul Bettany, the show will have an epic ending right in line with the 23 movies we've already seen from the House of Ideas. In a chat with Collider, the MCU star says that before long, the MCU will "collide" what's happening on screen in the Disney+ show.
[adinserter block="1″]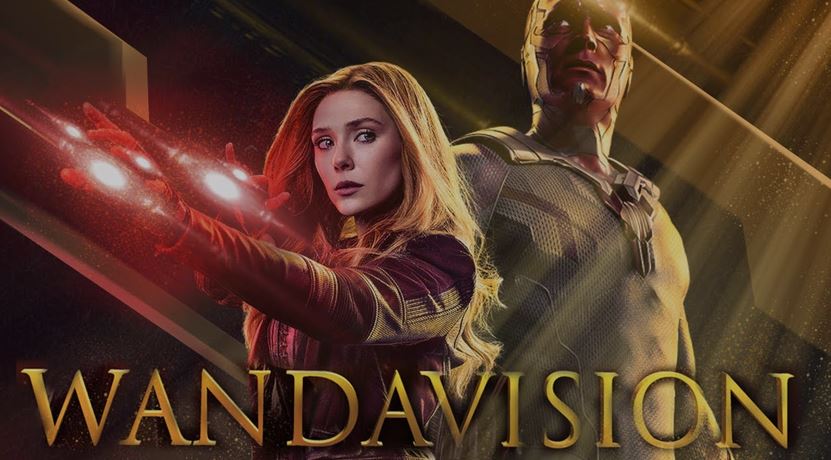 Outside of Vision (Paul Bettany) and Wanda Maximoff, aka Scarlet Witch (Elizabeth Olsen), much of the show's cast has already been revealed. Kathryn Hahn will be playing Agnes, the nosy neighbor Teyonah Parris is playing a grown-up Monica Rambeau, and Kat Dennings and Randall Park are reprising their roles as Darcy Lewis and FBI Agent Jimmy Woo, respectively. At least in terms of the main cast, that doesn't give a lot of breathing room for a significant surprise actor to join the ensemble. WandaVision's world is certainly not what it seems; it's a fake reality that she presumably created, as evidenced by the "episode" rewinding at the end.
[adinserter block="2″]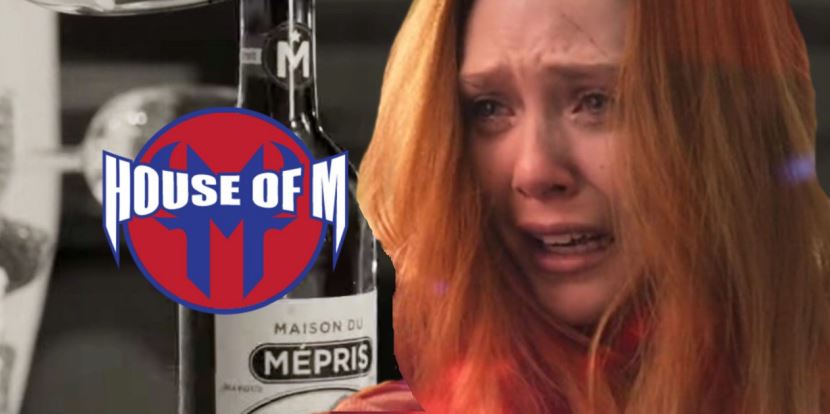 Considering all of the House of M similarities and the fact that Scarlet Witch's powers have come from an Infinity Stone, there's no telling how far her abilities can go in maintaining this world. And now, the series has made its first connection, that is with Ant-Man and the Wasp. It's not entirely clear or confirmed whose voice is on the radio, but it sounds very much like Jimmy Woo, played by Randall Park.
[adinserter block="3″]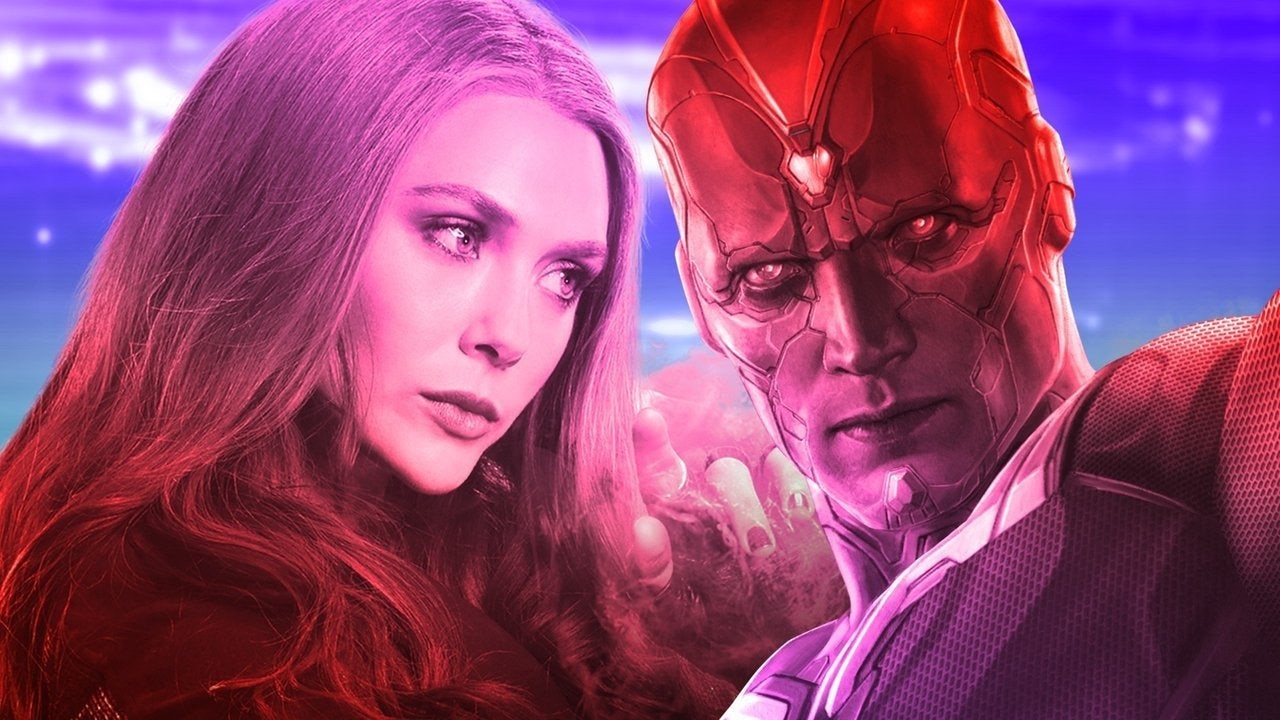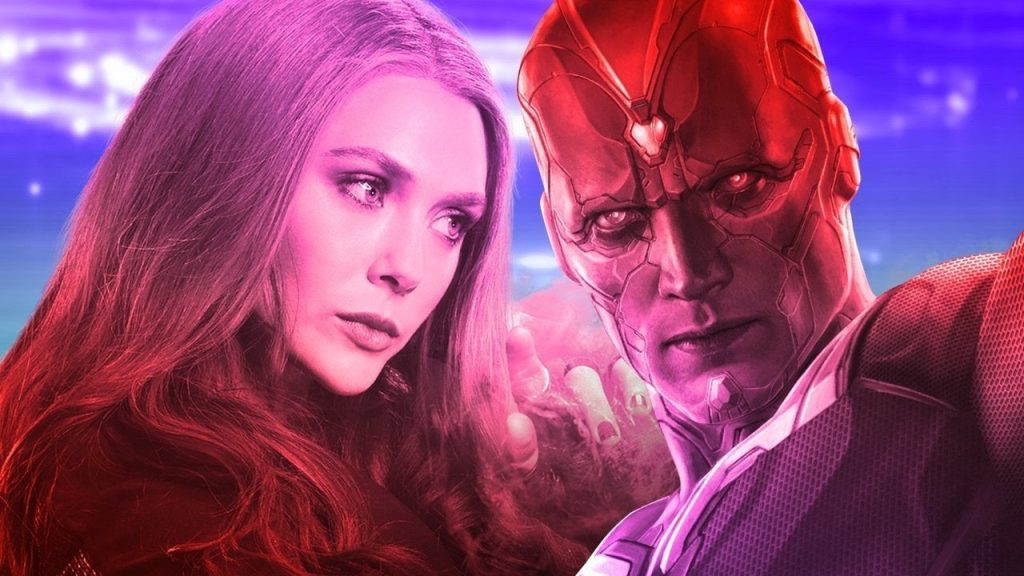 "Episode by episode, week by week, Vision begins to really realize something is not right about this. Something is not right about this town. And then the MCU that we all collide in the most epic of endings," Bettany told the website. He added, "I get to work with this actor that is a total secret. I have been longing to work with and act with [them] for years and I finally got to and it was amazing. Fireworks exploded and it was great." "We can't say much. It's all pretty much on lockdown at this moment, but all we can say really is it's a blend of classic sitcom and huge, epic Marvel action," Shakman told Extra Butter at the time. On turning the MCU on its head, Shakman added, the franchise is "always surprising."
[adinserter block="4″]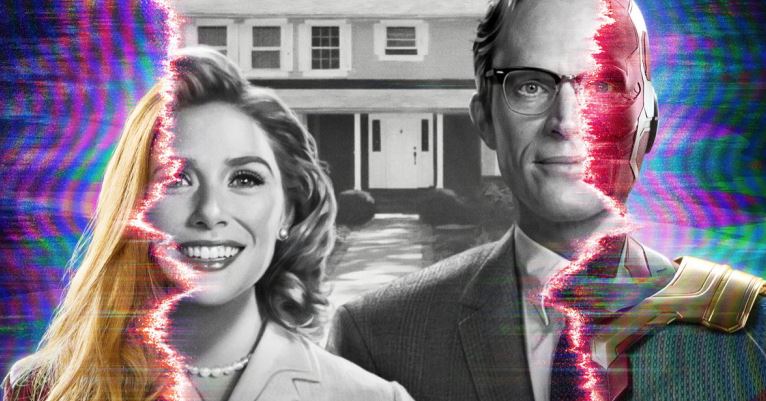 Then, during a separate interview, the filmmaker said the series is all about the exploration of the haphazard relationship between Bettany's Vision and Wanda Maximoff (Elizabeth Olsen). "He's not human but he's more human than anyone, maybe. He always has the best, most wise things to say. He completely sees the world for what it is. She's gone through so much trauma. She's lost her brother, she's an orphan, and all these different things have happened to her," Shakman told Variety. "I think we've all been quite taken by that union. It's the exploration of that bizarre, strange, completely right kind of love and it's about watching them explore their relationship and growing it."
[adinserter block="5″]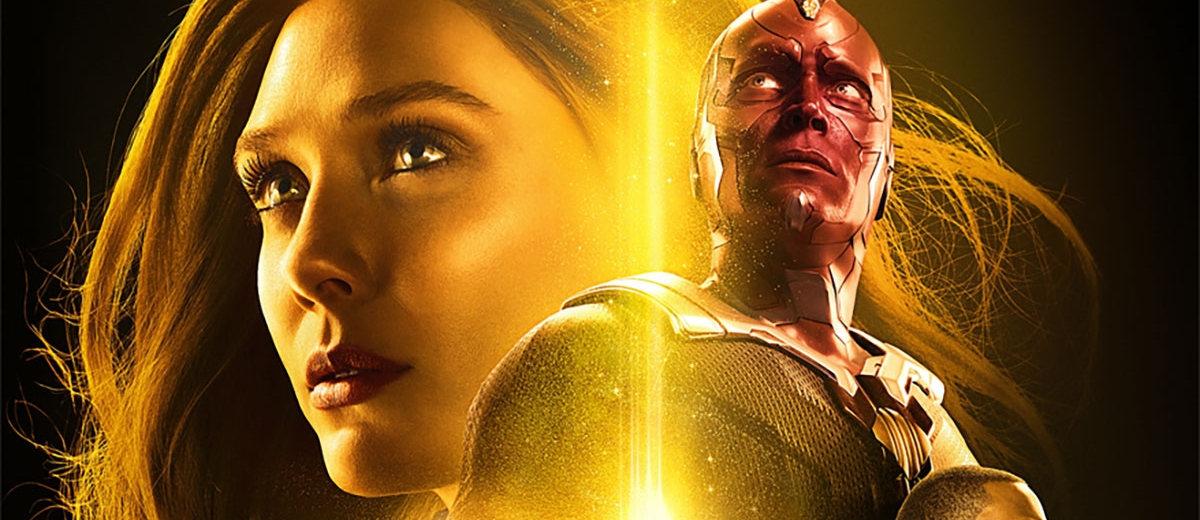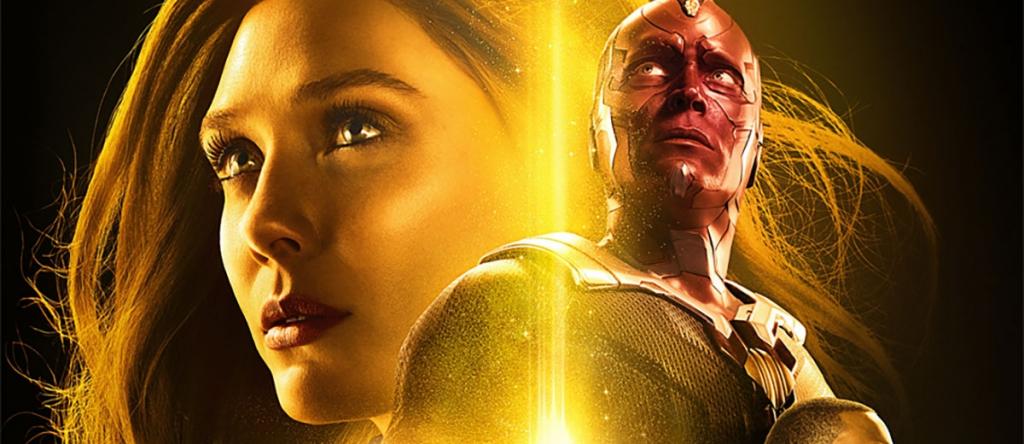 Well, things entirely changed when Scott was on house arrest – Thanos swiped half of the universe. Five years went by and the Avengers regathered to reverse the snap and defeat Thanos. Somewhere during that time, Jimmy Woo left the FBI and now appears to be working for SWORD, a new intelligence agency dedicated to protecting the world from extraterrestrial threats (it's been dubbed the space version of SHIELD) – at least, that was their purpose in the comics. Things are a bit different in WandaVision, seeing as the "SW" part of SWORD no longer stands for "sentient world" but rather "sentient weapons". That is a classification that could apply to Scarlet Witch.
[adinserter block="6″]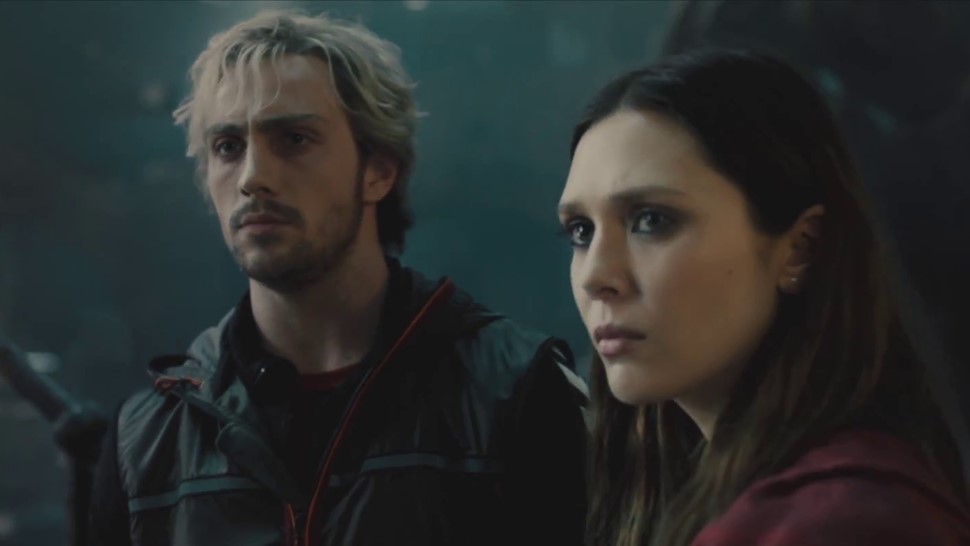 Wanda has a convoluted history in Marvel's comics, to say the least, but she is a native of Serbia originally. Wanda and her brother Pietro Maximoff, aka Quicksilver, were unknowingly kidnapped as children though. It is possible that WandaVision could reveal a similar backstory for Wanda! If the popular theory pans out that Wanda herself created the pocket reality, it would lend itself to that as well.
[adinserter block="51″]