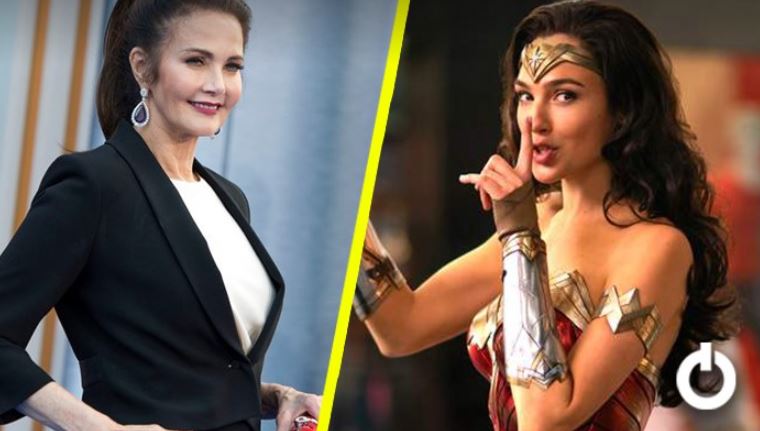 WW84 Steve Trevor TV Series Easter Egg:
Wonder Woman 1984 released on December 25, 2020, and it made up for DC's one-year release gap. Though the reviews for the movies are totally mixed and we would still have to wait for the movie to settle, the movie seems to please some and fails to impress the other half. Wonder Woman 1984 is a sequel to Wonder Woman (2017) and introduced some heavy cast in the DCEU. Characters like Cheetah and Maxwell Lord were introduced to play off against Diana, or fondly called Wonder Woman. The movie also saw Diana's one true love return, Steve Trevor, who sacrifices his life to ensure the end of WWI during the film's climactic fight, and the ending that Warner Bros. pushed for. Chris Pine returns as Steve Trevor in Wonder Woman 1984 through some complicated otherworldly machinations.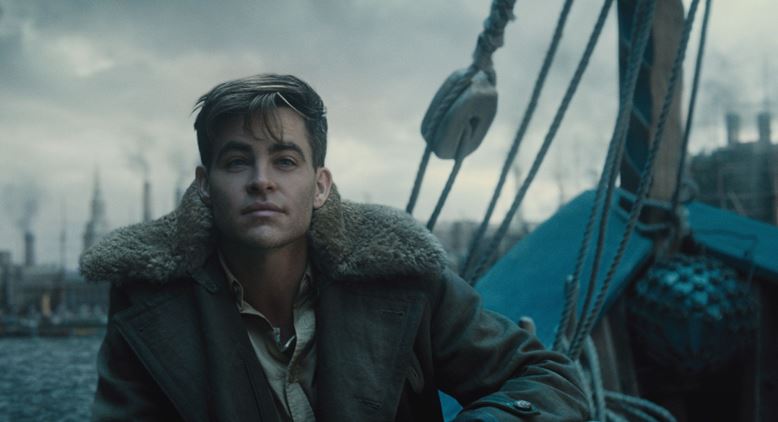 WW84 contains tons of Easter eggs, both centered on the iconic character and the era it's set within. One in particular, though, has now been confirmed by Jenkins. Chris Pine's Steve Trevor is not the first version to appear in live-action, though. During the initial television run of Wonder Woman, Steve Trevor and Steve Trevor Jr. were played by Lyle Waggoner. Waggoner played the characters for three seasons, the show's entire run, opposite Lynda Carter.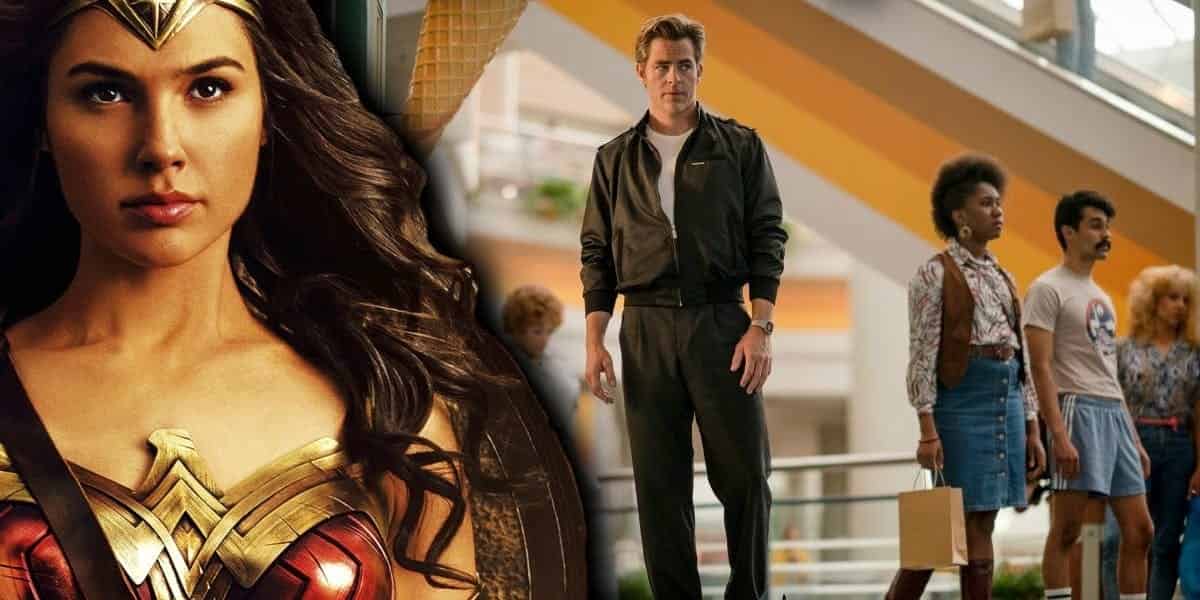 When Steve is looking at his reflection in the mirror and realizes it's that of another man, he looks eerily similar to the original Steve Trevor. Jenkins confirmed that this is intentional. She also said that these things are some of her favorite parts of doing these films – fans finding the Easter eggs is what Jenkins lives for. Responding to a fan on Twitter, Patty Jenkins felt overwhelmed when one little detail was noticed. You can check the post below:
Thank you so much for noticing @bugslayerken!!! These are the moments I live for. When all the details are finally seen by the fans. So great. https://t.co/MRqNoS0XYj

— Patty Jenkins (@PattyJenks) December 26, 2020
Another layer of the emotional element was added to the tragic reappearance of Steve Trevor. When Diana wishes to see her first love again, the Dreamstone grants her wish, but at a cost. Diana's powers slowly deteriorate through the film because of the granting of her wish, one that sees Steve Trevor return in the body of an unknown man. Eventually, Diana must relinquish her wish to regain her powers and save the world, but that also means that she must say goodbye to Steve again. The scene is a difficult one – Diana begins Wonder Woman 1988 very lonely, making the return of Steve all the more satisfying. Still, Diana relinquishes her wish because she knows that her time with Steve can't last forever.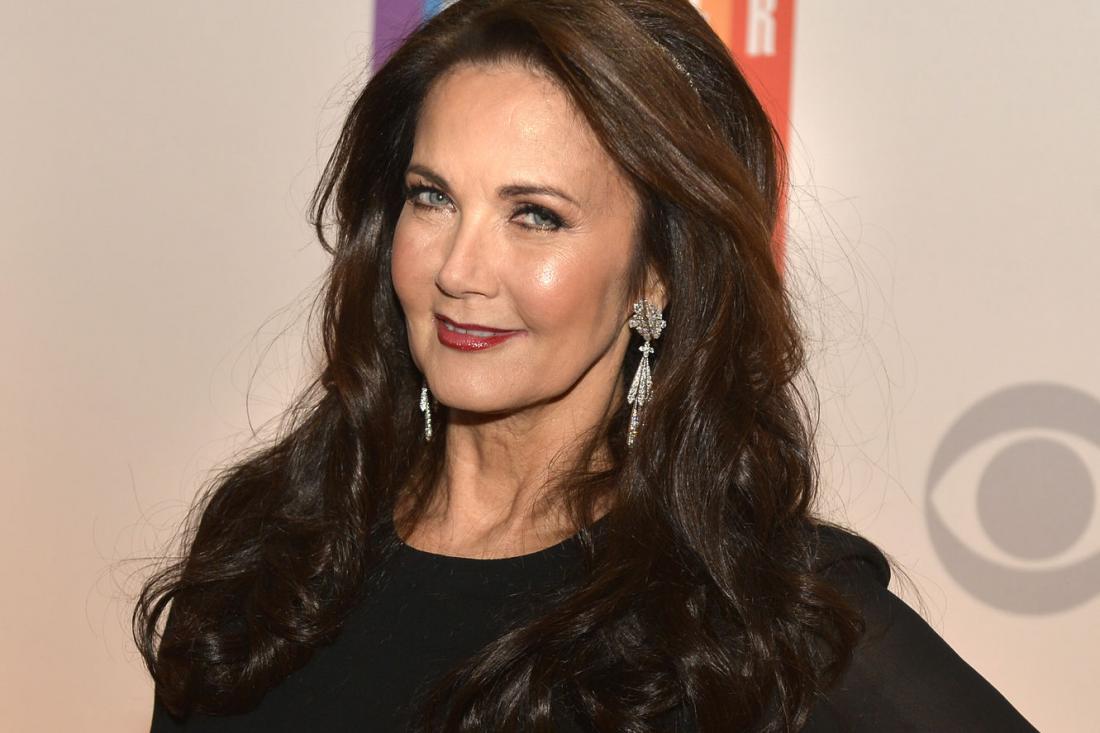 Jenkins' Easter egg is another reminder of that and one of a few in Wonder Woman 1984 that recalls the original series. Not only this, but even Lynda Carter makes an appearance in the film. Well, not as Wonder Woman but as Asteria, the original owner of Wonder Woman's golden armor.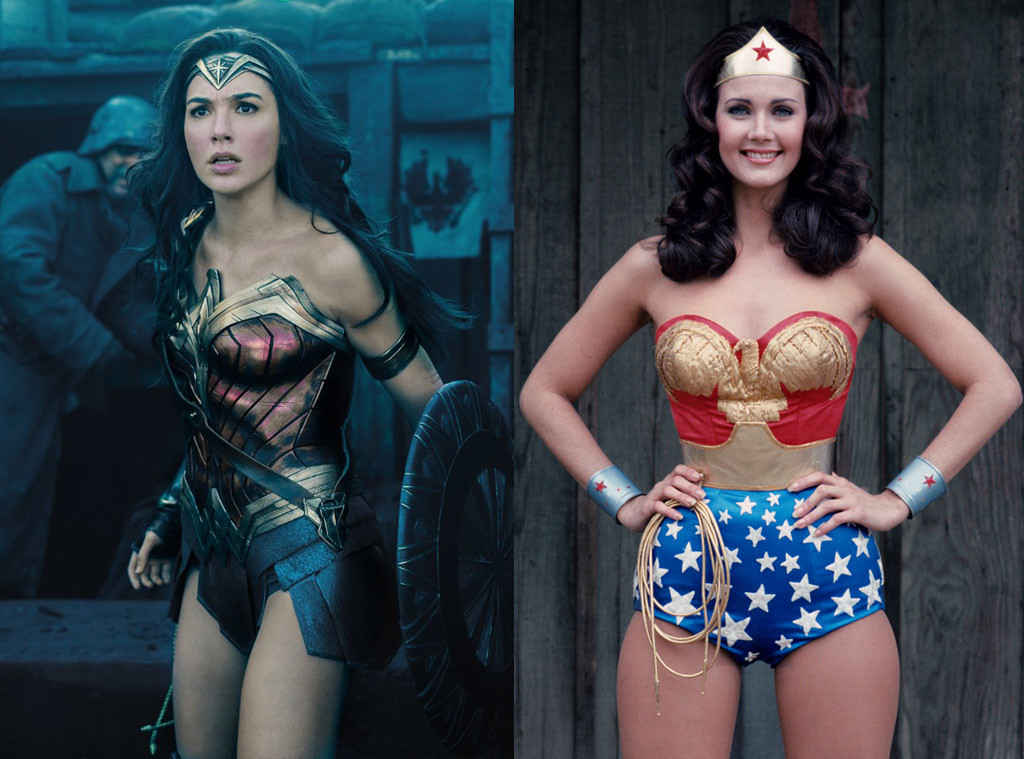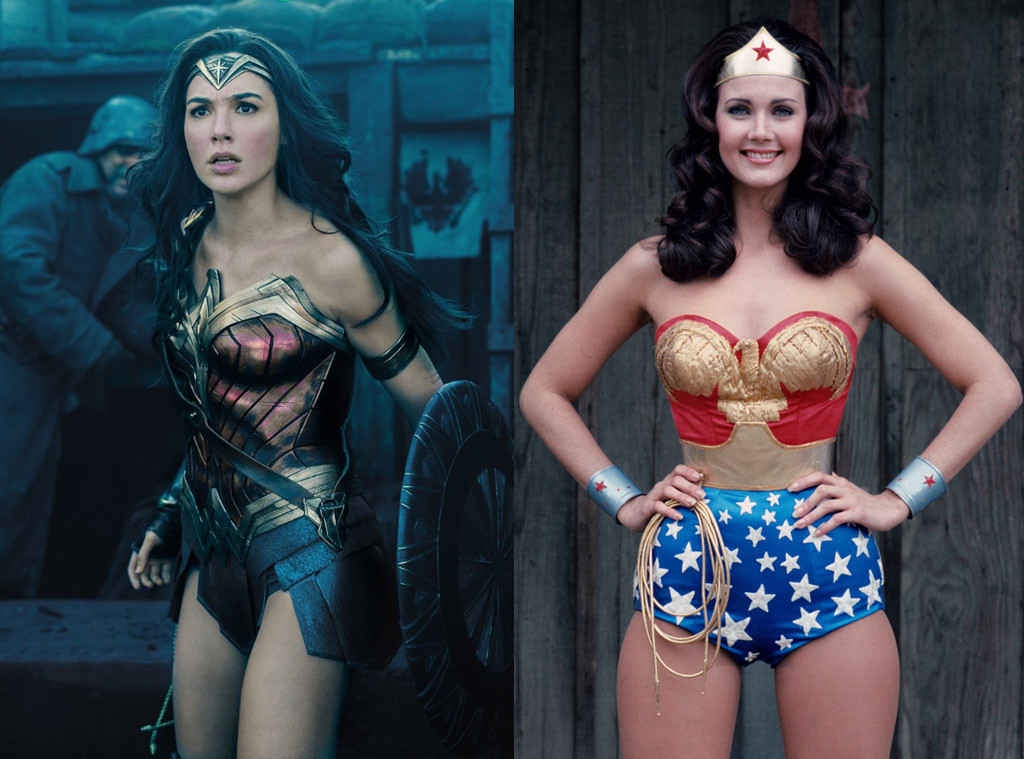 Well, all this does not indicate any further development for the future of the franchise. but Jenkins sure knows how to pack an emotional punch, one that longtime fans of the characters will surely appreciate. Wonder Woman 1984 moves forward in time with Diana from the WWI-set Wonder Woman, catching up with her in the 1980s where she now resides in Washington, D.C. and works at the Smithsonian. The film introduces new villains for Diana and finds her reunited with her long-dead love, Steve Trevor. New threats in the form of shady businessman Maxwell Lord (Pedro Pascal) and friend-turned-enemy Barbara Minerva, aka Cheetah (Kristen Wiig), draw Diana into her latest conflict.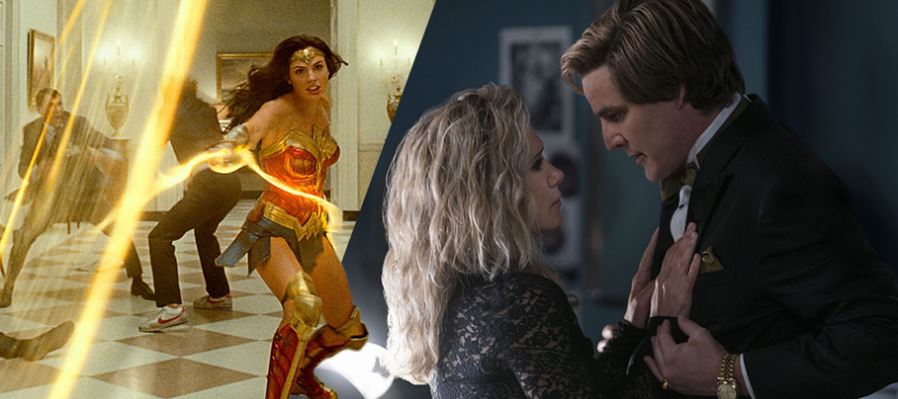 Talking about this, Wonder Woman 1984 failed to resonate with Chinese audiences because it didn't have enough action, according to fan reviews. Lower box office numbers are understandable with the pandemic going on, but there might be more to Wonder Woman 1984's woes with Chinese audiences. Per THR, those who have seen the film have taken to popular ticketing apps like Taopiaopiao and Maoyan to share their thoughts. Wonder Woman 1984 has so far scored a 7.8/10 and 7.9/10 on these apps, respectively, with some users criticizing the movie's emphasis on romance and its lack of action. Additionally, there wasn't a lot of marketing for Wonder Woman 1984 on social media.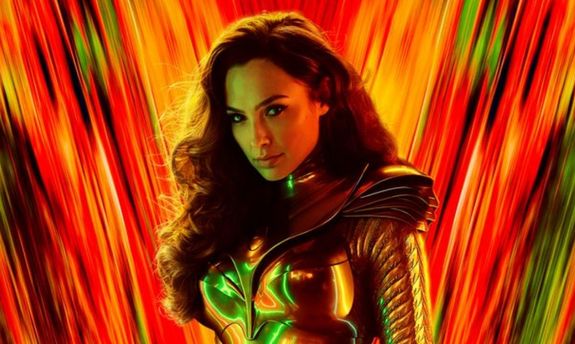 Wonder Woman 1984 can be seen in theatres and can be streamed on HBO Max. The movie is without a doubt a really big project for the DCEU as every development in Wonder Woman's character is crucial, as she is an elite member of the Justice League.