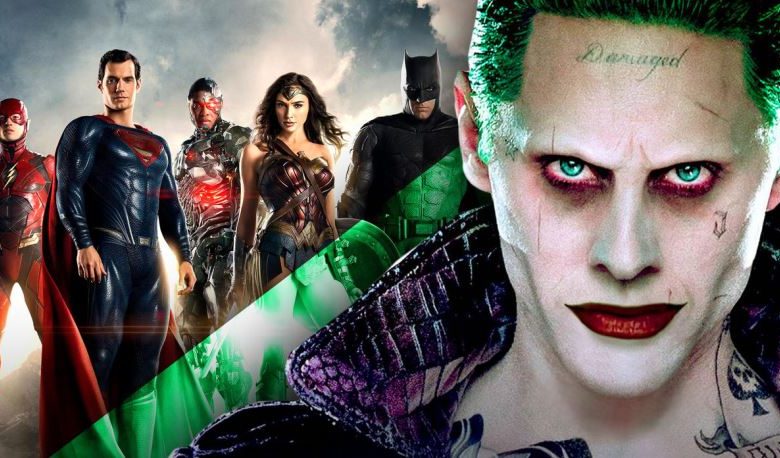 When Suicide Squad was released in 2016, it was vaguely received by the audience and critics as well. Another part of the said movie is set to release in 2021 on HBO Max as confirmed. But what actually stood out was that one character in particular, which was Jared Leto's Joker. No, the hardcore fans did not like it and instantly compared it with the Oscar-winning performance of Heath Ledger's Joker. Fans were expecting an adaptation of the same performance or something close but ended up getting something totally opposite which went right over their heads.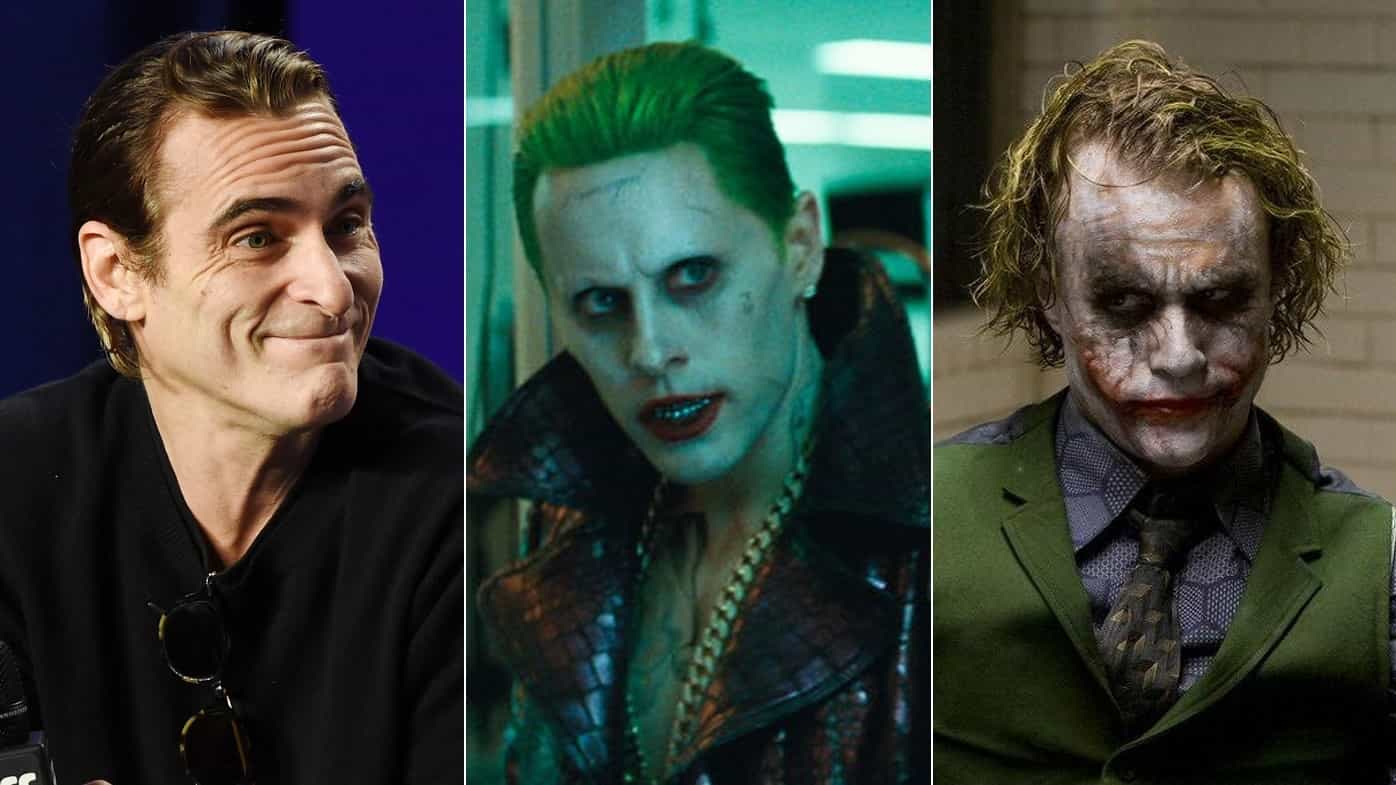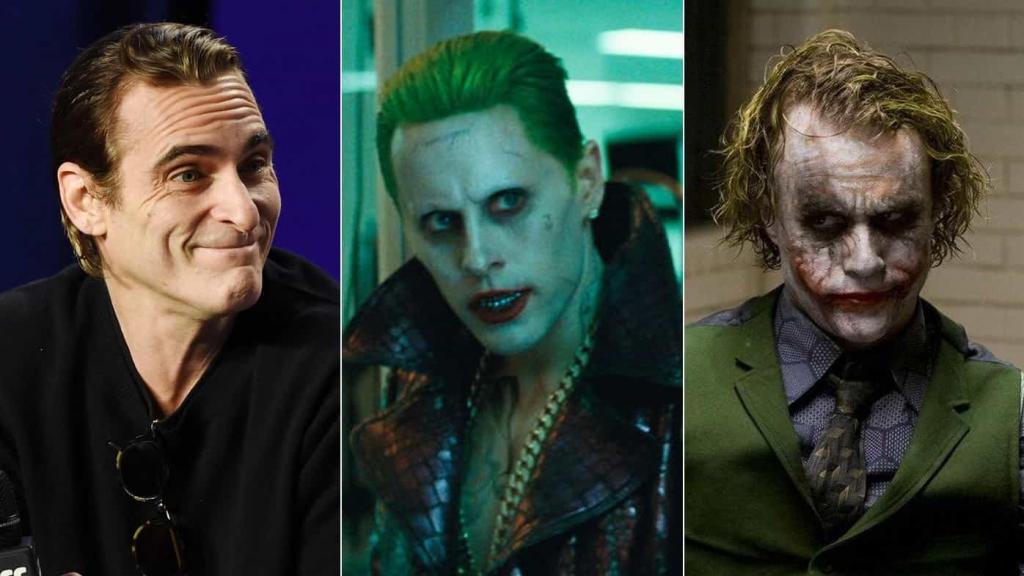 Jared Leto's Joker wore tight skin fit suits, was a little too maniac, and had a bunch of tattoos. More like, the tattoos had a bit of skin on it rather than being it the other way round. And to top it all of, fans of the said character Joker, got to hear Jared Leto's awkward laugh. It really didn't end well and he had to deal with the short end of the stick. And when Joker was released in 2019 starring Joaquin Phoenix, Jared Leto was seemingly upset about it. This comes as no surprise because most of Jared Leto's Joker footage was cut out on the editing stage and never really made it to the final cut. This only made fans more suspicious of Leto's capabilities of method acting for which he is known.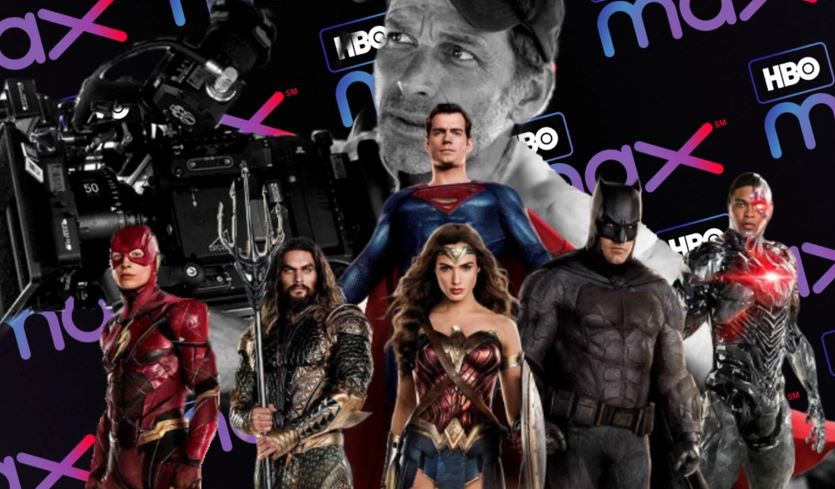 Zack Snyder's Justice League has been getting its due appreciation and excitement even before the official announcement of the release date. No one is able to stay calm about the intensity of this particular project and are eagerly looking forward to it. But something seems off to the fans, which is the fact that Jared Leto will be coming back again as the Joker in Snyder's Justice League and fans are not really looking supportive of this fact. But people that enjoyed Leto's extremely maniacal delivery of the Clown Prince of Crime are looking forward to it, and are even ready to see what changes will Snyder and Leto make to the character.
The reason why it's crucial is that adding this prominent high-end profile character to any DC movie brings a lot of extravaganzas and the call for celebration. This very character is responsible for a huge part of the mess that is created by the villains of DC. Joker essentially gives the heroes a hard time and is Batman's arch-nemesis.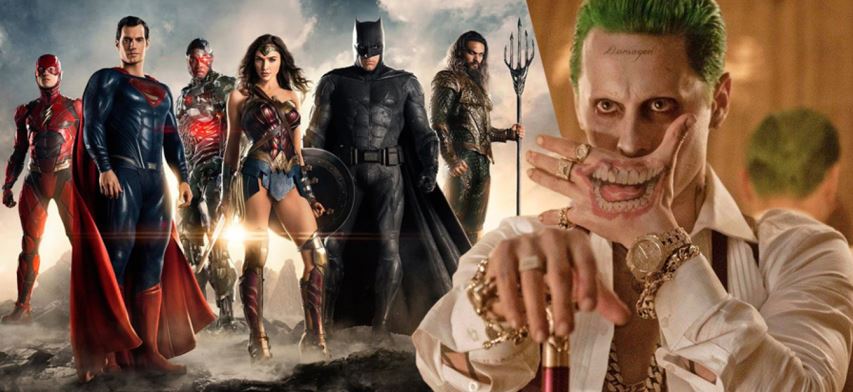 Adding this character will only make Snyder's Justice League more intense and Jared Leto can finally prove his worth as the Joker after reappearing in this role after 2016. People that did not love Jared Leto's Joker will also end up seeing the decision of playing this gamble because people are claiming that it is an illogical fit, but we will put up with it if we get to see what the Joker has to bring.