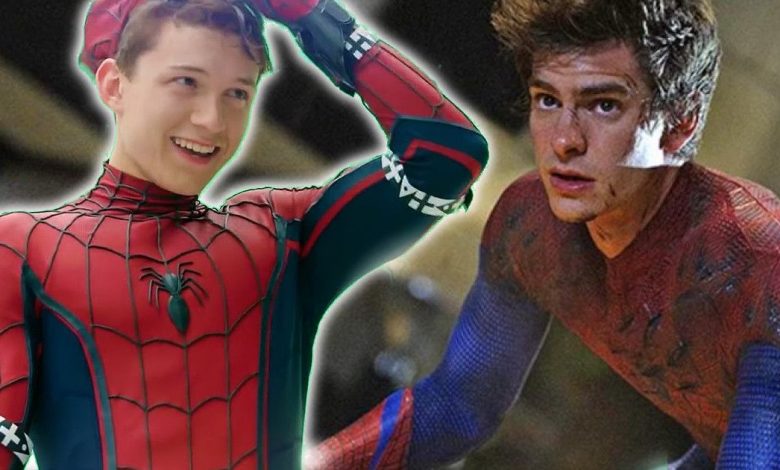 Spider-Man 3 has begun production and with its amazing cast, it has the potential to be the most entertaining superhero movie of 2021. People are really hoping to see the Spider-Verse be brought to life in this threequel, but apparently, it is going to be a film that's extremely hard to predict. Marvel gave out fake scripts for Avengers: Infinity War and Avengers: Endgame, but they're taking their game of secrecy to the next level. We only got to know that fake scripts existed, but none of those actually made their way on to the internet. This time around, a total of 3 dummy stories are rumored to exist and they might be the sources of all the tales that exist online. Marvel is really tight-lipped and we'd say that this certainly is the need of the hour.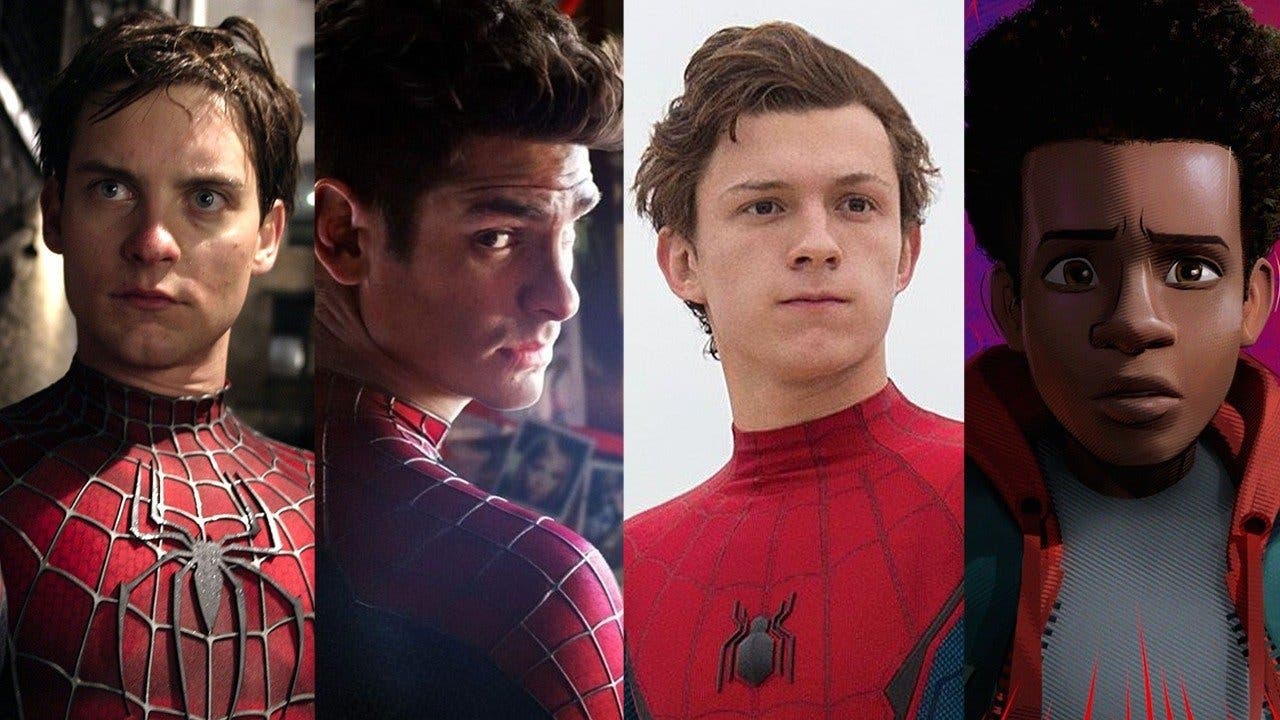 Having said this, there's a chance that all the Spider-Verse rumors including the ones that involve Tobey Maguire & Andrew Garfield could be the results of the dummy scripts. But that doesn't mean that Marvel will never bring the Spider-verse in play. Because Phase 4 is all about the Multiverse, they might lay the real ground work for it in Spider-Man 3 and fully explore it in Spider-Man 4. We believe that Tobey Maguire and Andrew Garfield will certainly be offered to reprise their Spider-Man roles of the past. It will happen for sure. The only question is when.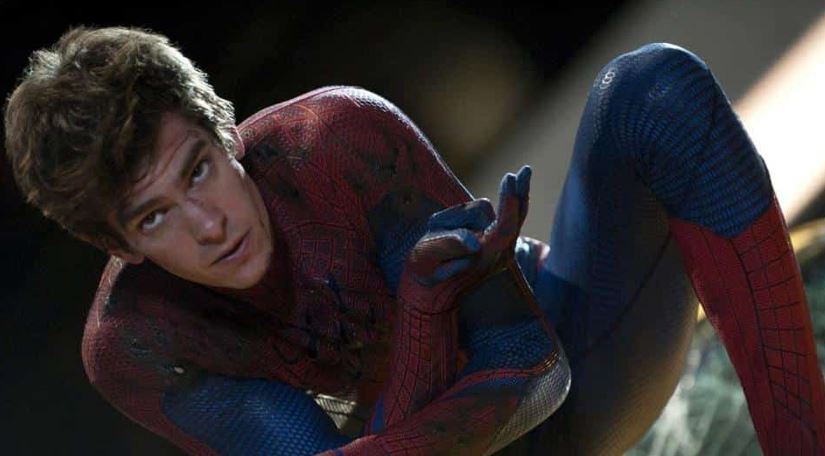 A while back, YouTuber Grace Randolph tweeted that Tobey Maguire is in talks to return and he doesn't want more money, but more screen time. If that is indeed the case, then his thing could be easily sorted out. But, it might be harder to bring Andrew Garfield back. Industry Insider, Daniel Richtman has stated that Andrew Garfield isn't exactly willing to return because of the way he was treated by Sony during the two The Amazing Spider-Man movies. Here's what Richtman exactly said about Garfield on his Patreon:
"He is hesitant about coming back because of the way Sony treated him on TASM, as was mentioned in the Sony leaked emails years ago."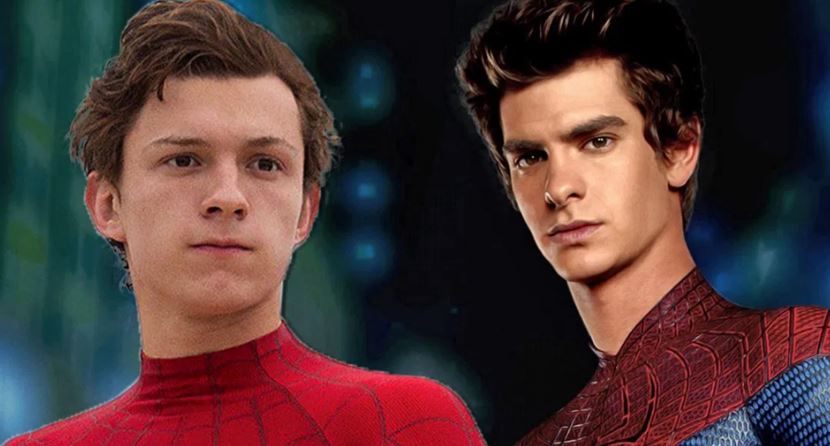 We don't know whether we should believe it, but if this is the "problem," then we shouldn't actually worry about it a whole lot. This time, Kevin Feige is going to be around and the Spider-Man movie(s) are going to be backed by Disney as well. If anyone has the capability to keep an actor happy and feel very involved, it is Kevin Feige. Every actor isn't just willing to join the MCU because it is the biggest movie franchise. But the fact that making a Marvel is so much fun and all the creatives really take inputs from the actors are a couple of reasons why everyone is so eager to join Marvel. So, how could Andrew Garfield or anyone for that matter, say no to the MCU?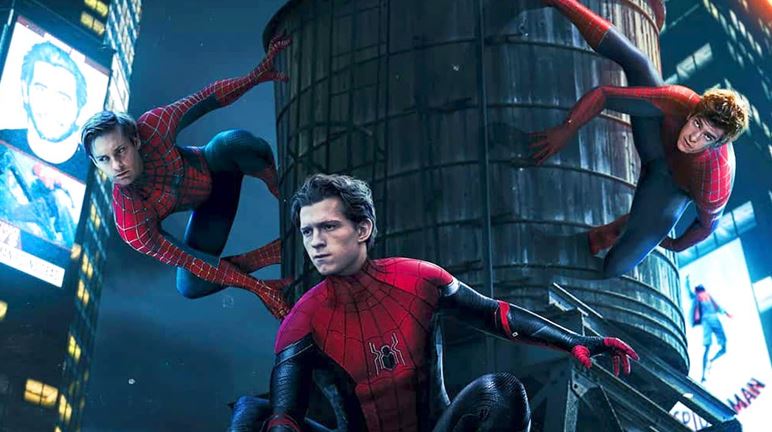 Actors who reject parts in a Marvel movie mostly do it because they feel that they aren't very fitting for the role. None of them actually do it because Marvel or Disney don't treat them properly. So, I personally don't think that convincing Andrew Garfield would be impossible. But as Kaecilius once said, "Who am I to judge?" This world does prove to be a strange place sometimes and anything could happen in it. So, let's wait and see if Marvel & Sony can get both Andrew Garfield and Tobey Maguire back into the mix.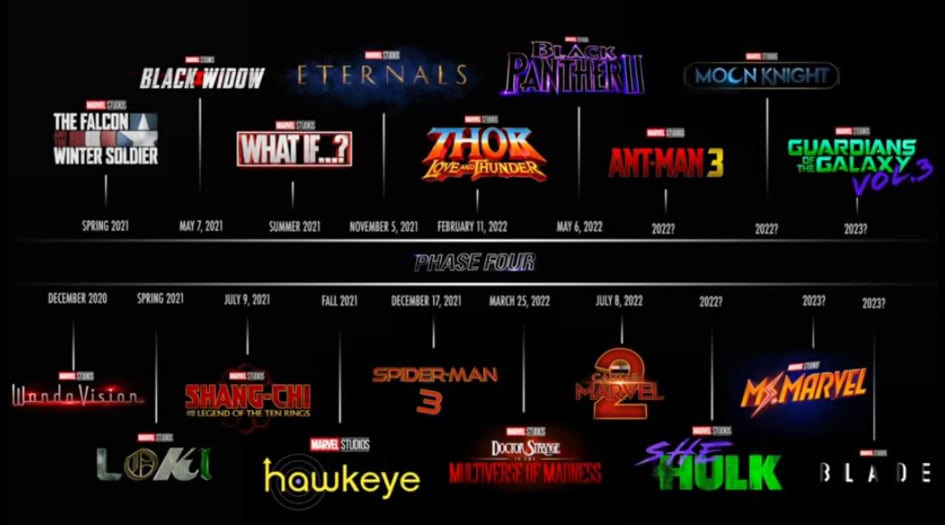 Until we get any further updates, here's what the Phase 4 slate looks like – WandaVision is set to arrive on Disney+ in 2020. The Falcon and the Winter Soldier is confirmed for 2021 and it could arrive in Spring. Black Widow releases on May 7, 2021, Shang-Chi and the Legend of the Ten Rings on July 9, 2021, Eternals on November 5, 2021, Marvel & Sony's Spider-Man 3 on December 17, 2021, Thor: Love and Thunder on February 11, 2022, Doctor Strange in the Multiverse of Madness on March 25, 2022, Black Panther II on May 6, 2022, and Captain Marvel 2 on July 8, 2022. Blade, Ant-Man and the Wasp 3 & Guardians of the Galaxy Vol. 3 are also confirmed for future releases. As far as other TV shows are concerned, Loki, What if…? & maybe even Hawkeye will arrive next year. Ms. Marvel, Moon Knight, She-Hulk & the Nick Fury (SWORD) series will possibly arrive in 2022.