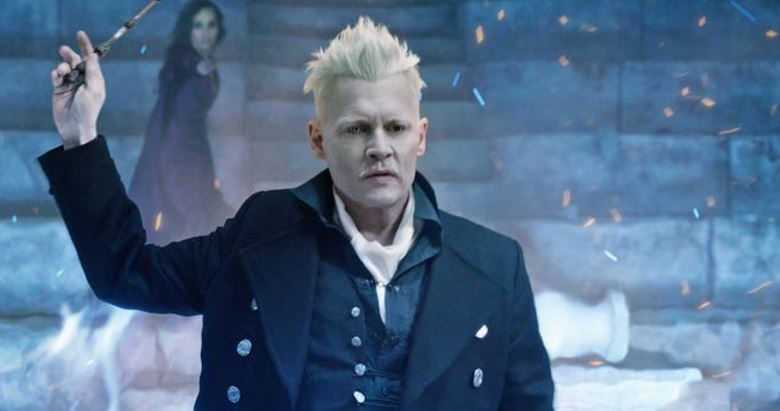 Johnny Depp Resigns From Fantastic Beasts 3:
Recently, the verdict of Johnny Depp & Amber Heard's case went against Depp as Judge Andrew Nicol from the Royal Courts of Justice in London stated that The Sun's piece from 2018, which called the Pirates franchise star a "wife beater" was "substantially true." Now, despite the fan support that he has had, this verdict wasn't going to do his career any good. We've heard rumors in the past that depending upon how the verdict would go, both Depp & Heard could have their roles substantially reduced in Fantastic Beasts 3 & Aquaman 2 respectively. But, the ramifications of Depp's loss are even worse.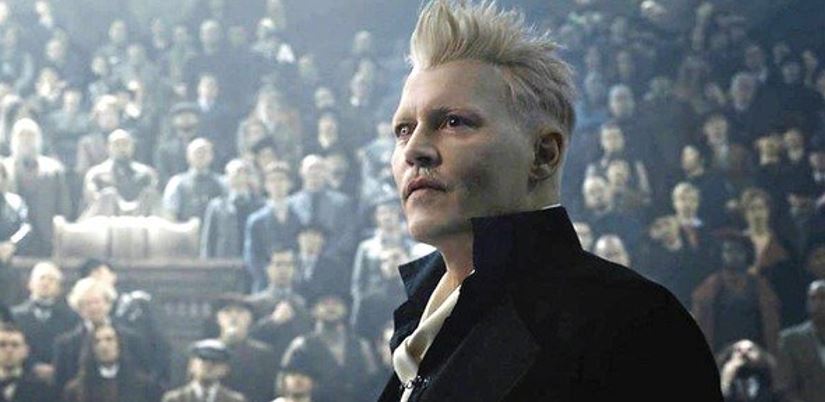 IndieWire has reported the statement that Warner Bros. released –
"Johnny Depp will depart the Fantastic Beasts franchise. We thank Johnny for his work on the films to date. Fantastic Beasts 3 is currently in production, and the role of Gellert Grindelwald will be recast. The film will debut in theaters worldwide in the summer of 2022."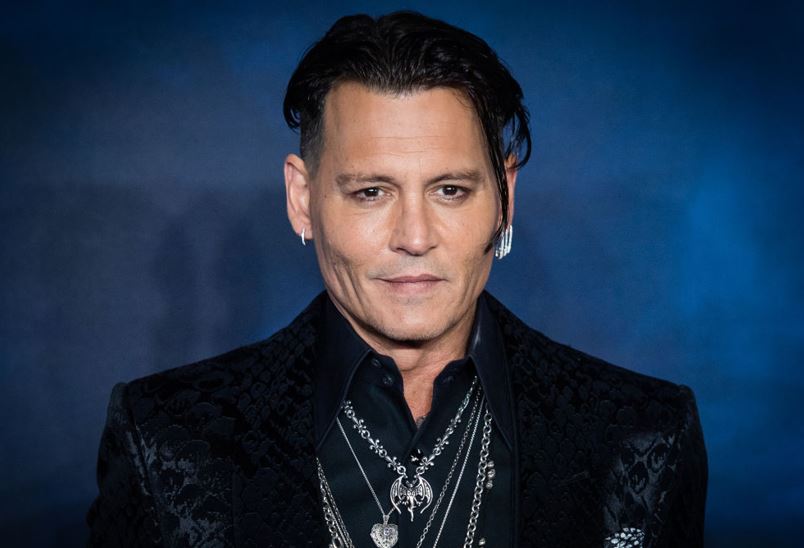 Depp also made an official statement of his own, describing the situation regarding his departure. He wrote:

"In light of recent events, I would like to make the following short statement.

Firstly, I'd like to thank everybody who has gifted me with their support and loyalty.

I have been humbled and moved by your many messages of love and concern, particularly over the last few days.

Secondly, I wish to let you know that I have been asked to resign by Warner Bros. from my role as Grindelwald in Fantastic Beasts and I have respected and agreed to that request.

Finally, I wish to say this.

The surreal judgment of the court in the U.K. will not change my fight to tell the truth and I confirm that I plan to appeal.

My resolve remains strong and I intend to prove that the allegations against me are false. My life and career will not be defined by this moment in time.

Thank you for reading."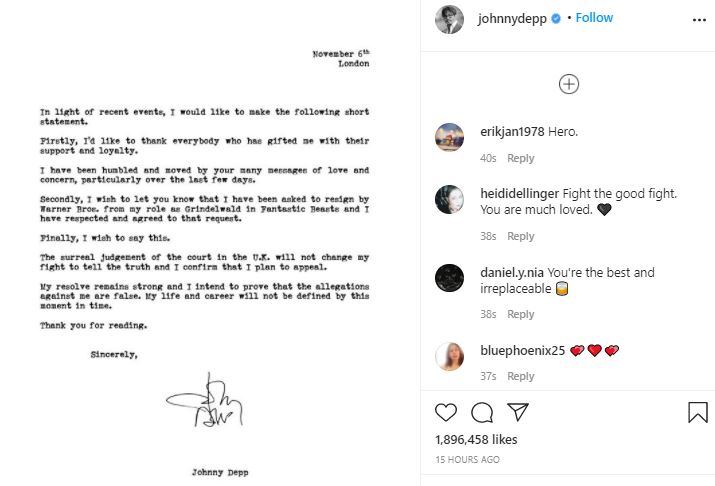 The move that Warner Bros. has made is understandable. They couldn't have risked to continue working with Depp especially with the Ray Fisher named sword dangling on their heads. And besides, any movie studio would have tried to distance themselves to prevent fan backlash & bad press (which literally happens on everything these days).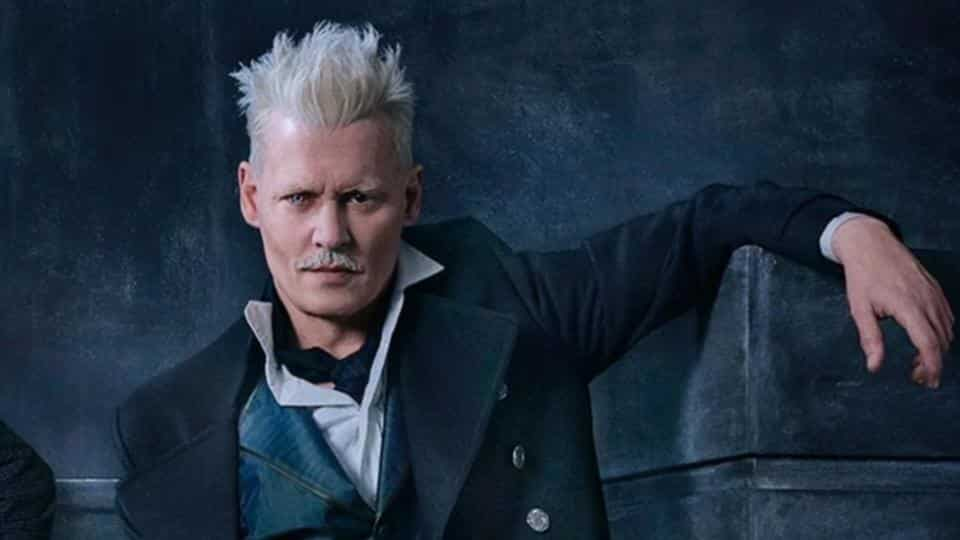 But we really pray for Depp to come back stronger. What's not so cool is that it has been unequal treatment. No one would, or probably should believe that Depp is a hundred percent innocent. Substance Abuse could make a person do some crazy things. If he did what he did under the substance influence even once, then he'd still be given the tag that The Sun gave him. But, having witnessed enough evidence against his former wife make its way online, it would be fair to say that he wasn't the only one at fault. It's just that the verdict has gone solely against him and he is the only one who has to face the brunt of it.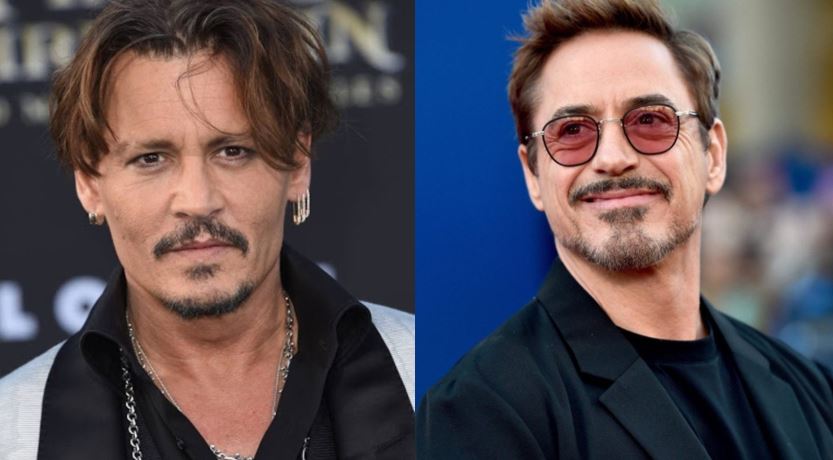 Anyway, who are we to judge here. It's good to see that Depp is resilient and wishes to fight back. He is a great talent and it'd be sad to see him sit out of the Fantastic Beasts threequel. Robert Downey Jr. was looking to work with him on Sherlock Holmes 3 as well. But now that the movie has suddenly been put on the back burner and Depp's verdict has gone wrong, we shouldn't expect him to team up with Downey any time soon. Let's hope that Depp could save his career and return to his former glory in the future.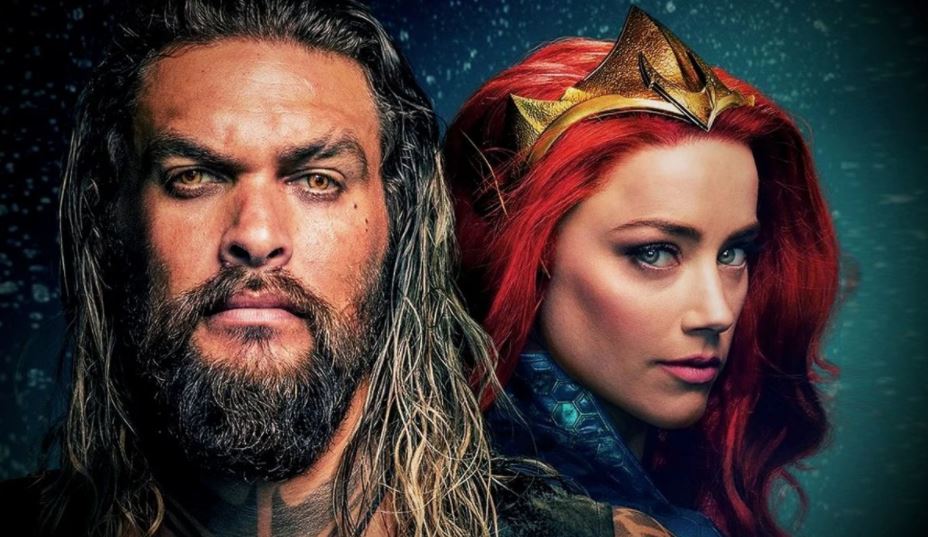 It'd be interesting to see how things would turn out with Amber Heard still being a part of Aquaman 2. Will there be backlash over her involvement? Will her role be reduced? Only time will tell. Aquaman 2 is set for a December 16, 2022 release. So, it should go under production by the next year.
What's your opinion upon the whole Depp & Heard scenario? Do you think that he should have been given the boot from Fantastic Beasts 3? Tell us in the comments.