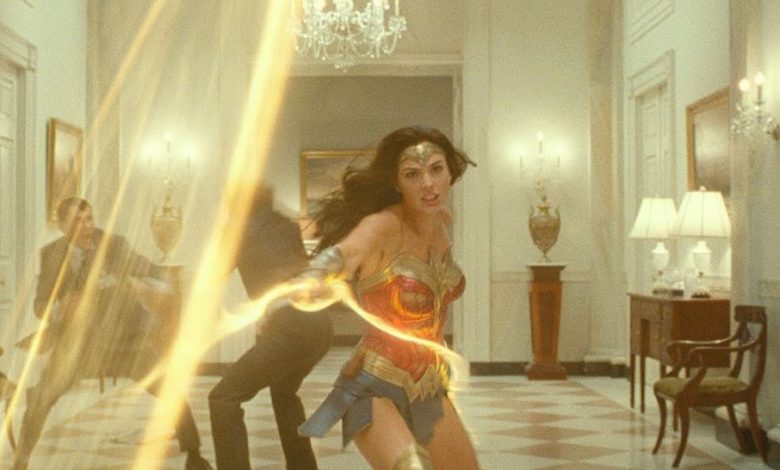 Wonder Woman 1984's Opening Scene Description:
It'd be interesting to see if Warner Bros. will delay Wonder Woman 1984. They've already moved the film around 4 times, but since every studio has pushed their tentpole movies to 2021, the 5th delay for Wonder Woman 1984 is possible. Although, it's really doubtful that it will happen because Warners would have already placed it in 2021 if they wanted to wait for that long. With that being said, the marketing of the film is now picking up some steam once again.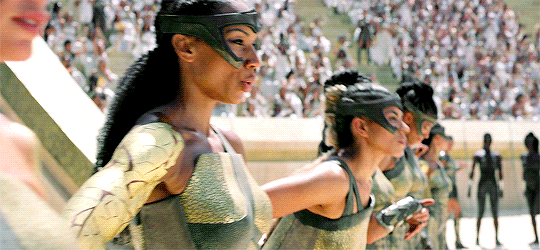 Vanity Fair has put out a new article which describes the opening scene of the movie. Here's the description:
"In the opening scene of Wonder Woman 1984, the child version of the warrior princess Diana Prince (played by 12-year-old Lilly Aspell, a prize-winning show jumper in real life) engages in a lengthy physical contest, a sort of Amazonian Olympics. It takes place on Themyscira, the magical island and all-woman city-state that is her birthplace. It's a dazzling sequence from a technical perspective, with many impossible-looking feats executed on a grand scale, but what stays with you is the sheer athleticism on the part of a very determined-looking little girl."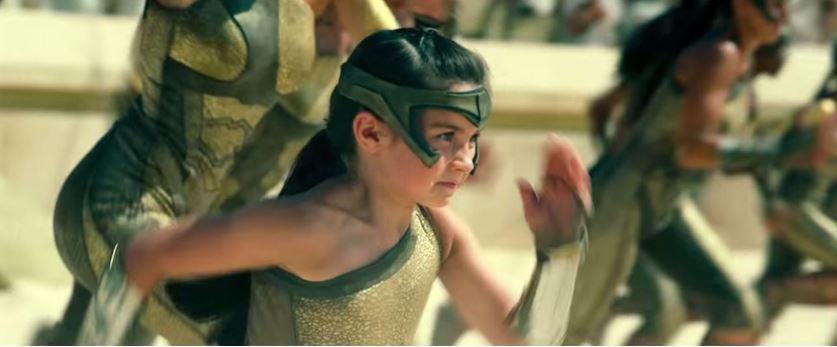 So, Wonder Woman 1984 is going to start off with the Amazon Olympics sequence. It'd be nice to see some more of Themyscira in the Wonder Woman sequel. But let's wait and see if this sequence will lead to some major events later in the story. We don't want it to just show the prowess of Diana. We've already seen how capable she is in her previous three appearances. So, this Amazonian Olympics sequence has to start a story arc which will be finished in the third act of the movie.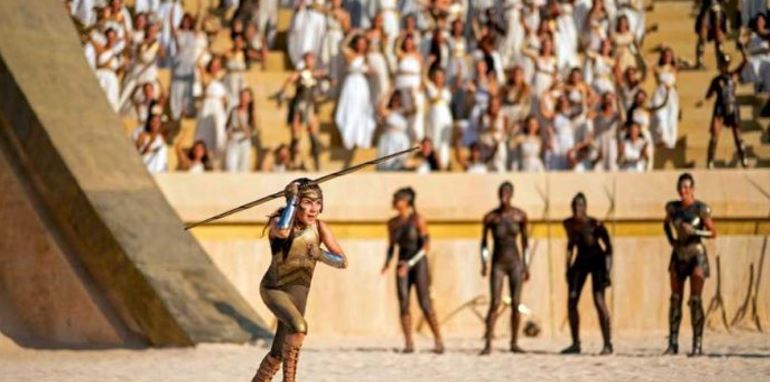 Gal Gadot talked about this particular sequence. She said:
"Whenever I see this part of the movie, I always get teary—like good, excited tears. One of the biggest things that I believe is that you can only dream about becoming someone or something after you've seen it visually. And for boys—lucky them—they got to experience, since the beginning of the movies, that they were the protagonist, they were the strong ones, they saved the day.
But we didn't get this representation. And I think it's so important—and of course it's ultra-important for me because I'm a mother of two girls—to show them the potential of what they can be. And it doesn't necessarily mean that they have to be athletic or physically strong—that too—but that they can be bigger than life."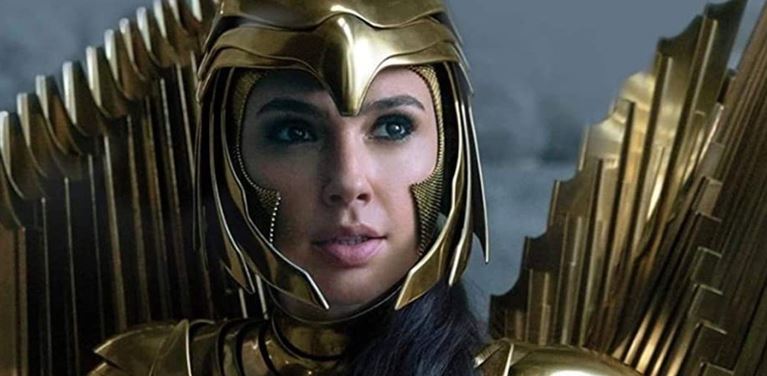 We've seen two trailers of Wonder Woman 1984 so far. Because of all the delays, WB had to slow down the marketing pace. But now that December 25 looks to be the final release date of the movie, it would be right to presume that a third trailer of the film will arrive in November. Warner Bros. usually releases three trailers for all their big-budget films. And since Wonder Woman 1984 really has to kick start its marketing campaign once again, it will also get a new trailer.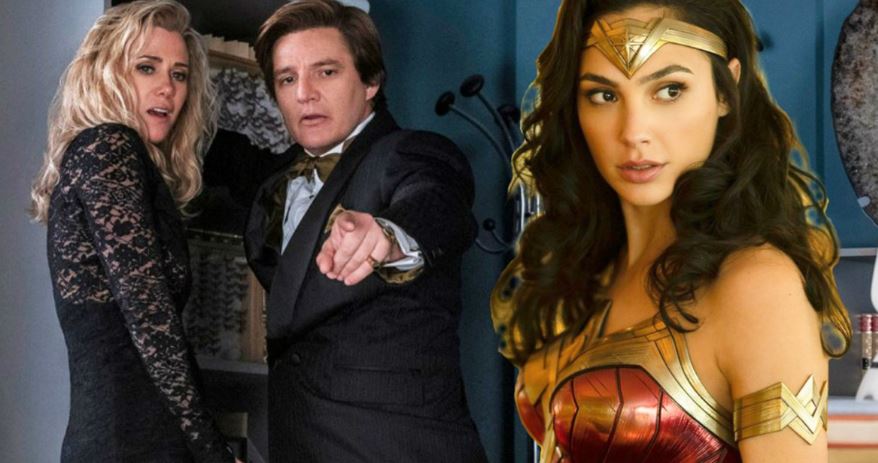 But having said that, the Junior Novel of Wonder Woman 1984 has already revealed a bunch of details about the film. We know how Steve Trevor returns from the dead, how Barbara Minerva turns into Cheetah, and what the motivations of Maxwell Lord are. It is all tied to the wish granting Dreamstone. So, let's hope that the next trailer of the movie doesn't give out any major spoilers, or else there would be nothing left to see. If that happens, then Wonder Woman 1984 would turn out to be another Tenet. Christopher Nolan's Tenet hasn't done well at the Box Office, and Warner Bros. would be in big trouble if Wonder Woman 1984 also goes down the same path.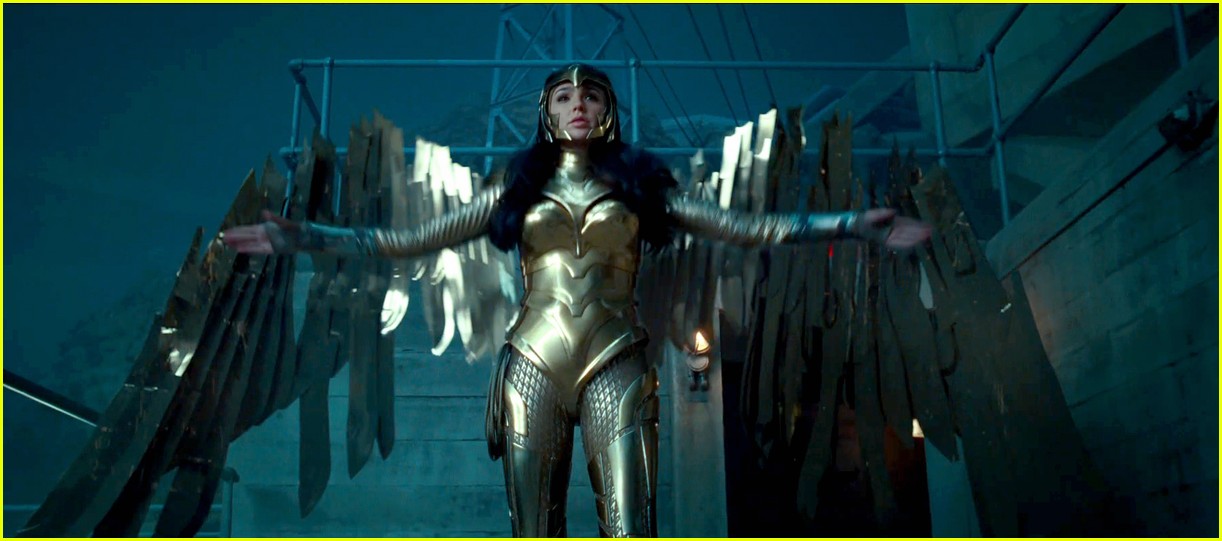 So, let's hope that Wonder Woman 1984 does well because the future of the franchise and the DC Universe films is dependent upon its success. Are you excited about Wonder Woman 1984? Tell us in the comments section.