News
MCU Rumor: Spider-Man & Deadpool Team Up Film Being Discussed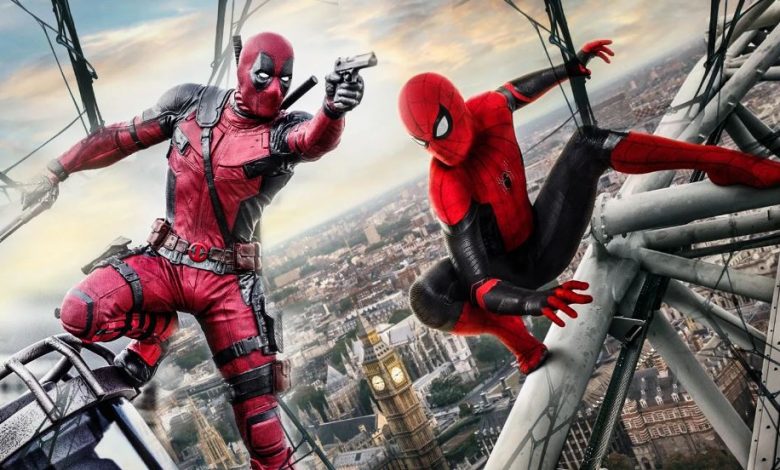 Spider-Man & Deadpool Team Up:
A lot seems to be happening with Spider-Man behind the scenes as his third film is just about to start production. There have been plenty of rumors about the film after both Electro and Doctor Strange were confirmed to appear. But, a new rumor talks about something that could happen after the untitled Spider-Man 3. While we've been thinking about how Spider-Man will soon be teaming up with Doctor Strange and other Spider-Men, people seem to have forgotten about one character that he should definitely team up with in the future films. This character is none other than the fast-talking Deadpool.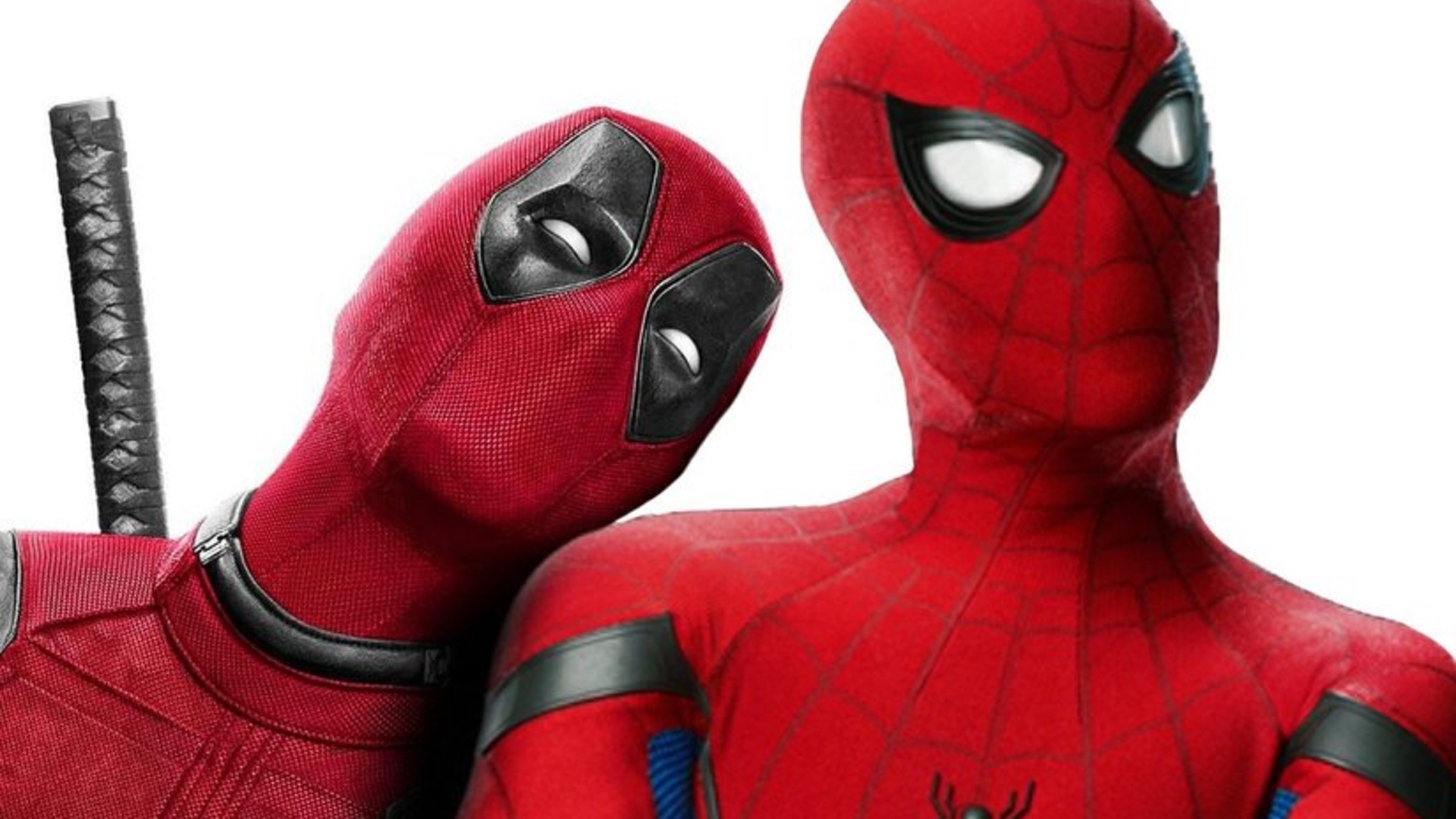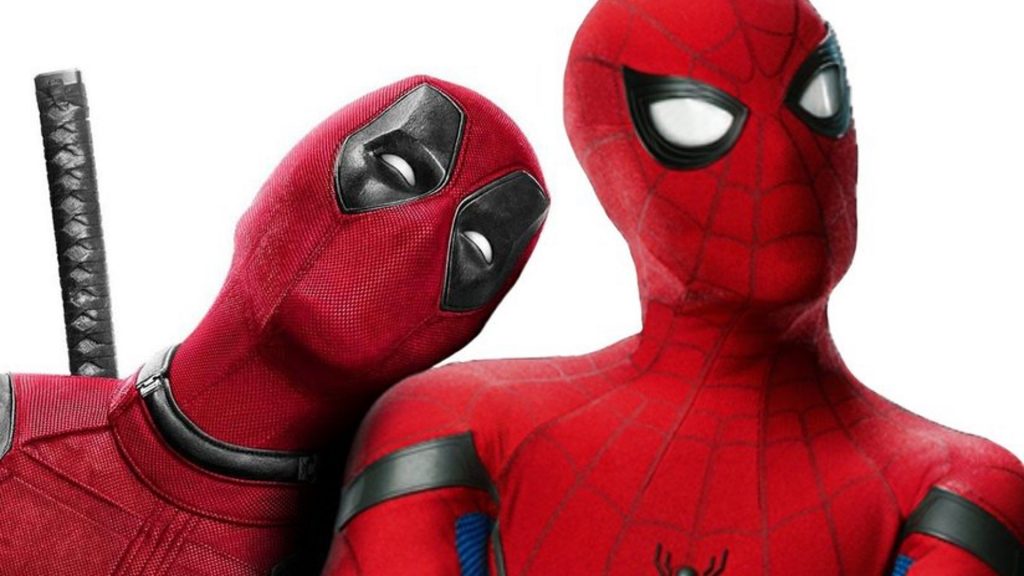 Mikey Sutton from Geekosity suggests that the partnership between Sony & Disney will lead to a Deadpool and Spider-Man team up movie in the future. In fact, discussions upon the matter already seem to have begun. Here's what Sutton wrote in his latest scoop:
"Insiders tell me that both companies are ecstatic about the idea of a buddy movie with Spider-Man and Deadpool. I reported in 2019 that Disney is planning on releasing more films in a Marvel Team-Up format. For those unfamiliar with it, Marvel Team-Up was a comic-book series that debuted in 1972; most of the issues featured Spider-Man with a different Marvel guest star. Marvel Studios would like to continually pair up its characters, which we're about to see in Spider-Man with Doctor Strange. Discussions continue about the future of Deadpool in the MCU. As I've maintained since last year, Deadpool will be rated R in his solo movies, but he's going to be PG-13 beyond that. And among those PG-13 films will be a film where he collides with Spider-Man."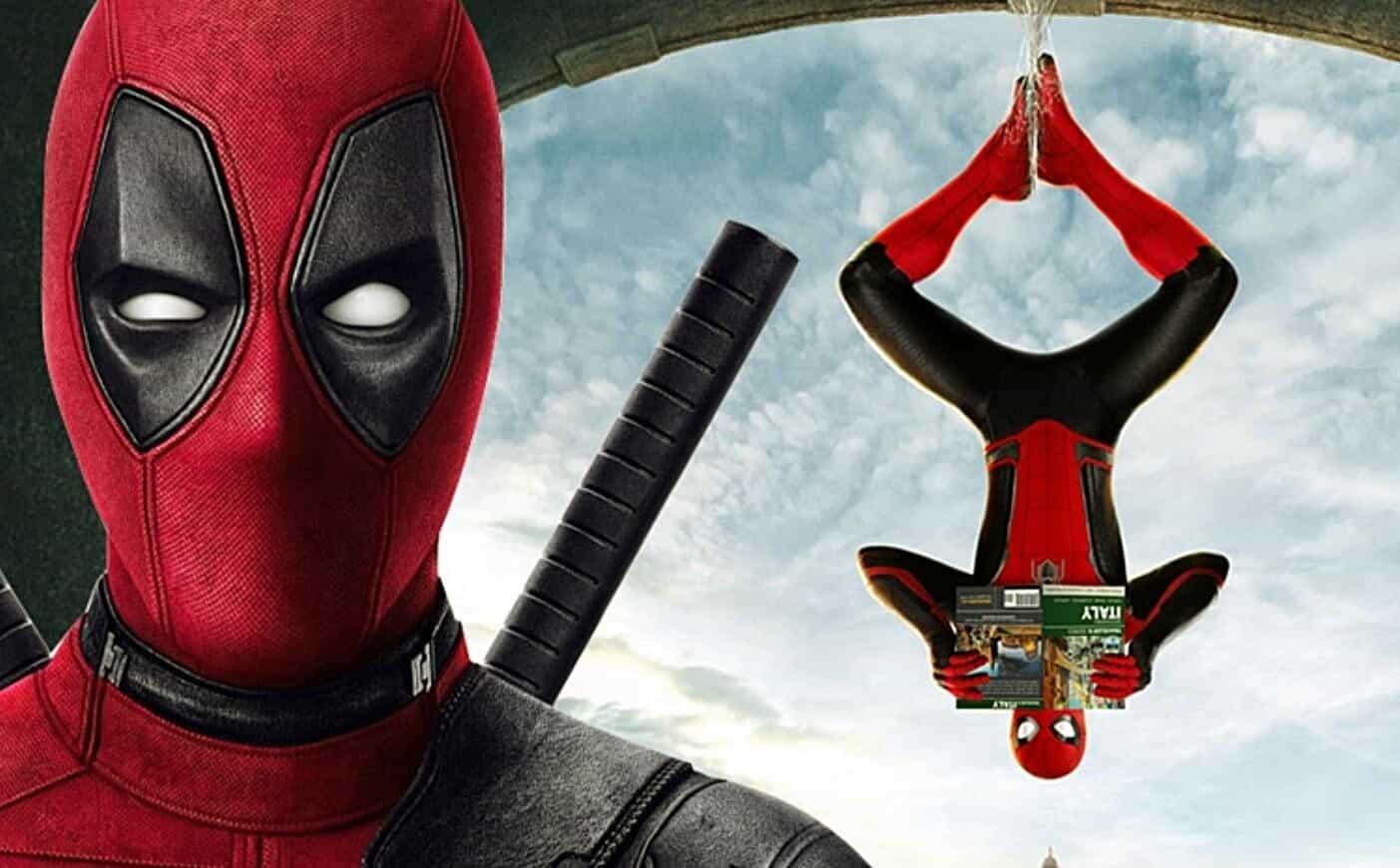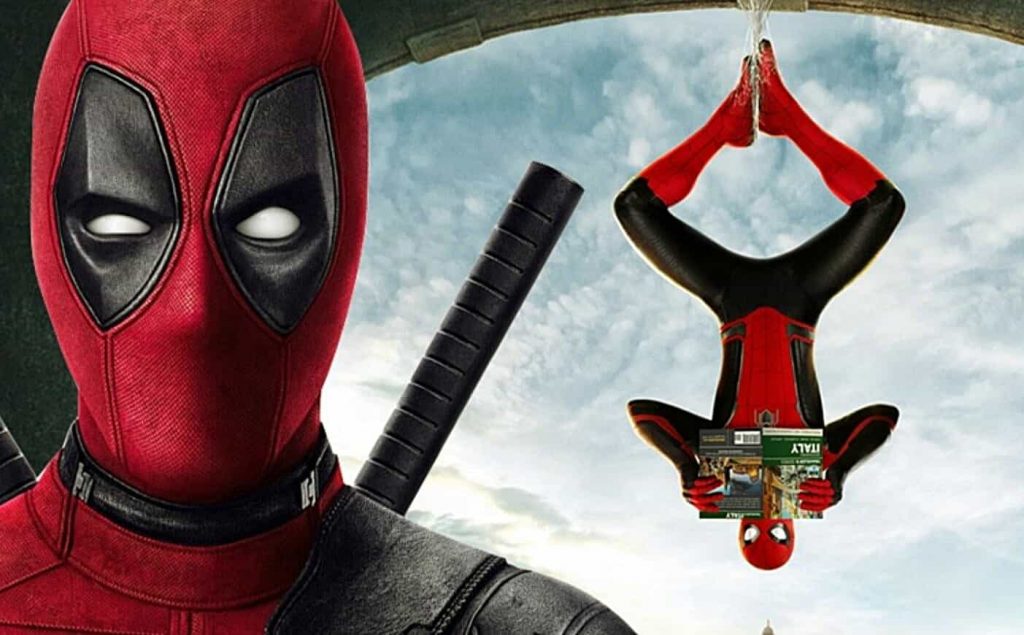 He went on to say that currently, no filmmakers are attached to this Deadpool and Spider-Man movie as it is merely an idea which is currently being talked about. While Sutton's scoops have been right in the past, his latest scoops have not been that great. So, this could go down that lane as Spider-Man is going to be super busy with the Spider-verse, the Sinister Six and the SPUMC movies in the near future. He may not have time for Deadpool. But it is possible that this team up movie will actually happen 4-5 years in the future after Spider-Man 4 and Avengers 5.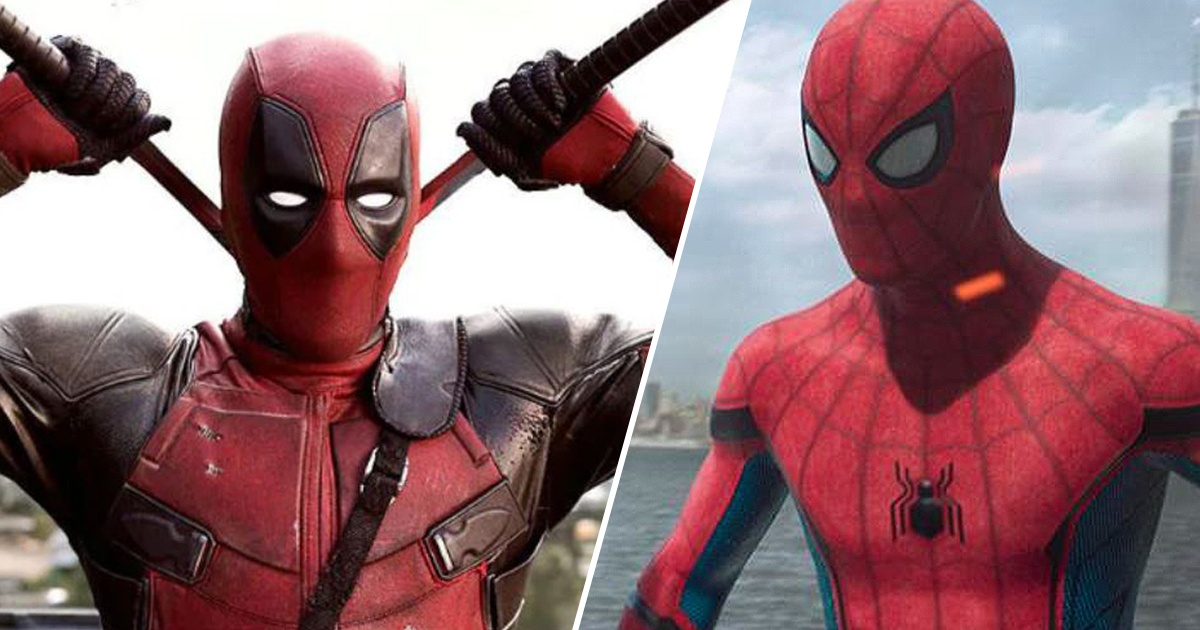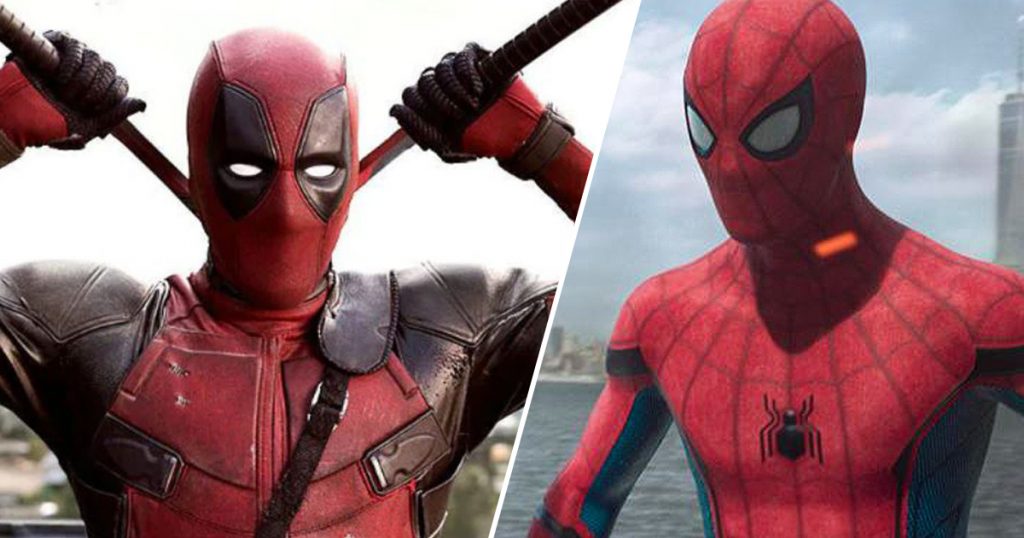 There has been another big rumor going on that Kevin Feige wants to lock Ryan Reynolds for the biggest contract in the history of MCU, and Sony wants to do the same with Tom Holland. So, their team-up movie might eventually happen in the future as it will be a great opportunity for Marvel & Sony to capitalize on. For now, Marvel needs to find a way to introduce Deadpool, and Spider-Man needs to become familiar with him before any team-up. So, after Deadpool's introduction, he & Spidey could sort of bond in Avengers 5. Then, Spider-Man & Deadpool could go on a duo-adventure after that. It would be awesome. Let's see if Marvel & Sony will greenlight a team-up movie with Spider-Man & Deadpool in the future.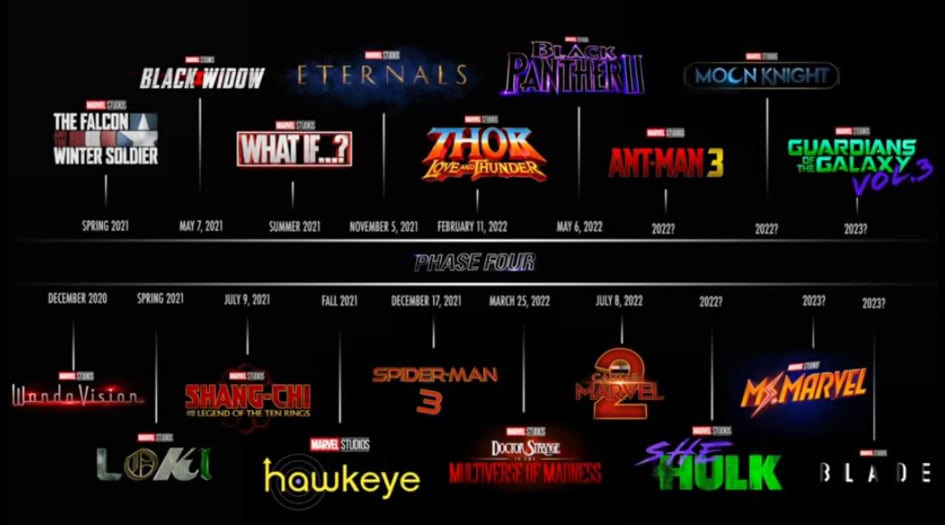 Till then, here's how the of the future slate of MCU looks – WandaVision is set to arrive on Disney+ in 2020. The Falcon and the Winter Soldier is confirmed for 2021 and it could arrive in Spring. Black Widow releases on May 7, 2021, Shang-Chi and the Legend of the Ten Rings on July 9, 2021, Eternals on November 5, 2021, Marvel & Sony's Spider-Man 3 on December 17, 2021, Thor: Love and Thunder on February 11, 2022, Doctor Strange in the Multiverse of Madness on March 25, 2022, Black Panther II on May 6, 2022, and Captain Marvel 2 on July 8, 2022. Blade, Ant-Man and the Wasp 3 & Guardians of the Galaxy Vol. 3 are also confirmed for future releases. As far as other TV shows are concerned, Loki, What if…? & maybe even Hawkeye will arrive next year. Ms. Marvel, Moon Knight, She-Hulk & the Nick Fury (SWORD) series will possibly arrive in 2022.