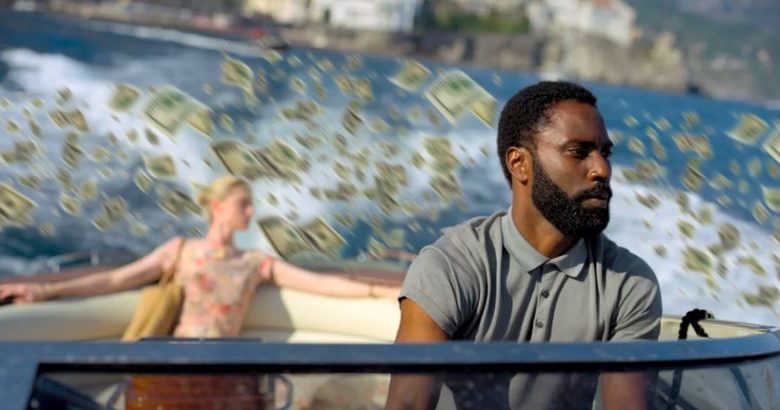 Until the last weekend, Tenet had released in UK and a lot of other countries. Its international total stood on $53 million when its first weekend was over. On September 4th, Tenet opened in the US and several other international markets like China. It's safe to say that the film has performed well on the international front, but not as well as it was expected on the domestic front.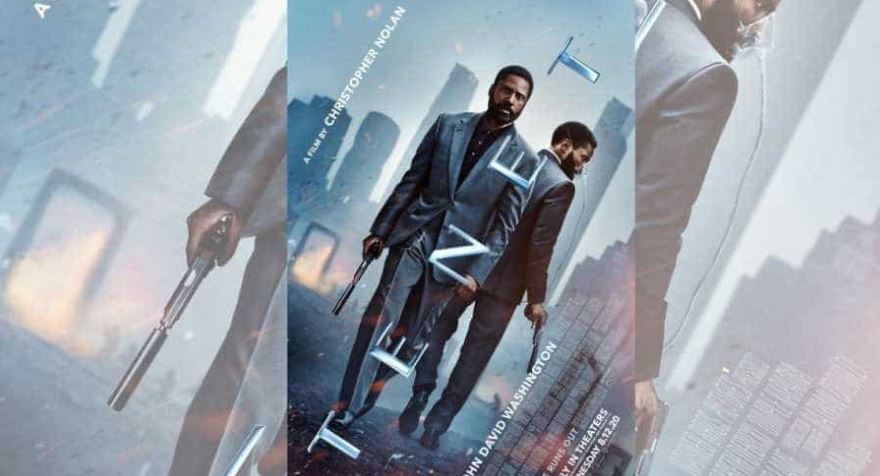 Tenet is yet another mind boggling sci-fi thriller that Christopher Nolan has brought us. If the world conditions were normal, it certainly would have shown mighty returns at the worldwide Box Office. But due to COVID-19, a lot of people are not stepping into the theatres to watch the film. Considering that, and the fact that the theatres aren't functioning at their maximum capacity, Tenet has still managed to turn in some solid numbers. Its total now stands at $146 million. The film made $20 million domestically, and China alone contributed $30 million to the total over the last weekend. Not a lot of people have watched the film yet. So, Tenet should hold strong and show similar results in the coming weeks.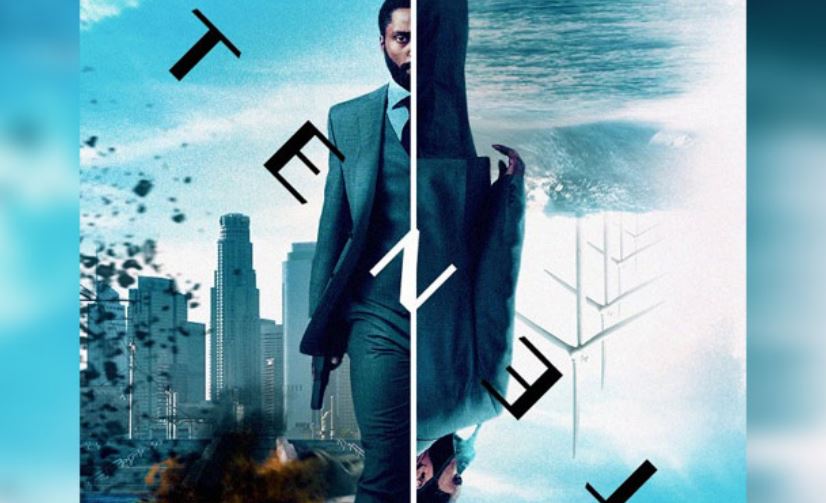 But even if it does hold strong, we cannot ignore the fact that these numbers would have been doubled (at least) if the film had opened in much more favorable conditions. This is a film that could have brought in somewhere between 60-$80 million at the domestic Box Office, if not more. And it only wound up getting just a little over 20. WB would have surely found a bigger success if they would've waited like the rest of the studios. But what's done is done. At least the people are getting a big-budget event film. Ultimately, it's just sad that a film like Tenet would ultimately fail to fulfill its true Box Office potential. Let's see if the coming weeks will show better results or not.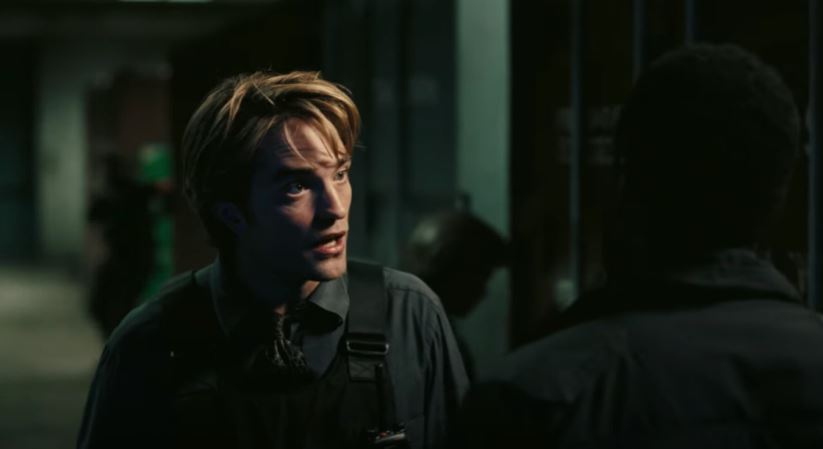 Here's the official synopsis of Tenet:
John David Washington is the new Protagonist in Christopher Nolan's original sci-fi action spectacle Tenet. Armed with only one word—Tenet—and fighting for the survival of the entire world, the Protagonist journeys through a twilight world of international espionage on a mission that will unfold in something beyond real time. Not time travel. Inversion.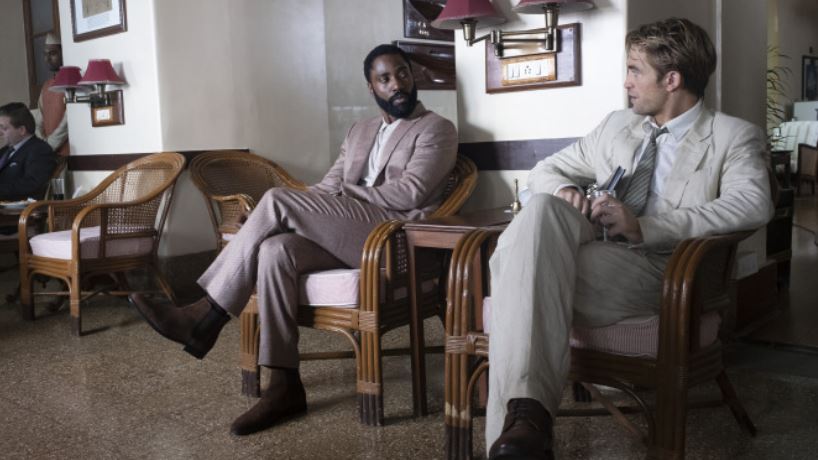 Written and directed by Christopher Nolan, Tenet stars John David Washington, Robert Pattinson, Elizabeth Debicki, Kenneth Branaugh, Dimple Kapadia, Martin Donovan, Aaron Taylor-Johnson, Himesh Patel, Clémence Poésy, Denzil Smith and Michael Caine.