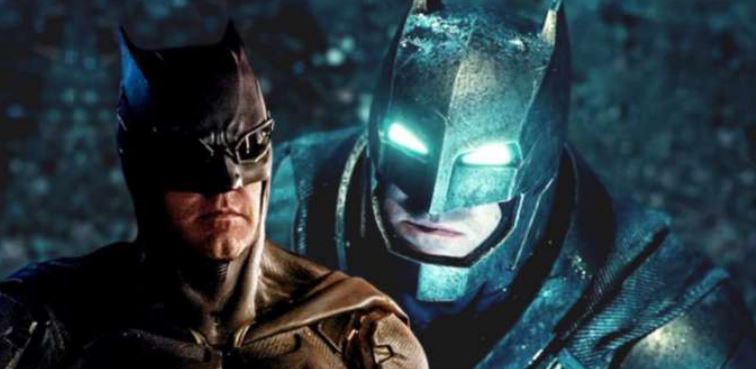 Most of us thought that the return of Ben Affleck as Batman is impossible because of Matt Reeves & Robert Pattinson's The Batman movie. While that might still be the case, many rumors have suggested otherwise. Batfleck fans should be happy because his return might happen, and it will be announced as soon as August 22 (at the DC FanDome event). Zack Snyder's Justice League was the announcement that led to the falling of dominoes. One thing led to the another, and the final domino to fall will indeed be Batfleck.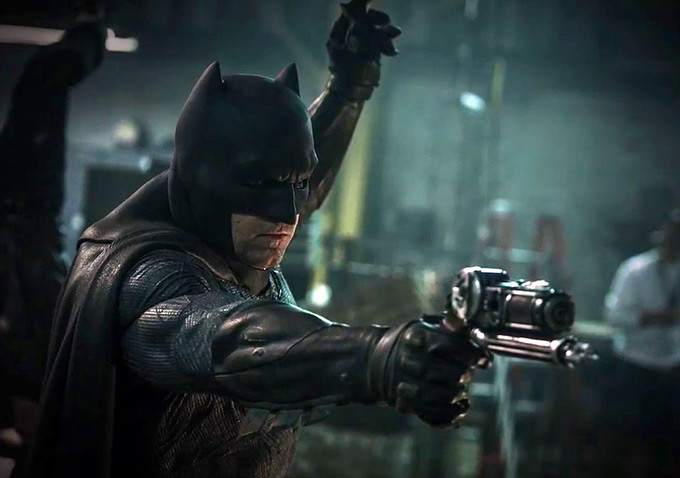 Right after Snyder & Cavill's return to the DCEU, rumors began to suggest that HBO Max will be the house that will fulfill all our dreams of a connective DCEU with Zack Snyder, Ben Affleck, Henry Cavill & all others who were cast in the Justice League. Even though the Snyder Cut is supposed to set up Ben Affleck's solo project with a different Deathstroke moment, Affleck's return seemed so impossible because of the way he left. Being Batman took a heavy toll on his body & mind. But the responsibility of giving the fans what they want isn't what led him into alcoholism. The BTS politics even with the solo Batman project was the main reason.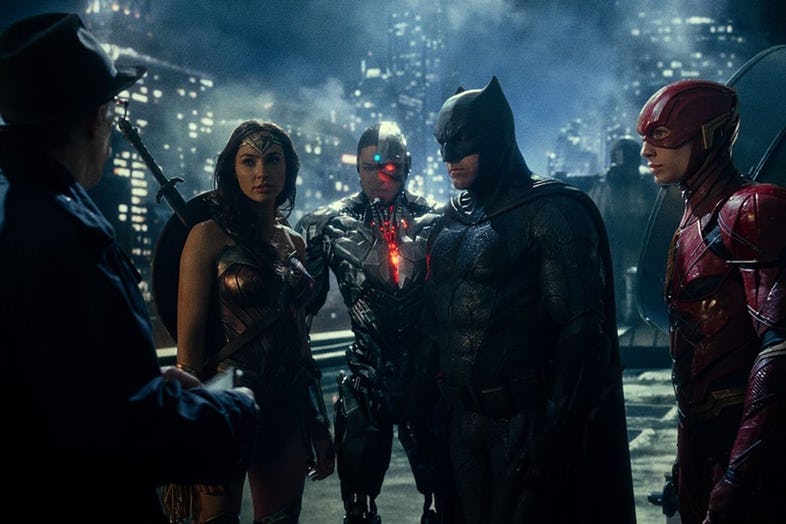 Now, according to YouTube channels the Lightcast and Cultured Nerd, Affleck is returning because of Snyder. Here's what Taylor Murphy of The Cultured Nerd had to say:
"Ben has indeed signed a new contract and he is coming back. The official announcement is expected to happen either at DC FanDome or during JusticeCon. One of the two, we're going to get that announcement but it's going to happen before September. We're going to get the official announcement and we are going to get the Snyderverse Batman is going to be returning.

They are bringing everybody back. This is planned… This is a design because of Zack. This is a plan that they're moving forward with. I mean, I keep saying it is a great time to be a DC fan."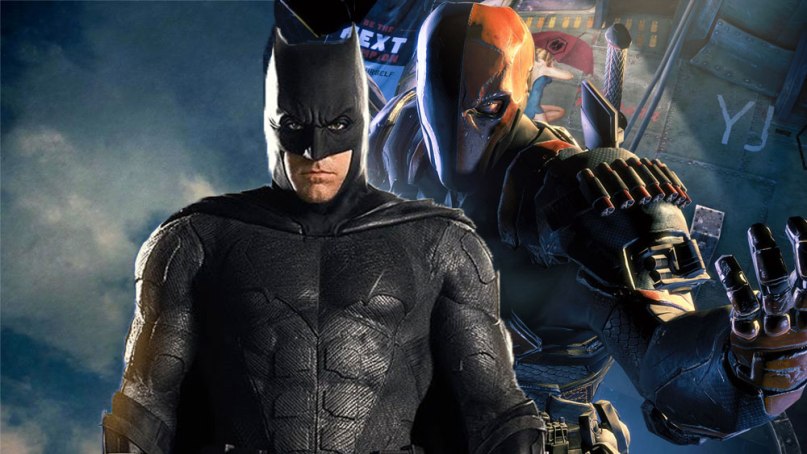 Murphy talks about Affleck's return for Justice League movies. But he doesn't mention a solo Batman project with Affleck. He goes on to talk about the real reason for why Affleck left. He continued:
"I think a lot of people misconstrued why he left in the first place. A lot of people will say, 'Oh, Ben left because he almost killed himself in the role…' They take it further than it really was. Essentially, Ben took the role because of Zack. Zack convinced him, he sold him on the pitch, he loved the idea, and he built that loyalty to Zack. When Zack left, Ben still stayed behind. He said, 'I can make this work. I'll do this. I'm still producing this. I'm going to make it happen.' But 'it' started happening to him, too. He started losing his control — what he wanted to do with the role, he started losing it, and then he lost his interest in it. Eventually, his own health concerns came up and he realized if he kept going down this path, he wouldn't get what he wanted, he wouldn't get to do the role he signed up for, and it was just compromise after compromise."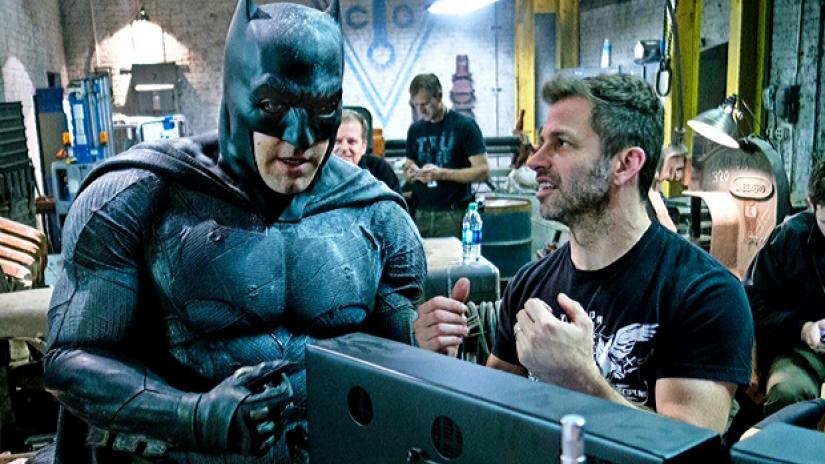 Affleck just didn't want to get into the same situation in which Geoff Johns & Jon Berg had put Zack Snyder. So, the best option ahead of him was leaving Zack Snyder. Murphy concluded:
"He didn't want to compromise so he backed out but then the magic happened. Zack came back, came back in full force. All the people that caused the issues, to begin with, are gone. Zack is back. He's making his movie. They pretty much gave him a blank check to finish Zack Snyder's Justice League… So giving that level of trust back to Zack Snyder was a huge moment for Ben, and having the idea that Zack is back on control of his project, and the idea that he can then move forward with the project that Zack wanted to make, the Batman movie he wanted to make and have Zack in his corner, that was enough to sell him of the return."
All this could just be a rumor and we should take it as a grain of salt. But there are a lot of fans that want this rumor to come true. So let's see if we get an official announcement of Affleck's Batman return at the DC FanDome event.