Television
Top 10 Promising New Sci-Fi TV Shows of 2020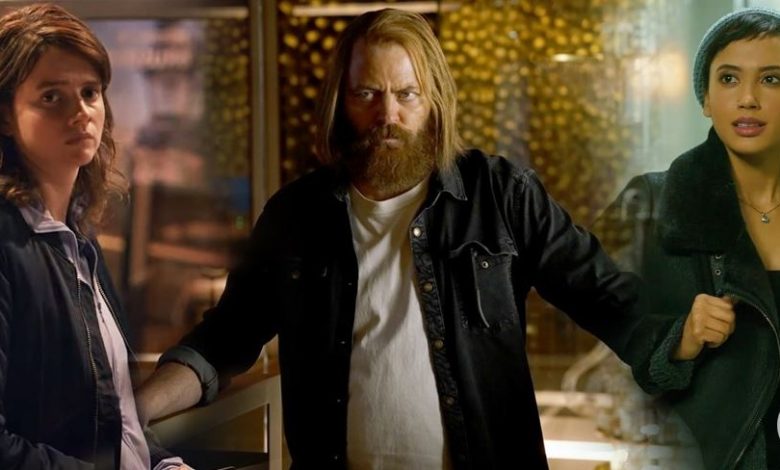 Sci-Fi TV Shows of 2020:
We are halfway through 2020 and this year has given us a lot to talk about. There has been a substantial increase in the number of Sci-fi shows and this genre is more popular than ever. A lot of new Sci-fi TV shows came out this year that surprised us. These shows have been promising so far and might just become the next best thing.
#10: October Faction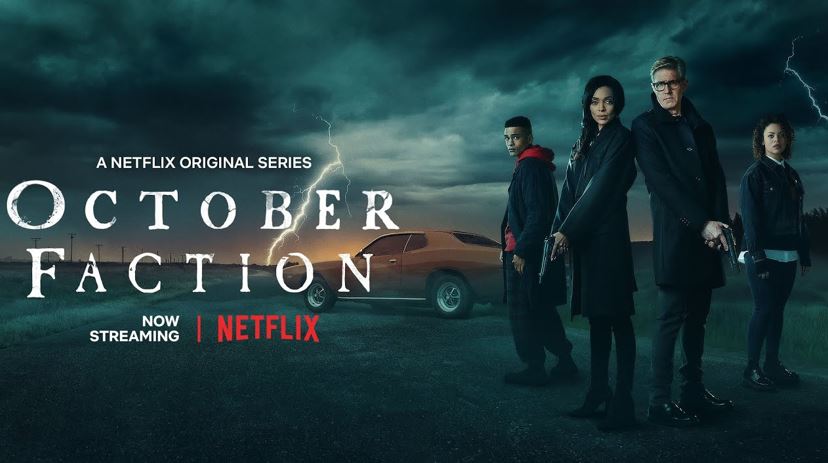 October Faction is an exciting new Netflix original that blends fantasy and sci-fi beautifully. It is about a couple who work for a monster-hunting agency and their lives change after they uncover a dark secret. This show has a few problems with its script, but there is still a lot of scope for improvement. It is not the best show out there in any way but it sure can be in the future.
#9: Solar Opposites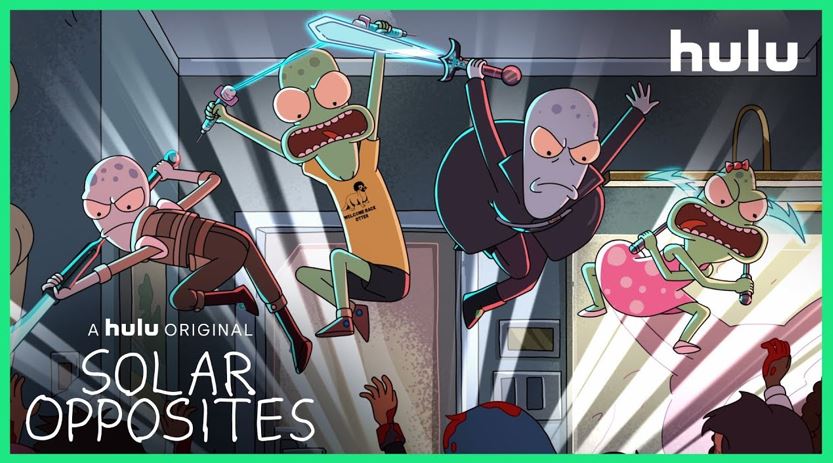 You can expect a lot from this animated Sci-fi Comedy as it is created by Justin Roiland, who also created a little show called 'Rick and Morty'. Solar Opposites is not as intense as Rick and Morty as it doesn't take itself too seriously. It is about a family of aliens who move to America. The show is hilarious and you'll enjoy it a lot if you stop comparing it with Rick and Morty.
#8: Omniscient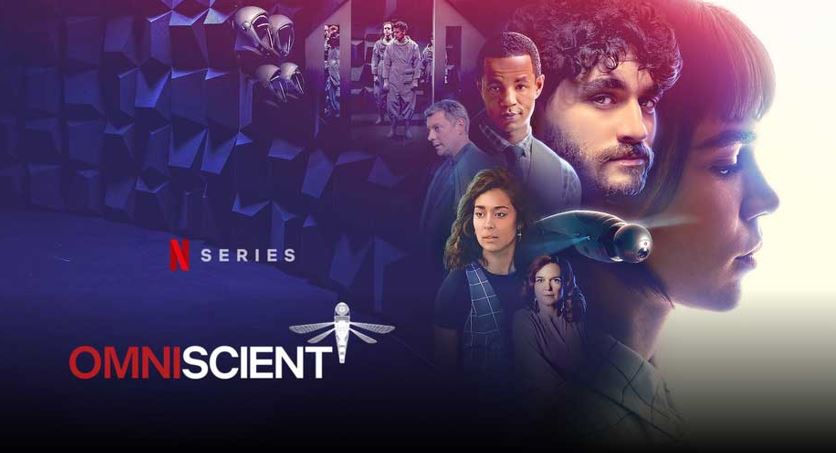 This show becomes very scary after you realize that the world is actually heading in a direction depicted in this it. Omniscient is set in a world where citizens are under surveillance 24/7, and it is about a techie, who must deceive the drones to investigate a murder. It has a nice plot and the acting is decent. The first season has only 6 episodes, and it has a long way to go.
7: Snowpiercer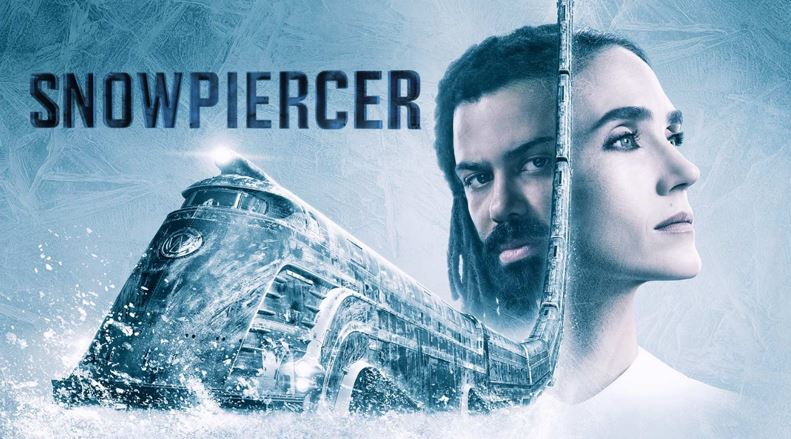 A lot of fans are a bit disappointed with the route this show took, and they have thrown a lot of unnecessary hate towards it. We think the hate is unjustified as Sci-fi has always been about experimenting with ideas. It has a thrilling story and how can we ever miss anything that has the beautiful and talented Jennifer Connelly in it.
#6: Avenue 5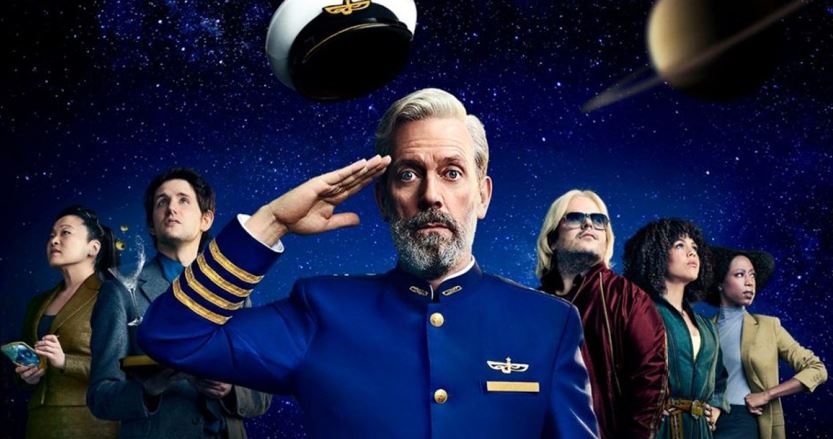 Avenue 5 is a hilarious space comedy starring the amazing Hugh Laurie. It is filled with the famous British humor we all know and love. The show is offbeat and it is not for casual viewers. It also works very well as a social satire. Avenue 5 is an intriguing show that has a lot going for itself. Given time, this show can really become something special.
#5: Into the Night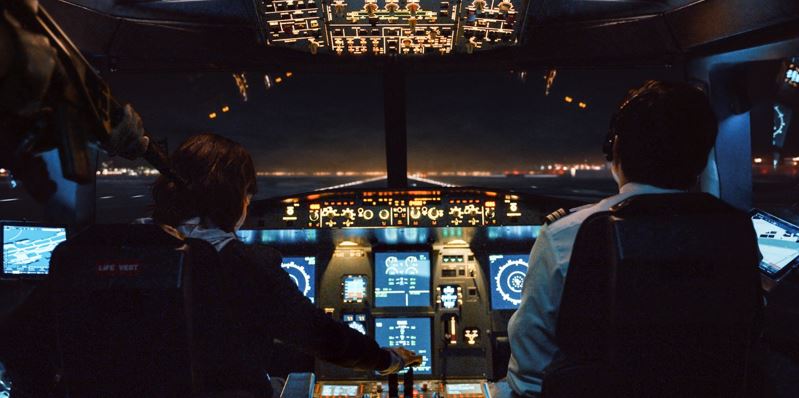 Into the Night is an entertaining Sci-fi thriller that will keep you hooked entirely from start to finish. After a cosmic disaster wrecks Earth, the survivors must race against time to find refuge and escape the Sun's rays. As far as Apocalyptic shows go, Into the Night is a really good addition to this genre. There are a few plot holes here and there but overall it is a very enjoyable show.
#4: Tales from the Loop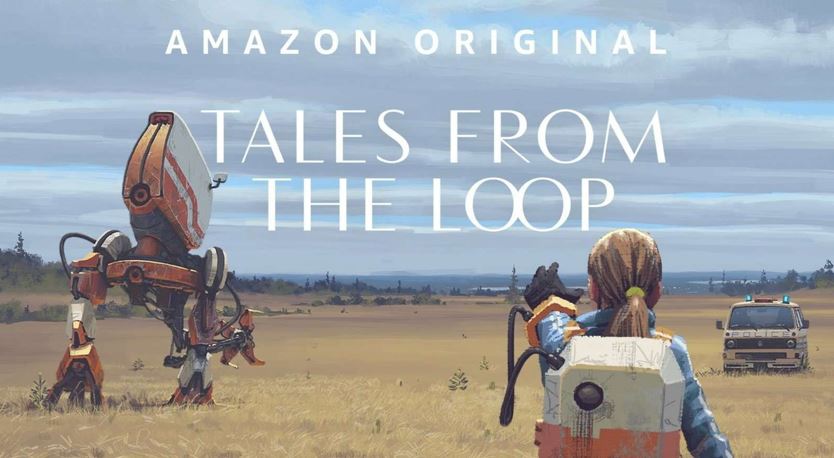 After a long time, we finally get an awesome Sci-fi show specifically made for hardcore Sci-fi fans. The show is about a town which is situated above 'The Loop', a scientific research facility that harbors reality-bending secrets. This old school Sci-fi show is slow-paced, but it more than makes up for it with its awesome storyline.
#3: Devs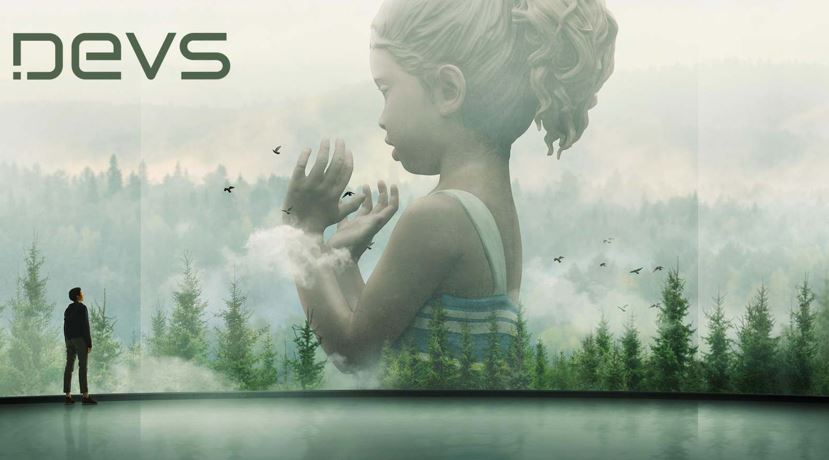 Devs is a gripping, tense, and atmospheric Sci-fi murder mystery. It is about a computer engineer who decides to take matters into her own hands after her boyfriend goes missing. The writing, direction, and cinematography of this show is on point. The only major complaint that the fans have from this show is about the performance of the lead actor. Apart from that, Devs is a solid Sci-fi show.
#2: Star Trek: Picard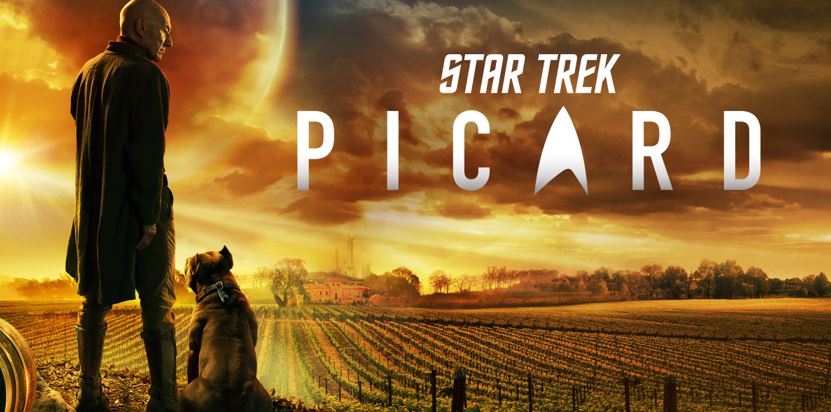 We were waiting for this show for so long, and Yes, it is not perfect, it has a few problems, but we still believe it has the potential to become the show we all wanted. Jean-Luc Picard is one of the most iconic Star Trek characters, and there is no one else in this entire world who can play this character better than Patrick Stewart. We hope this show corrects its course in the future.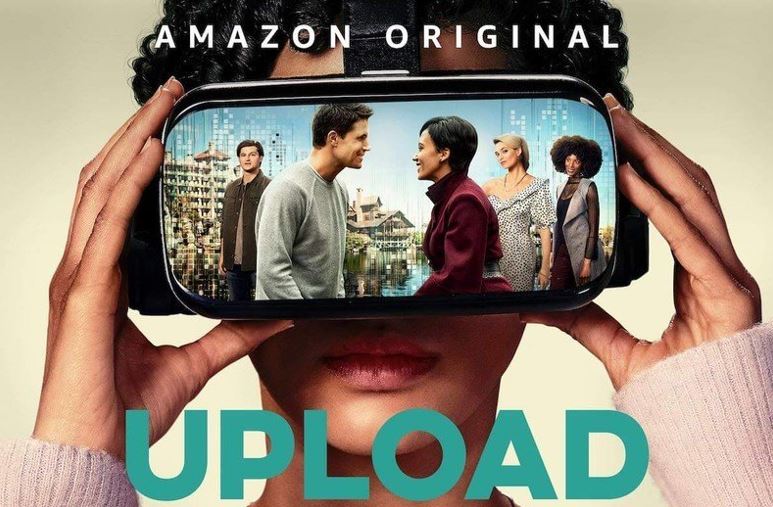 Upload is a thoughtful and interesting sci-fi show that will surprise you on every count. The show mixes romance and comedy beautifully. It's set in a world where humans can choose their afterlife by uploading their consciousness in a virtual world. If you love to watch light-hearted TV shows, then you cannot miss this one.
Read More: