Movies
Here's How Much Profit Disney Made Out of Avengers: Endgame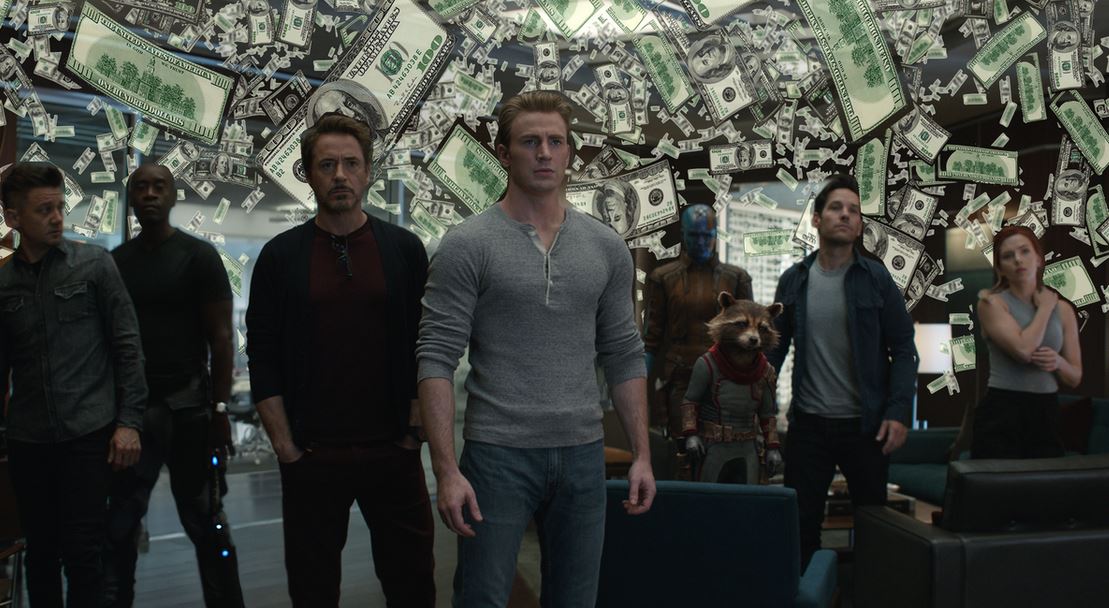 Profit Disney Made Out of Avengers: Endgame: 
Avengers: Endgame ended up crossing the $1 Billion mark within the first weekend. But you'd be surprised to know that until the second weekend, Disney was just making back the money they had spent over the film. The film had a $356 Million production budget, and Disney probably spent around a similar number on the marketing. Actually after covering all costs, Disney's expenditure on Avengers: Endgame turned out to be around $890 Million as revealed by Deadline.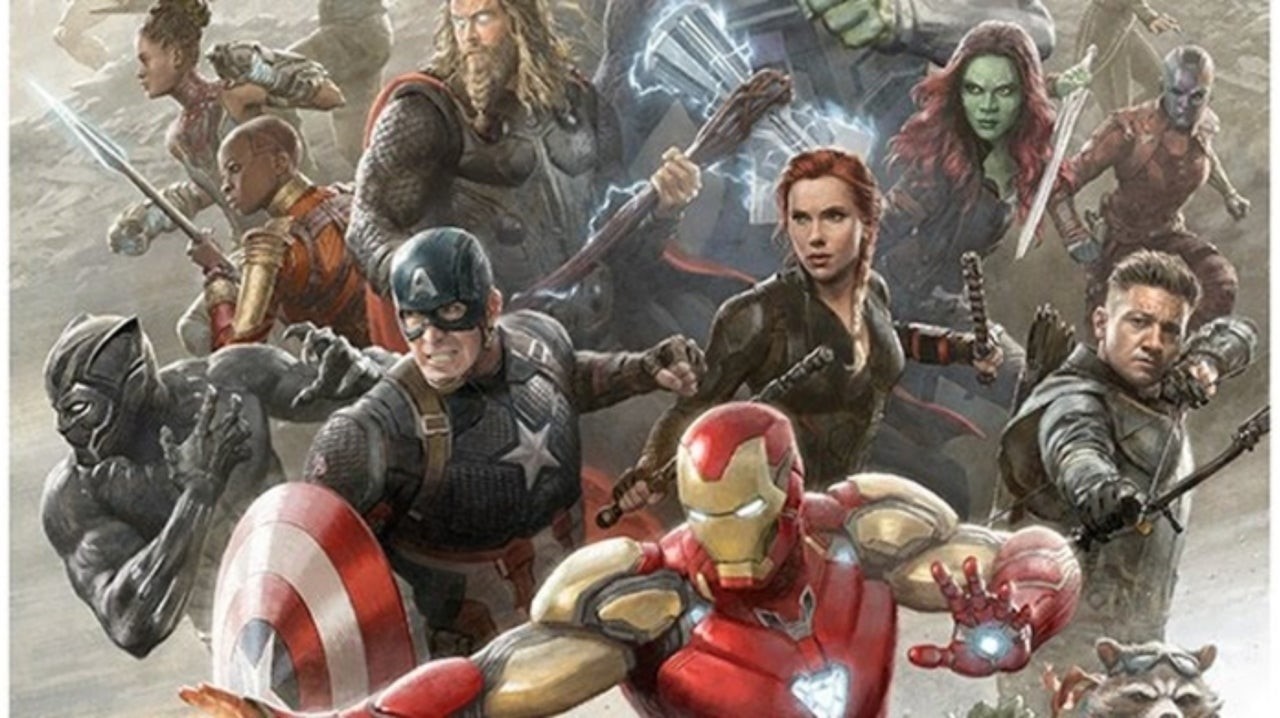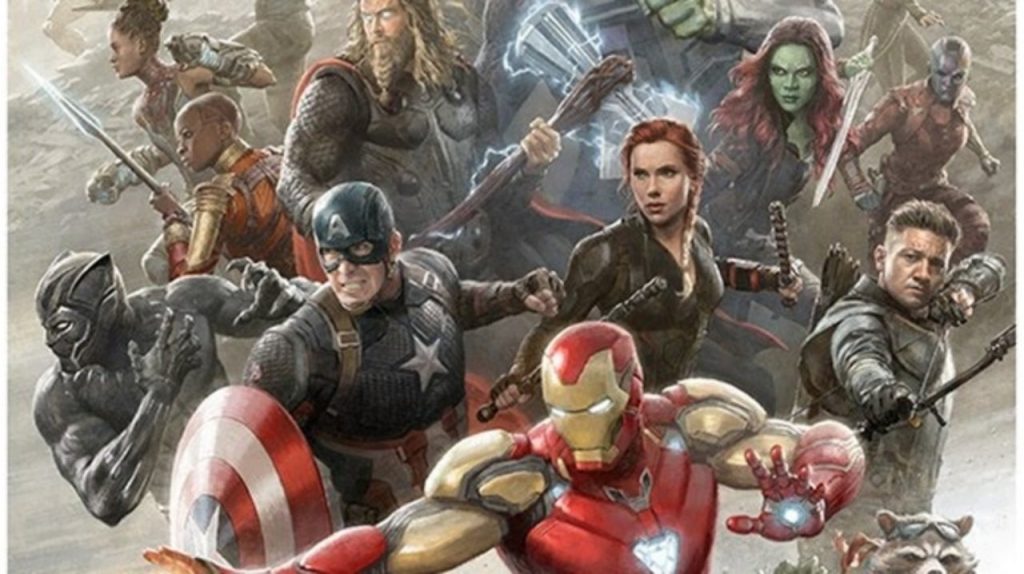 Ultimately, the website reports that Disney made around $900 Million in pure profit. Which means that out of the $2.8 Billion that Disney spent on Avengers: Endgame, around $1 Billion went as a cut to the theatre chains around the world along with the back end cuts of various actors like Robert Downey Jr., Chris Hemsworth & others. This is just crazy stats. Disney would be happy that they made this big a number in pure profits. Avengers: Infinity War made around $500 Million for them.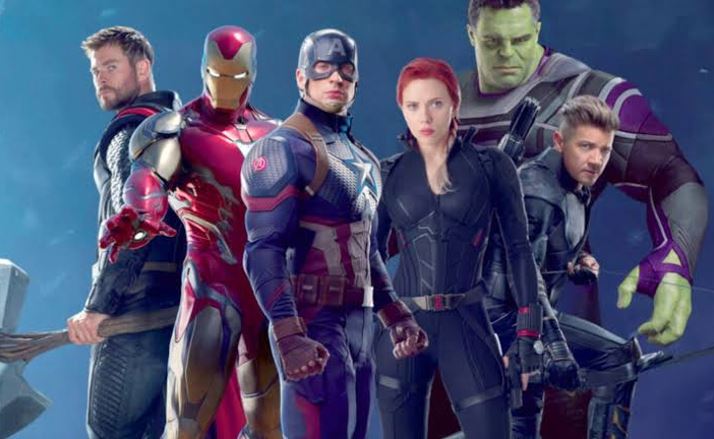 In the current times, they'd be breathing easy that most of their films of 2019 ended up being quite profitable because 2020 hasn't been good for them. It hasn't been good for any studio to be fair, but Disney has taken a huge hit as Onward could gross big due to the Coronavirus, their theme parks have been shut down temporarily and all the major upcoming films that were supposed to bring in money have been pushed as well. Those who may have invested in this company looking at the profits of 2019 would certainly be crying now. Anyway, this loss is probably temporary because Disney have built a massive brand image using Pixar, Star Wars, Marvel & their own exclusive content. So, things should be fine from 2021 onwards.