Movies
Spider-Man 3 – Robert Downey Jr. Reportedly Has a Cameo in the Film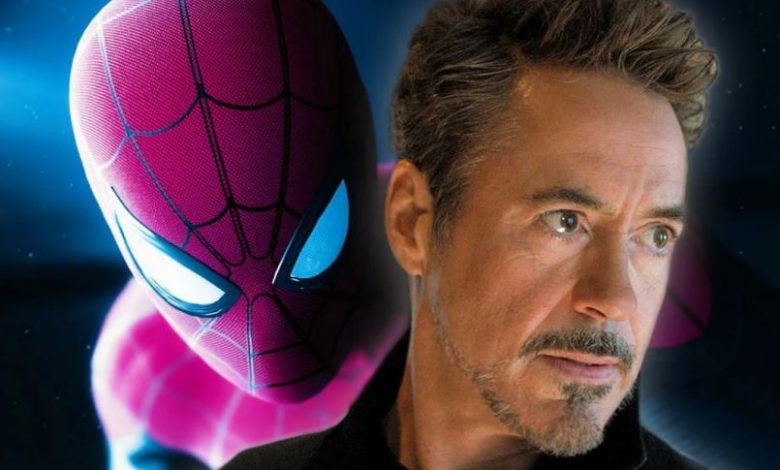 Robert Downey Jr. Cameo in Spider-Man 3:
Spider-Man 3 hopefully won't get affected by Coronavirus since it was going to begin shooting in June. It is on track as preproduction of the film continues. Very recently, a lot of websites reported that Robert Downey Jr. is willing to return to the MCU on a lower price. His conditions were that Tony Stark's death shouldn't be undermined and he wants to work with Tom Holland. Keeping that in mind, there was just one upcoming project that could fulfill both of those conditions and it's obviously not Ironheart.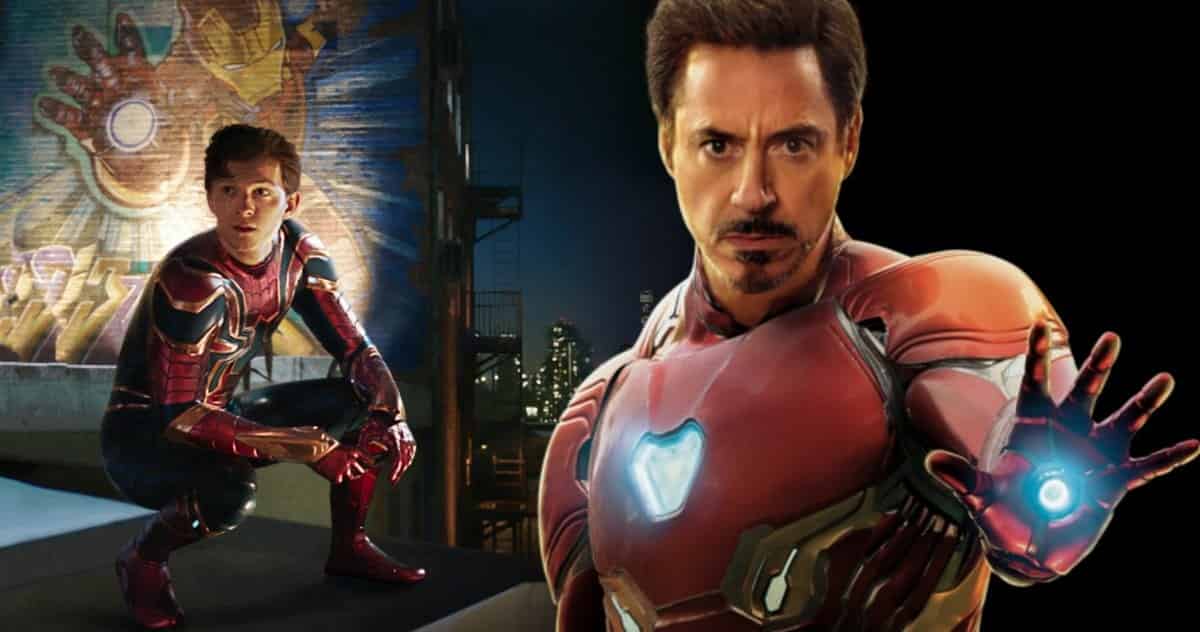 The kings of jumping the gun are back with another report as always. We Got This Covered states that according to their sources, Tony Stark's next appearance post-Black Widow will happen in Spider-Man 3 as Robert Downey Jr. is going to cameo in the film. Well, we have already stated multiple ways in which Robert Downey Jr. could reappear in Phase 4 and beyond without undermining Tony's sacrifice, and a cameo in Spider-Man 3 was one of those.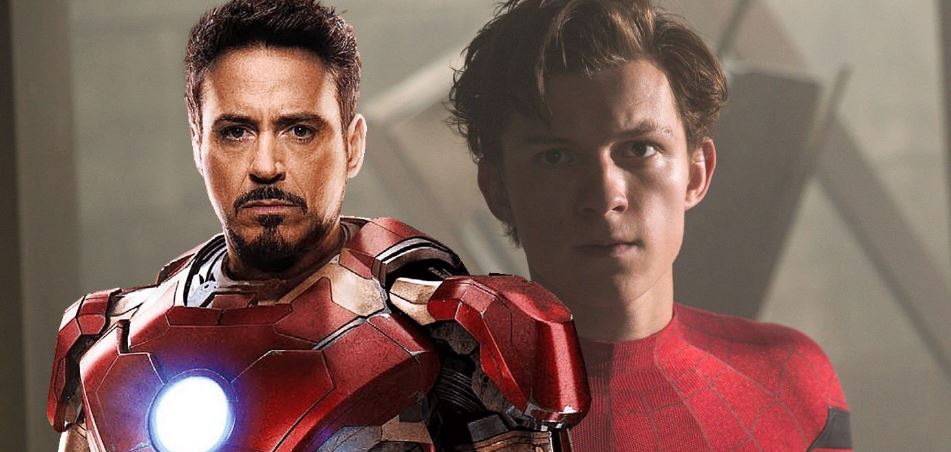 It would make perfect sense for a Tony Stark cameo in Spider-Man 3 because both the Spider-Man films have been dependent upon Iron Man. Stark has played a major role in fleshing out the character of Peter Parker. And he could certainly return for a cameo in a flashback sequence. This would either help Peter Parker get motivated in a tough situation. Or it could have a big impact on the plot of the entire film.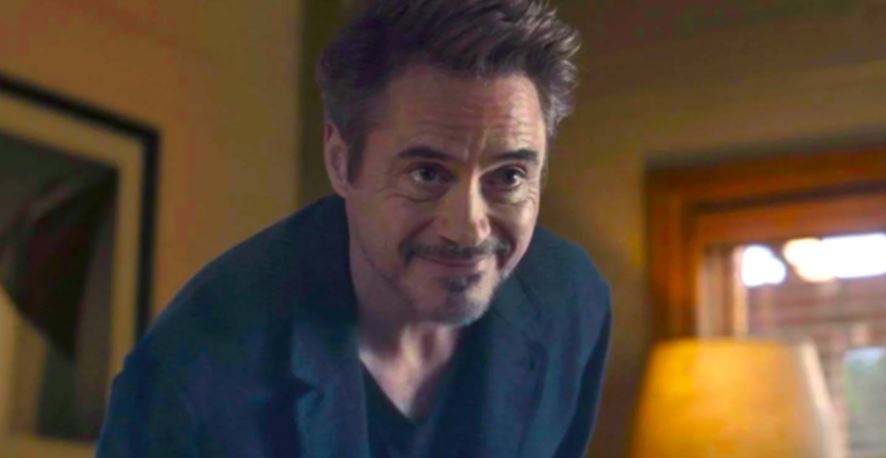 Anyway, WGTC states that this cameo will actually happen using the AI situation. According to them, we will hear Robert Downey Jr. throughout the film as he would be the voice of a new AI who will mentor Peter throughout the film. It would make sense because this will allow Downey to actually have a continuous future in the MCU. This could continue in the Ironheart series on Disney+.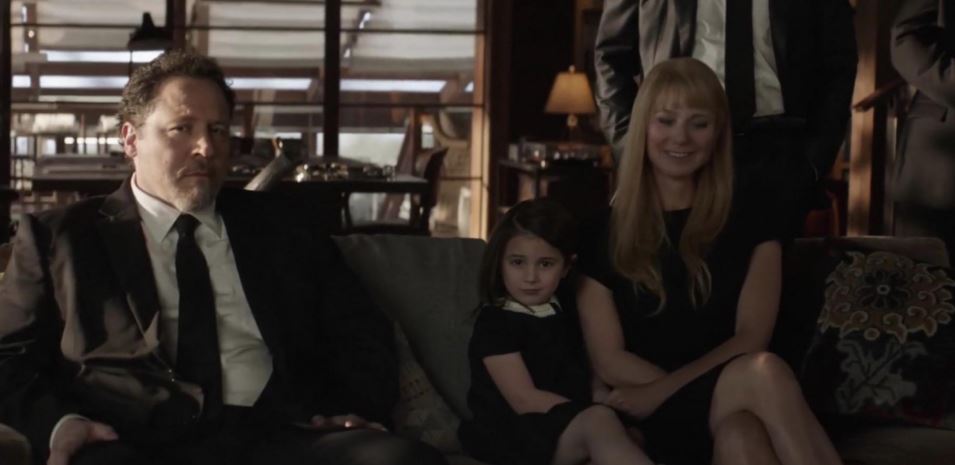 The fact that this AI with Tony's voice exists does make us think that Pepper & Morgan would obviously be interacting with it. And now, they might give it to Peter, and later Riri Williams could also get it. This way, Gwyneth Paltrow could reprise her role as Pepper Potts and we might even see a cameo from Morgan Stark. Robert Downey Jr.'s conditions will be fulfilled in every way.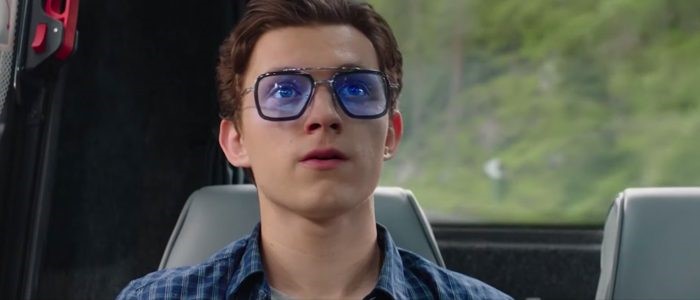 The only thing that doesn't make sense to me is that Peter still has EDITH. So, why would he need another AI? This is where the entire report could fall through. Or it might not, if the writers come up with a valid explanation. Anyway, we will find out soon. This kind of a cameo will work. The other ways in which Tony Stark could return is through Time Travel & the multiverse. We shouldn't really fancy the multiverse way because seeing alternate versions of Tony Stark in the future would undermine the value of human sacrifice in the MCU. So, the only way that Stark should return is through this AI. But since the report comes from We Got This Covered, nothing is confirmed just yet. Take it all as a grain of salt.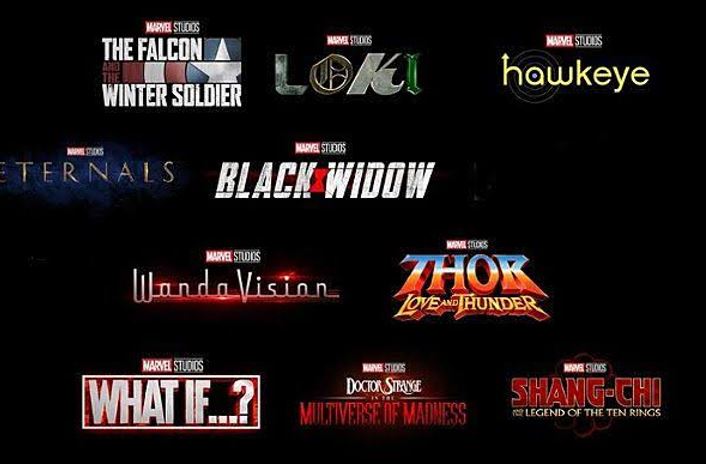 Black Widow is going to kick off the future slate. Here's how the rest of the Phase 4 slate looks like – The Falcon and The Winter Soldier in August 2020, The Eternals on November 6, 2020, WandaVision in December 2020, Shang-Chi and the Legend of the Ten Rings on February 12, 2021, Doctor Strange in the Multiverse of Madness on May 7, 2021, Loki in Spring 2021, Spider-Man 3 on July 16, 2021, Ms. Marvel in 2021, What If? In Summer 2021, Hawkeye in Fall 2021, and Thor: Love and Thunder on November 5, 2021. Following these are Moon Knight and She-Hulk. Black Panther 2 has been scheduled for May 6, 2022. And 7 other unannounced films have release dates for 2022 & 2023.