Television
The Mystery Superhero in Falcon & Winter Soldier That No One's Talking About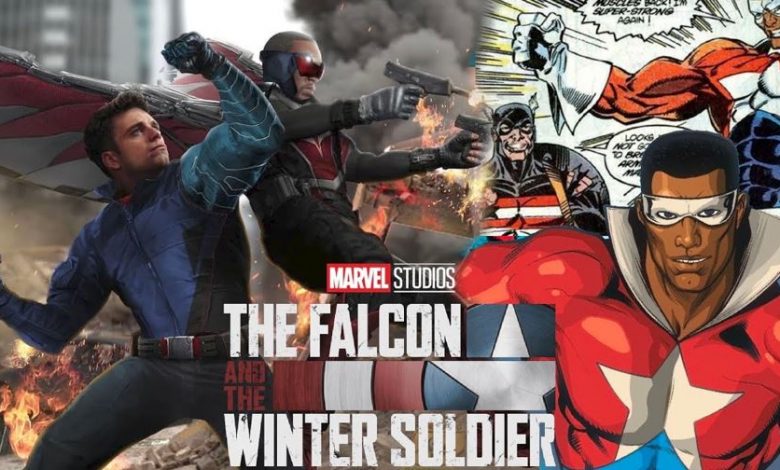 The legacy of Captain America will be taken forward by his buddies Sam & Bucky aka Falcon & Winter Soldier. They've got their own 6 episode long TV show which will establish the new Captain America, and open MCU's Phase 4 wide open. There are so many surprises that are coming at us as this series will introduce many new superheroes and villains. Zemo is returning, but there's a chance that he will form his Masters of Evil which will include super-powered villains like Songbird. And there's obviously the new character US Agent coming into the mix. But there's another hero from the comics which Marvel is bringing, i.e. Lemar Hoskins aka Battlestar.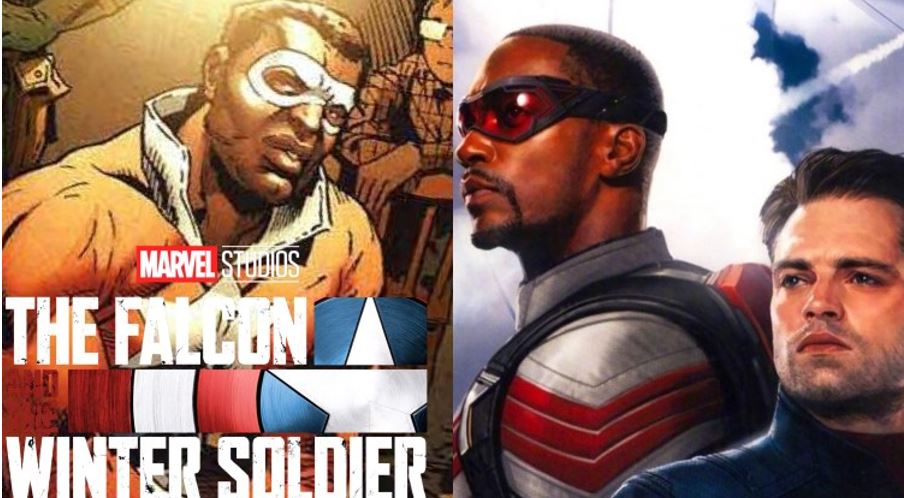 Lemar Hoskins aka Battlestar was introduced in 1986, as a partner to John Walker aka US Agent. Both Hoskins and Walker were former soldiers who got superpowers by purchasing strength-enhancing tech from the Black Market. At some instances, both these characters have shown extreme power levels as they used their abilities to become wrestlers before joining the Government's new Captain America program. The wrestling league called UCFC is one where super powered individuals fight to make money. We're going to see UCFC in the series, so there's a big chance that Lemar Hoskins will be a part of the league. Who knows, John Walker might actually be a former wrestler himself, and that's how he knows about Hoskins.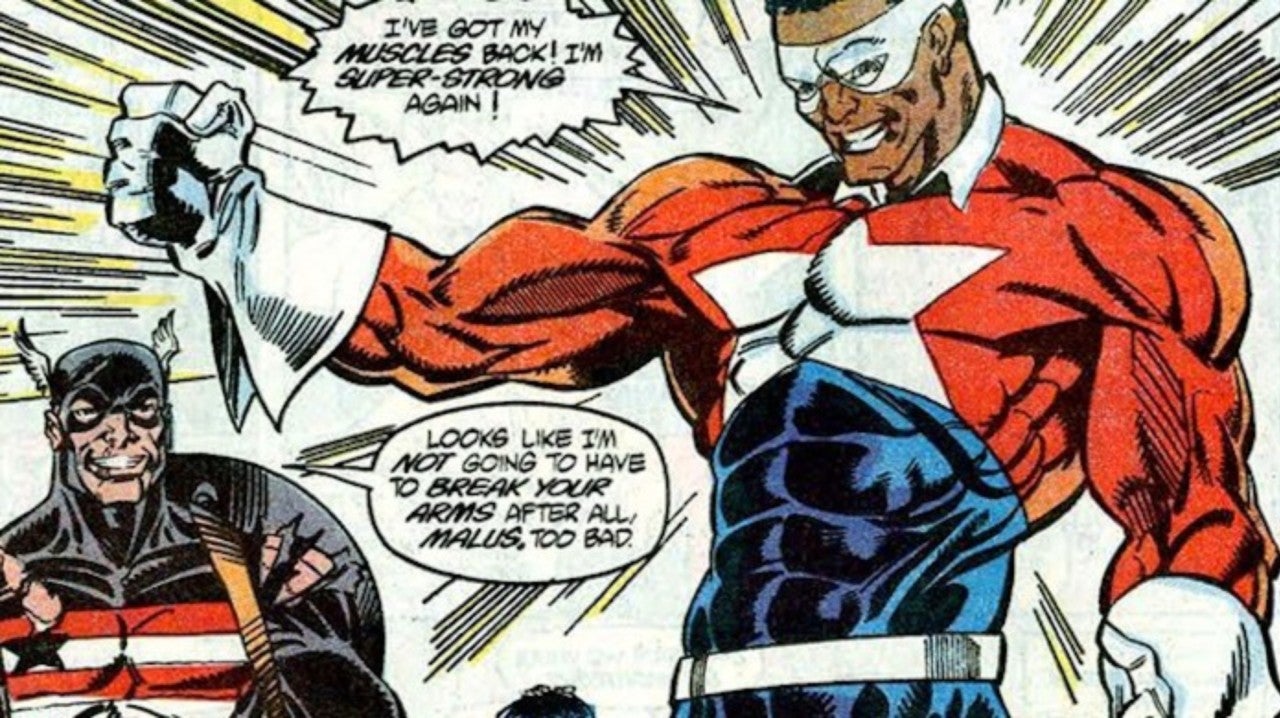 Hoskins & Walker have trained with Taskmaster in the comics. Both of them know how to use a shield in combat. That's why they were considered for the government's Captain America program. Since Taskmaster is coming to the MCU in Black Widow, there's a massive chance of the comic history between Taskmaster, John Walker & Lemar Hoskins to also be true. Furthermore, Taskmaster is rumored to join the Thunderbolts in the MCU. Zemo is rumored to be a part of the Thunderbolts as well. So perhaps Hoskins and Walker might also join Thunderbolts after being stripped off of the government's new Captain America program.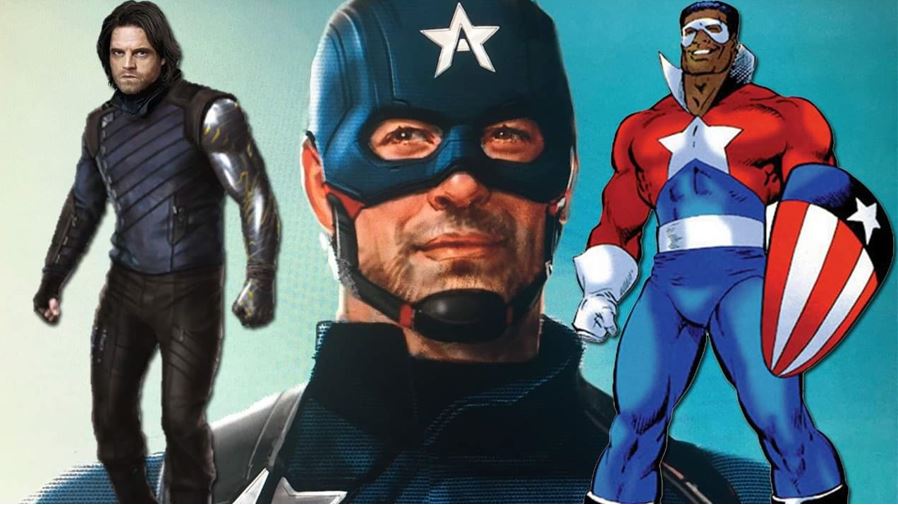 We know that Lemar Hoskins will be involved in the series because set photos have shown us details involving Hoskins. In the books, Hoskins became the "Bucky" to US Agent's "Captain America". And he was given the title of Battlestar. So they are the perfect replacements for both Sam & Bucky. Sam is supposed to be the new Captain America as Steve Rogers chose him. And Bucky is supposed to be his crime fighting partner, who should go by White Wolf now. But since the government won't accept these former fugitives of the UN as the representatives of America, they might choose John Walker & Lemar Hoskins instead.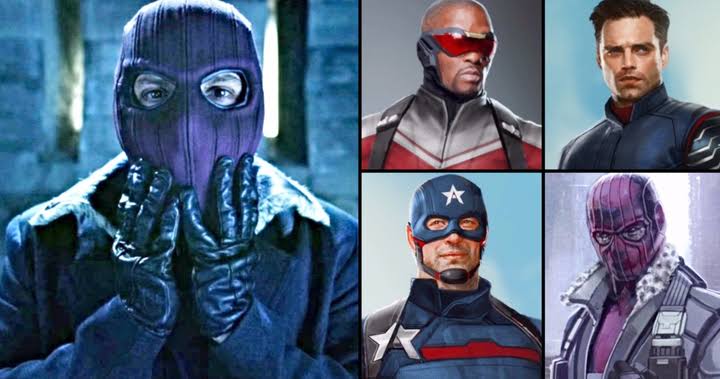 According to our theory, both Walker & Hoskins (or at least one of those) could be working for Baron Zemo. That way, Zemo would actually be controlling powerful people with the highest government ranks. And it'll be upon Sam & Bucky to bring this conspiracy to life and establish themselves as real heroes in the eyes of the world. Obviously, things are going to be more complicated than they currently seem. So let's see how things will unravel in the series.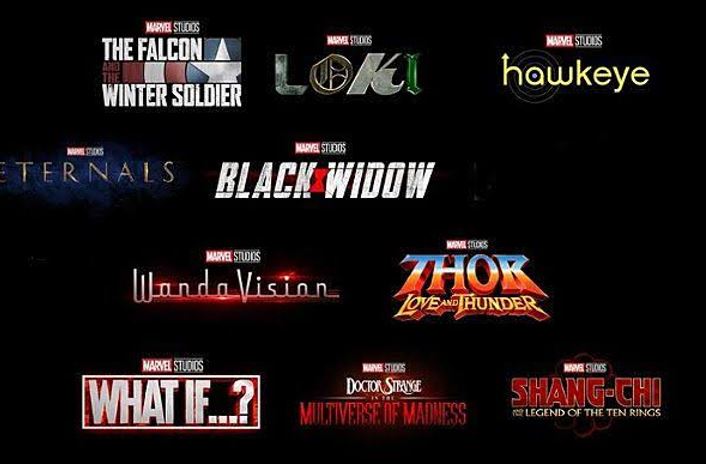 Black Widow is going to kick off the future slate on May 1. Here's how the rest of the Phase 4 slate looks like – The Falcon and The Winter Soldier in August 2020, The Eternals on November 6, 2020, WandaVision in December 2020, Shang-Chi and the Legend of the Ten Rings on February 12, 2021, Doctor Strange in the Multiverse of Madness on May 7, 2021, Loki in Spring 2021, Spider-Man 3 on July 16, 2021, Ms. Marvel in 2021, What If? In Summer 2021, Hawkeye in Fall 2021, and Thor: Love and Thunder on November 5, 2021. Following these are Moon Knight and She-Hulk. Black Panther 2 has been scheduled for May 6, 2022. And 7 other unannounced films have release dates for 2022 & 2023.