Movies
Shazam! Actor Zachary Levi Has Delivered Some Disappointing News About Black Adam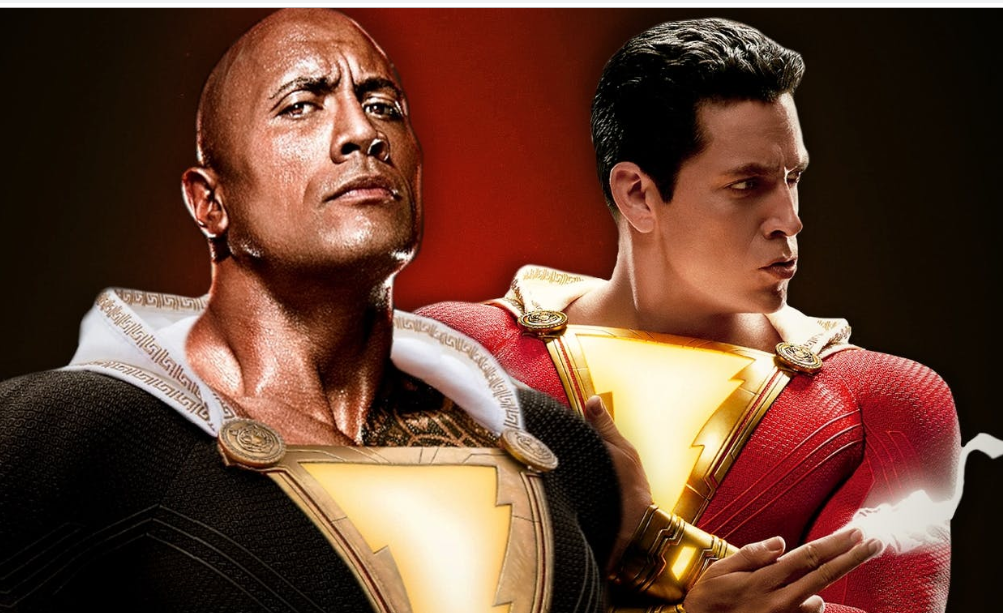 Shazam! is surely one of the greatest DC films of all time and the critical support for the film proves that. Sure it did not turn out to be a massive commercial success as its Box Office potential to grow was killed by Avengers: Endgame. But still, it was profitable for WB and we'd certainly be getting a sequel. But the one moment that every DC fanboy is waiting for is to witness Shazam (Zachary Levi) taking on Black Adam (Dwayne Johnson).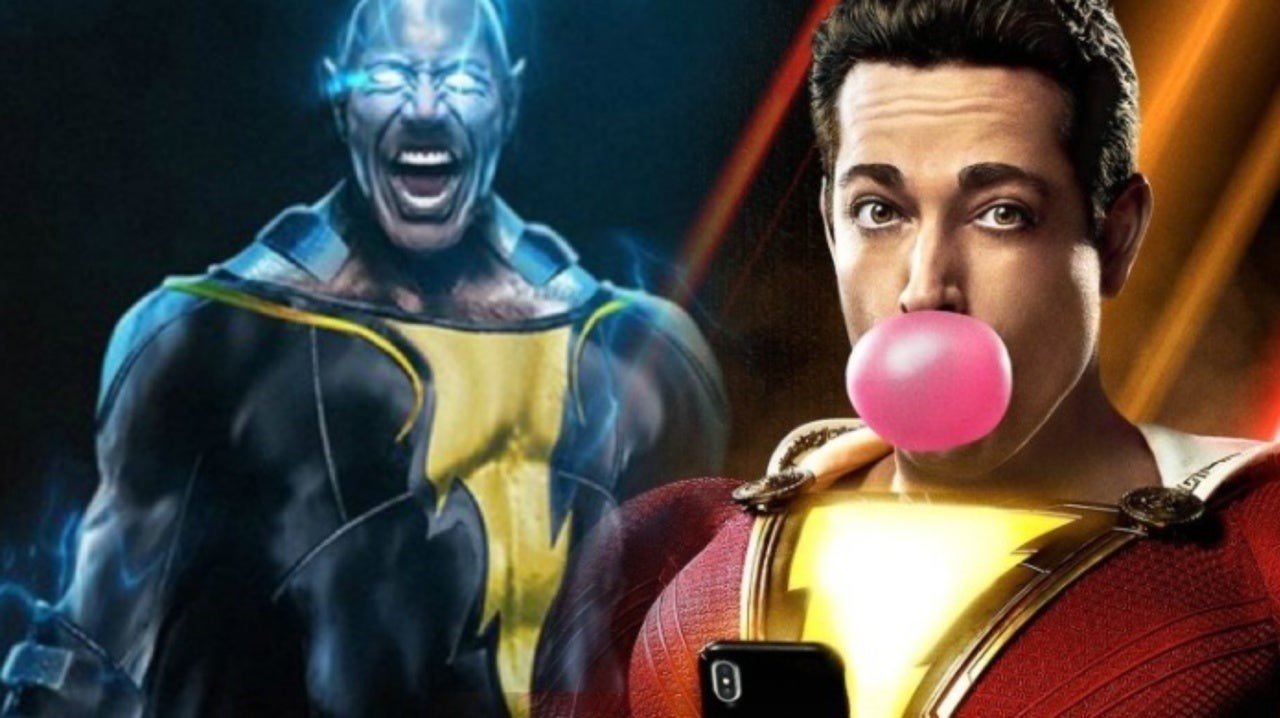 Shazam! teased Black Adam to be a part of the DCEU, but the ending of the film set up the Monster Society of Evil instead. We got to see an appearance from Mr. Mind who would lead the Monster Society of Evil to take on the Shazam family. But the fans are extremely disappointed since they won't get to see Black Adam vs. Shazam in the second film.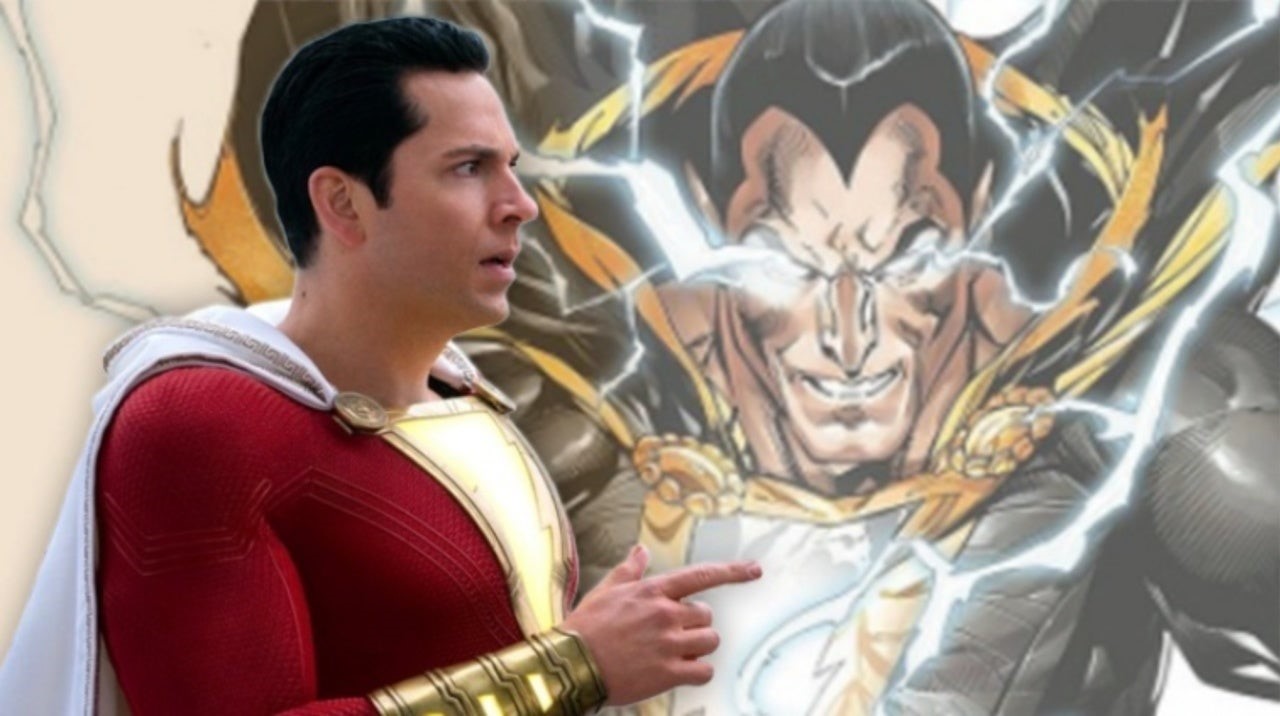 Things weren't confirmed until now, but in a recent interview at the CCXP Cologne convention Zachary Levi revealed that Johnson's Black Adam probably won't go up against him until the third Shazam film. He said:
"I can say that as far as I know, Black Adam is not going to be in the second Shazam! because the idea is that they want to go and do a standalone Black Adam movie first. And then it would kind of be, if we do a third Shazam! and a second Black Adam, kind of [parallel] like that, that's where we would [meet]."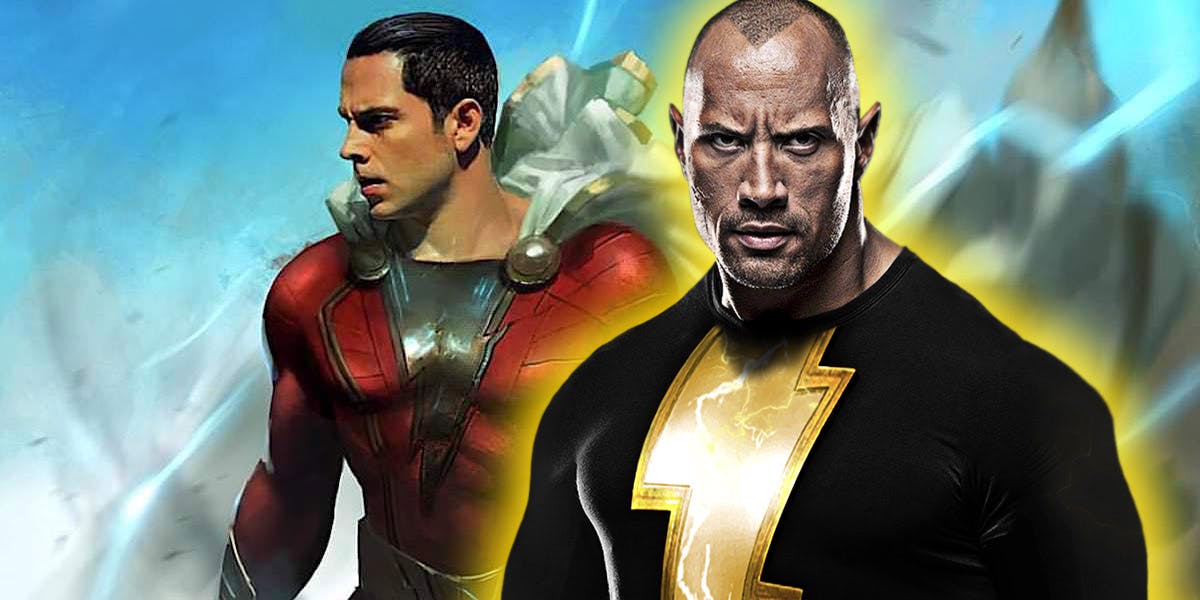 The solo Black Adam film has already found its director, and the reason why Black Adam did not appear in Shazam! initially was because Dwayne Johnson wanted his character to be fleshed out properly. And this is what Zachary Levi also said at the convention. He stated that this epic battle needs to be built up properly:
"Because he [Black Adam] is like the ultimate bad guy for Captain Marvel, Shazam. Like [Shazam and] Black Adam, they're doppelgängers right, the evil twin to who I am. So that's got to be like the final battle. If we do that in the second movie, then where do we go after that? It would just be a movie of us sitting around playing video games for the third one, that would be very boring. Or not [laughs]. I'm a very interesting video game player. So yeah, I think that's the idea. We'll definitely [cross over] — the plan is to get there, but just to pace it out however it needs to pace out."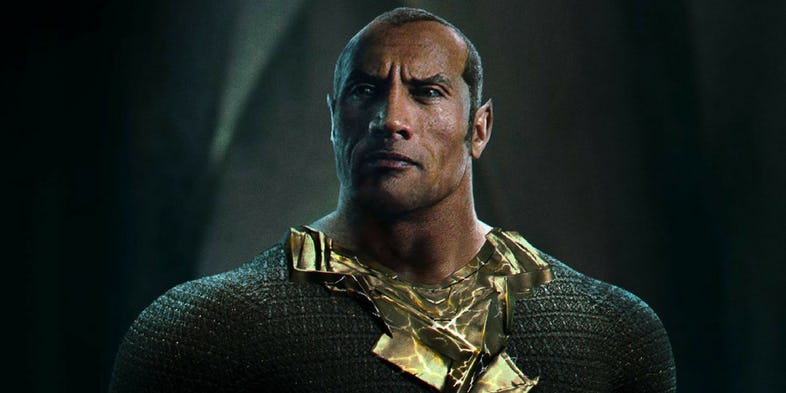 Well, it's actually good to see WB being confident upon taking this path. Yes we want to see Shazam take on Black Adam but the moment has to be earned. If they would have done that right from the get go, then things would have felt like another Batman V Superman: Dawn of Justice. WB surely doesn't want that. Yes The Ultimate Edition of the film was great but cramming so much content right after Man of Steel was a big mistake.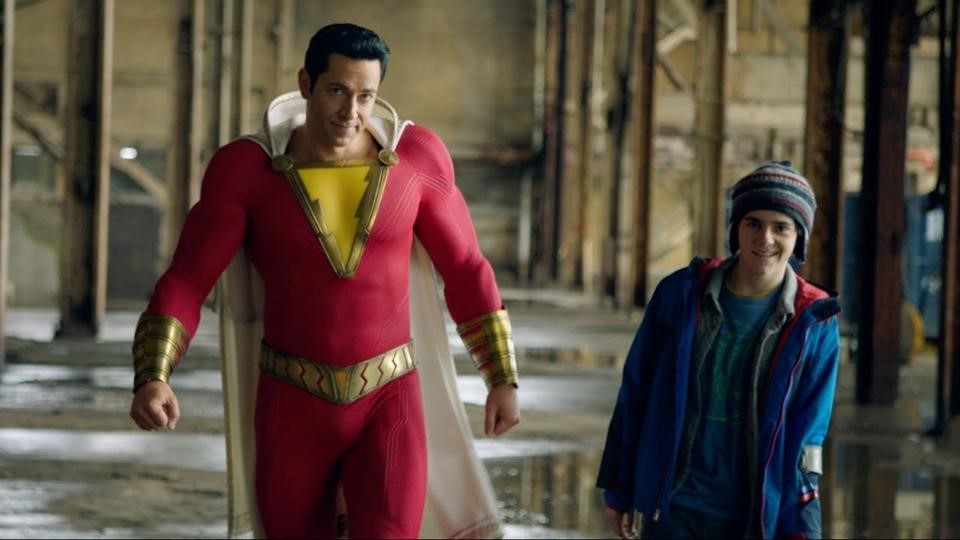 Things need to be built up and that's why Shazam! 2, Black Adam & then Shazam V Black Adam is the perfect move to make. Here's the official Synopsis of Shazam!:
"We all have a superhero inside us, it just takes a bit of magic to bring it out. In Billy Batson's (Angel) case, by shouting out one word—SHAZAM!—this streetwise 14-year-old foster kid can turn into the adult Super Hero Shazam (Levi), courtesy of an ancient wizard. Still a kid at heart—inside a ripped, godlike body—Shazam revels in this adult version of himself by doing what any teen would do with superpowers: have fun with them! Can he fly? Does he have X-ray vision? Can he shoot lightning out of his hands? Can he skip his social studies test? Shazam sets out to test the limits of his abilities with the joyful recklessness of a child. But he'll need to master these powers quickly in order to fight the deadly forces of evil controlled by Dr. Thaddeus Sivana (Strong)."
I just have the biggest passion for everything cinematic! I want to share this passion with everyone through my writing about Hollywood Movies and TV. Other than that, I am a big sports fanatic and enthusiast. I'd like to write about my favorite sports as well some day.