Movies
10 Cool Facts About Tom Holland That Would Tingle Your Spidey Sense
Tobey Maguire graced our childhoods with the help of his amazing portrayal of Spider-man (Not counting the third movie) and we thought no one could replace him as Spider-Man in our hearts. Andrew Garfield tried and although he was a good Spider-Man, he could not capture the spirit of Peter Parker. Then finally, came Tom Holland, who at the time of his casting announcement received the heat of many die-hard Spider-man fans who did not approve of his casting. Tom Holland finally silenced his critics in 2016, when he first appeared in the movie Captain America: Civil War. His portrayal of Spider-Man was fantastic, and it became a hit because they did not try to copy Tobey Maguire's character, but instead, created a different (younger) version of Spider-Man who is just starting his adventures.
Tom Holland became an instant fan favourite and after the witnessing his huge fan following, it is evident that he is going to be the Flag-bearer for future Marvel movies. So, here are 10 cool facts about Tom Holland that will tingle your Spidey sense.
#1: His Father is a Comedian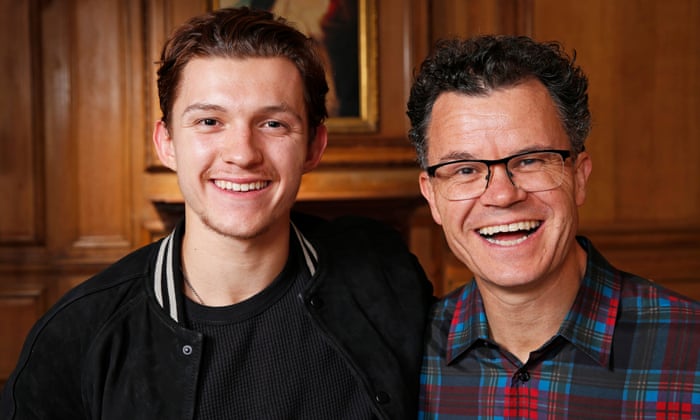 Tom Holland's father, Dominic Holland is a very popular comic in the United Kingdom with a big fan following of himself. Dominic Holland also appeared as a regular panellist on the Channel 5 topical discussion series The Wright Stuff (2000).
#2: First actor to Play a Teenage Spider-Man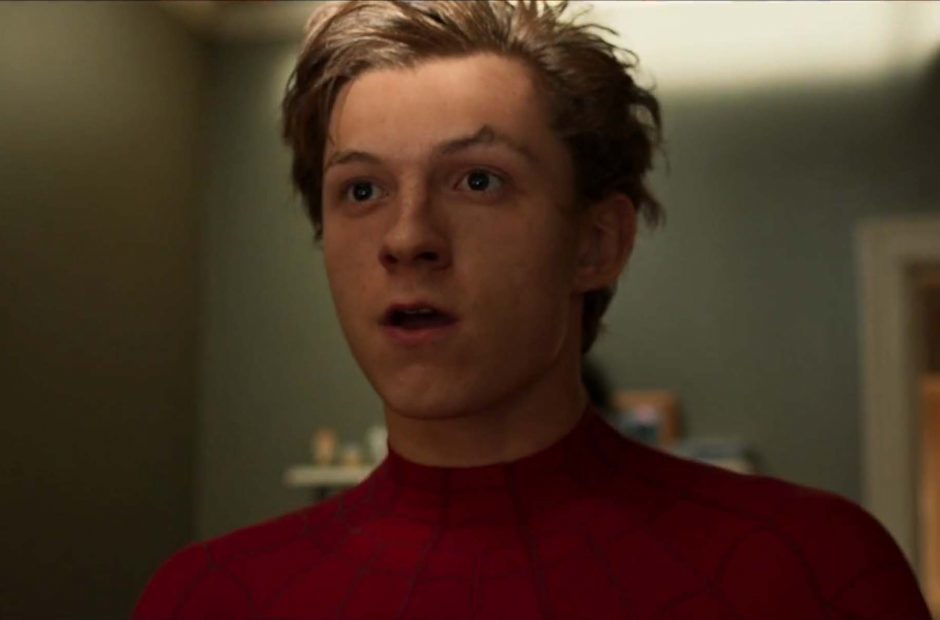 Tom Holland is the first actor in the history to play a movie incarnation of a teenage Peter Parker/Spider-man who was himself a teenager at the time of casting, He turned 19 shortly after the formal announcement in June 2015.
#3: First Non-American Spiderman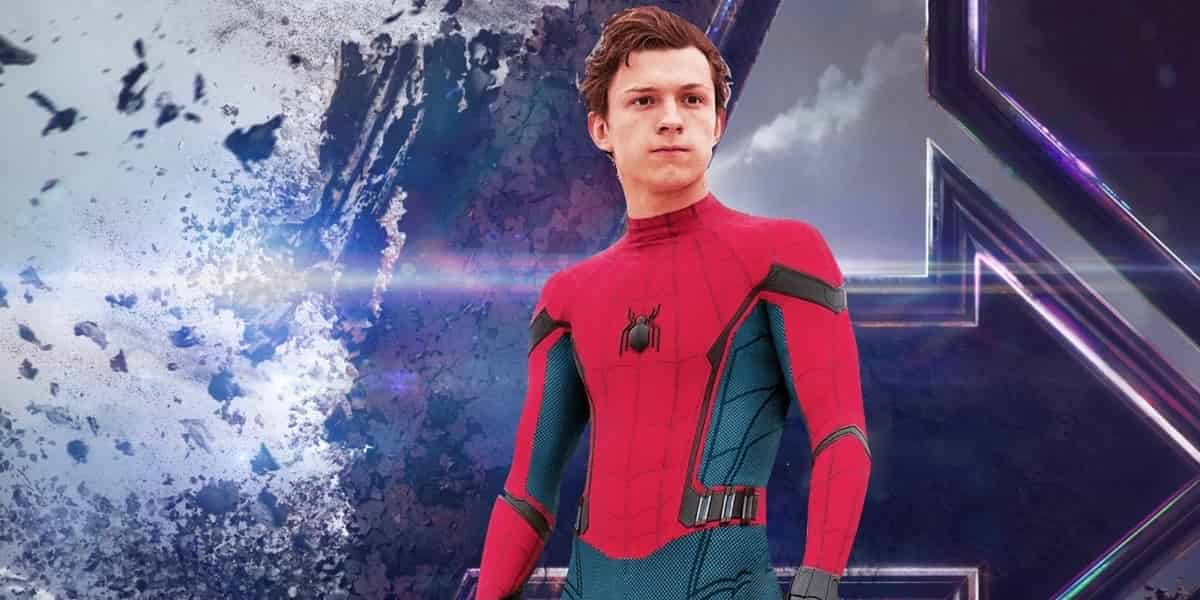 Tom Holland is the first Non-American actor to play the role of Spider-man as Tom Holland hails from the United Kingdom. His predecessor, Andrew Garfield, was also raised in the United Kingdom, but he was born in the United States of America.
#4: Broke his Nose twice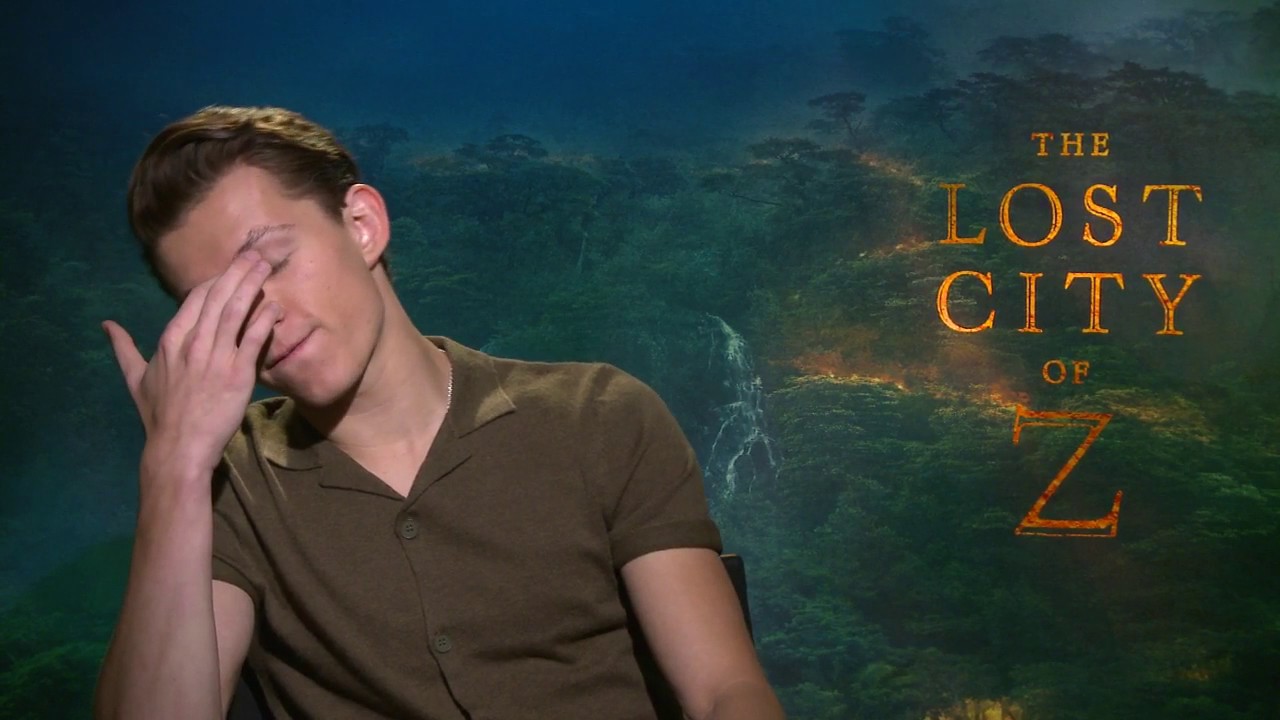 When Tom was filming for the movie The Lost City of Z (2016), he accidently broke his nose while performing a stunt. He broke his nose for the second time when he was filming for the movie Chaos Walking (2020), when a stuntman punched him in the face way harder than he was supposed to.
#5: Casting Misses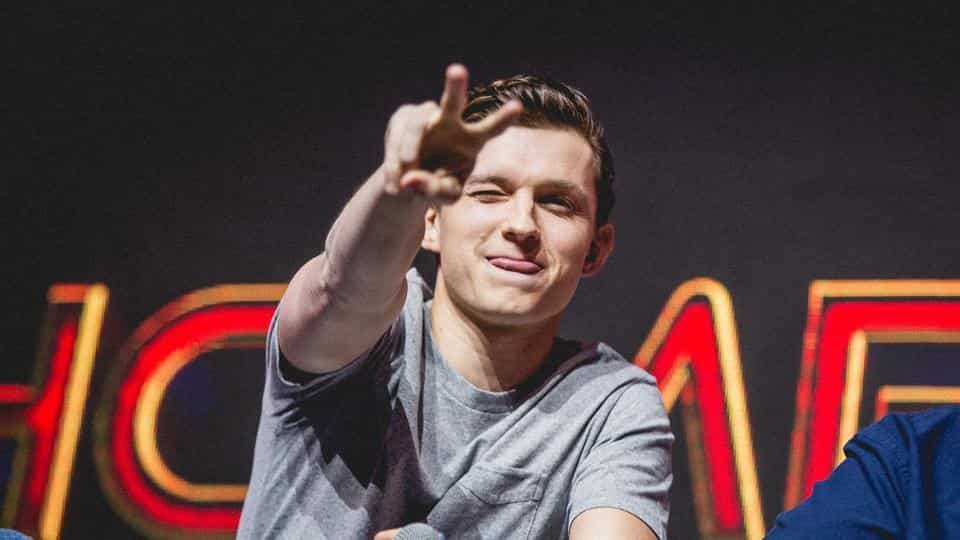 Holland was offered the role of Seaplane McDonough/Alex in the movie Jumanji: Welcome to the Jungle (2017), but he could not join the cast of this movie due to scheduling conflicts with Spider-Man: Homecoming. He was also offered a role in Bad Times at The El Royale (2018).
#6: Spider-man is scared of Spiders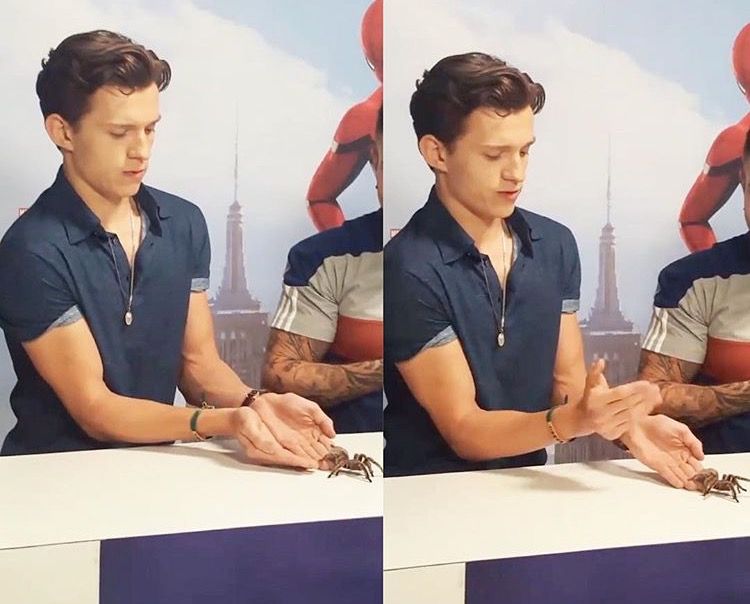 Tom Holland plays the fearsome hero Spider-Man who has managed to defeat villains with Superpowers and inhuman strength, whereas in real life, Tom Holland has a very strong fear of spiders. In a way, he is afraid of himself, and watching his interviews, we are afraid of him too, as he is also known as Spoiler-Man.
#7: Record for Portraying Spider-Man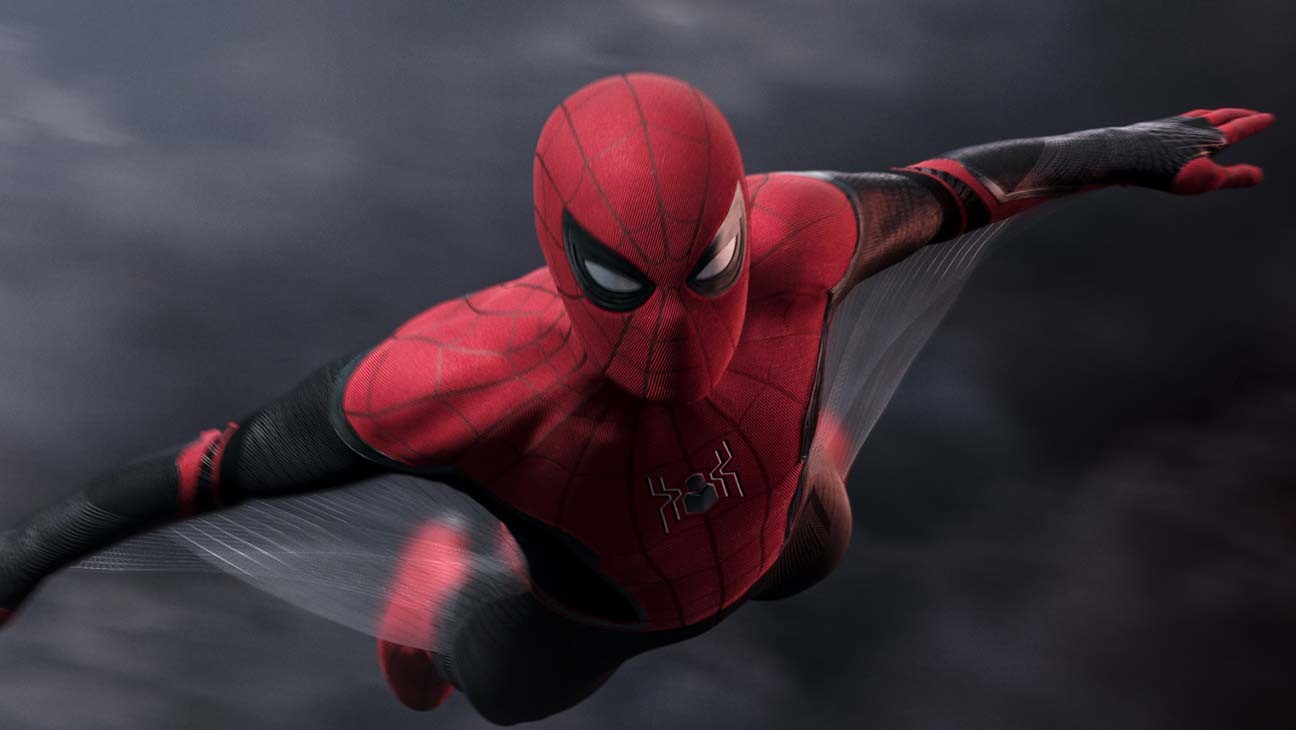 Tom Holland broke the record of Tobey Maguire for playing Spider-Man the greatest number of time. Tom broke the record after portraying the character for the fourth time in Avengers Endgame, he has played the character 5 times now, and we won't be surprised if it goes above 10.
#8: He was popular before playing Spider-Man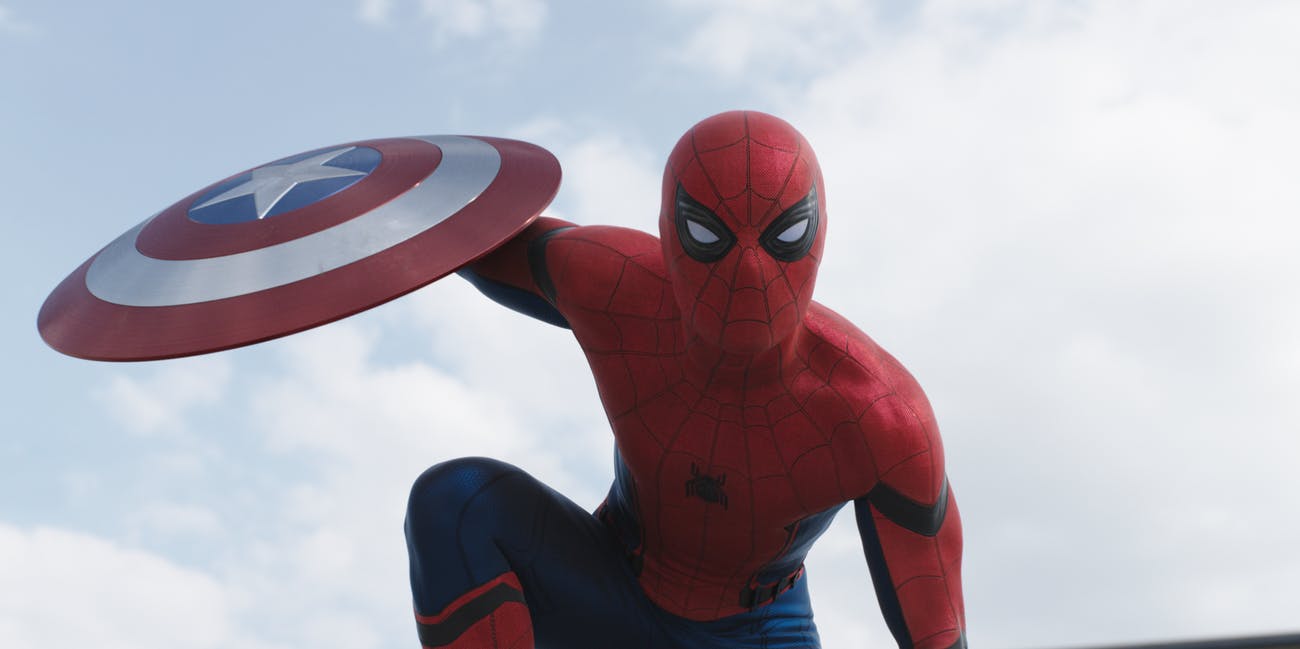 Holland's title role in Billy Elliot the Musical at the Victoria Palace Theatre, London earned him a lot of praise and he finally came into the spotlight after he won the Hollywood Spotlight Award, for starring in The Impossible (2012).
#9: Heavy Competition for Spider-man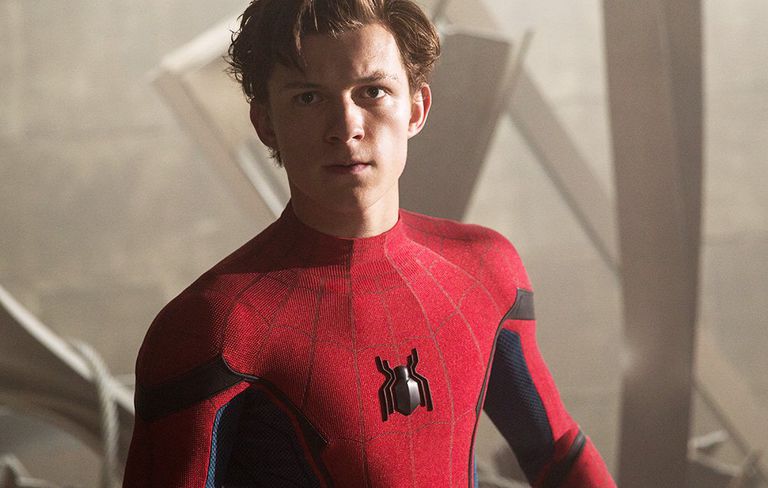 Tom Holland had to face stiff competition to finally bag the role of spider-man as he had to beat actors like Timothee Chalamet, Charlie Plummer, Judah Lewis, Matt Lintz and Charlie Rowe for the role.
#10: He received of news of being the next Spider-man on Instagram.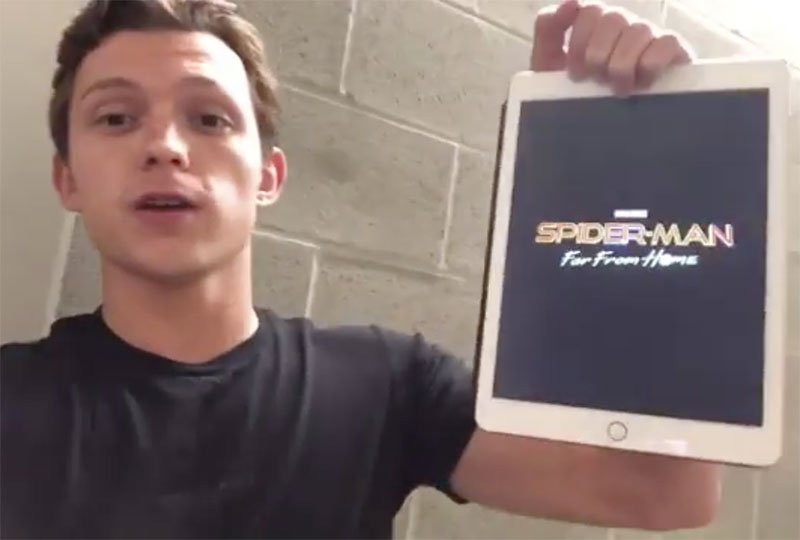 Tom Holland came to know he was the Spider-Man when he casually stumbled upon an Instagram post of Marvel which asked the fans to go to their site and find out who the next Spider-Man is. After going on the site, he read the headline which stated, "The new Spider-Man is Tom Holland".