Television
10 Interesting Facts About Amazon's Most Controversial Tv Show: Good Omens (2019)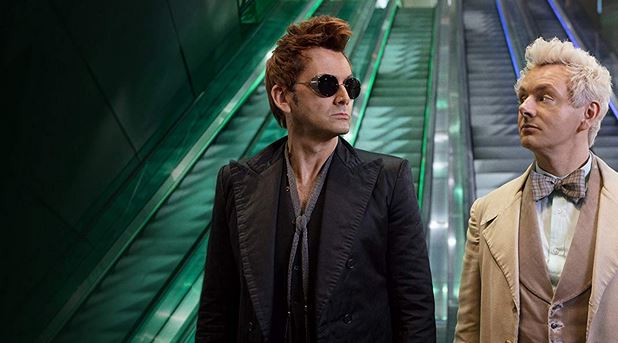 Amazon fulfilled the dreams of thousands of fans when it released the live-action adaption of Good Omens. The fans of the novel have waited nearly for three decades for this moment. The Novel was a super-hit among the community and there had been a lot of instances when the novel was about to be adopted for a live-action viewing. But it never materialised until this year.
Good Omens is full of dark-humour and it is thought provoking. Michael Sheen and David Tennant are amazing actors and completely sell their holier-than-thou characters. Finally, we have Neil Gaiman as the screenplay writer (One of the co-writer of the novel), so there is no chance of a mishap.
This show also created a lot of controversy due to its theme. Some people even filed a Petition in which they asked Netflix to cancel the show. That's right, they asked Netflix to cancel An Amazon Prime show. This event explains the importance of proper schooling nicely.
Here are 10 interesting Facts about Good Omens, that you did not know.
#1: Good Omens was Sir Terry Pratchett's last request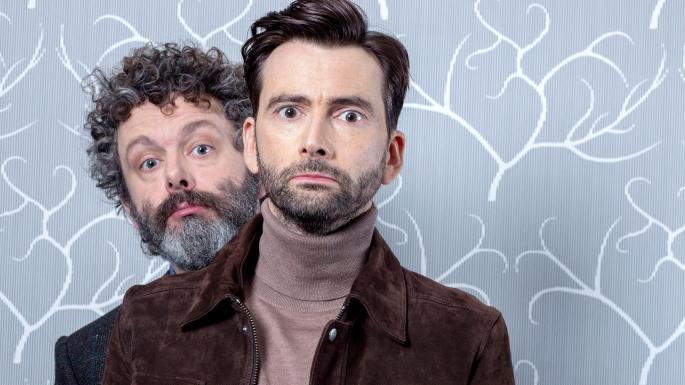 Co-author of the novel Good Omens, Terry Pratchett requested Neil to write the screen adaption just before passing away in 2015. He wanted his story to be adapted on the big screen but unfortunately could not see it happen himself.
#2: Good Omens Movie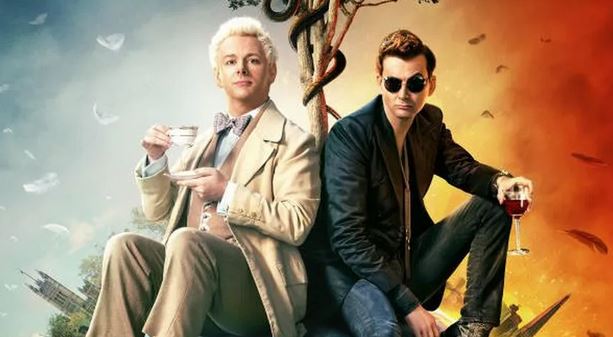 Terry Gilliam came very close to make a Good Omens movie in 2002, when Robin Williams and Johnny Depp signed on the project as Aziraphale and Crowley respectively. He even raised $50 million from investors, but it could not materialise as no Hollywood studio believed in Johnny Depp. Some even said that "nobody wants to see Johnny Depp movies". This was before the Pirates of the Caribbean happened.
#3: Parallels to Doctor Who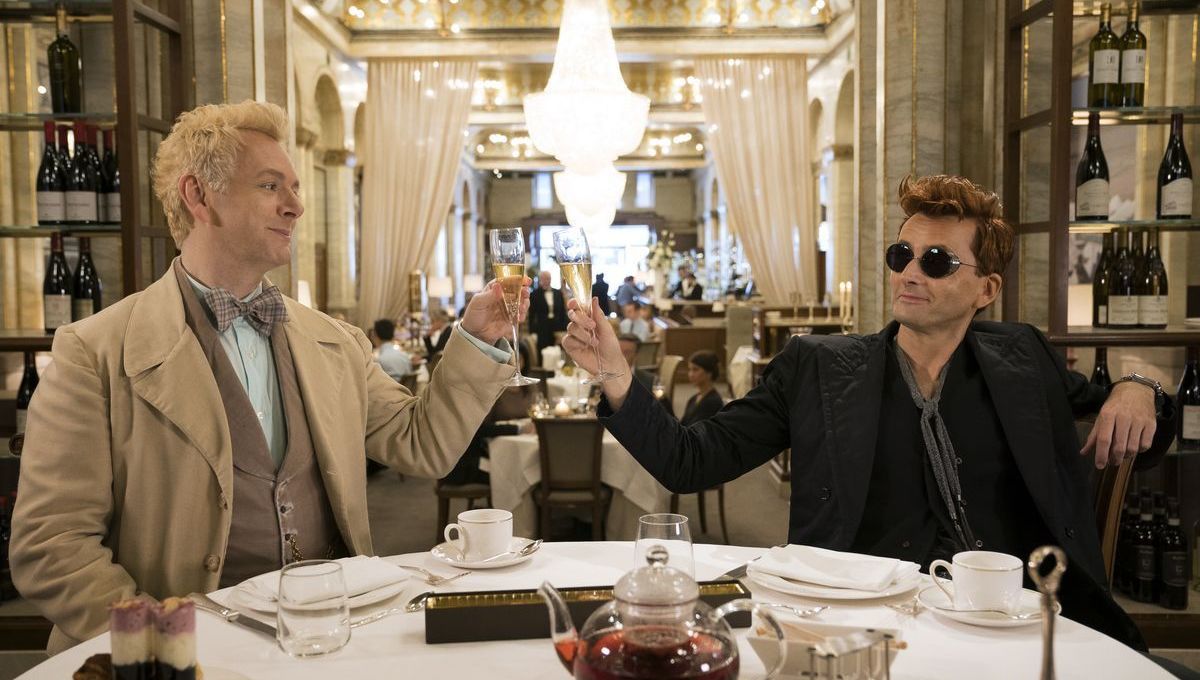 The father of Adam on Earth, Mr. Young, has the license plate number "SID RAT", which is a direct reference to Doctor Who, as SID RAT spelled backwards is TARDIS. Tardis is the time traveling machine featuring in the show Doctor Who.
#4: Homage to Terry Pratchett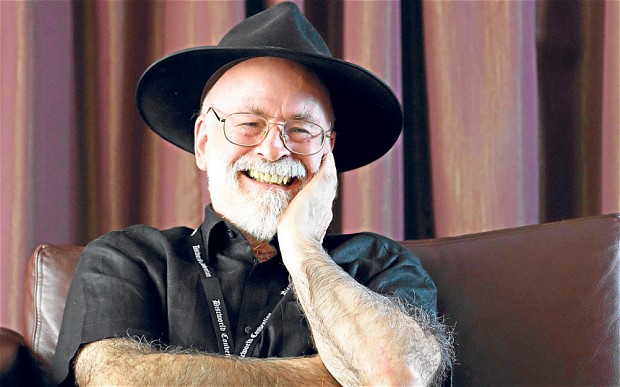 Terry Pratchett used to include many humorous footnotes in his novels. So, in order to honour him, Neil Gaiman tried to include as many Good Omens footnotes as possible. Like, the table tennis set which belonged to the Chattering Order of Saint Beryl.
#5: Crowley was "The most evil man Alive"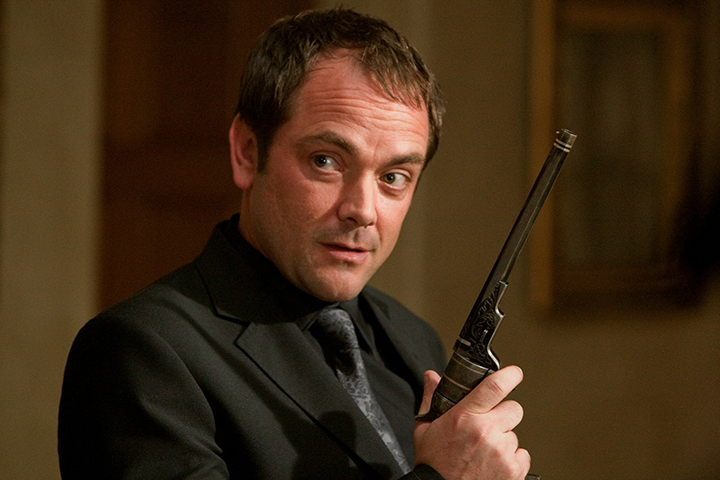 The name for the demon Crowley originates from the English occultist Aleister Crowley (1875-1947), who was branded the evilest Man alive by publisher Max Aitken. Crowley used to conduct rituals to produce the Antichrist, who he named Moonchild.
#6: Crowley is a fan of Queen's music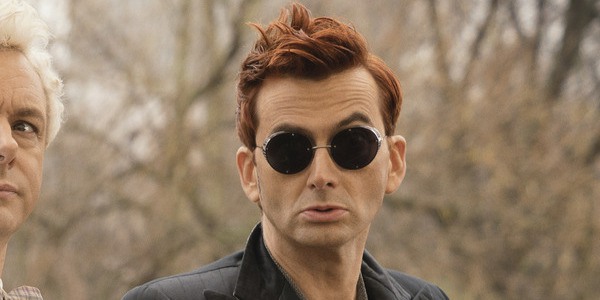 In the novel, there is a running Joke in which every cassette tape in Crowley's car eventually turns into "The best of Queen". This is a direct reference to the source material and the makers have been able to implement it perfectly.
#7: Sherlock Reunion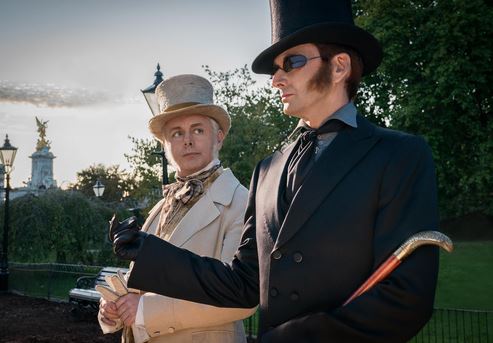 In the show Good Omens, all three of the Holmes siblings (BBC version) make an appearance. Sian Brooke, who plays the role of Adam's Mother, Mark Gatiss as Mr. Harmony and Benedict Cumberbatch as the voice of Satan. Now, let's just wait for Moriarty to make an appearance.
#8: The writers of the Novel hit it off in the first meeting itself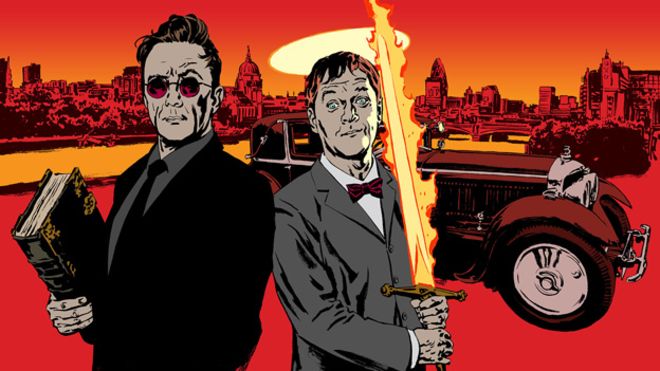 Neil Gaiman and Sir Terry Pratchett met for the first time over a Chinese meal, although Terry was not completely on board with Neil's Dodgy hat. About a year later, Terry got in touch with Neil and they exchanged information over Floppy discs.
#9: Not the First Adaptation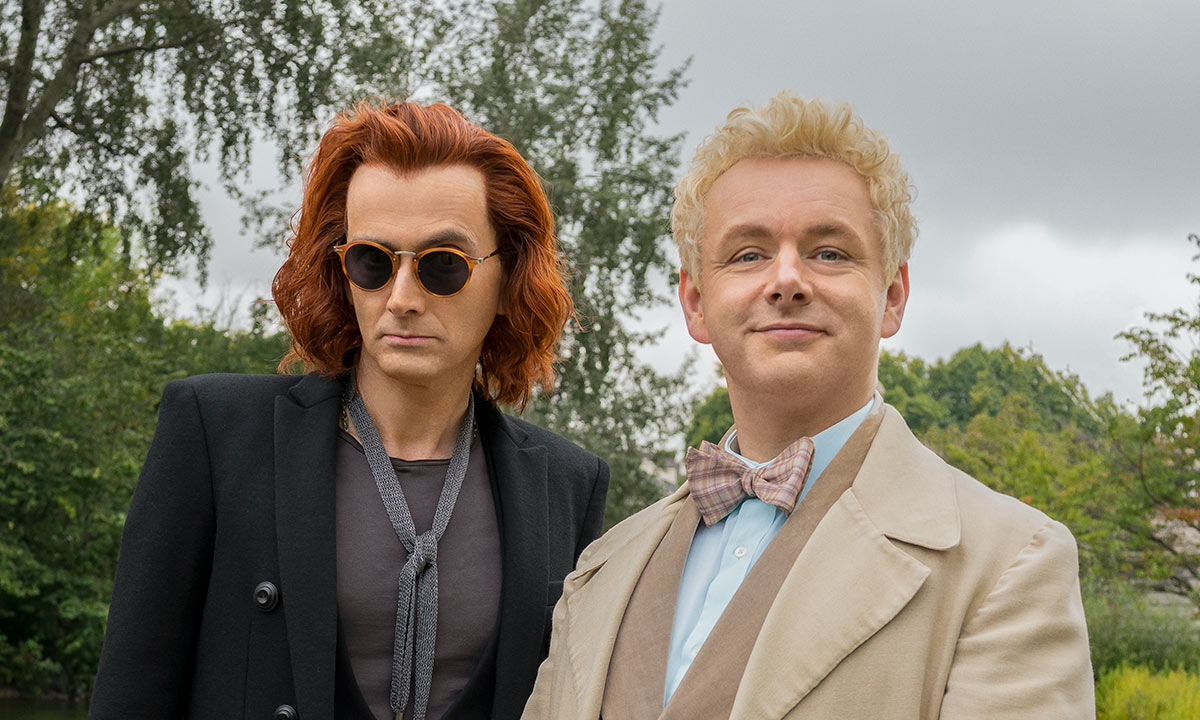 The Novel has been adapted before in form of a radio adaption in 2015. BBC 4 broadcasted it and the cast involved Mark Heap(Spaced), Peter Serafinowicz (Shaun of the Dead), Louise Brealey (Sherlock) and Colin Morgan (Merlin).
#10: Daniel Mays is not a Good father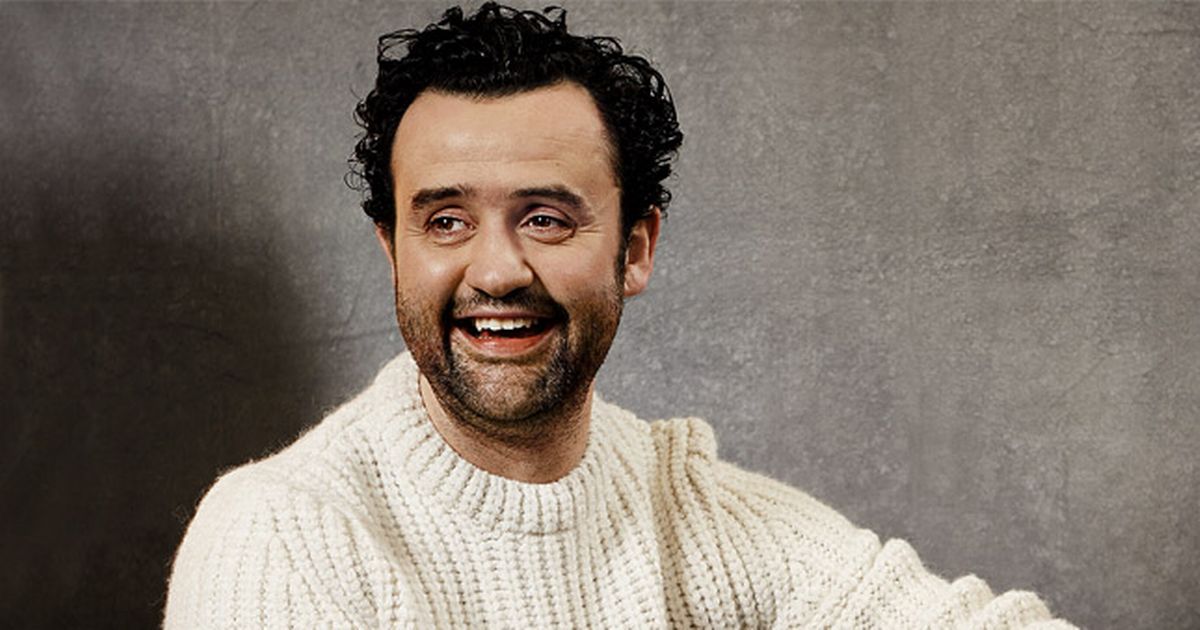 Daniel Mays plays the role of the unknowing father to the anti-Christ in Good Omens. He also played an unwitting father to a powerful entity in Doctor Who: Night Terrors (2011)