Movies
Avengers: Endgame Box Office Projected For a Record Breaking Second Weekend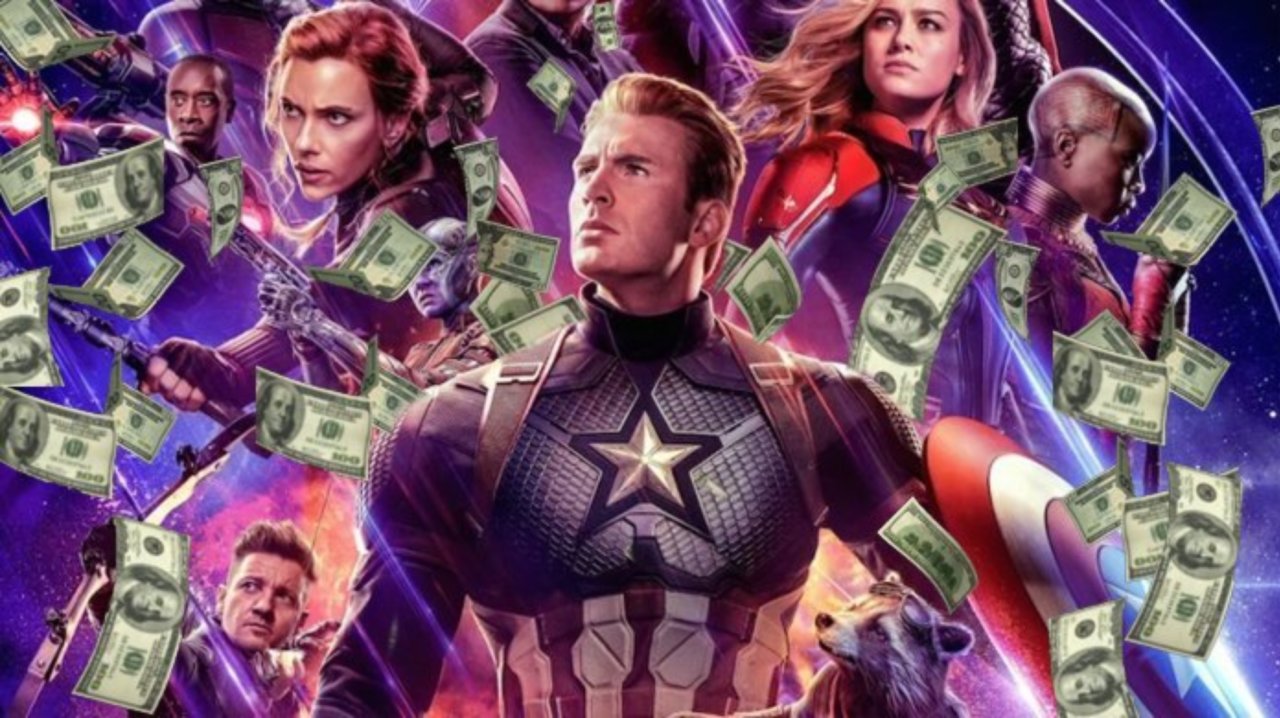 The second weekend for Avengers: Endgame has come and it is going to decide whether Avatar is going to lose it's a throne or not. There are a lot of people who haven't seen Endgame yet, for many had booked seats to watch the movie multiple times, even before the movie's release. So, with this upcoming weekend, no wonder all the eyes are going to be on the box-offices around the world. Above all, the projections for this weekend are really high and it is going to smash those predictions again. Then, the blue Avatar creatures surely will turn pale in the fear of saying goodbye to their throne.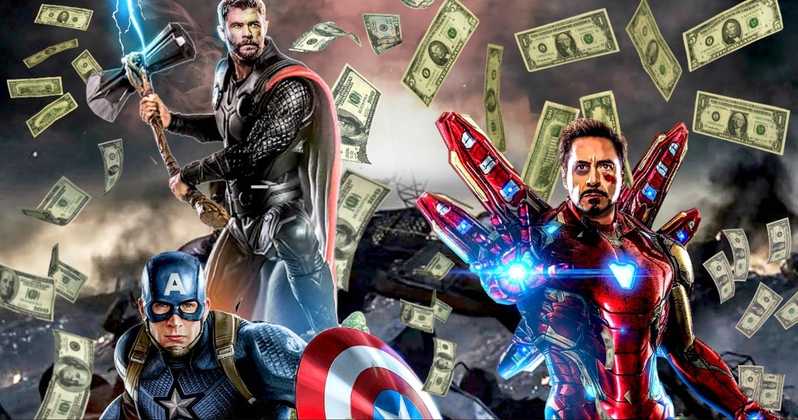 New reports hint that Avengers: Endgame could finish the second-weekend with numbers close to $133 million to $177 million. Talking about the current record of second-weekend sales then Star Wars: The Force Awakens is the record holder, as it made a sum of $149.2 million in its second weekend. So, Endgame has a pretty tough competitor ahead of them but the projections are massively in the favor of a big hit at the box office.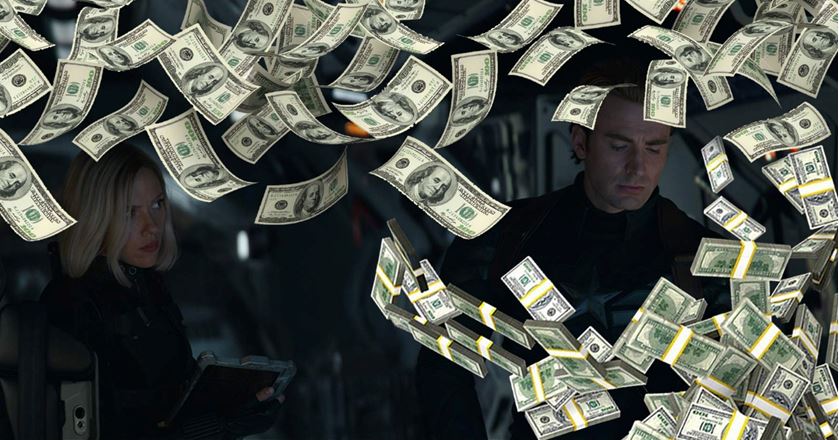 Endgame started last weekend in full roar and earned $357.1m domestically and $1.2b worldwide. By the end of Thursday, it went on to gross over a sum of $1.79b worldwide to become the fifth-highest grossing film of all-time. But, no wonder, with the incoming of the second weekend, Endgame could jump up more places. Well, the hopes are high for this weekend and we only have to see how it goes for Disney.
With this movie, the masters of this spectacle, Russo Brothers have said goodbye to Marvel Studios, at least for some time. Anthony Russo had said,
"It's our endgame, at least for now. We don't have any plans for now to make any more Marvel movies. It certainly may come up in the future at some point. We have a wonderful working relationship with [Marvel Studios] and a great passion for what they're doing."
Will Avengers: Endgame become the highest grossing film of all-time? Tell us in the comments section down below.