Movies
Avengers: Endgame Becomes The Quickest Movie to Reach $100 Million at The Box Office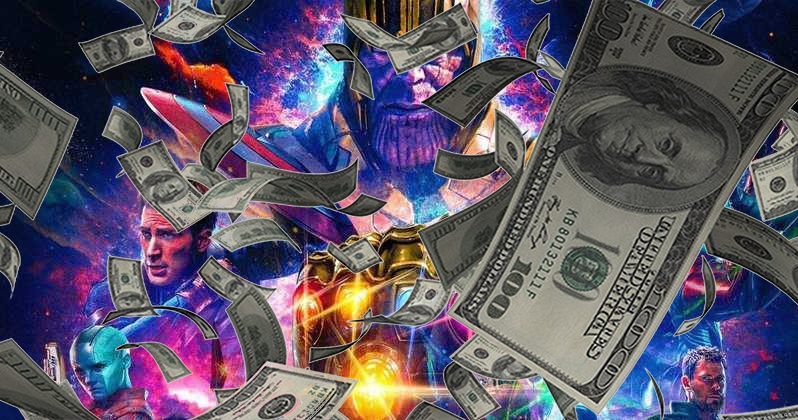 Just another feather in the hat of Avengers: Endgame and well it's just a start. It is just the second day of Endgame's worldwide release but the movie has already made a massive record. Well, I don't think it'll surprise many because we all knew this since the day when we stepped out of theaters, after watching Avengers: Infinity War last year. Also, there has been a lot of predictions on the table of every social media platform by renowned people about the movie being a thunder at the box-office.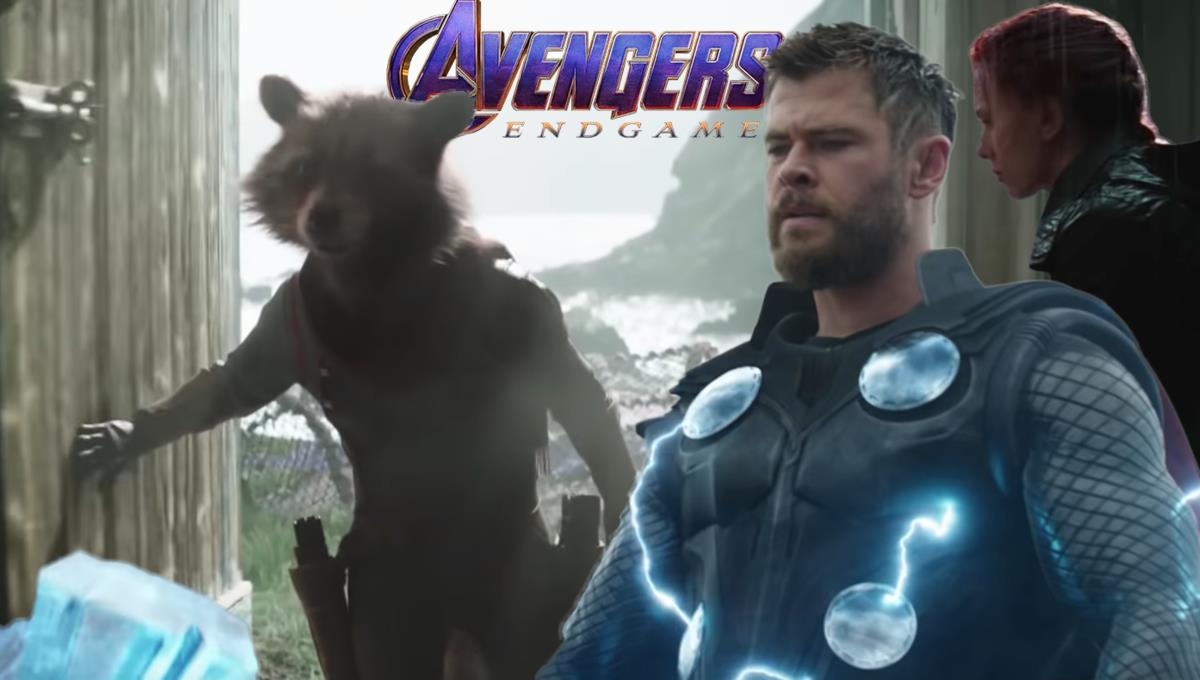 Talking about the record then Deadline has reported that Endgame is the quickest film ever to earn $100 million at the box office of the United States, as, in just 17 hours, Endgame surpassed the record of Star Wars: The Force Awakens of 21 hours. Deadline also stated that on Thursday night previews, it went on to collect $60 million. And after 9 a.m. Central yesterday morning, it went on to eclipse a sum of $45 million.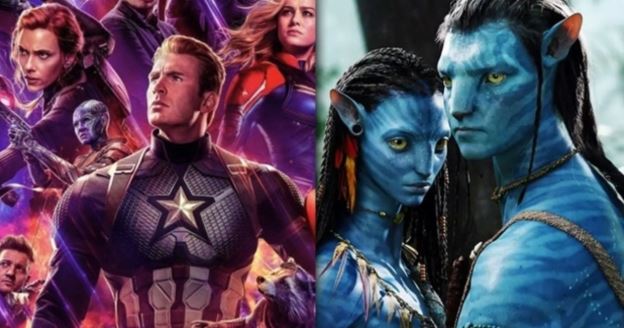 Well, there are a lot of records on the line but no wonder every Marvel fan wants this spectacle to beat the record of Avatar. Yes, that's the mission, but many industry experts too think that Endgame will touch the $3 billion mark. ComicBook has suggested that the film is very likely to break the $300 million mark after the end of the first weekend.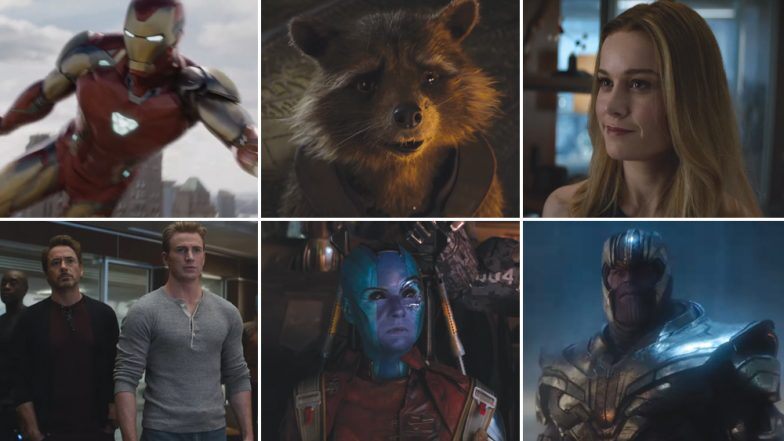 Well, the film is busy garnering praise from the fans around the world. The fanbase is so huge that the die-hard fans are even watching this movie two-three times a day as well. Another reason this movie would achieve the $3 billion target.
So, Avengers: Endgame is running in theaters finally and if you have seen the film, then are you satisfied by the ending of the film? Tell us in the comments section down below but do follow #DontSpoilTheEndgame.