Movies
Avengers: Endgame One Month Teaser Released
We all have seen a lot of movies in our life but I have never seen this much excitement and craze for any other movie than Avengers: Endgame. Every day we talk about it, talk about something new regarding this movie and now, with only one month left in its release, Marvel is cleaning all their guns for the ultimate fire before the opening of curtains.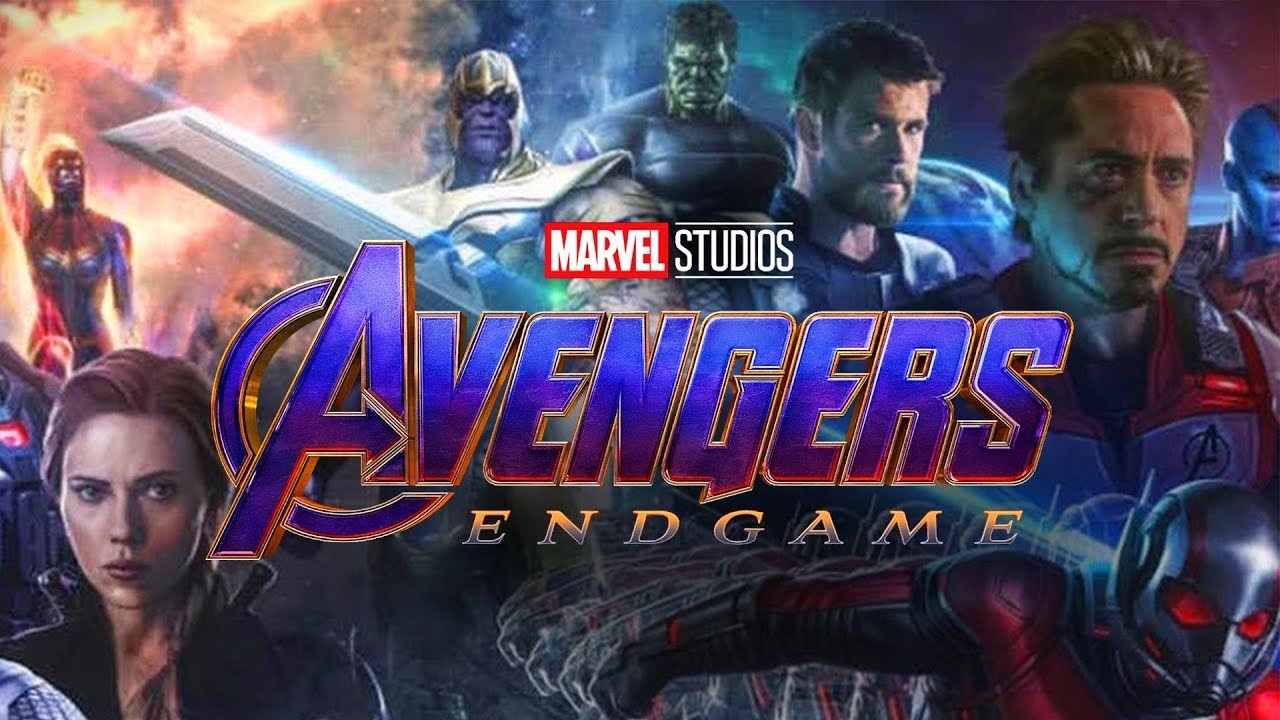 So, a one-month teaser has been released by Marvel Studios highlighting the phrase, "Whatever it takes". Well, Marvel fans are getting very hungry with each coming day but it has been suggested by the recent reports that we won't get any new trailers from the movie now.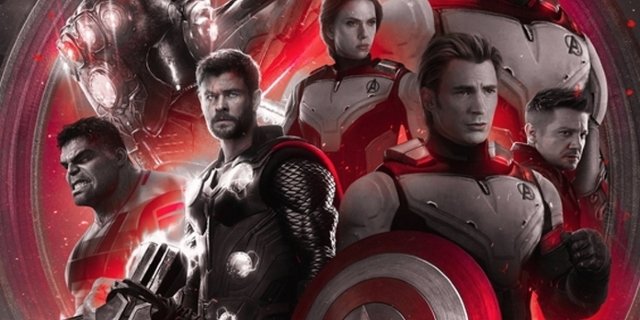 Well, it's quite understandable because they simply don't want to take any kind of spoiler risks for this film. Avengers: Endgame has everything to become the highest grossing movie of all-time breaking James Cameron's Avatar record of $2.78 Billion. Here's the one-month teaser, have a look:
1 Month until #AvengersEndgame. pic.twitter.com/5EYxU5zLYs

— Marvel Studios (@MarvelStudios) March 26, 2019
Kevin Feige revealed that Endgame's run time is three hours and two minutes which is the longest for a superhero movie so far. So, you can watch the marketing content without worries of spoiling the film. With this MCU flick, we will say goodbye to a lot of characters but nothing has been confirmed by the marketing team of the movie yet.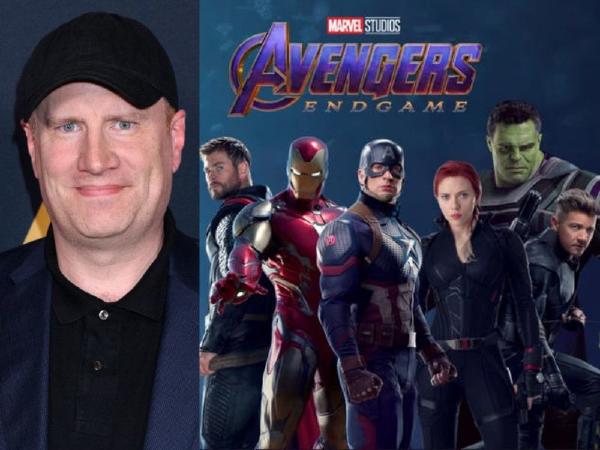 Kevin Feige also appreciated the team in an interview where he said
"I'd call it somewhat accurate," Feige added. "As was the case with a lot of our films, this one, in particular. Being able to generate a lot of excitement without giving away one of the many, many, many secrets. I think the Disney marketing team is the best in the world and we'll be able to pull it off."
Avengers: Endgame is scheduled to release on April 26.