Movies
New Rumor Suggests MCU Won't Continue Phases After Avengers: Endgame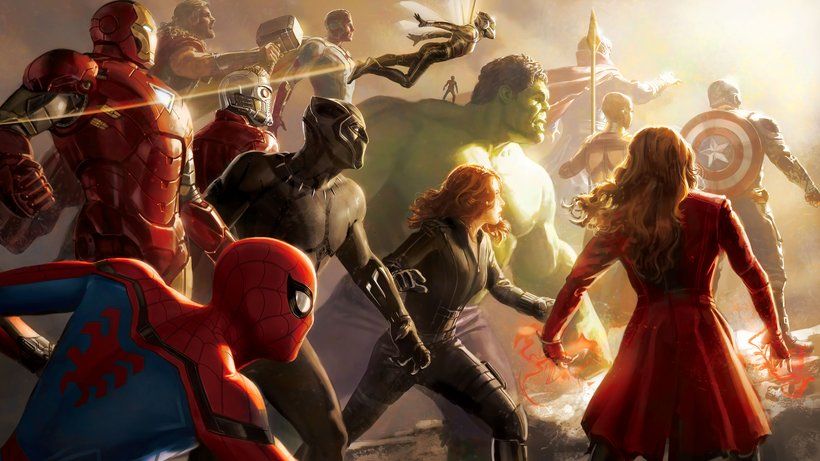 Avengers: Endgame will mark the end of an era. It will be the culmination of whatever the MCU has built till now, and it will also initiate a new series of events that will be continued by Spider-Man: Far From Home and beyond. Till now Marvel has run their storylines in 3 phases.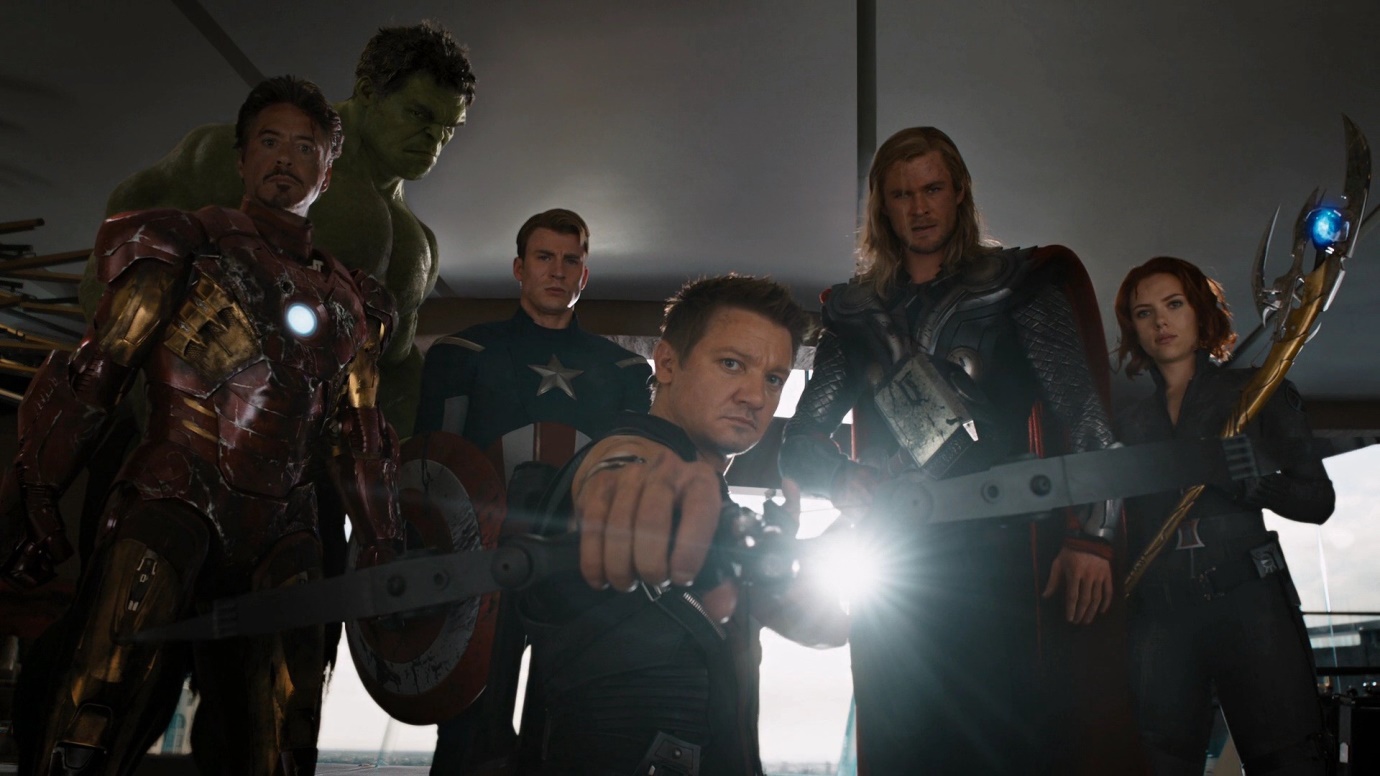 The first Phase brought the original 6 Avengers into the mix. The second Phase continued their stories along with a bunch of new characters, and the third phase expanded the last 2 phases and brought in even more characters. All three Phases combined to tell one giant story which ends with Avengers: Endgame.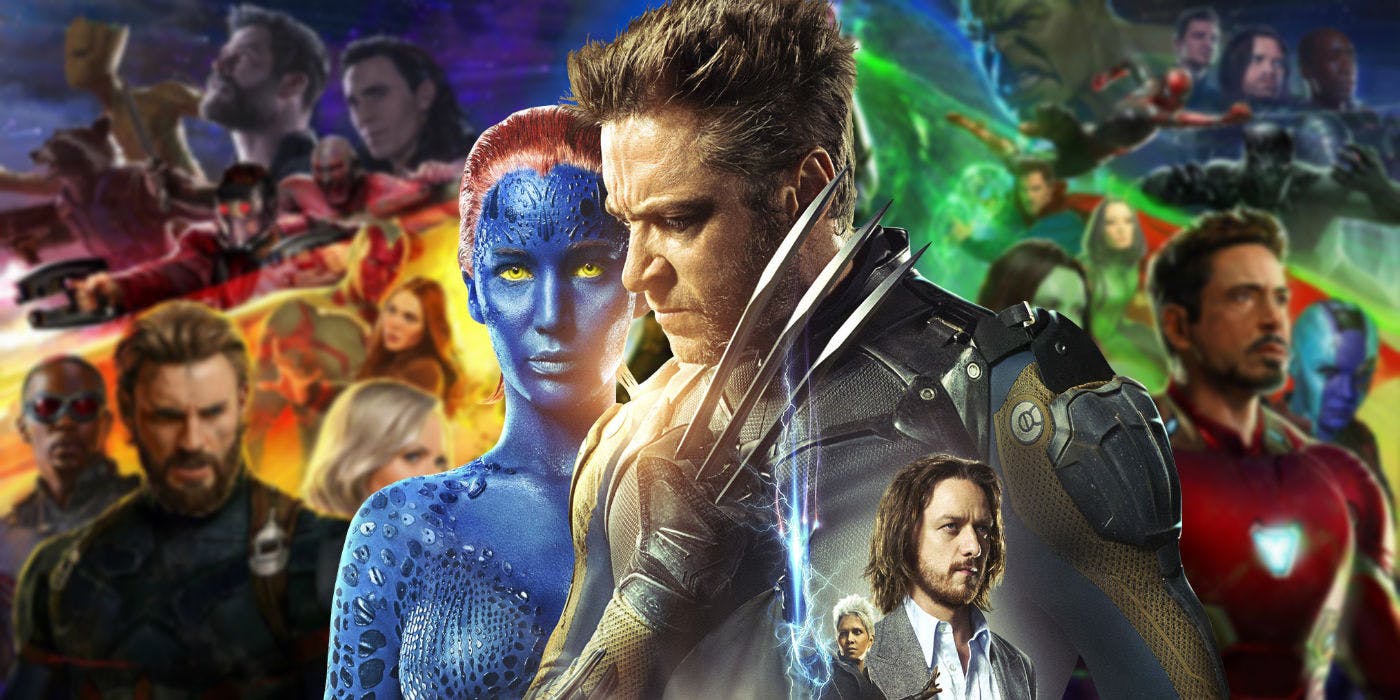 Beyond that, we assume that Marvel will bring even more new characters with the likes of the Eternals, Namor, Nova, Adam Warlock, the X-Men, Fantastic Four and many more. So, if they choose to tell their stories phase-wise, then they will have to include a whole lot in just one Phase. The 3rd Phase was bigger than the previous two, launching 10 movies in total. After this, Marvel not only plans to make it big on the big screen, but they are also planning to bring exclusive series on Disney+.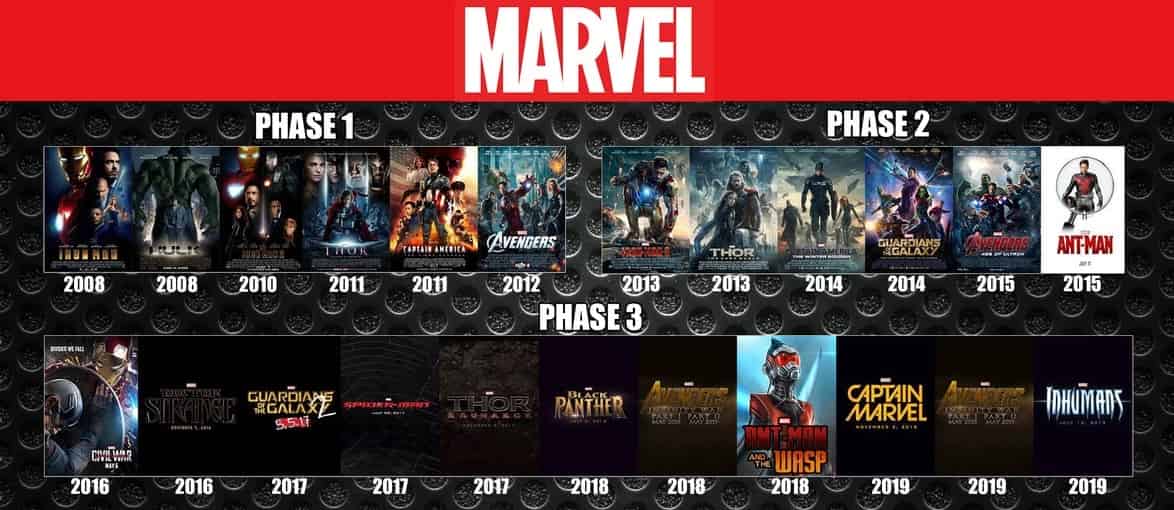 So if they continue a Phase storyline, then the number of projects in one single Phase will be around 15 and the Phase will probably last 5-6 years. So, it will actually be feasible if Marvel doesn't have any more Phases, and only tells one continued story by establishing connections in different movies through name drops, Easter Eggs and character crossovers.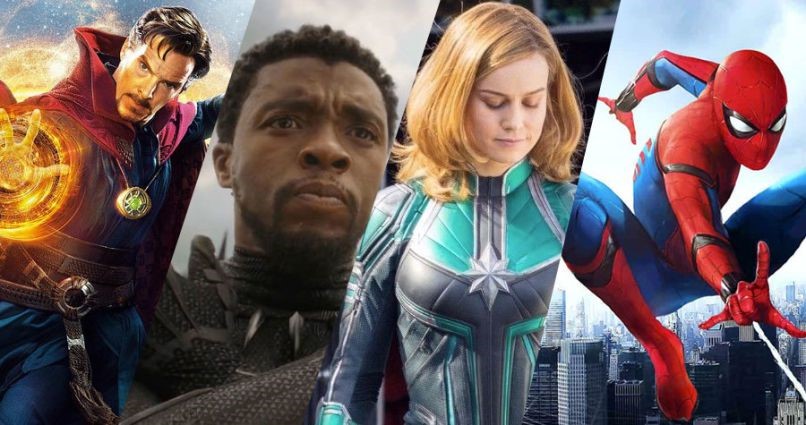 According to a new rumor floating around the internet through various leaks on 4Chan, Marvel won't be telling their stories by distinct phases, and rather things will be divided into two different categories – a group of cosmic movies and a group of more Earth-bound ones. Well, the plan of pushing the cosmic boundaries of the MCU beyond Avengers: Endgame always seemed to be a major thing, but with new characters emerging on Earth, this does seem to be a thing.
Apart from Black Widow and the Eternals, all the other projects will be forward moving, and there won't be any timeline issues. Things will be easier to manage once the MCU tells stories simultaneously and keeps things connected. But according to the rumor on 4Chan, things won't be as simple and straight forward as we are assuming. After the Disney-Fox deal wraps up, Marvel will connect the Cosmos and Earth by using Fantastic Four and Doctor as the connective tissue.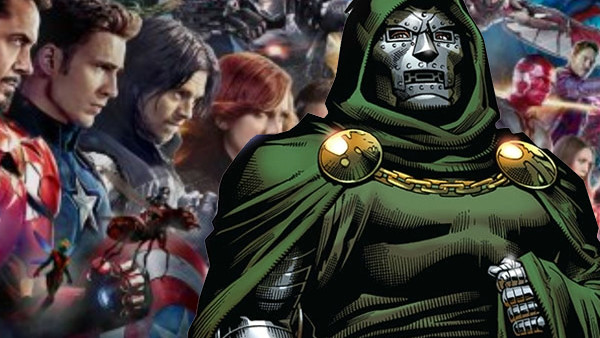 Well, the Fantastic Four will bring in Silver Surfer and Galactus, so there's that. And on Earth, there are going to be plenty other stories told, with the Spider-Man villains probably taking charge, becoming the Dark Avengers, and the new generation Avengers including Doctor Strange, Spider-Man, Captain Marvel & Black Panther doing their own thing. Things could turn out to be a giant mess if not managed well, and Kevin Feige we know is the man for the job!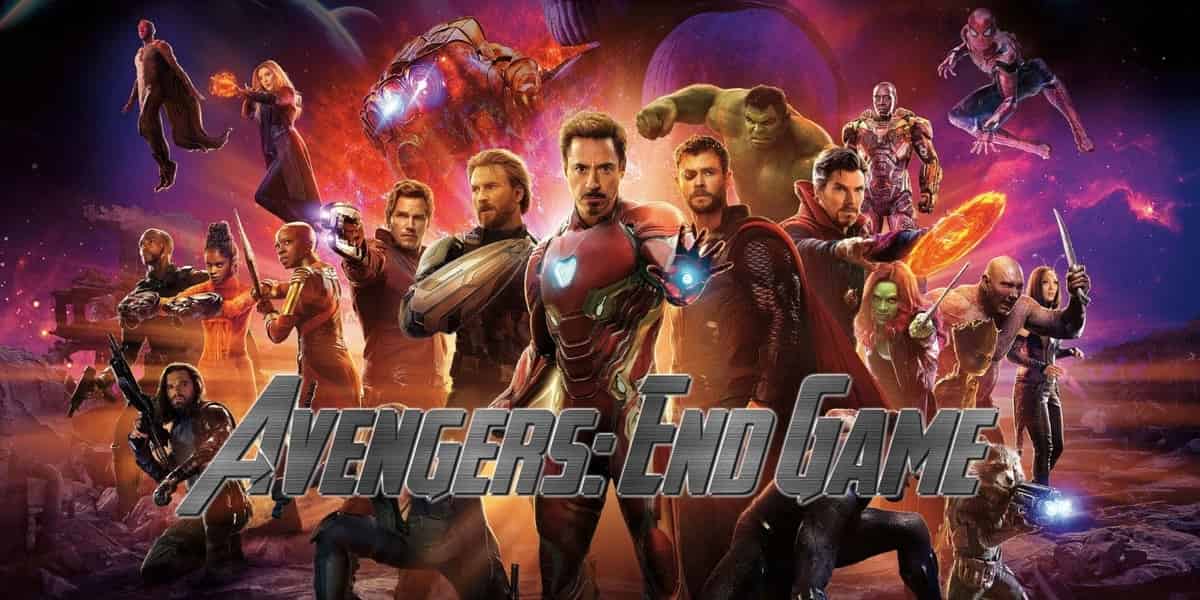 As of now, we should focus on Avengers: Endgame. Here's the official Synopsis:
"A culmination of 22 interconnected films the fourth installment of the Avengers saga will draw audiences to witness the turning point of this epic journey. Our beloved heroes will truly understand how fragile this reality is and the sacrifices that must be made to uphold it."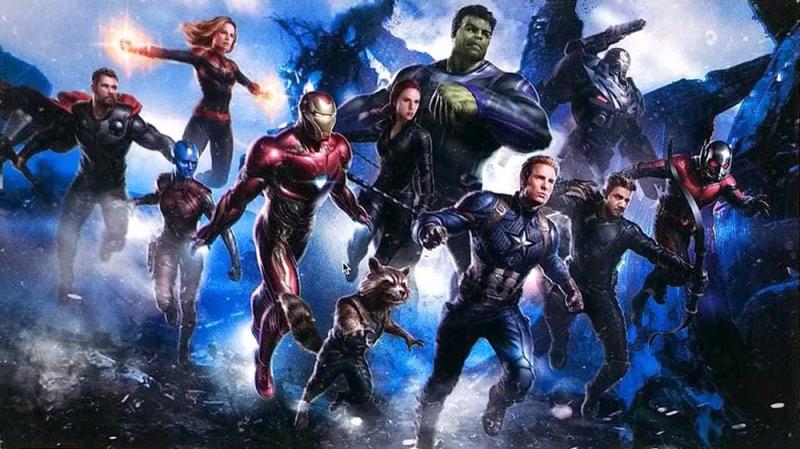 Directed by Joe & Anthony Russo, Avengers: Endgame will open on April 26, and it'll presumably star Robert Downey Jr., Chris Hemsworth, Mark Ruffalo, Chris Evans, Scarlett Johansson, Benedict Cumberbatch, Jeremy Renner Don Cheadle, Tom Holland, Chadwick Boseman, Paul Bettany, Tom Hiddleston, Idris Elba, Danai Gurira, Peter Dinklage, Benedict Wong, Elizabeth Olsen, Anthony Mackie, Sebastian Stan, Gwyneth Paltrow, Benicio del Toro, Josh Brolin, Pom Klementieff, Karen Gillan, Dave Bautista, Zoe Saldana, Vin Diesel, Bradley Cooper, Chris Pratt, Paul Rudd, Samuel L. Jackson, Cobie Smulders, Tessa Thompson, Evangeline Lilly, Aaron Taylor Johnson, Cate Blanchett, Michelle Pfeiffer, Michael Douglas, Tilda Swinton, Jeff Goldblum, Katherine Langford, Stellan Skarsgard and Brie Larson.