Movies
'Avengers: Infinity War' Wins Best Action Movie and Movie of 2018 People's Choice Awards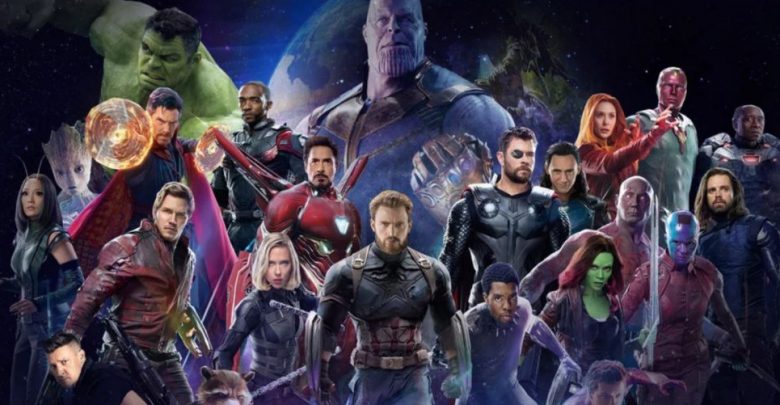 E! People's Choice Awards are getting all the headlines all over the internet today as the results are quite astonishing and a lot of awards has been going in to the hands of Marvel family and the biggest prize of the night of Movie of 2018 Award also went into their hands as Avengers: Infinity War outcast their other big movie Black Panther and many other. But, the movie also won the award of Best Action Movie of 2018.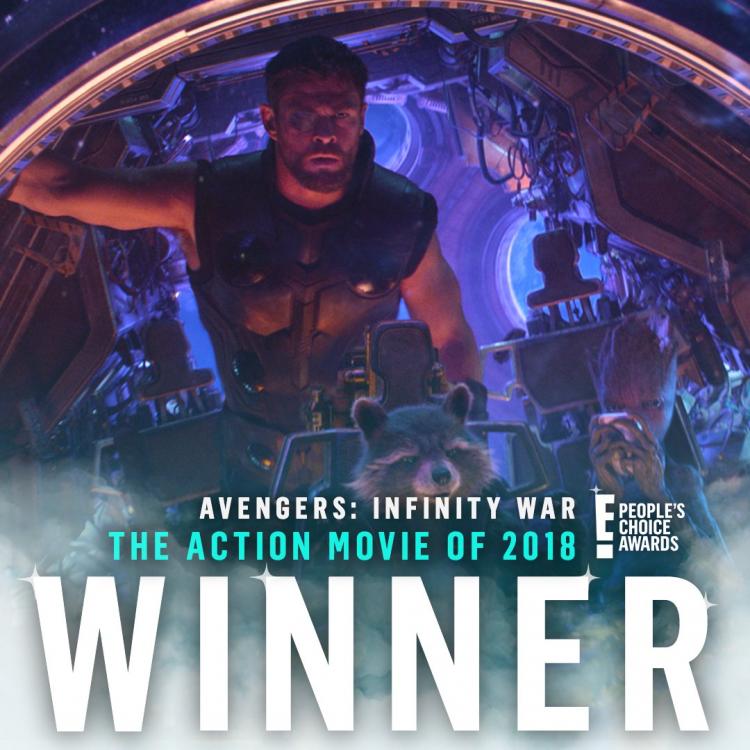 We all know that what a movie Avengers: Infinity War was and the records this movie has broken worldwide are simply incredible and there are a lot of awards which this movie has already won and winning this award isn't a very big surprise for the team and people. As the budget of the movie was close to $400 million and the business it did was of nearly $2.047 billion worldwide. The movie was the highest grossing movie of 2018, the first superhero movie ever to cross a sum of $2.047 billion, and also on the fourth place in the list of highest grossing movies of all-time.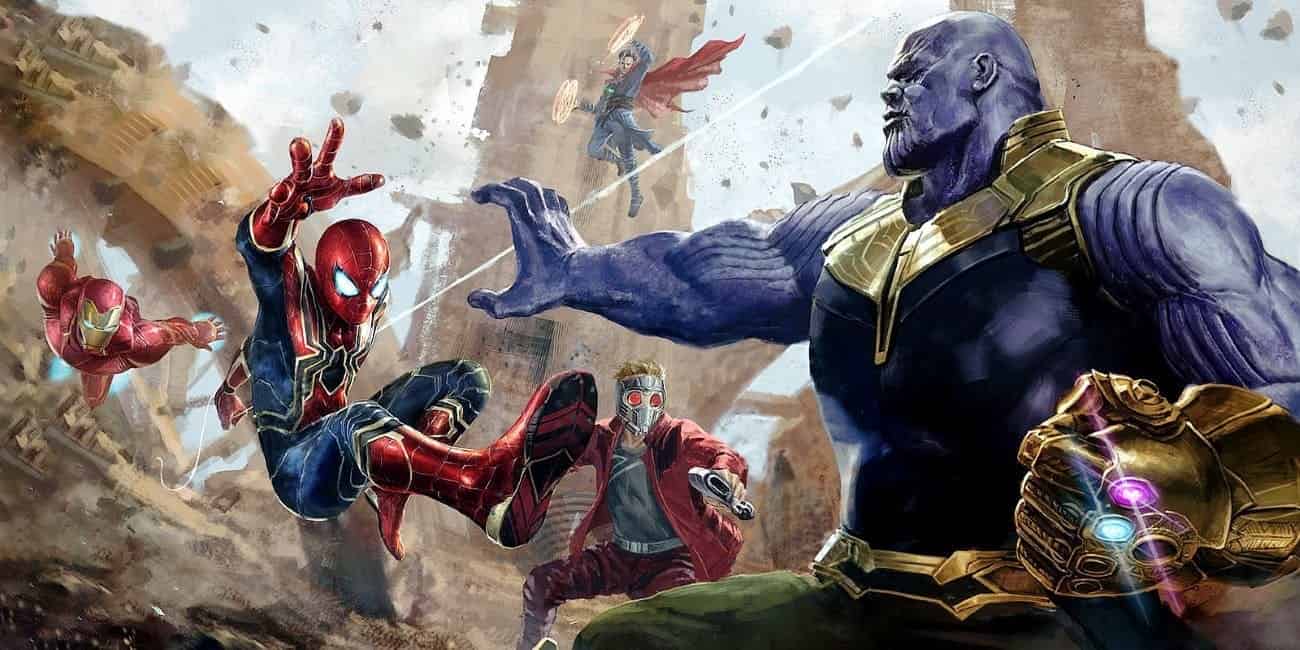 There has been numerous awards, broken records, and amazing comments about the movie Infinity War because of the success this movie had. This is without a doubt the greatest movie ever delivered by the Marvel Studios as this has broken a lot of box-office records and has smashed their competitors and personal best numbers. With the sequel of the movie coming next year. It seems like they're going to break the record of Avatar, who is the highest grossing movie of all-time with a sum of $2.788 billion worldwide.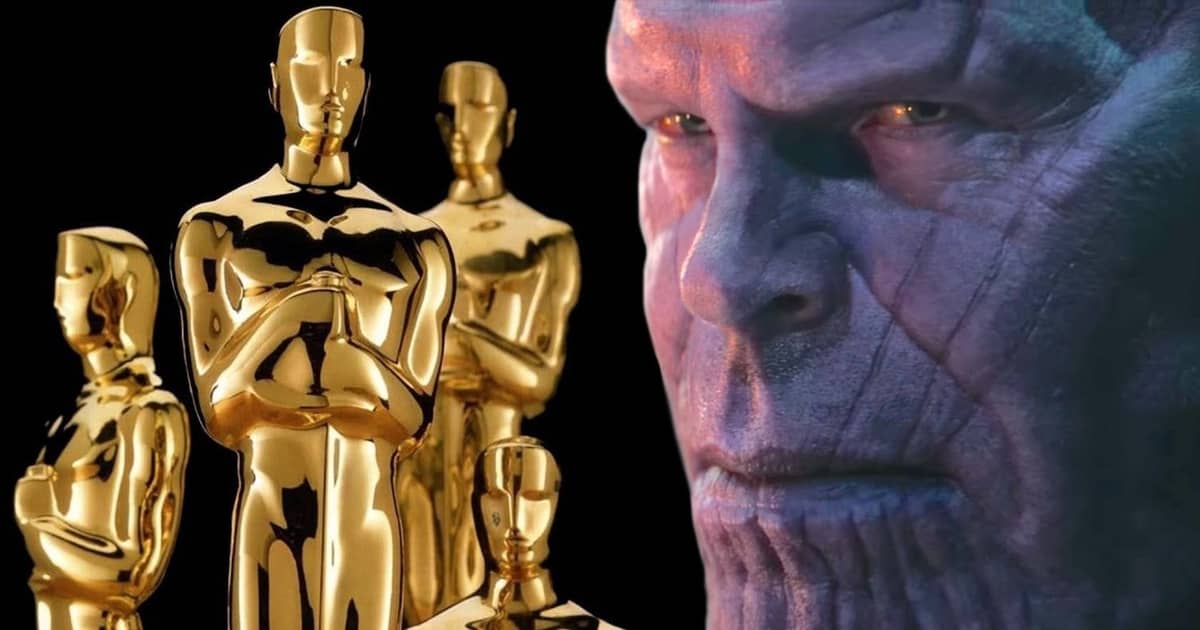 There are also claims that Disney is going for the giant fish as they're pushing their movie into 11 different categories in the 90th Academy Awards. If we talk about the categories than some of them seems to be really good and simple for winning the award as they have mastered those categories. The number and categories are mentioned down below in which they're planning to win something are as follows:
Best Director- Joe Russo
Best Adapted Screenplay – Christopher Markus and Stephen McFeely
Best Film Editing – Jeffrey Ford, ACE, Matthew Schmidt
Best Cinematography – Trent Opaloch
Best Production Design – Charles Wood – Set Decorator – Leslie A. Pope
Best Costume – Judianna Makovsky
Best Makeup and Hairstyling – Janine Thompson, John Blake, and Brian Sipe
Best Visual Effects – Dan Deleeuw, Kelly Port, Russell Earl, and Dan Sudick
Best Sound Mixing – Re-Recording Mixers: Tom Johnson and Juan Peralta – Production Sound Mixer – John Pritchett, CAS
Best Sound Editing – Supervising Sound Editors – Shannon Mills and Daniel Laurie
Best Original Score – Alan Silvestri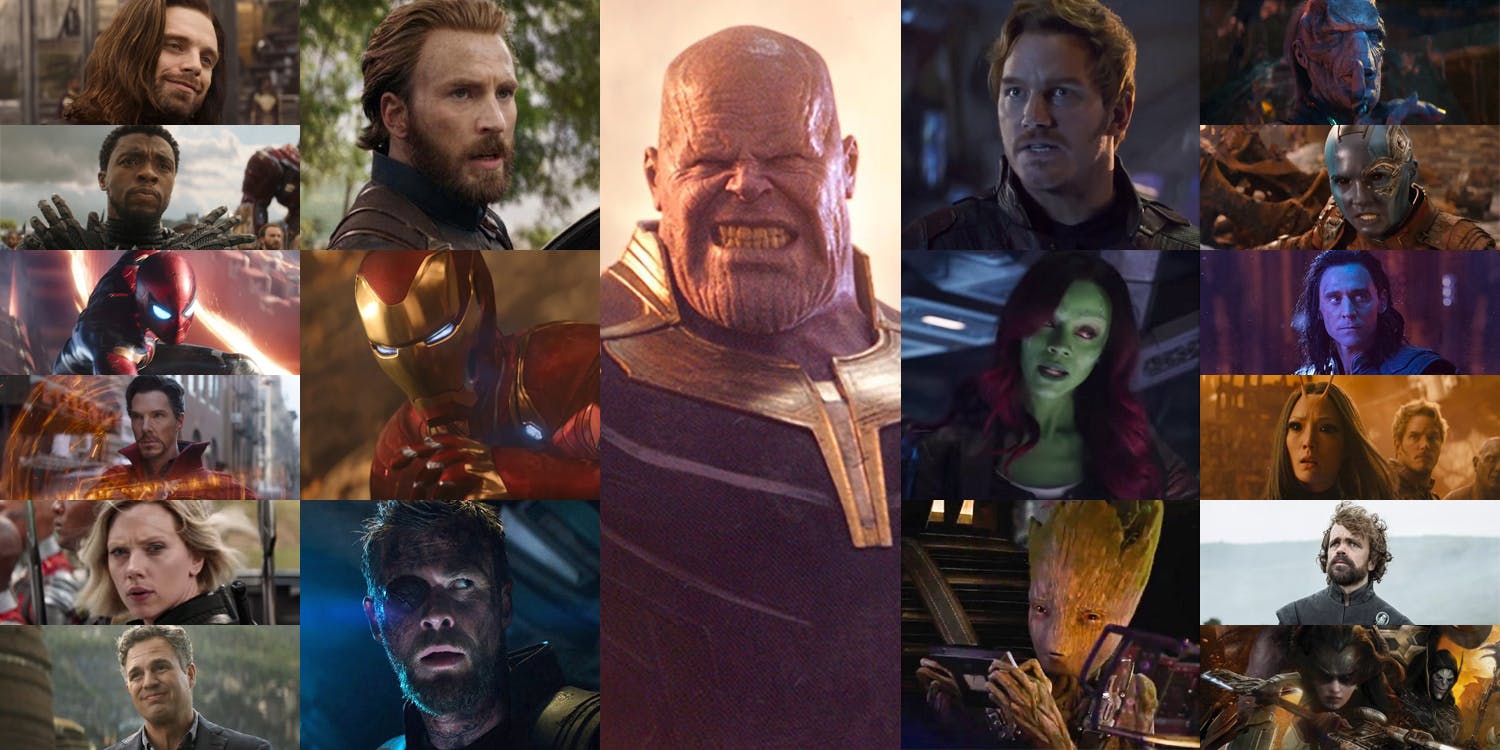 So, these are the categories in which Disney is going to push their entries and there are chances that they'll get some awards in their hands at the official ceremony of Oscars in their hands as some of the entries they've given up there are quite impressive and they can make a serious point for themselves because we all know that Infinity War is the best movie and also the most successful movie of 2018. So, it's going to be really interesting to see what will happen at the Oscars.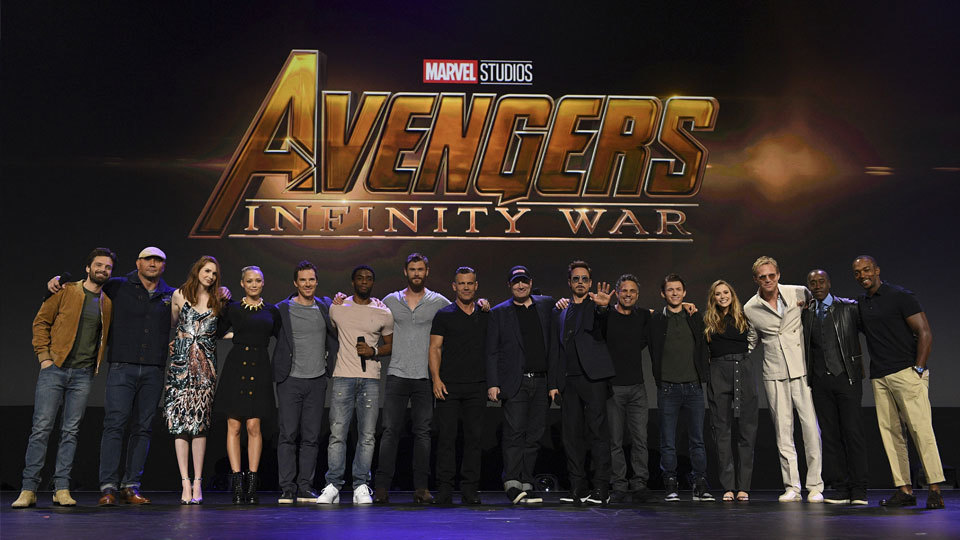 Kevin Feige has also expressed his thoughts on the collaborative efforts of his team and also the kind of preparation they're going to make about the incoming of Avengers 4 next year and Feige has stated views on this topic by stating that,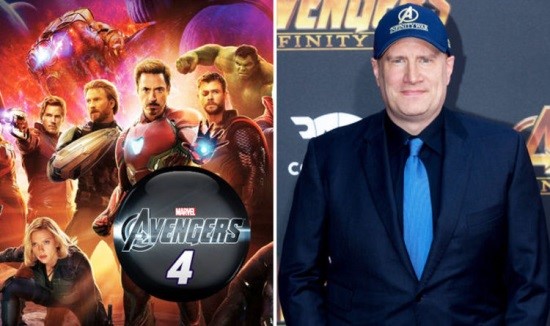 "It's different incarnations of the script, the different incarnations of the cut of the film," Feige explained the things to Daily News.
"We test; there are earlier versions of Ant-Man and the Wasp that you would not be saying nice things about, as is true for all of our films. You cut together what you have and watch it, you see what you have and how you want to adapt it, you go and shoot additional materialswhich we do on all of our movies and we begin to shape it. I don't think people realize what a collaborative, living, sort of piece of art a film is. Four weeks ago, this movie was different."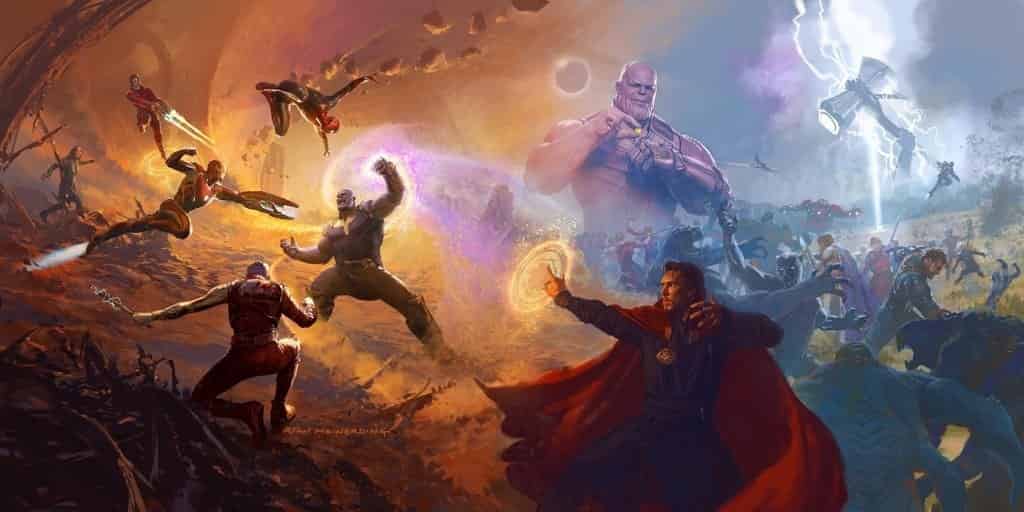 So, with Avengers: Infinity War movie grabbing two amazing and arguably one of the most important awards out there. it seems like they're going to get something at the Academy Awards for sure, at least the chances are very high at this moment of time.