In Avengers: Infinity War, Thanos managed to collect all six Infinity stones, he assembled them in a gauntlet and snapped his fingers which exterminated half of all life in the universe including half the superheroes. But of them all, Spider-Man's death scene was prolonged.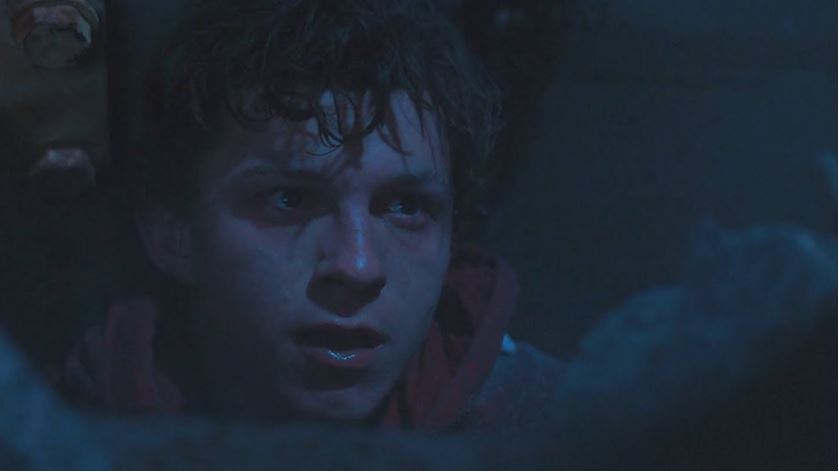 Matt Aiken, VFX lead supervisor shared an interesting insight with Screenrant, he said:
"Spidey's really fighting it. He definitely doesn't want to go and he's fighting… he's incredibly powerful, so he's able to withhold it for a lot longer than some of the others, but in the end he can't withstand it."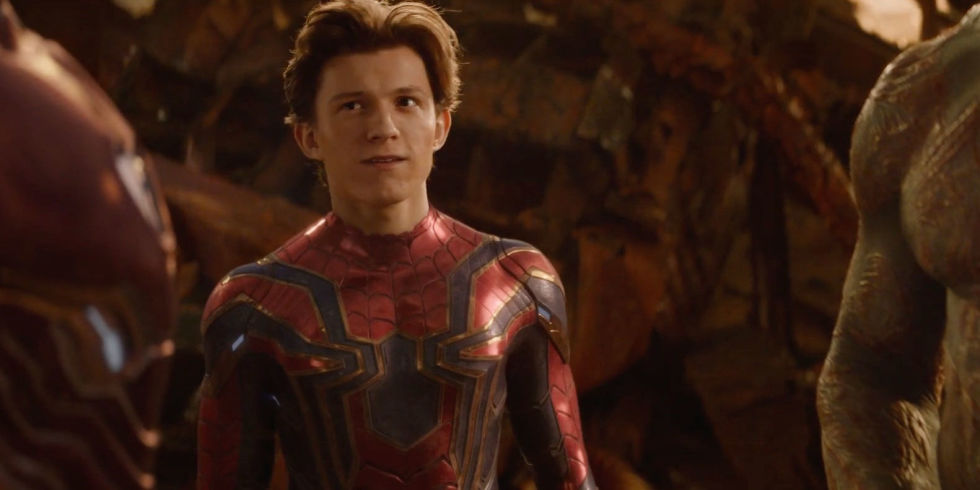 He added:
"Nobody at Weta could watch that. The first few times we watched that we all choked up, it's an incredibly powerful performance and key moment in the film I think. There was less room to kind of smoke and mirrors it, if you like. We had to make sure that it worked really, really well, because it was so drawn out, and so it had to withhold very high levels of scrutiny becuase we were holding right on Spidey's face over Tony's shoulder, through that. It was just making sure that it worked completely consistently, seamless through that trauma process."
In the digital edition, director Joe Russo and writer McFeely discuss Spider-Man's death post mega snap, here's what they said: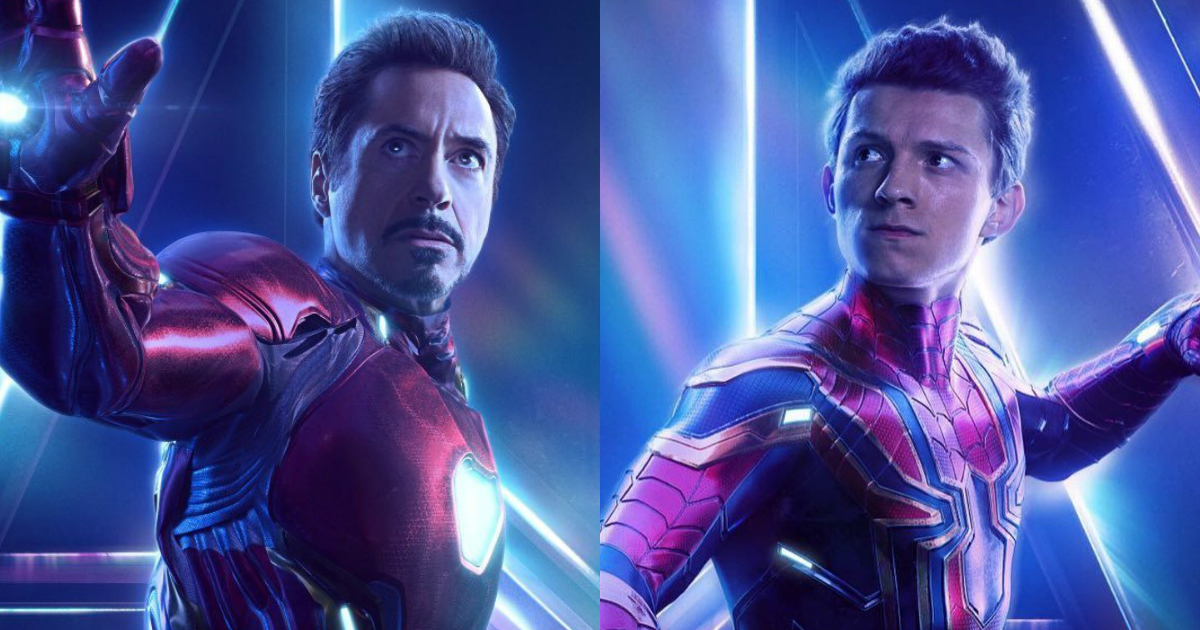 Joe Russo: "If I remember correctly, right, it was, 'I don't feel so good.' Tony looked at him, he said, 'I'm sorry,' and disappeared."

Stephen McFeely: "It wasn't as drawn out."
But in the final cut, the scene was stretched and audience literally cried over it. This was because Tom Holland insisted that it be given more time to drive home the emotion. It was truly emotionally powerful and deep. Joe Russo explained in "Beyond the Battle: Titan" featurette and said:
"Peter Parker uses all the strength that he has as a hero to fight against disappearing. It allows him to last longer than some of the others."
Spider-Man will most certainly come back for Avengers 4 and Homecoming sequel, but how it will happen is for all of us to see. Here's what Russos said:
"I feel like with Avengers 4, because it was made before there was any response to Avengers 3, it's really pure in that regard. The storytelling is very pure. It's without any sort of external noise creeping in at," Joe Russo told Deadline during SDCC 2018.
He added: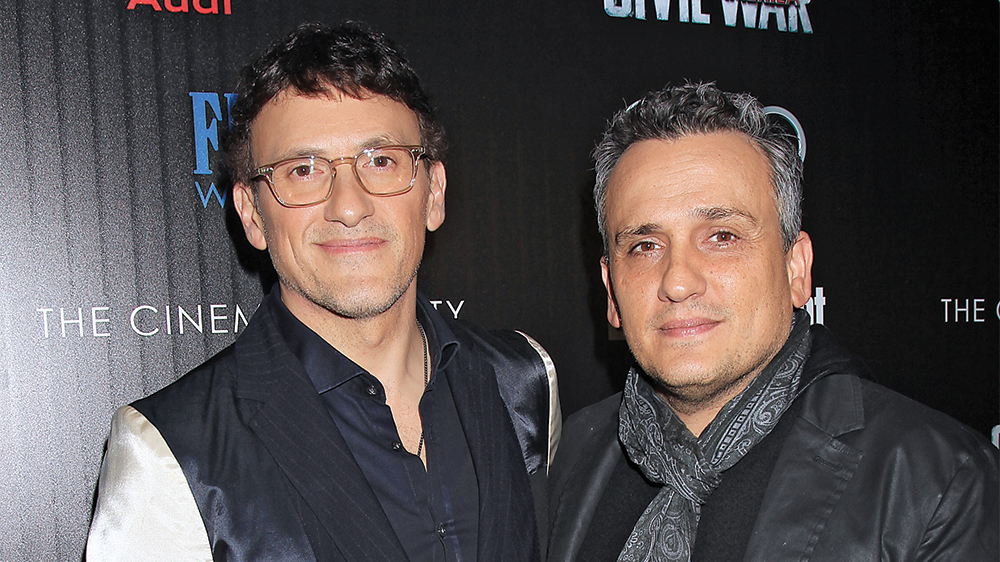 "We've been in post-production on [Avengers 4] since the release of Infinity War and we've got some additional photography that we're doing in a month or so."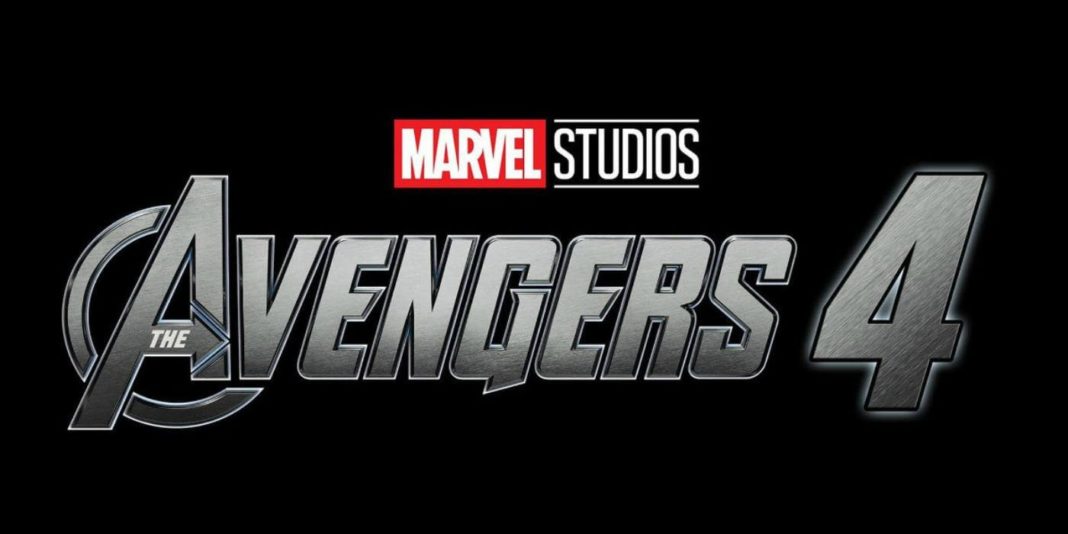 "You know, we're very proud of it. I think ultimately Avengers 4 may be our best work for Marvel. I think we've grown with every movie that we've made there. We've grown with the characters. We've grown with the cast. As filmmakers we're very happy and very excited with the movie."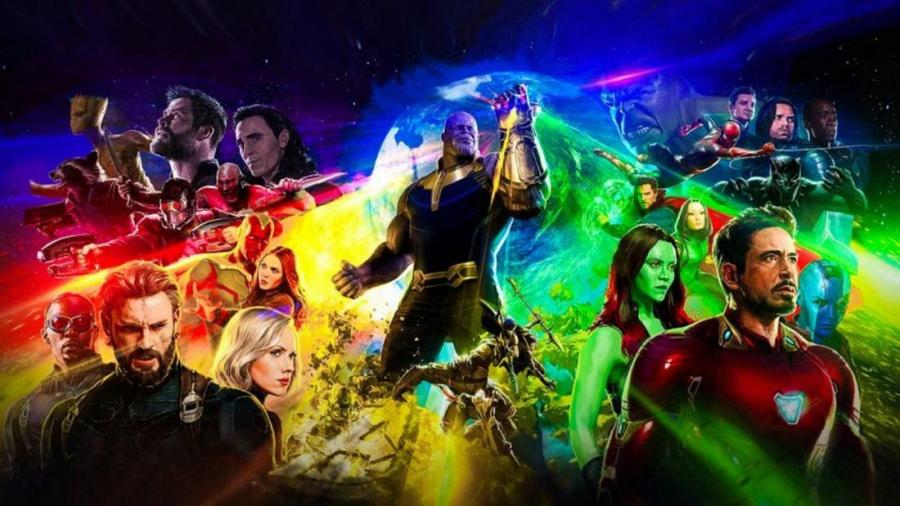 The movie cast is simply awesome as some of the biggest stars have been brought by Marvel including Josh Brolin (Thanos), Robert Downey Jr. (Iron Man), Chris Evans (Captain America), Scarlett Johansson (Black Widow), Chris Pratt (Star-Lord), Zoe Saldana (Gamora), Mark Ruffalo (Hulk), Sebastian Stan (Winter Soldier), Anthony Mackie (Falcon), Chris Hemsworth (Thor), Tom Hiddleston (Loki), Bradley Cooper (Rocket Raccoon), Vin Diesel (Groot), Jeremy Reiner (Hawkeye), Benedict Cumberbatch (Dr. Strange), Benedict Wong (Wong), Tom Holland (Spiderman), Letitia Wright (Shuri), Chadwick Boseman (Black Panther), Paul Rudd (Ant-Man), Elizabeth Olsen (Scarlett Witch), Karen Gillian (Nebula), Pom Klementieff (Mantis), Dave Bautista (Drax), Paul Bettany (Vision).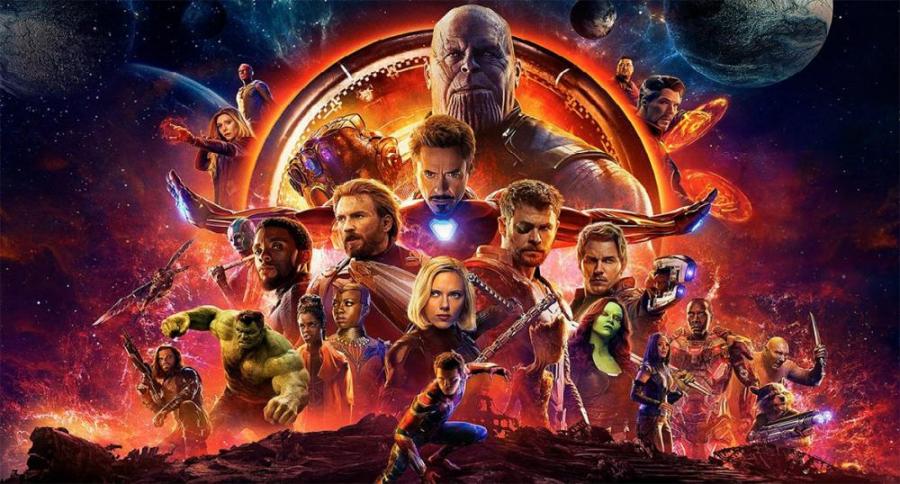 Avengers: Infinity War is the highest grossing superhero movie ever with Box office earnings over $2 Billion worldwide, it's available on digital platforms and soon it's DVD/Blu Ray version will be available in stores on August 14, 2018.
The official movie synopsis reads:
"Iron Man, Thor, the Hulk and the rest of the Avengers unite to battle their most powerful enemy yet — the evil Thanos. On a mission to collect all six Infinity Stones, Thanos plans to use the artifacts to inflict his twisted will on reality. The fate of the planet and existence itself has never been more uncertain as everything the Avengers have fought for has led up to this moment".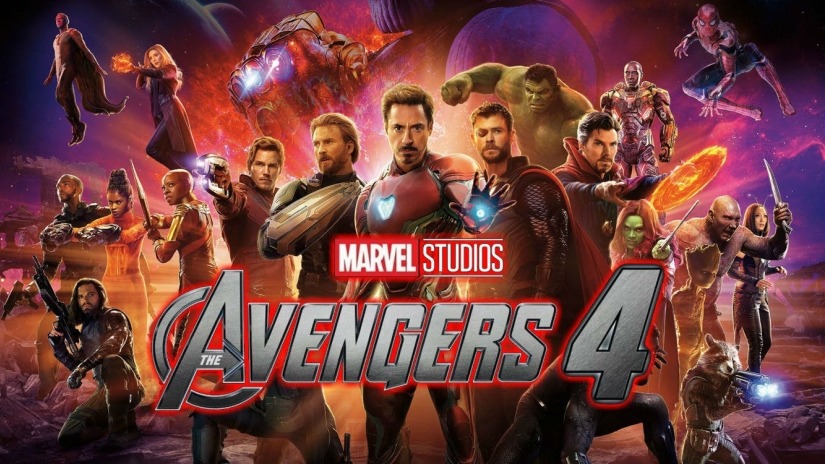 The brief synopsis of Avengers 4 has been released, it reads:
"A culmination of 22 interconnected films, the fourth installment of the Avengers saga will draw audiences to witness the turning point of this epic journey. Our beloved heroes will truly understand how fragile this reality is and the sacrifices that must be made to uphold it."
Play Now: The Amazing Spider-Man Quiz (Click on the link below to begin)
Are You A Spider-Man Fan? Time To Prove How Well Do You Know Him!