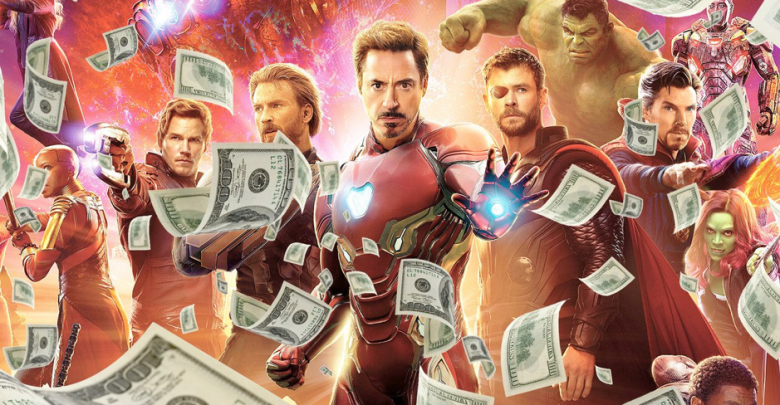 On April 27, 2018, something amazing transpired. As millions of people waited in ambitious anticipation for something radical to happen they received one of the greatest comic book movies to ever come out of the studios of Disney. Infinity war released and the fans rejoiced, for they were so overwhelmed with emotion that they could not control their excitement. In the theatres, the electricity of anticipation was only matched by the silence of mourning as the credits rolled.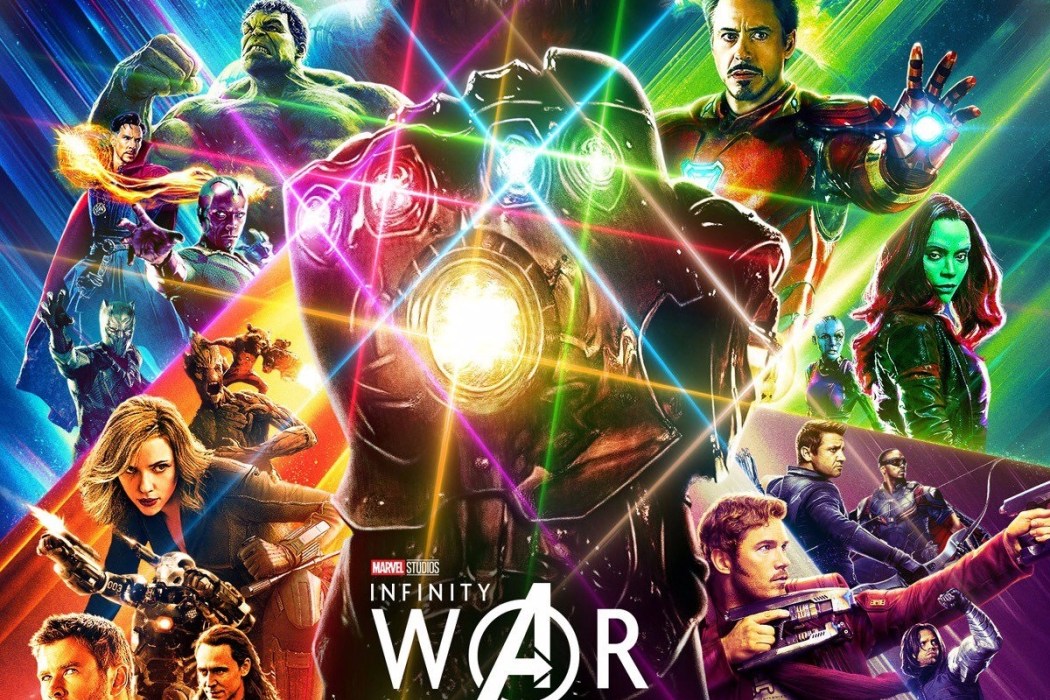 No laughter echoed, and no applause was forthcoming, all we felt at the end of infinity war was pure dread, dread that the heroes that we've seen die such horrible deaths are slated never to return. The horror that these heroes might include Spiderman and other recently reacquired Marvel properties.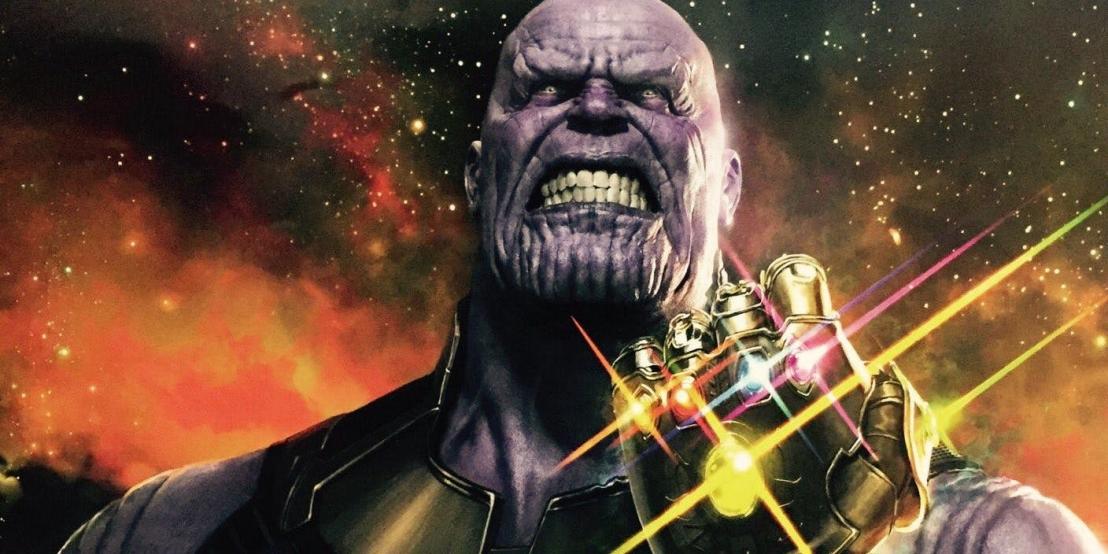 Maybe that is the reason why infinity war did so well, as it did on the box office. We saw a steep climb in revenue ever since if its war hit theatres, the collection skyrocketed, settled and is now dipping as all major spoilers and story elements are out for the world to scrutinize. We saw Avengers infinity war break records after records, it was a commercial success if somewhat of a disappointment in terms of adaptability of the source material.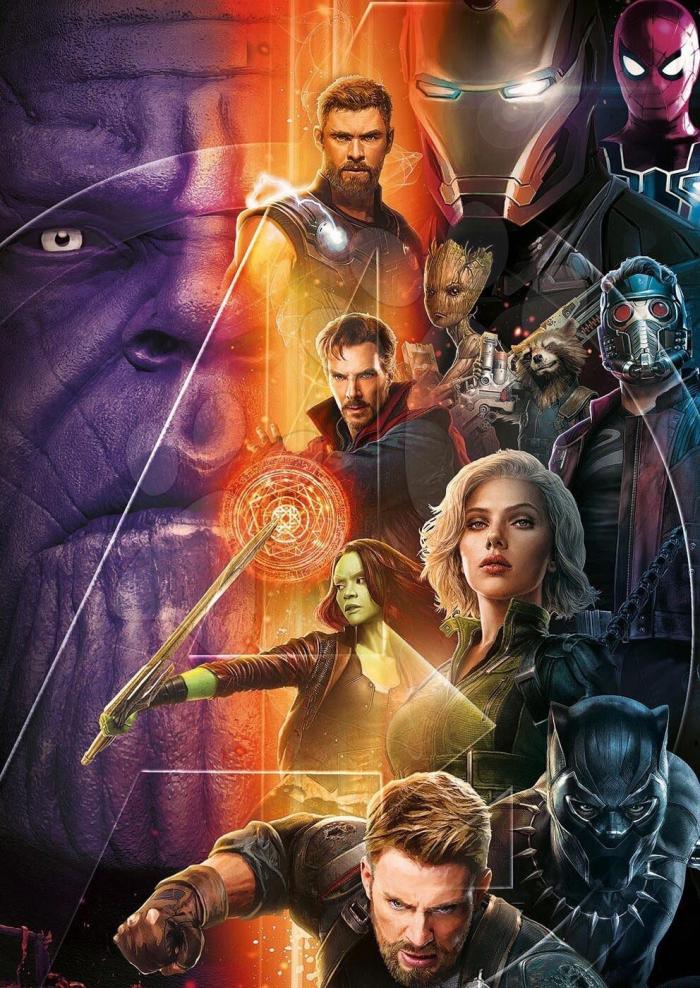 But it seems that even the commercial success of the movie is at its end. The movie closed at $673.6 million in domestic revenue. This leaves the feature just shy of the 675 mark, which is where the inflation-adjusted earnings of The Jungle Book stand. Avengers Infinity War is expected to cross the 675 mark by this Sunday. If that does happen then we might get to see it become the 33rd most earning movie in the domestic market.
Avengers infinity war is expected to cross the 675 mark but stop its run anywhere shy of 680, which is where The Dark Knight's inflation adjusted earnings currently stand. So I guess it will be safe to say that this is one of the last records that Infinity War will break and we will finally see this colossus stop its profiteering.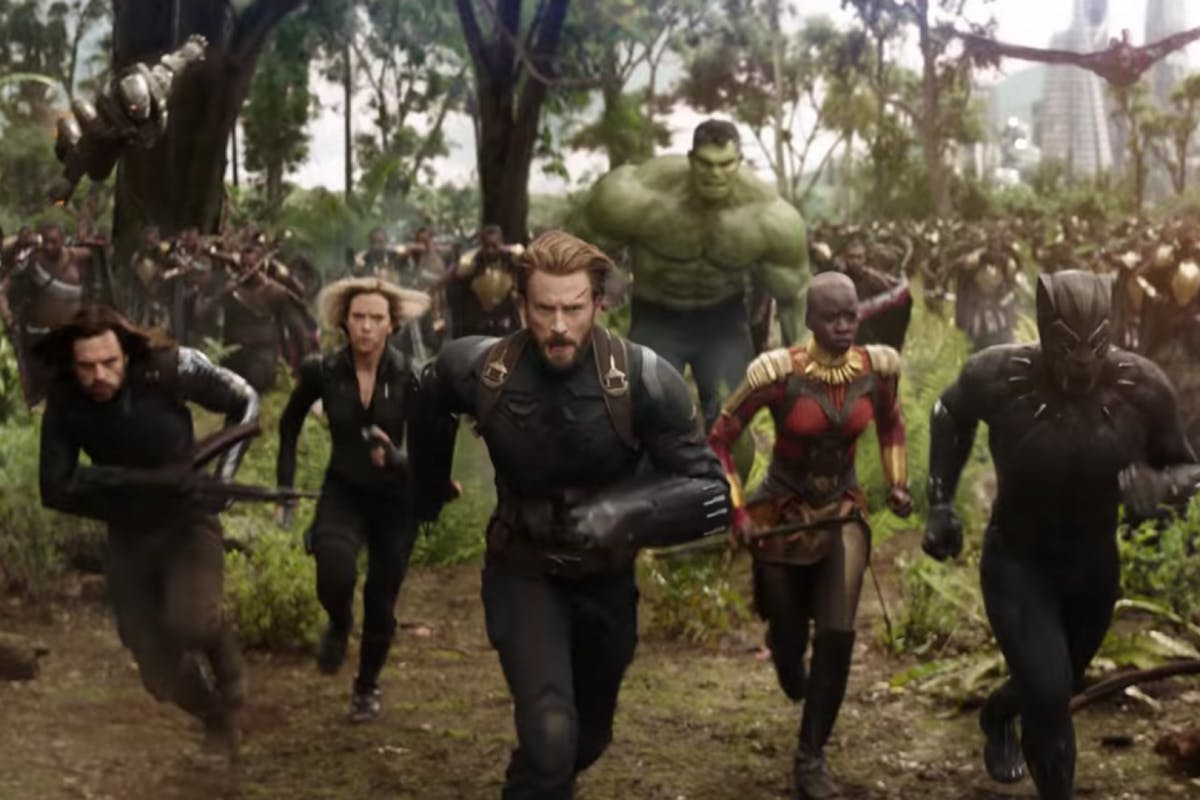 The fact that Infinity War has been making such big bucks on the box office goes to show that Marvel can earn money even if they choose not to make comic book accurate movies, we can even say that Marvel/Disney is watering down the source material just enough to enable complete artistic freedom and still keep the plot entertaining.
Although I have some criticisms for Thanos' motivations in infinity war, I still think that the entire movie was a wholesome experience for the fandom considering the fact that everyone watching was screaming and jumping to their feet every time something remotely significant happened on screen. It was rather funny and exceptional how Thanos went through "the earth's mightiest heroes" in his pursuit of power and the infinity stones. His build-up took a decade and the pay off was just enough to keep the fans engaged.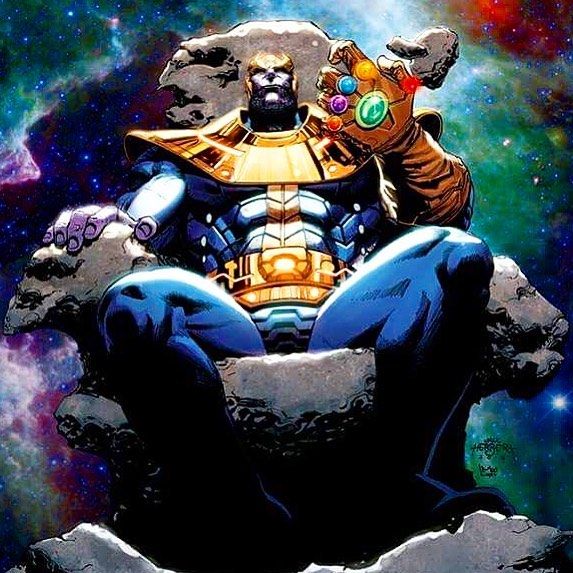 Infinity war did nothing new, that's not to say that we did not enjoy it, but rather it did everything exactly how the fans hoped at it would. We see a rather commercial Thanos come for the stones and admits the linear plot some of our heroes (who we are not even attached to that much) die in battle and them some get dusted with the snap.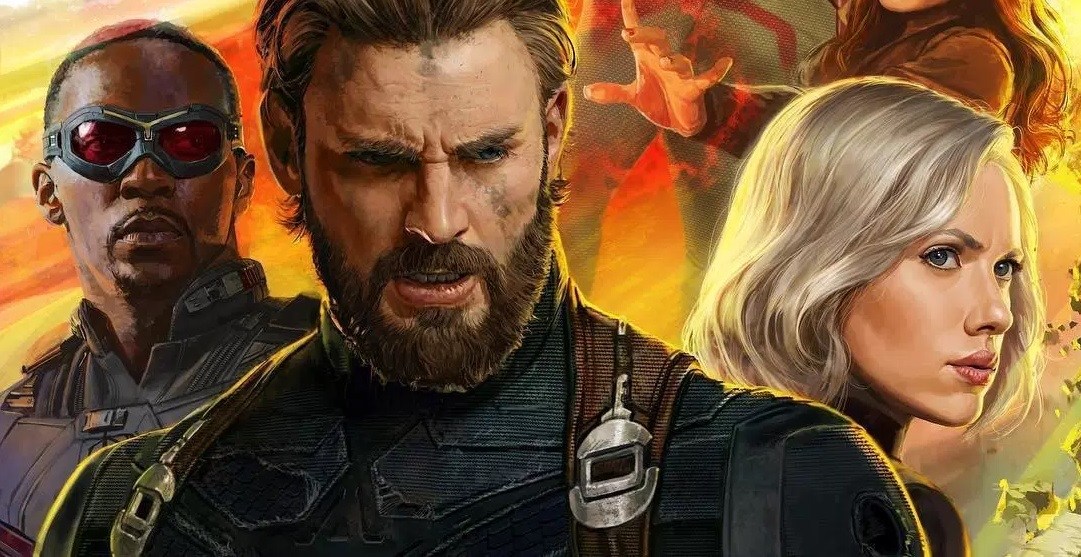 *Yawns* booooorrrrrriiiiiiinnnnngggggg.
Give us something new Marvel, we have been hungering for it. And now I hear that Avengers 4 will be a time travel movie, let's just hope that Disney knows what they are doing and they will be able to make the most of this next movie in the form of presenting an ontological temporal paradox.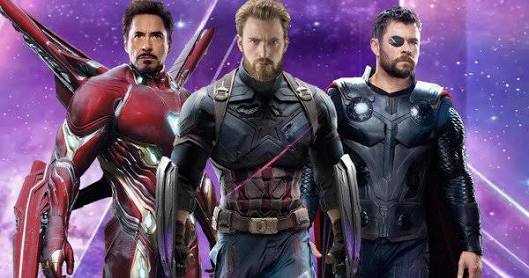 Avengers 4 will hit the theatres worldwide on May 4, 2019.
The cast is impeccable as some of the biggest names are part of the project including Robert Downey Jr. (Iron Man), Chris Evans (Captain America), Sebastian Stan (Winter Soldier, Chris Pratt (Starlord), Chris Hemsworth (Thor), Idris Elba (Heimdall), Tom Hiddleston (Loki), Dave Bautista (Drax), Pom Klementieff (Mantis), Mark Ruffalo (Hulk), Scarlett Johansson (Black Widow), Samuel Jackson (Nick Fury), Cobie Smulders (Mariah Hill), Jeremy Reiner (Hawkeye), Benedict Wong (Wong), Benedict Cumberbatch (Dr. Strange), Tom Holland (Spiderman), Letitia Wright (Shuri), Chadwick Boseman (Black Panther), Paul Rudd (Ant-Man), Elizabeth Olsen (Scarlett Witch), Paul Bettany (Vision), Bradley Cooper (Rocket Raccoon), Vin Diesel (Groot), Zoe Saldana (Gamora), Karen Gillan (Nebula), Josh Brolin (Thanos).