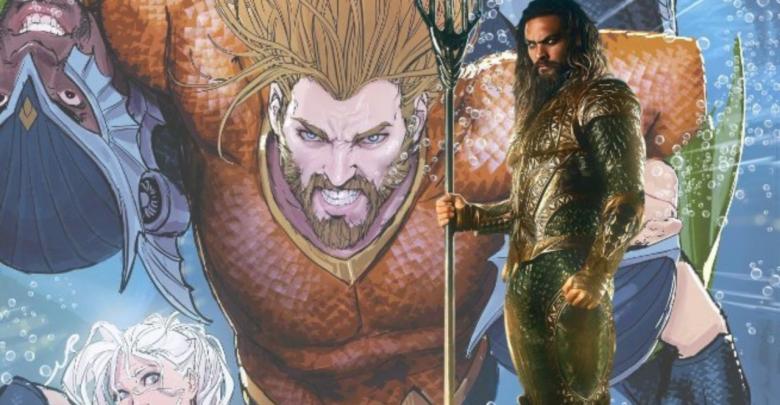 After Justice League failed at the Box office, WB has put their chips upon solo movies rather than the big team-up features. They are now focussing on building these characters before doing any team-ups. This is why, Aquaman, Shazam and Wonder Woman are getting the spotlight in the coming 1.5 years or so. For starters, we will get Aquaman's origin story this year itself.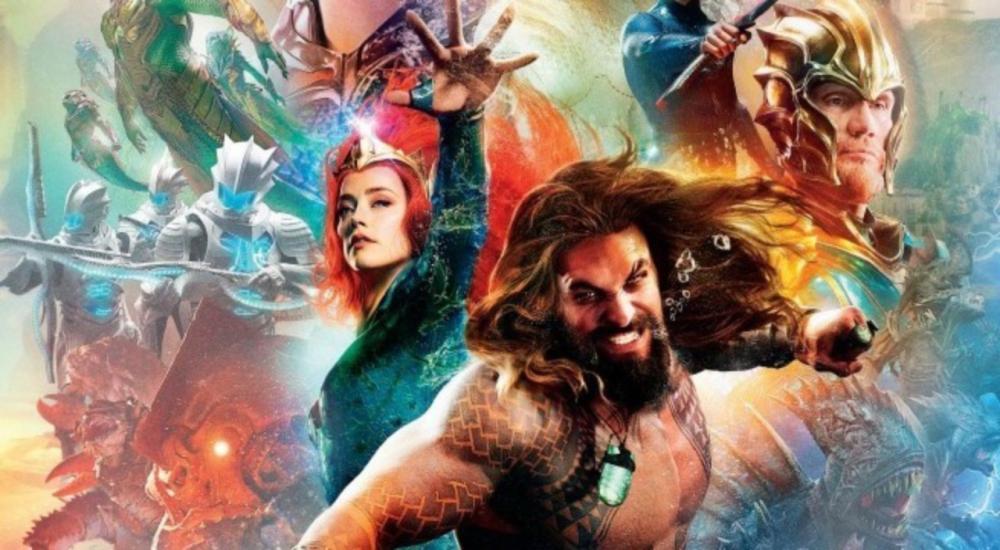 Next up, Shazam! is going to follow. From there on, WB and DC are going to divert their focus a little and bring out a Joker origins movie with Joaquin Phoenix in the lead. It won't be a part of the DCEU, but it does count in the DC movies coming out next year. After that, we will see the sequel to Wonder Woman coming back to DCEU.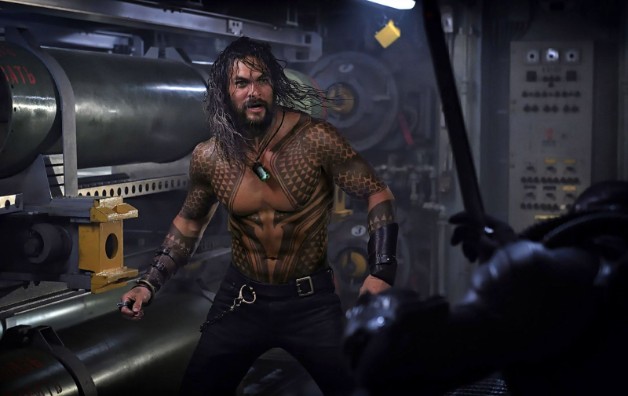 Aquaman is expected to begin the success of the DCEU as they have had 4 failures till now, and it is really high time. Aquaman has to perform decently in any way as he may be the last hope for the shared Universe DC has attempted to build. Fans and WB are very confident looking at what James Wan has done, and they should be as Wan is a very capable Director and he has shown that in the past multiple times.
There were major Aquaman sequences that were cut off from Justice League after Joss Whedon showed up. The fans felt bad, but it actually turned out to be a great opportunity for James Wan to grab with both his hands. He continued to talk about the movie saying:
"I feel like the good thing about having something that isn't really established is I get the opportunity to kind of set the world, set the tone, and set the flavor for who this guy is, and the world that he lives in. That's what we love about superheroes, right? We love that they represent the best part of who we want to be, right? What we strive for, and what we aspire to be. And I think what I liked most about this character, and actually what Jason Momoa brings to it, is the idea that this is a guy who's kind of trapped between two worlds. He doesn't feel like he belonged in the surface world, but he doesn't feel like he belongs in the world of Atlantis as well, the underwater world."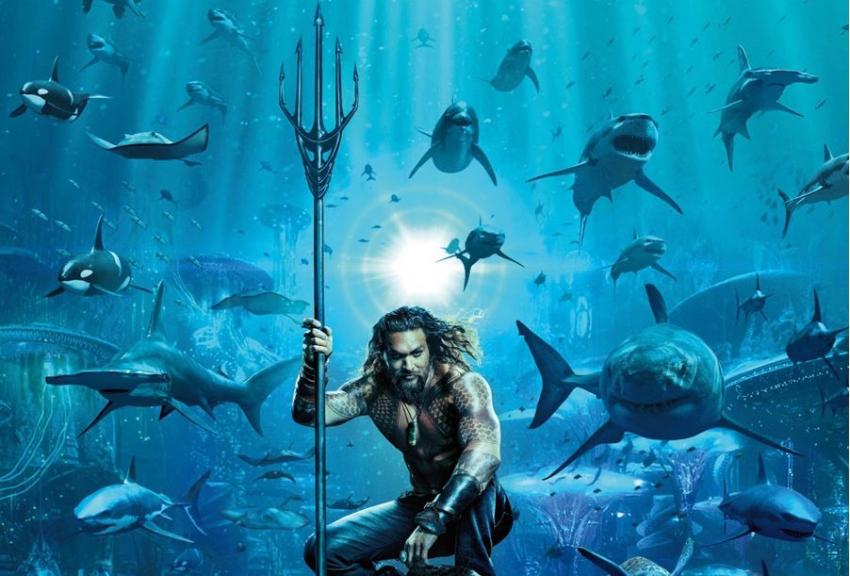 James Wan has kept this movie real close to the source material. Jason Momoa himself mentioned the fact that there will also be the classic orange and green suit of Aquaman as
"James [Wan] definitely wants to keep it just like the original."
We are in luck as this has actually been confirmed by Iron Studios as they have put out a statue of Jason Momoa as Aquaman who is not only in his orange and green attire from the comics but is also sporting the real trident and not the quintet that we saw in Justice League.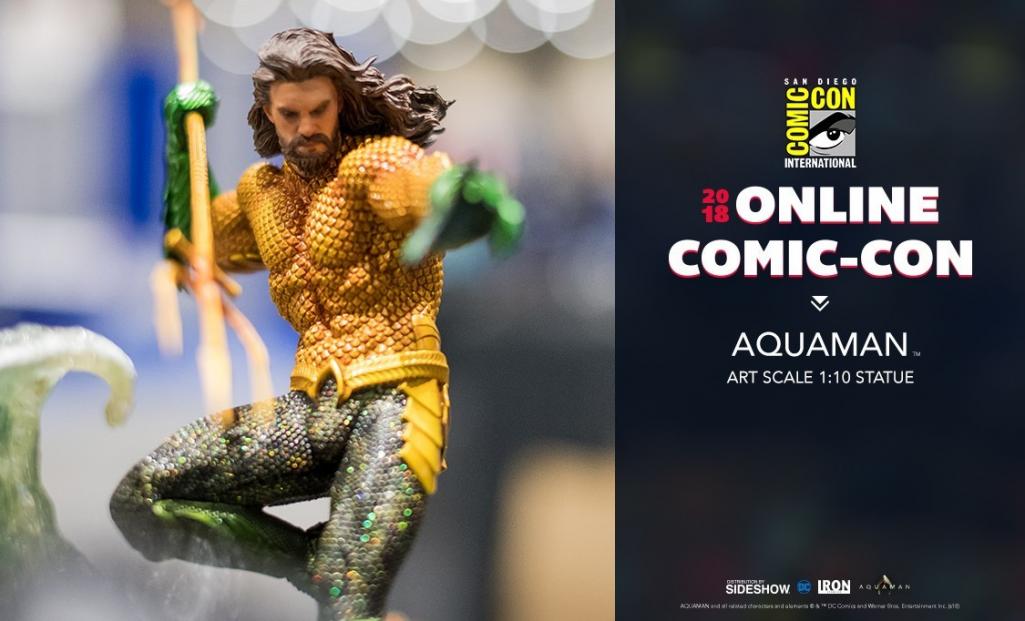 James Wan is the king of horrors, and he surely would have brought in that flavor with the underwater creatures that he could have added in this film. We are supposed to meet all sorts of underwater creatures in this film, and since this is a fiction, Wan would surely have gone beyond the confines of reality.
A new image from Entertainment Weekly has hit the net, and it shows exactly that. Have the exclusive first look at the Giant Sea Dragon that we will get to see in the movie: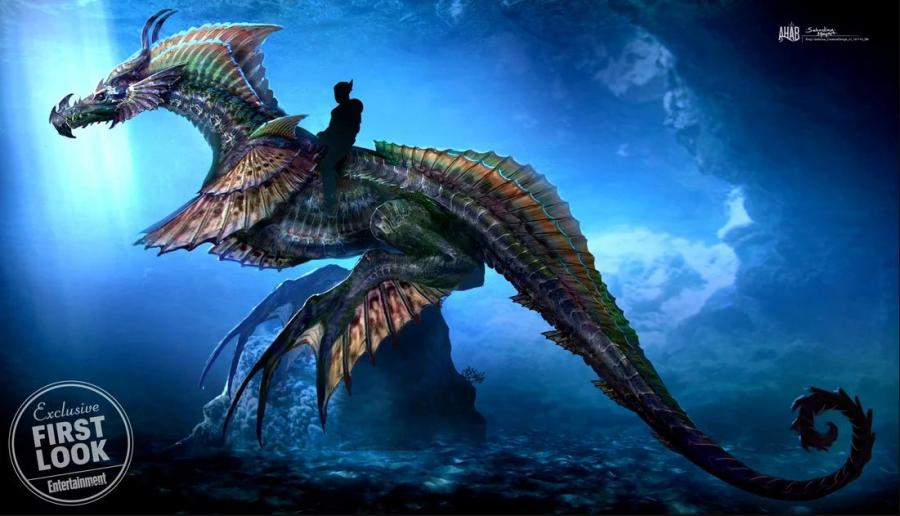 Aquaman comes out on December 21, and here's the official Synopsis:
"From Warner Bros. Pictures and director James Wan comes an action-packed adventure that spans the vast, visually breathtaking underwater world of the seven seas, Aquaman, starring Jason Momoa in the title role. The film reveals the origin story of half-human, half-Atlantean Arthur Curry and takes him on the journey of his lifetime—one that will not only force him to face who he really is, but to discover if he is worthy of who he was born to be… a king."
Also See: Batman's Father To Appear In Joaquin Phoenix's Joker Origins Movie