Celebs
Only The Biggest Taylor Swift Fans Can Answer These Questions About Her!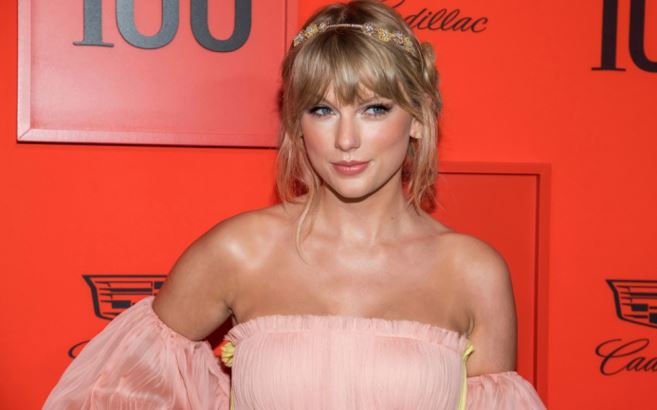 Taylor Swift is just 25 and she has already gained so much fame in the music industry. She has won more than 200 awards for her great work. Not just singing, she is good at acting too and has appeared in tv shows as well, she is fond of Disney movies.
She loves her friends and even has a separate bedroom in her house especially for her best friend Karlie Kloss which is full of her photos.
She enjoys her singing and her writing too. Some of her songs like "Bad Blood", "Blank Space", etc became really famous and she won numerous awards for these songs.
Taylor Swift has a huge fan following from all parts of the world. These fans like follow her style, her looks and her every activity. But do they really know her well?
Well, we have a solution to this. Today, we have prepared a fan quiz on Taylor Swift that will help us find out her true and most loyal friends from all over the world.
All the best!
[viralQuiz id=47]
[the_ad id="109978″][the_ad id="109979″]