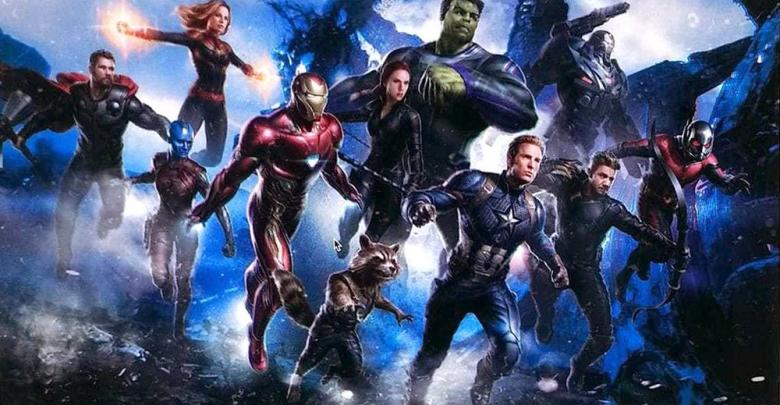 Avengers: Infinity War is currently playing in the theatres, and we still haven't gotten over the fact that how thrilling it actually was. The movie was full of fan-pleasing moments as we got to see the beginning of the culmination of everything Marvel has built in the last 18 movies. It was different from the earlier MCU movies as it marked a departure from the established template of a typical fun-filled, light adventure Marvel movie. Instead, it was a lot darker, involve real stakes with the strongest villain ever.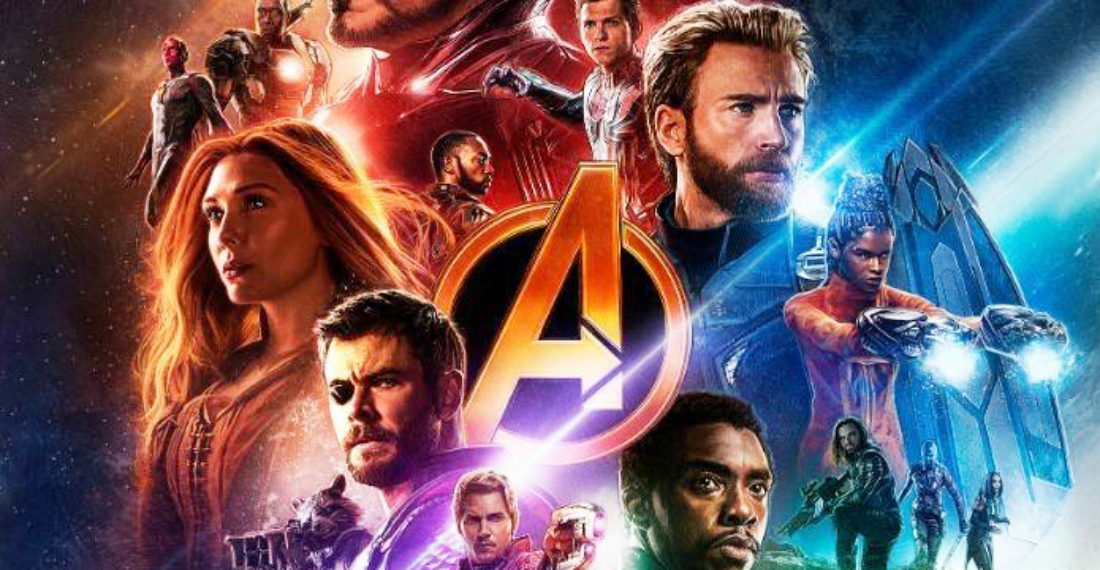 This was the first time that so many A-List Hollywood actors appeared in a single movie at once. Managing to pull off a remarkable story with so many characters is almost next to impossible, and the Russos have done a bang on job with that. And it's visible in the Box office results too.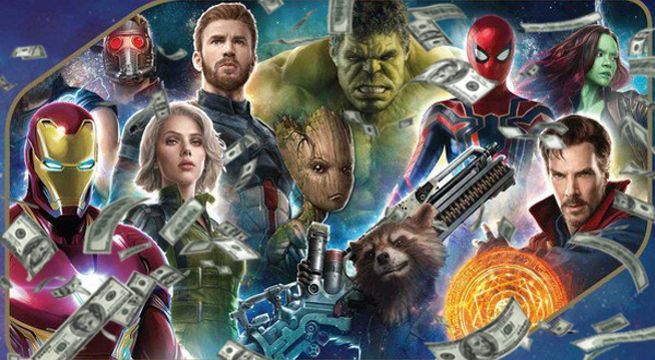 The movie has officially become the highest grossing superhero movie ever with $1.9 Billion in total Box office collections till now. It's also the fastest title to reach Billion dollars in just 8 days.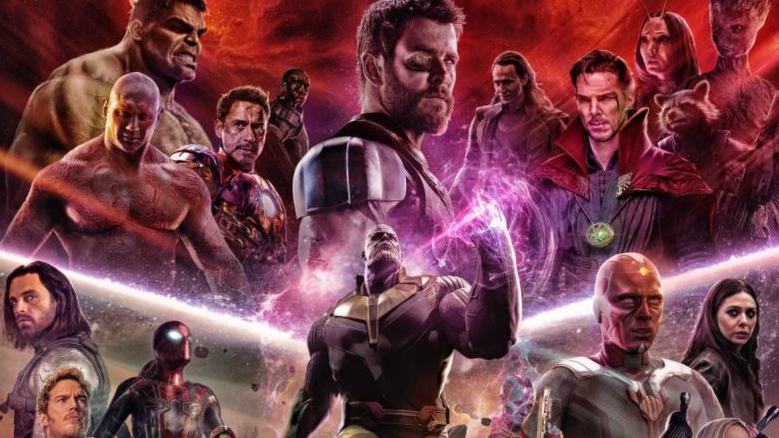 The ending of the movie felt like a GOT level Cliffhanger and it left us scarred as our worst fears about Thanos came true. He managed to collect six Infinity stones, assembled them in a gauntlet and snapped his fingers which resulted in the destruction of half the life in the entire universe including half of all superheroes.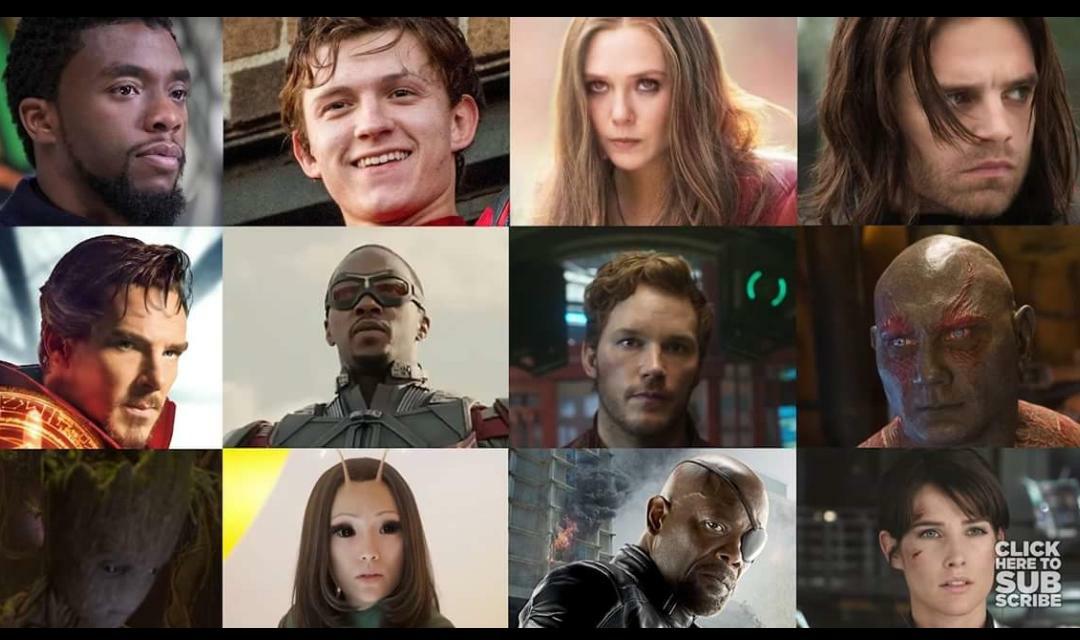 Next up is Avengers 4 which will be even bigger, grander and darker. It will pick up the pieces of Infinity War but it is not a direct sequel. Here's what Infinity War writers said: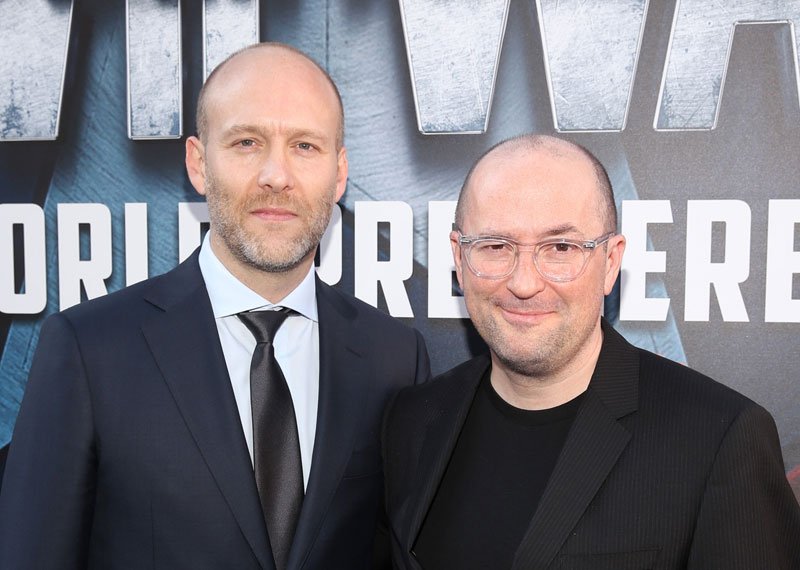 Markus: "[Avengers 4] doesn't do what you think it does. It is a different movie than you think it is. Also…[the deaths are] real. I just want to tell you it's real, and the sooner you accept that the sooner you will be able to move on to the next stage of grief".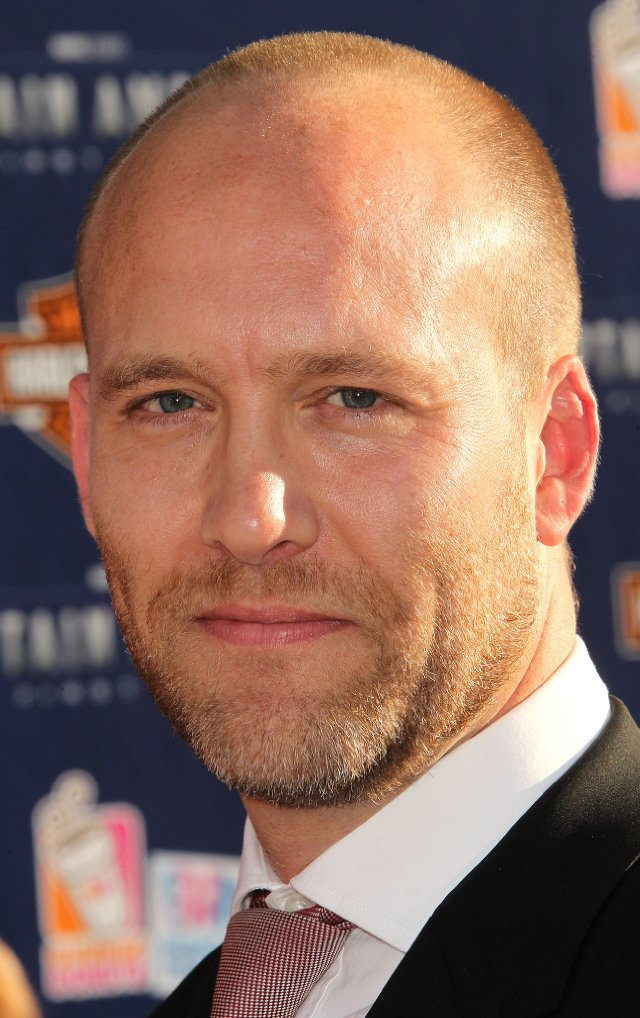 McFeely added – "Put it this way. I think [Infinity War] is a fairly mature movie for a blockbuster. It's got a lot of fun in it, obviously, but boy, it gets very mature. The second one is also mature. We're going to own these choices, and hopefully surprise and delight you and get you invested. It's by the same studio, the same film-making team. They were written at the same time, shot at the same time. They're clearly connected, but they are definitely two different movies, one of which is dependent on what happened previously".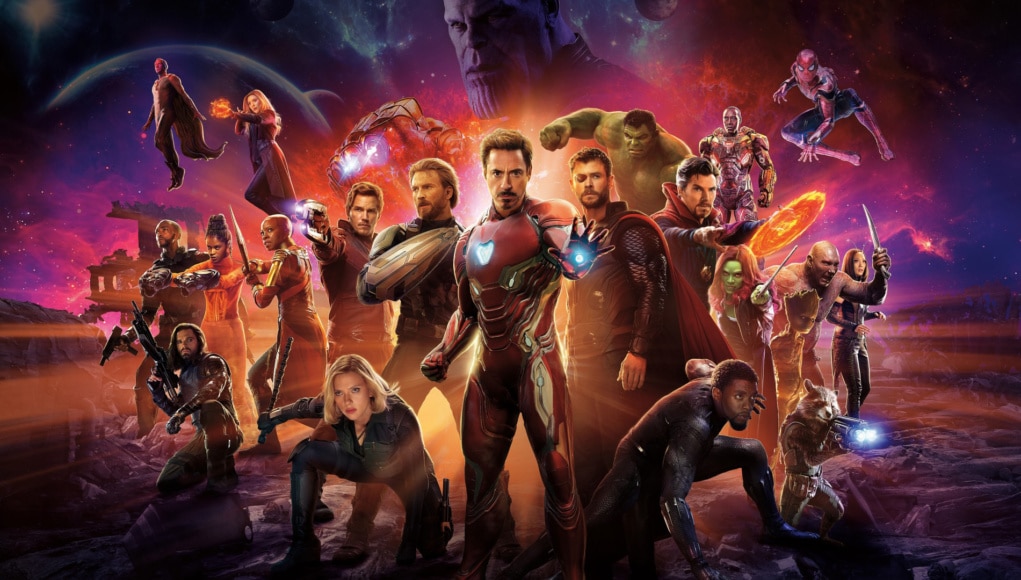 Many big names like Hawkeye, Ant-Man, the Wasp, Valkyrie, Korg & Miek and Captain Marvel were missing from the Supers' division. Other than them, new Superheroes are also expected to come in and the ones who were disintegrated towards the end of Infinity War are also going to return.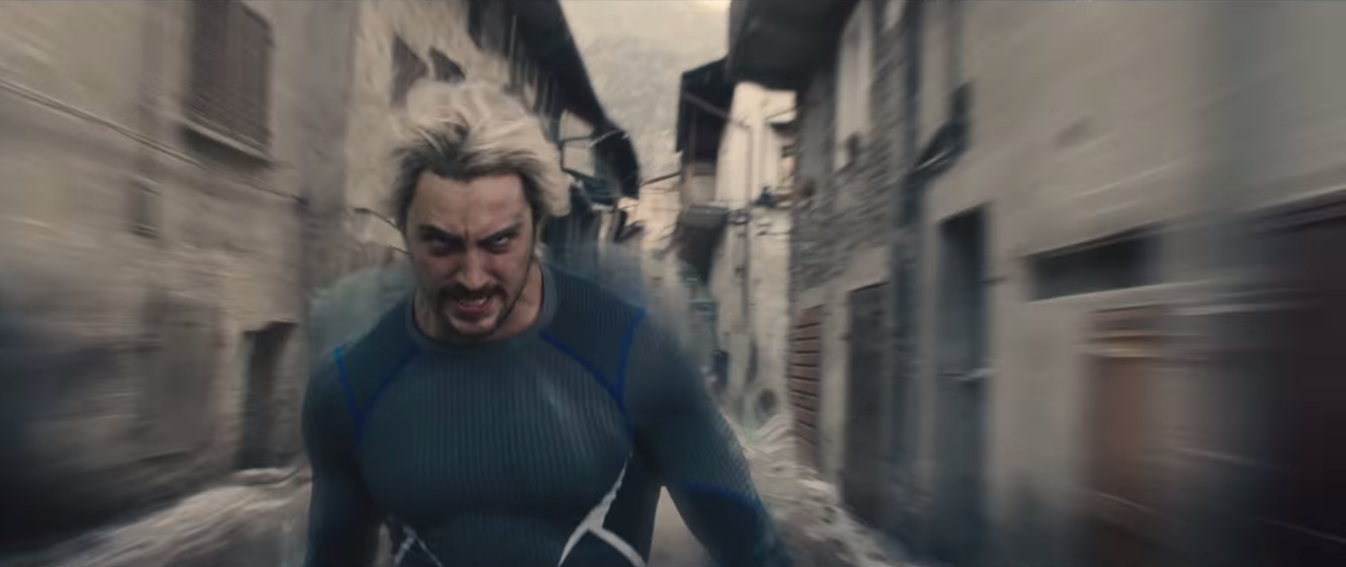 Dead characters like Vision and Quicksilver are also rumored to be in the movie. Supporting characters like Hank Pym, Janet Van Dyne, Luis, Peggy Carter, Pepper and many others are expected to make an appearance in the movie.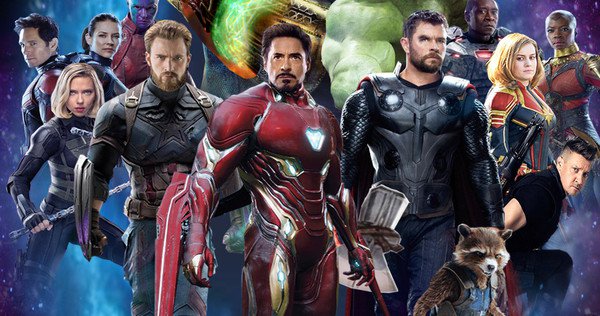 Now that many of the Avengers got disintegrated, there is room for Captain Marvel, Hawkeye and Ant-Man to come in and pull off their very important story arcs. Also, as we now know that the core Avengers team, the original 6 are still alive. The fact that we are going to see the six of them unite along with Rhodey, Rocket, Nebula, Ant-Man and Captain Marvel is going to be amazing.
Until now, we had been running a team of these 11 individuals in our imagination, but today is our lucky day, as the first-ever look at the leftover Avengers has been released and we could not ask for more! Here, have a look: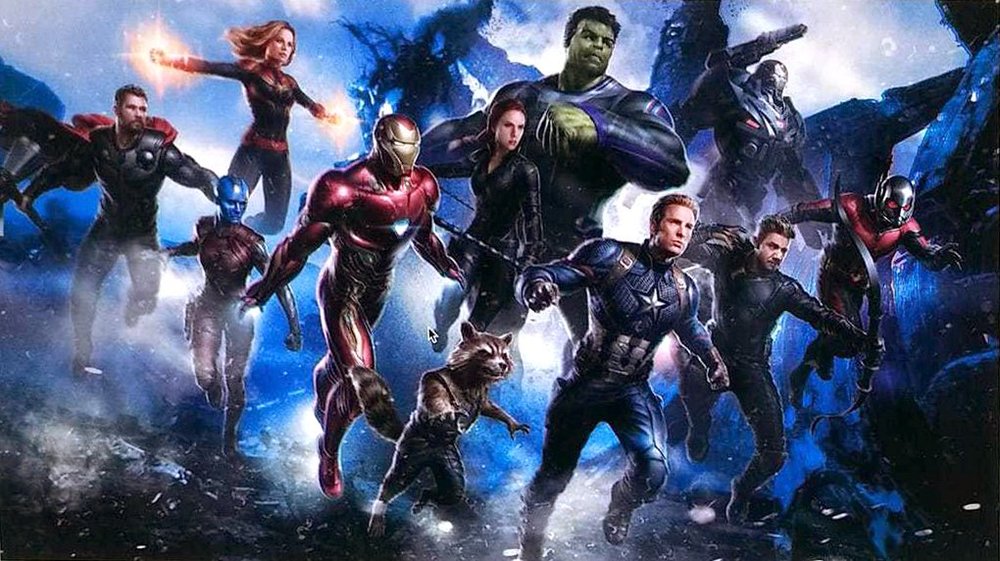 Well, most of them look to be the same, but looking at Captain America without his new beard and in the classic comic book version of suit feels so satisfying to the eyes. The highlight of this image is none other than the Hulk. Apparently, Bruce Banner will have come to terms with the Hulk in the movie as he is back to the smashing business we love him for.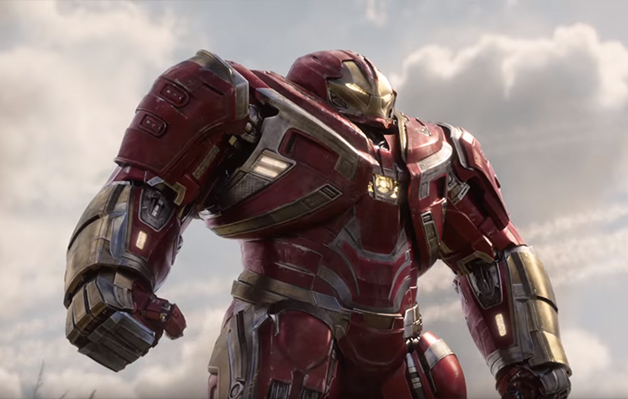 But what looks so cool over here is the new suit that Hulk is wearing. The Hulk, well technically Banner wore the Hulkbuster armor when the Battle of Wakanda took place in Avengers: Infinity War and the reason for that was the Hulk's absence throughout the movie after getting beaten by Thanos. But here it seems that he is back to smash Thanos to pieces.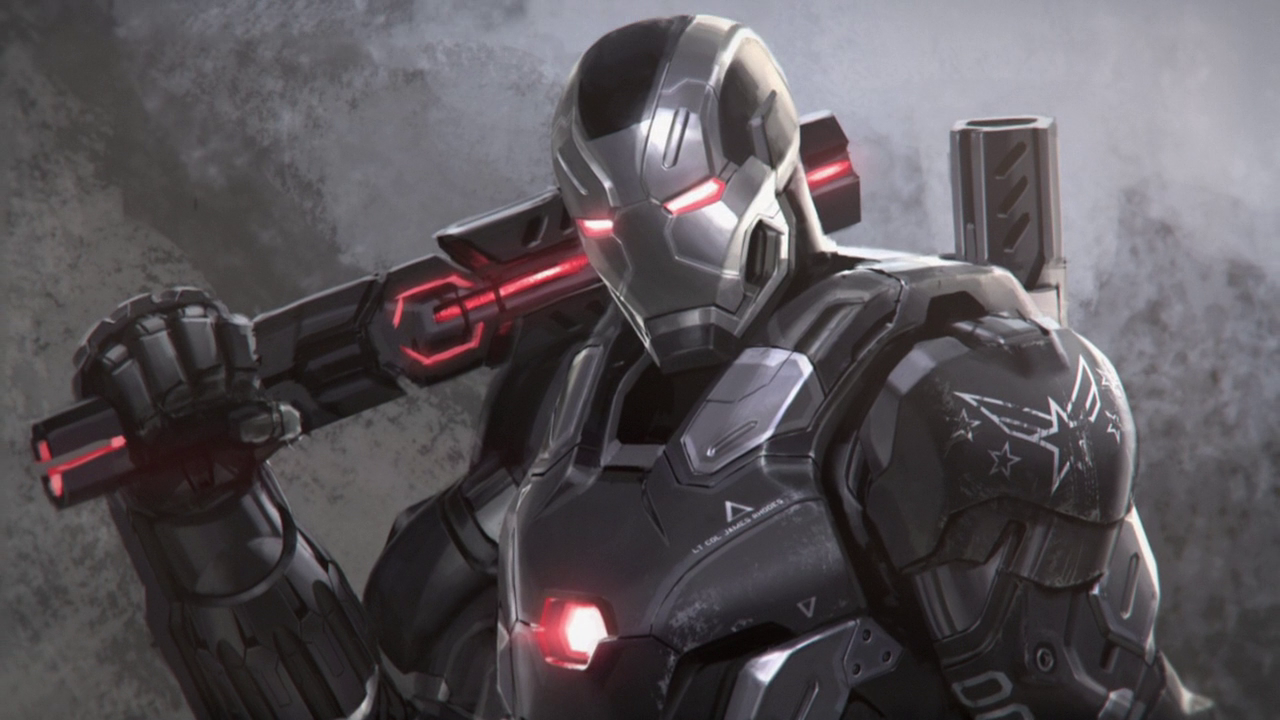 Other than Hulk, we can see that Natasha Romanoff aka Black Widow is also wearing a new suit, but it may be an upgraded version of what we are used to seeing her in. The Armour that seems really badass if taken up by War Machine. We all loved his bulky Armour in Infinity War, but this one looks even better than that and it seems as if Tony has added the Nanotech into this armor as well. In all its bulkiness, it looks sleeker and closer to the body.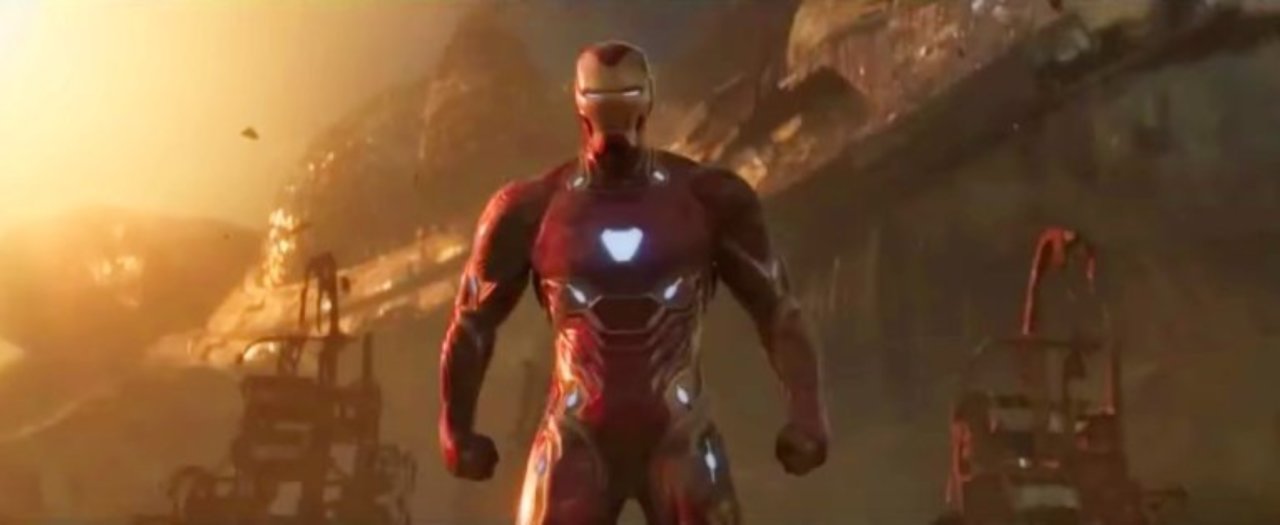 Rocket and Nebula seem to be the same, and Tony's armor would probably not have any upgrades from here on, because where could you really expect his armor to go from what we saw in Infinity War. Tony's advancements in his armor may have hit the peak. Thor and Ant-Man also seem to be the wearing the same suit.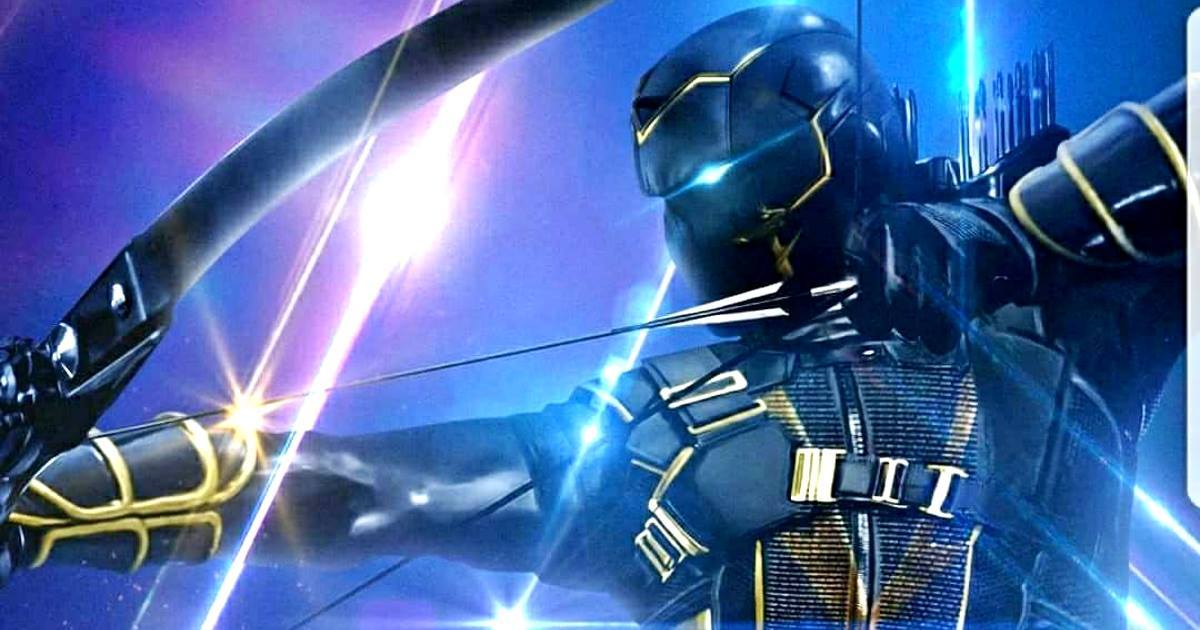 What really excites us here is the presence of Captain Marvel and Hawkeye. This may not be the final version of Captain Marvel's suit as we are yet to see her suit be revealed properly. Also, Hawkeye is wearing a tweaked version of a suit from what we have seen him wear before. But this may actually be a decoy to cover up the reveal of Hawkeye as Ronin, which is the alter ego that he may adopt for a significant half or the entirety of the movie.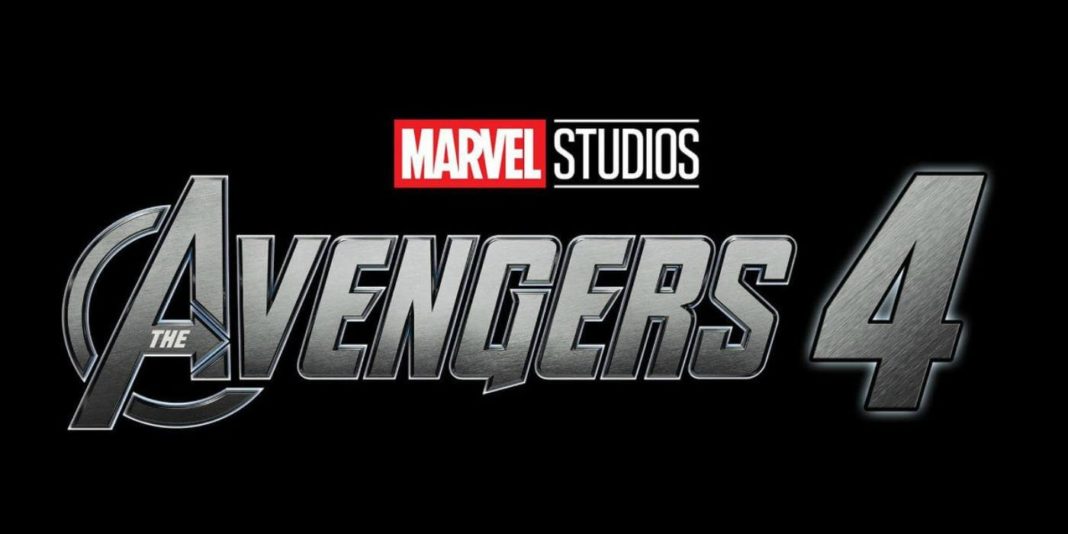 Avengers 4 is going to come out next year on May 3, and we can't wait to see all these Avengers in live action. The official synopsis for the movie is yet to come out but a brief plot synopsis has been released, it reads: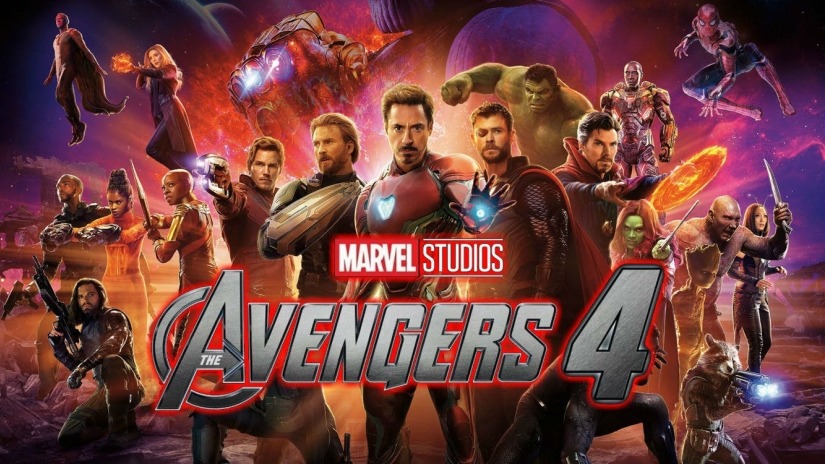 "A culmination of 22 interconnected films, the fourth installment of the Avengers saga will draw audiences to witness the turning point of this epic journey. Our beloved heroes will truly understand how fragile this reality is and the sacrifices that must be made to uphold it."
Play Now: The MCU Quiz (Click on the link below to begin)
Currently, Avengers Infinity War is running successfully worldwide. The official movie synopsis reads: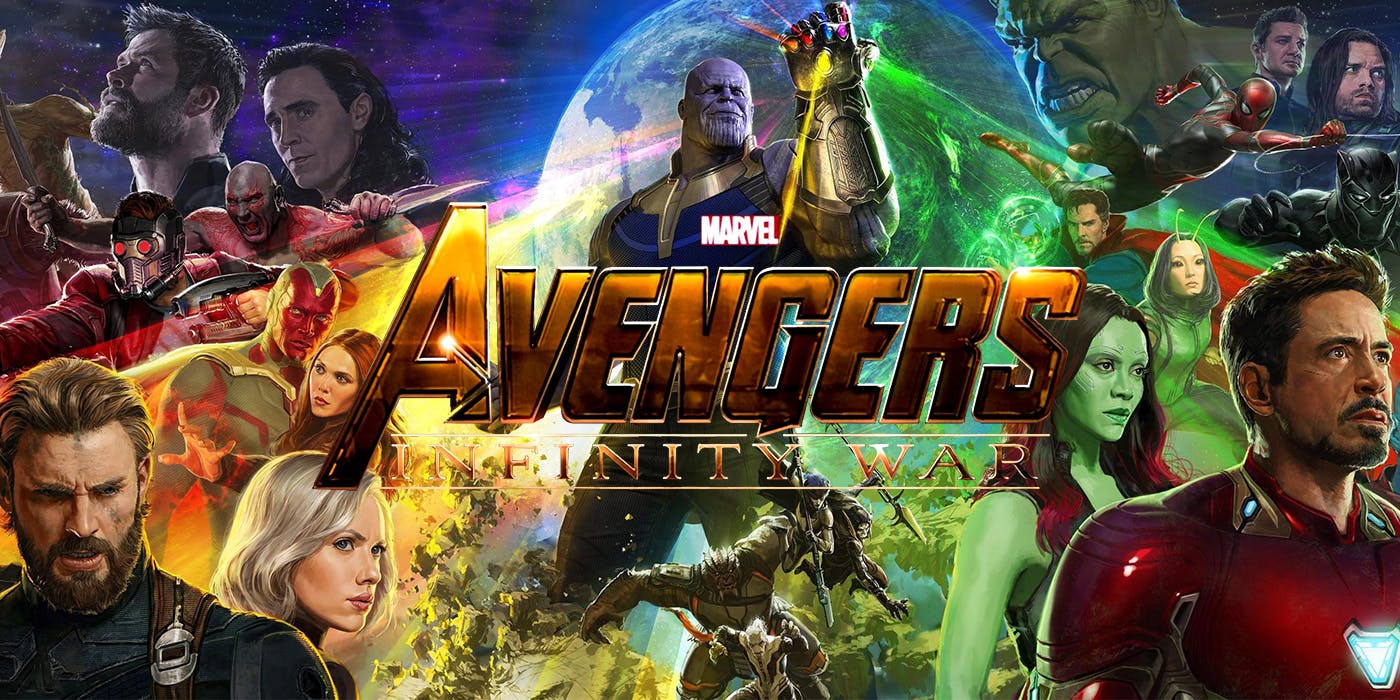 "Iron Man, Thor, the Hulk and the rest of the Avengers unite to battle their most powerful enemy yet — the evil Thanos. On a mission to collect all six Infinity Stones, Thanos plans to use the artifacts to inflict his twisted will on reality. The fate of the planet and existence itself has never been more uncertain as everything the Avengers have fought for has led up to this moment".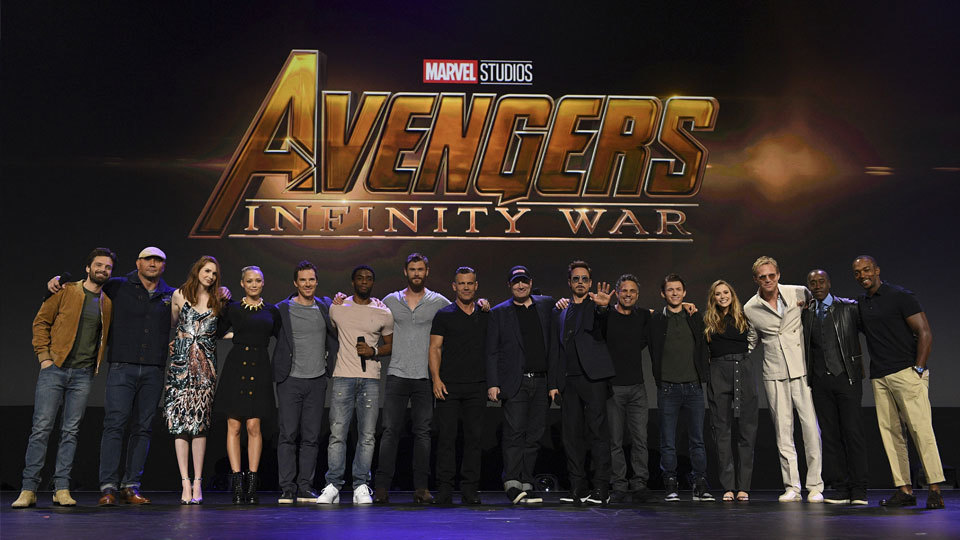 The ensemble cast is astonishingly amazing and huge as so many of the biggest stars are working together under one roof including Josh Brolin (Thanos), Robert Downey Jr. (Iron Man), Chris Evans (Captain America), Chris Pratt (Star Lord), Zoe Saldana (Gamora), Peter Dinklage (Eitri), Sebastian Stan (Winter soldier), Anthony Mackie (Falcon), Chris Hemsworth (Thor), Peter Dinklage (Eitri), Tom Hiddleston (Loki), Mark Ruffalo (Hulk), Bradley Cooper (Rocket Raccoon), Vin Diesel (Groot), Scarlett Johansson (Black Widow), Jeremy Reiner (Hawkeye), Benedict Cumberbatch (Dr. Strange), Benedict Wong (Wong), Tom Holland (Spiderman), Letitia Wright (Shuri), Chadwick Boseman (Black Panther), Evangeline Lilly (Wasp), Paul Rudd (Ant-Man), Elizabeth Olsen (Scarlett Witch), Karen Gillian (Nebula), Pom Klementieff (Mantis), Brie Larson (Captain Marvel), Dave Bautista (Drax), Paul Bettany (Vision), Michael Douglas (Hank Pym), Samuel Jackson (Nick Fury) and Cobie Smulders (Mariah Hill).
Don't Miss: The Real Father of Tony Stark Is Revealed And It's Not Howard Stark!