Celebs
Only A True Justin Timberlake Fan Can Answer These Questions!!!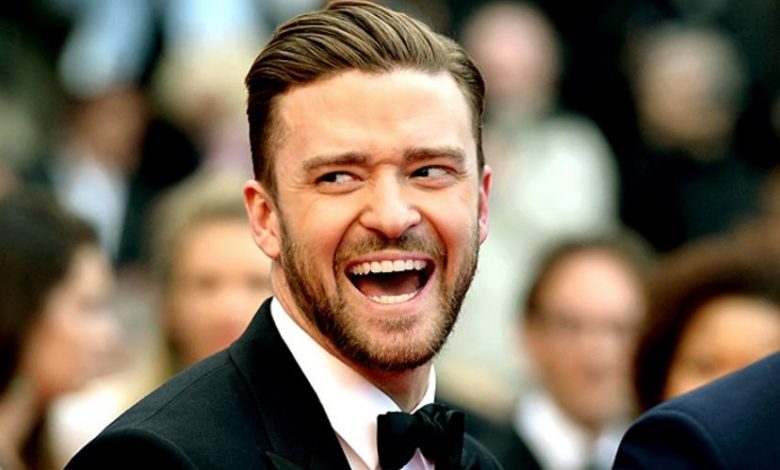 Justin Timberlake is a famous Amercian singer, actor, dancer and songwriter. He started singing at a very young age. He is a very famous and talented singer who also wrote Rihanna's 2008 hit single Rehab. He won two Grammy Awards for his first debut solo album.
Timberlake has his own record label that he created in 2007 as a joint venture with Interscope Records called Tennman Records.
Not just music but he has a great sense of fashion too. Justin Timberlake and his best friend Trace Ayala found a fashion line called William Rast.
Timberlake enjoys a huge fan following, especially in countries like the USA, India, Turkey etc. But do these fans really know him well? Well, we a solution to this problem. Today, we have created a fan quiz on Justin Timberlake that will prove your fandom for him.
All the best!!!
[viralQuiz id=39]