Here's The MCU Character Who Replaced Adam Warlock In Avengers: Infinity War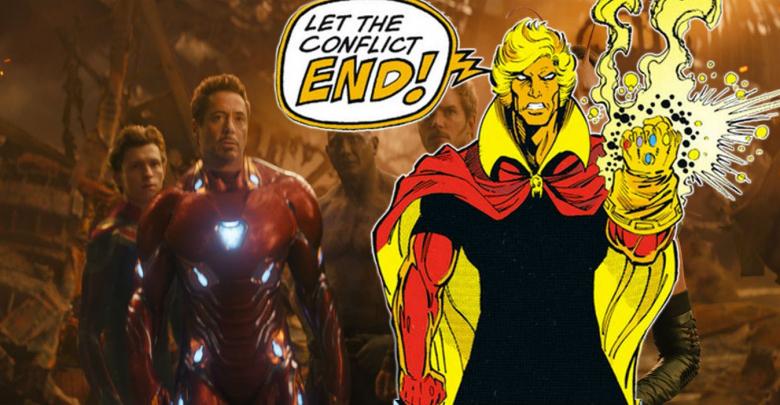 Avengers: Infinity War was the biggest movie Marvel has ever produced, and it was surely the biggest thriller of any Superhero movie. It has blown minds of everyone and smashed box office records in the opening weekend earning over $260 million worldwide. The Russo brothers really brought their A-game and exceeded fan's expectations. It broke the established MCU norms in so many ways as it had a darker tone and real stakes which is unusual for a Marvel movie.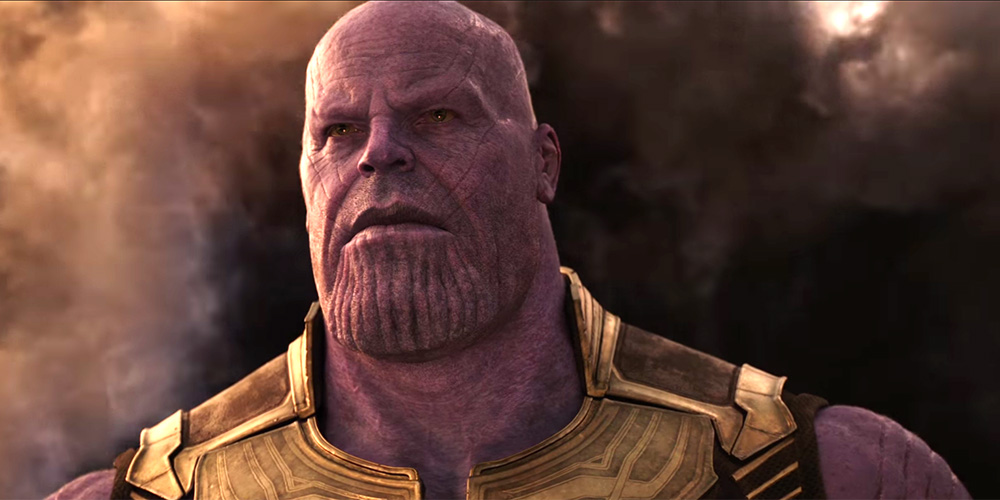 It left us with a GOT level cliffhanger which we could have never expected. It portrayed Thanos as the big bad of MCU and waiting for so many years to make him feel his wrath was totally worth it. His motivations were justified, and he actually was the hero of his own story. He thinks he is doing the universe a great favor and only he is strong-willed to be able to take hardest decisions.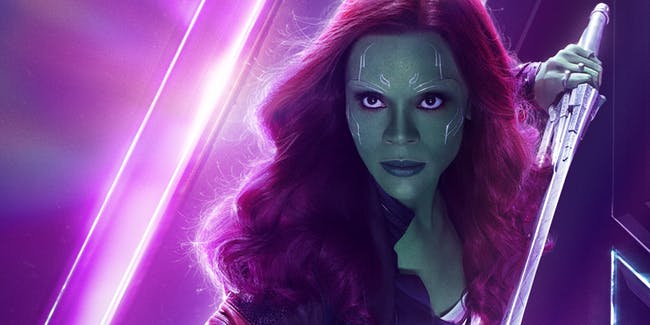 As Gamora said – All he ever wanted was to collect Infinity stones so that he could wipe out half the humanity at the snap of his fingers. Well, he did want to unleash absolute carnage but in his mind, he was bringing balance and restoring order in the universe. Well, he did manage to assemble six Infinity stones i.e Power, Space, Reality, Soul, Time and Mind into the gauntlet which made him the most powerful cosmic God.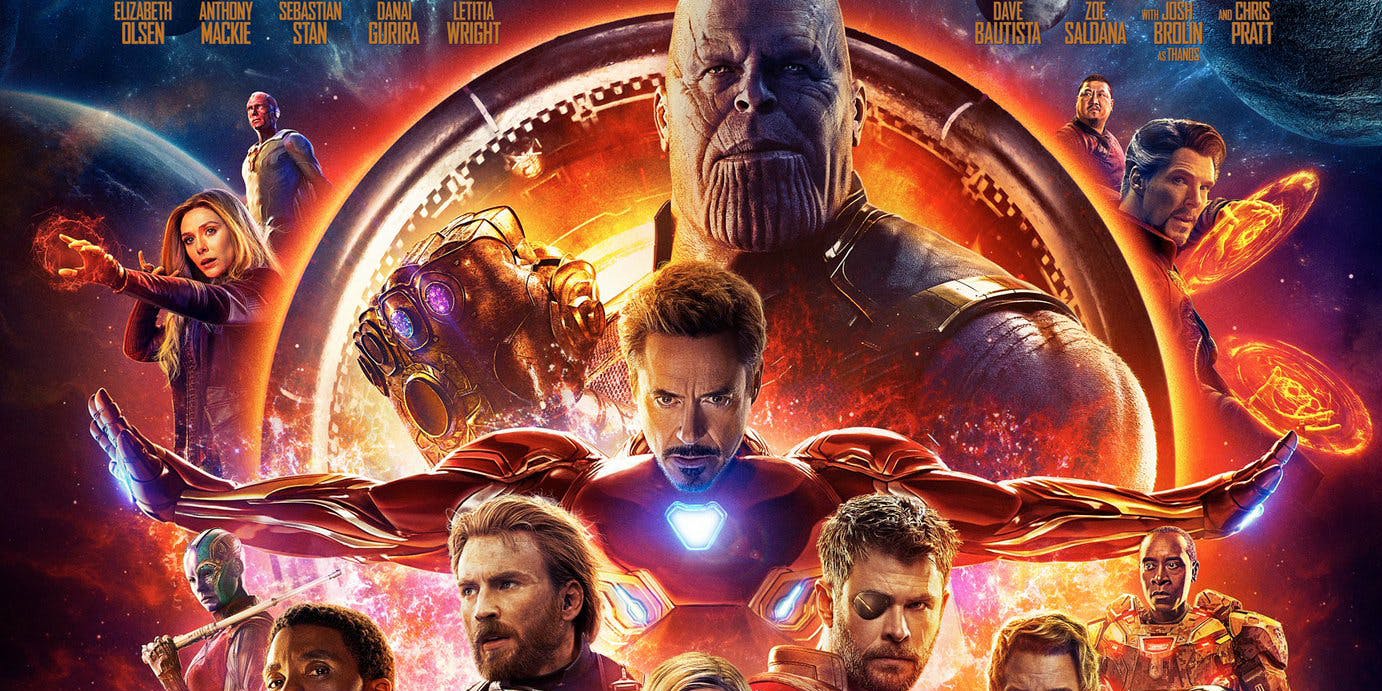 But, coming into this movie, we see that it is nothing like the comics it has been inspired from. The major factor that plays into making this movie different from the comics is the characters that are there in the MCU and in the comics.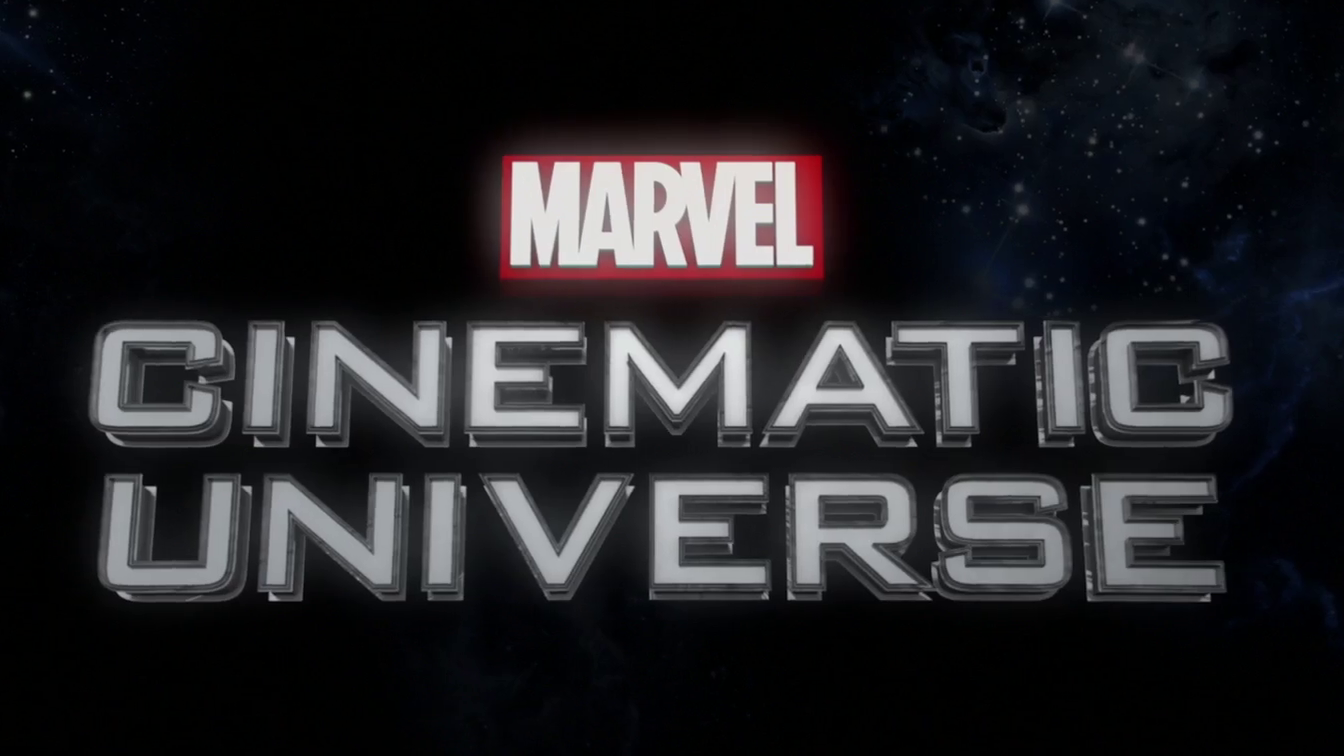 The MCU has been built a way different roster that they had in the comics, as the MCU was driven by the characters that Marvel owned at that point of time, so many characters that did a particular role in the comics had to be replaced by other characters.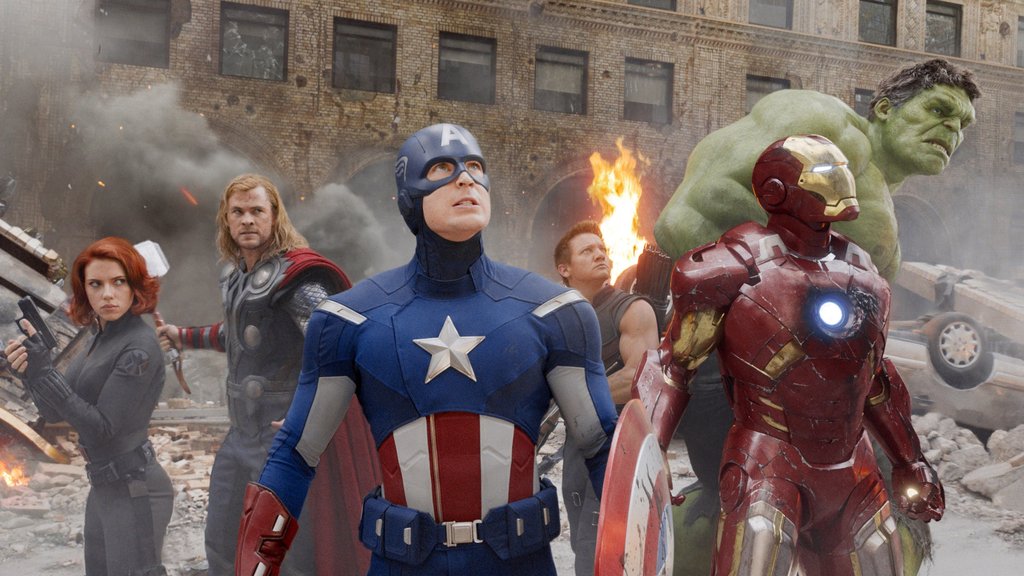 The MCU did not have Spider-Man, the X-Men and the Fantastic Four, but still, it began doing its own thing, creating its own storylines only partially taking events from the comics but doing their own thing altogether.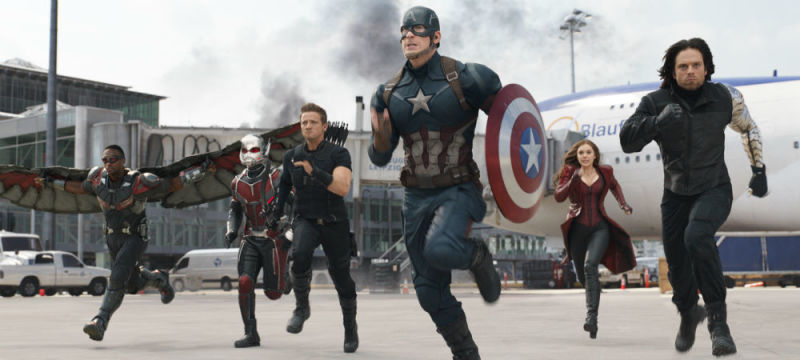 For example, Civil War and Age of Ultron were the events that only adopted the names from the comics, but after that when the movies came out, they were widely different and barely had what exactly happened in the source material.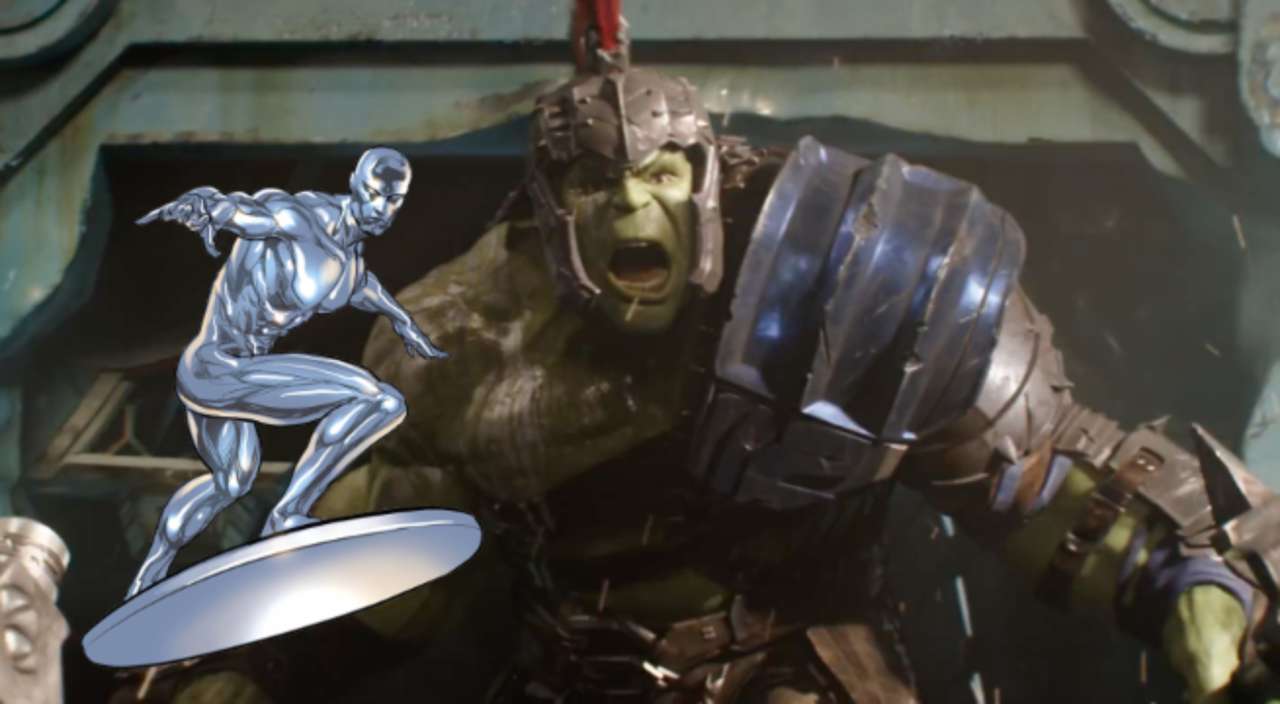 For example, it was Hank Pym who created Ultron, but since he was not introduced into the MCU just yet, the writers went with Tony Stark being the one to create the murder bot. The idea was to ready the Earth's defenses for the next time it's attacked by an alien army, instead, his creation went rogue.
Just like that in the Infinity Gauntlet comics, it was Silver Surfer who crashed into the Sanctum Sanctorum, but because of the way this story took place and Marvel not having the rights to Silver Surfer, they had to replace the character with Hulk.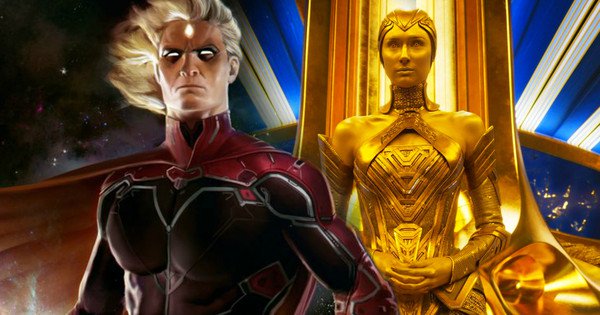 In the same way, the character who had a major role in the Infinity Gauntlet comics was Adam Warlock. It was believed that Adam Warlock would come in for these two Avengers movies, but since he has only been teased twice in both the Guardians movies and there has not even been an introduction to him.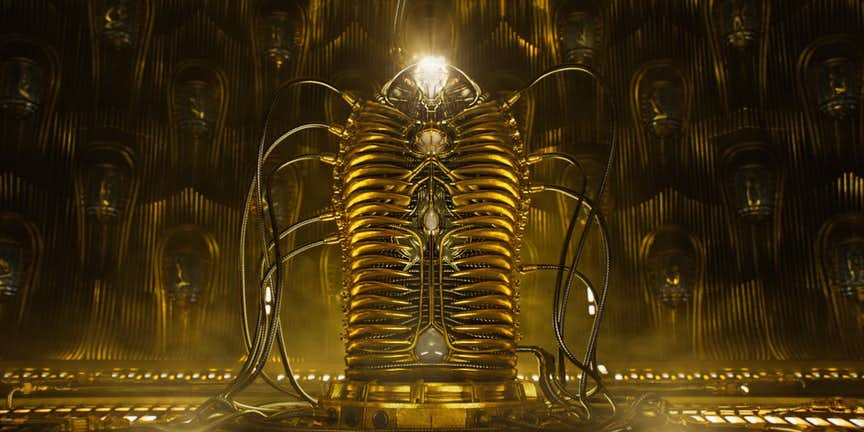 James Gunn repeatedly confirmed that Warlock will not show up in this mega event as he is building him for Guardians of the Galaxy Vol. 3. Here is what he said about his efforts to bring Warlock into the MCU: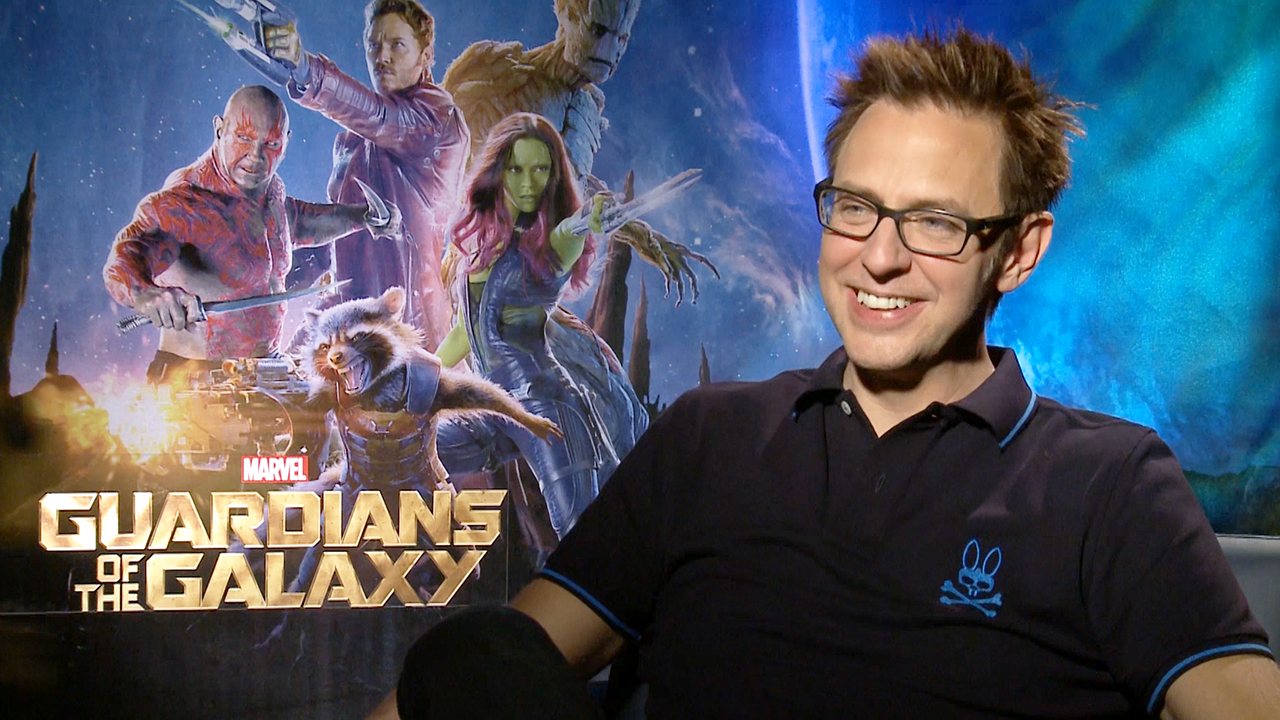 "I had to fight for Adam in the post-credits sequence. Because I really thought that's where that should go. And I thought one of the main reasons to have the Sovereign in the movie was to give audiences the hint that Adam Warlock is coming. That was one of the reasons for them to exist. And I wrote that post-credits sequence in the first draft of the script. And then there were a lot of questions about whether or not we should put that in there, because people were going to expect Adam Warlock in Infinity War.

So one of the things I promised, which I do all of the time on Twitter, is letting everyone know that Adam Warlock is not going to be in Avengers Infinity War or Avengers 4. It's just not going to happen. Because I didn't want people to have false expectations of what they thought was going to happen with Adam."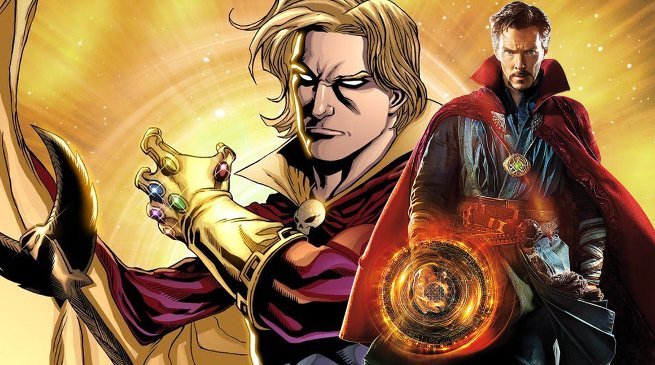 So Adam Warlock's story arc had to be replaced by some other character in Avengers: Infinity War. In a very Strange way, it was taken up by none other than Doctor Strange as in the original "Infinity Gauntlet" we saw that Thanos killed half the population of the universe early on in the storyline, leading the Marvel heroes to attack the Mad Titan, with Adam Warlock helping as their guide, as Warlock knows the most about the Infinity Gems, and is deeply connected to the Soul Gem, and its Soul World.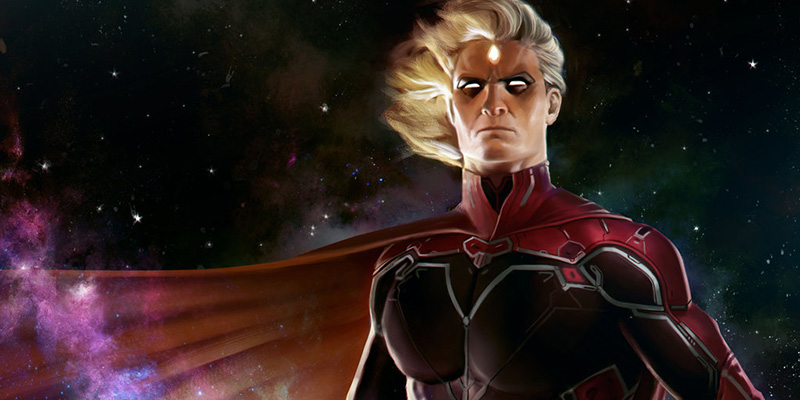 As the story plays, Adam Warlock allows really game-changing drastic events to play out where even the major Marvel Superheroes are slaughtered by Thanos, but in the end, it is revealed that this was all a part of dangerous chess game Warlock is playing.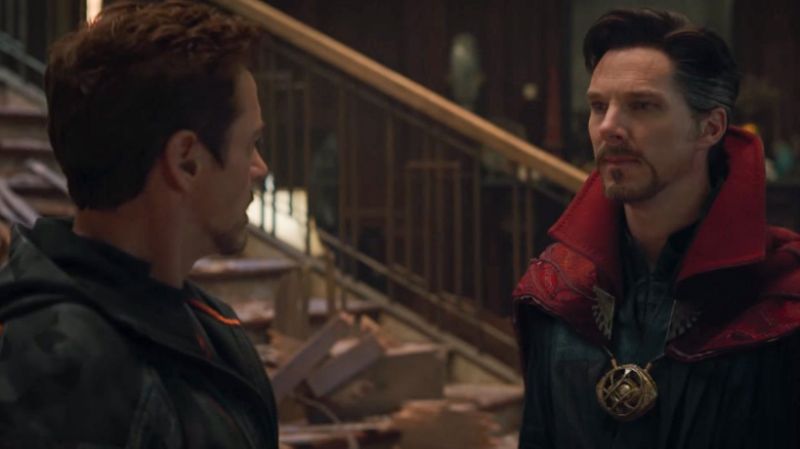 In the same way, Doctor Strange trades the Time Stone with Thanos to save Tony, lets half the population be killed off at the end of the movie, but still as we know that he has seen the future and there's one which will lead to the victory of the Avengers.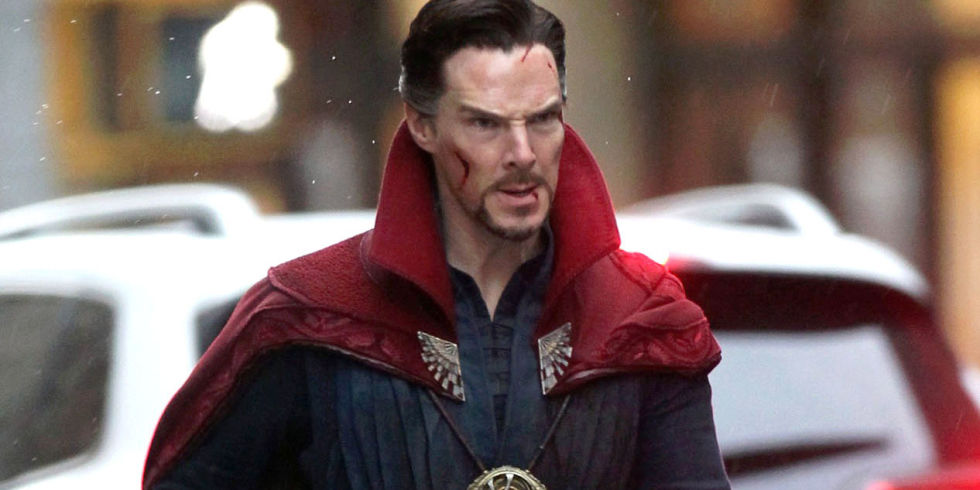 This is the big move Strange has played which will pan out in the next movie as we will see Tony Stark take the center stage. Hopefully, Stark will figure something out which he always do to save the world one last time.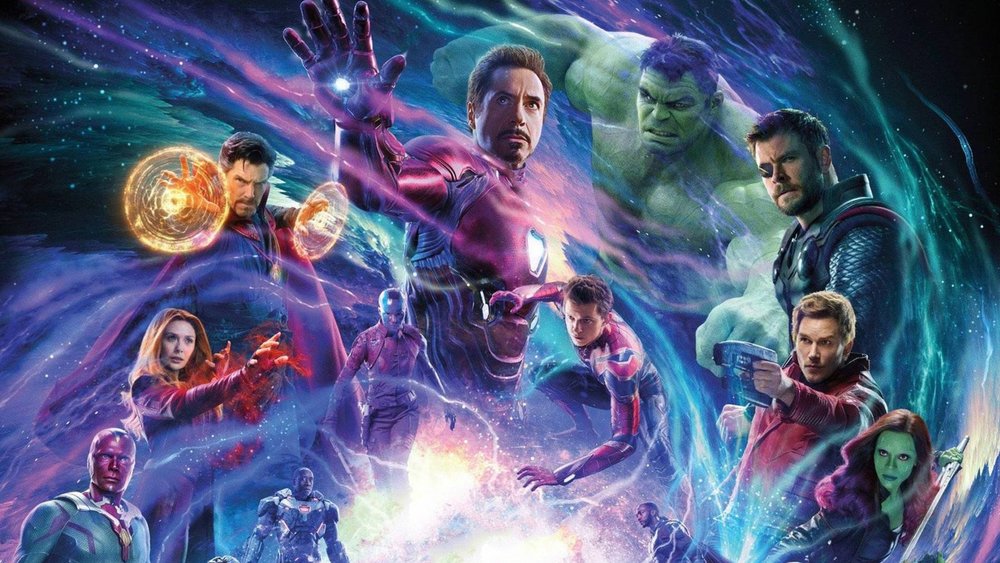 Avengers: Infinity War is currently playing in theatres and Avengers 4 will come out on May 3. It is directed by Russo brothers who are a masterful duo when it comes to directing big comic-book ensemble movies. It is produced by Marvel Head Kevin Feige with a bunch of executive producers like Stan Lee, Louis D'Esposito, Victoria Alonso, Michael Grillo. The script is written by a talented duo – Christopher Markus and Stephen McFeely.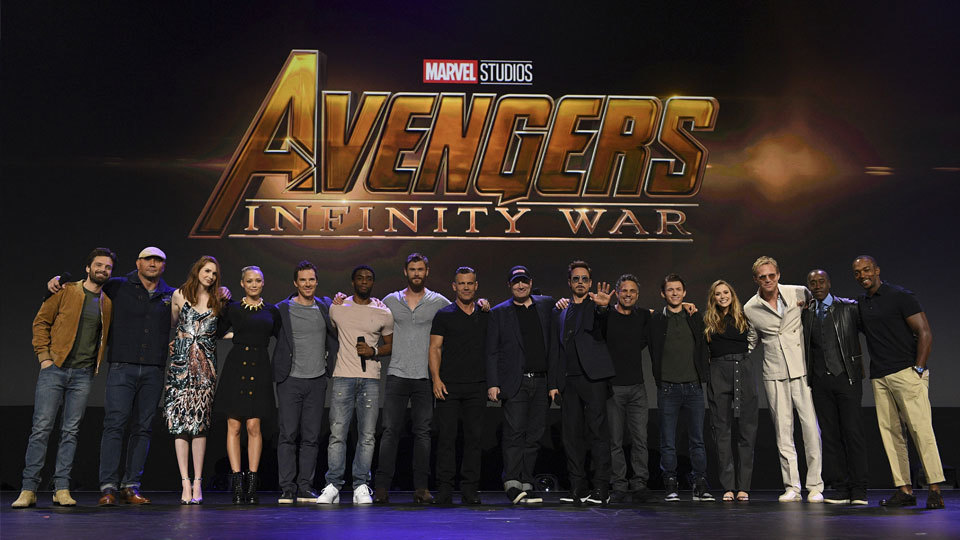 The ensemble cast is stunningly awesome and features some of the biggest stars in Hollywood under single roof including Josh Brolin (Thanos), Robert Downey Jr. (Iron Man), Chris Evans (Captain America), Chris Pratt (Star Lord), Zoe Saldana (Gamora), Sebastian Stan (Winter soldier), Anthony Mackie (Falcon), Chris Hemsworth (Thor), Tom Hiddleston (Loki), Mark Ruffalo (Hulk), Bradley Cooper (Rocket Raccoon), Vin Diesel (Groot), Scarlett Johansson (Black Widow), Jeremy Reiner (Hawkeye), Benedict Cumberbatch (Dr. Strange), Benedict Wong (Wong), Tom Holland (Spiderman), Letitia Wright (Shuri), Chadwick Boseman (Black Panther), Elizabeth Olsen (Scarlett Witch), Karen Gillian (Nebula), Pom Klementieff (Mantis), Dave Bautista (Drax), Paul Bettany (Vision), Samuel Jackson (Nick Fury) and Cobie Smulders (Mariah Hill).
Here's the official Synopsis of Infinity War: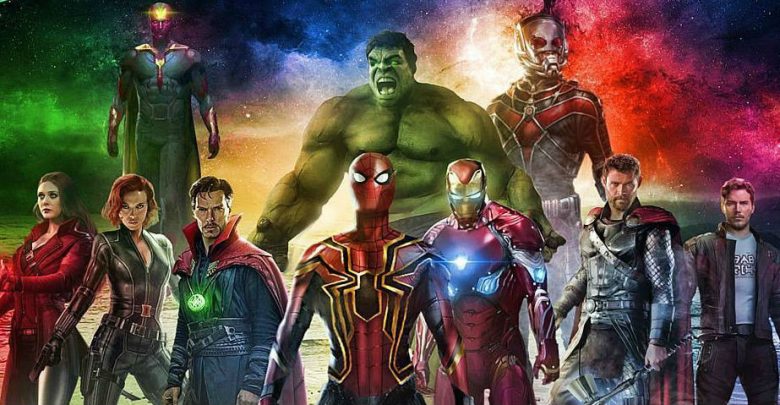 "Iron Man, Thor, the Hulk and the rest of the Avengers unite to battle their most powerful enemy yet — the evil Thanos. On a mission to collect all six Infinity Stones, Thanos plans to use the artifacts to inflict his twisted will on reality. The fate of the planet and existence itself has never been more uncertain as everything the Avengers have fought for has led up to this moment".
'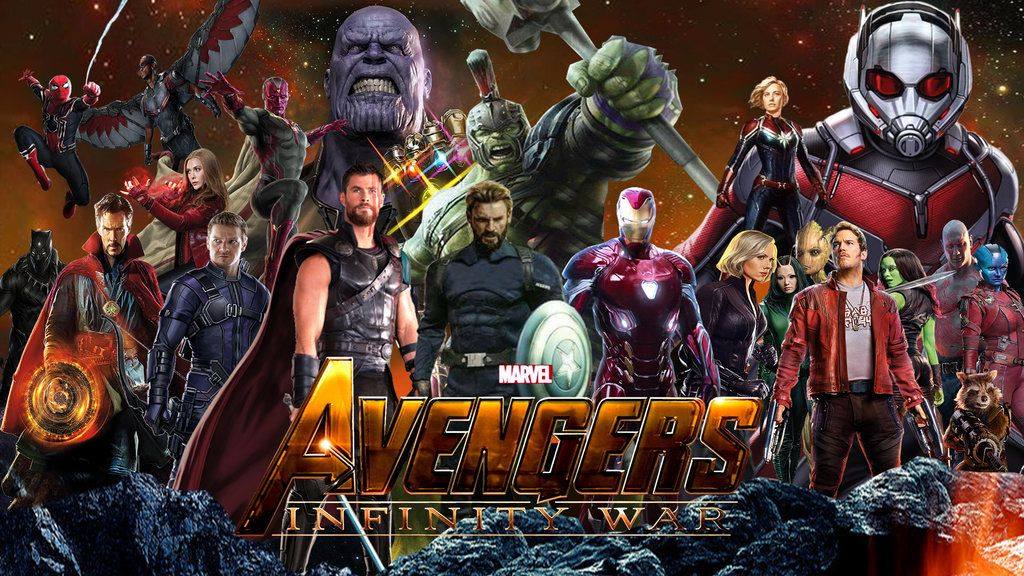 "As the Avengers and their allies have continued to protect the world from threats too large for any one hero to handle, a new danger has emerged from the cosmic shadows: Thanos. A despot of intergalactic infamy, his goal is to collect all six Infinity Stones, artifacts of unimaginable power, and use them to inflict his twisted will on all of reality. Everything the Avengers have fought for has led up to this moment – the fate of Earth and existence itself has never been more uncertain".
 Don't Miss: Infinity War – Major MCU Actor Reveals Why He Won't Ever Return In Avengers 4
I just have the biggest passion for everything cinematic! I want to share this passion with everyone through my writing about Hollywood Movies and TV. Other than that, I am a big sports fanatic and enthusiast. I'd like to write about my favorite sports as well some day.