Wolverine is one of the most iconic X-men characters who will live for ages. In the recent movie Logan, he succumbed to wounds inflicted by X-24 (a perfect clone of Logan) who is another product of weapon-x programme. Check out the funniest Wolverine memes that will make you laugh out loud:
The timeline confusion!
Hell No!
Better?
Awkward!
Hehe!
Wolverine Button!
He Isn't Sorry!
Lol!
Damnit!
Awesome!
Don't Angry Him!
Haww!
Cute!
Too Cold!
Correct Password…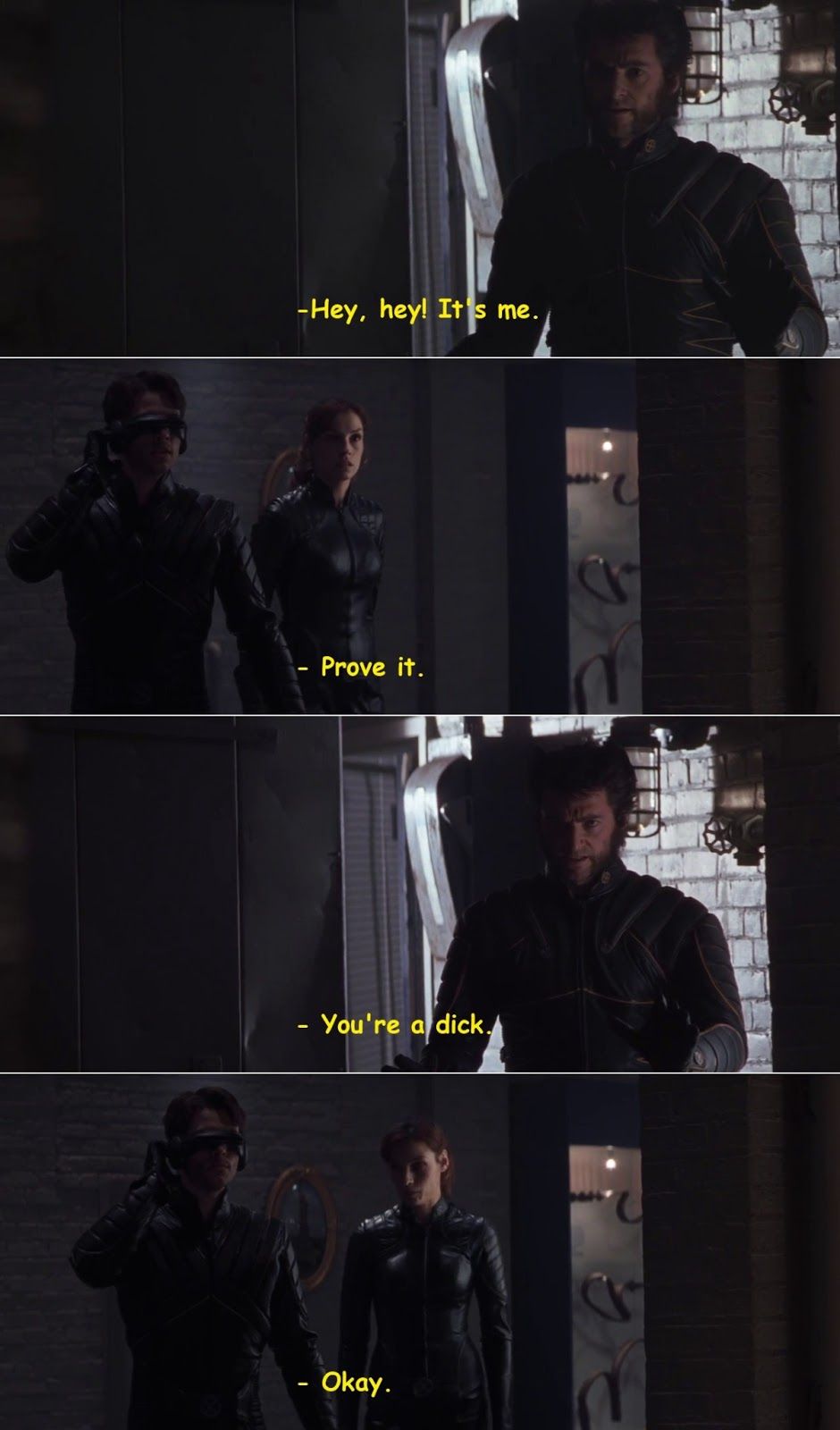 Step Brother!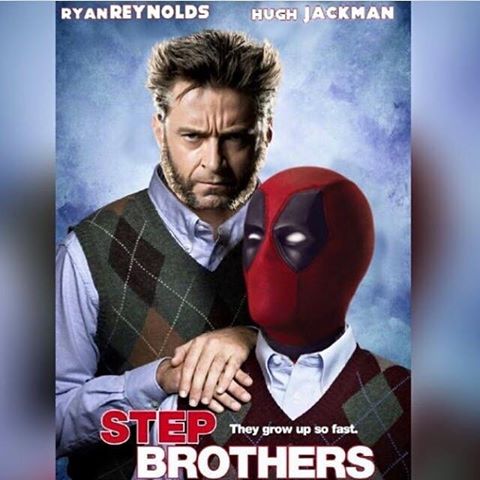 Not Interested!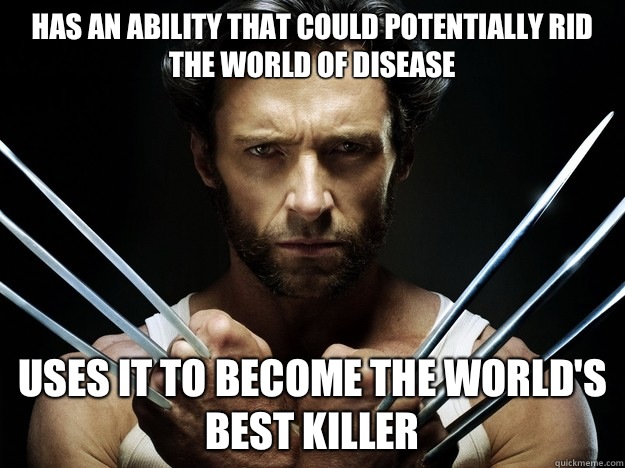 What do you think?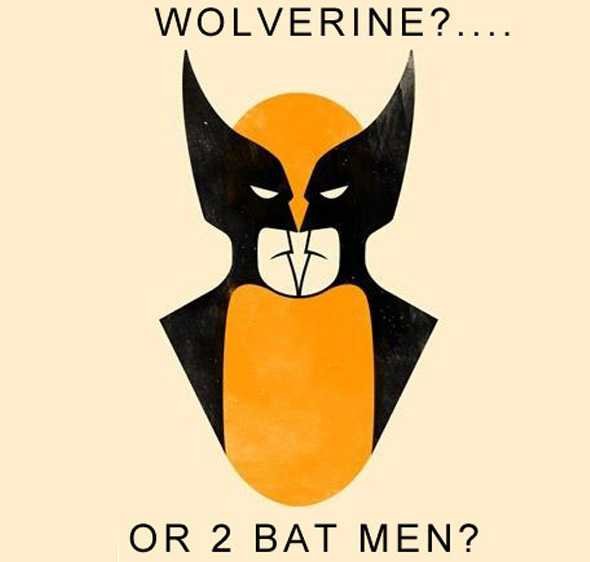 Hahaha!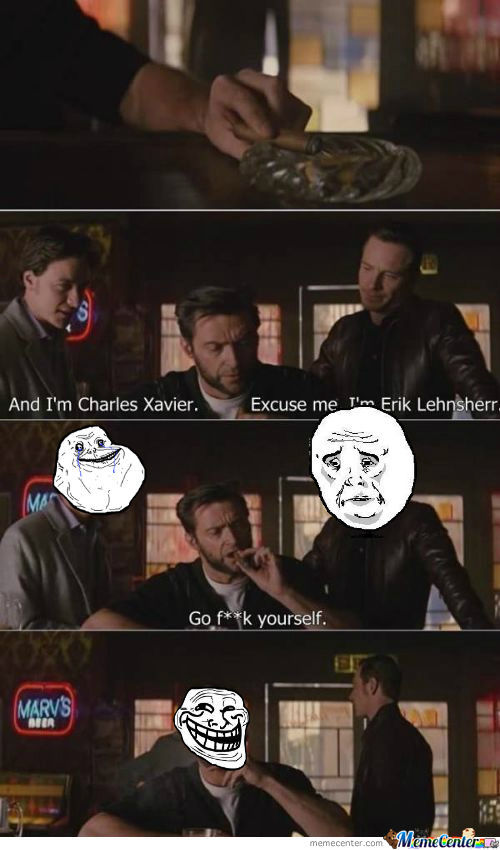 I'm Wolverine!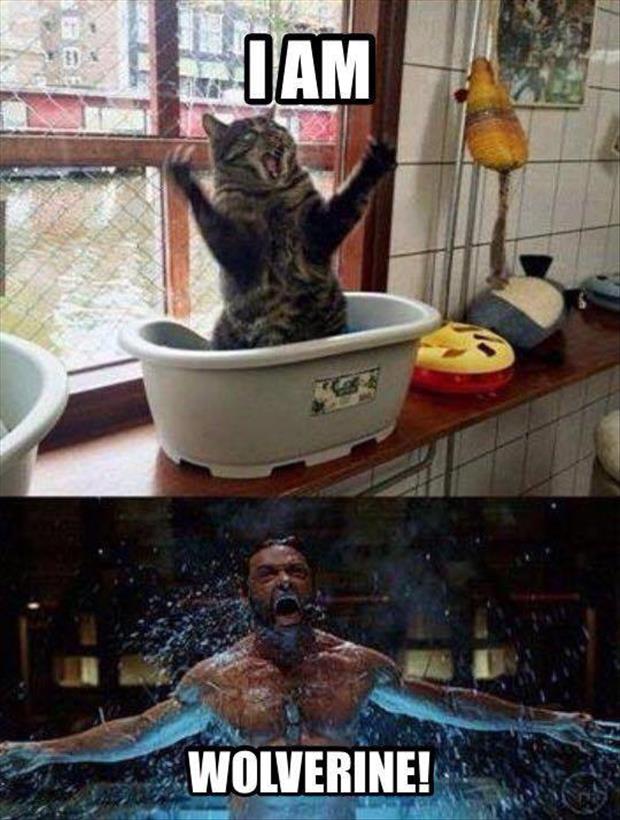 Invisible Man?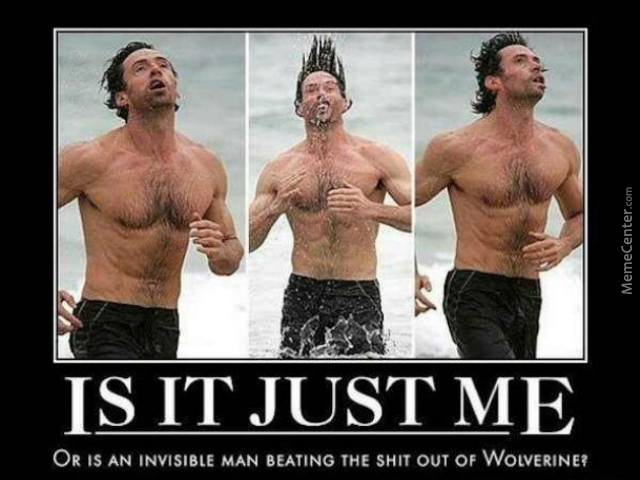 Scars… What are they?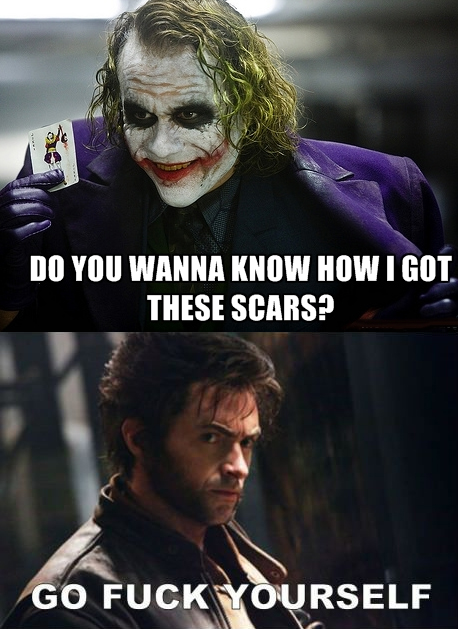 Someone help him!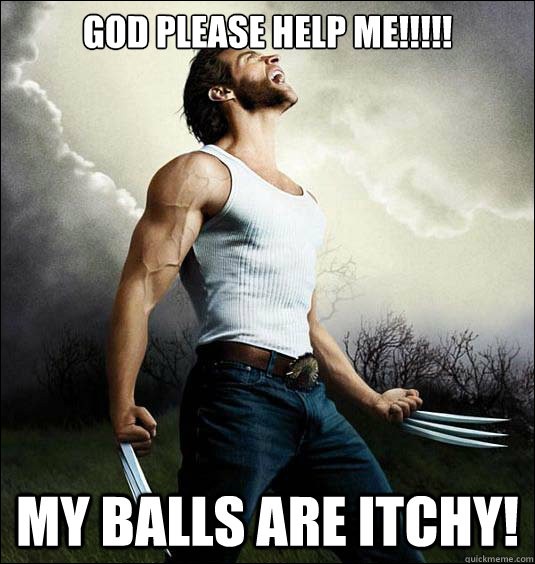 Quality Matters!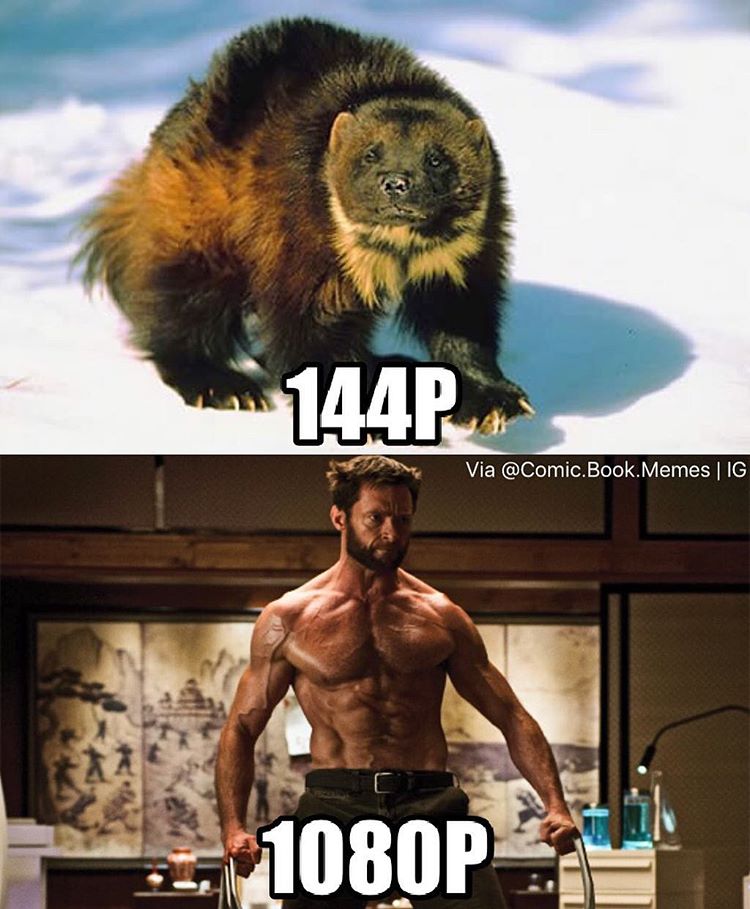 Supercool!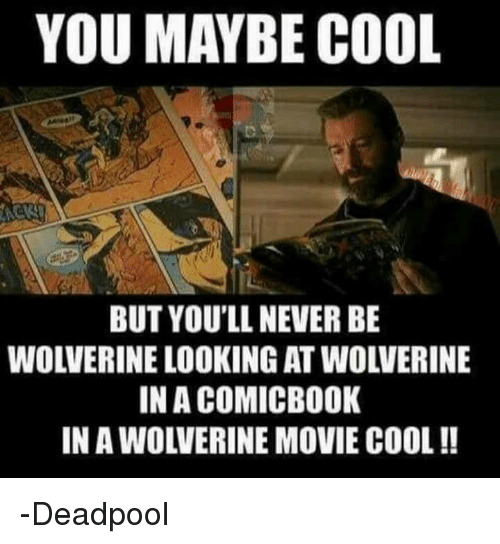 Class Dismissed!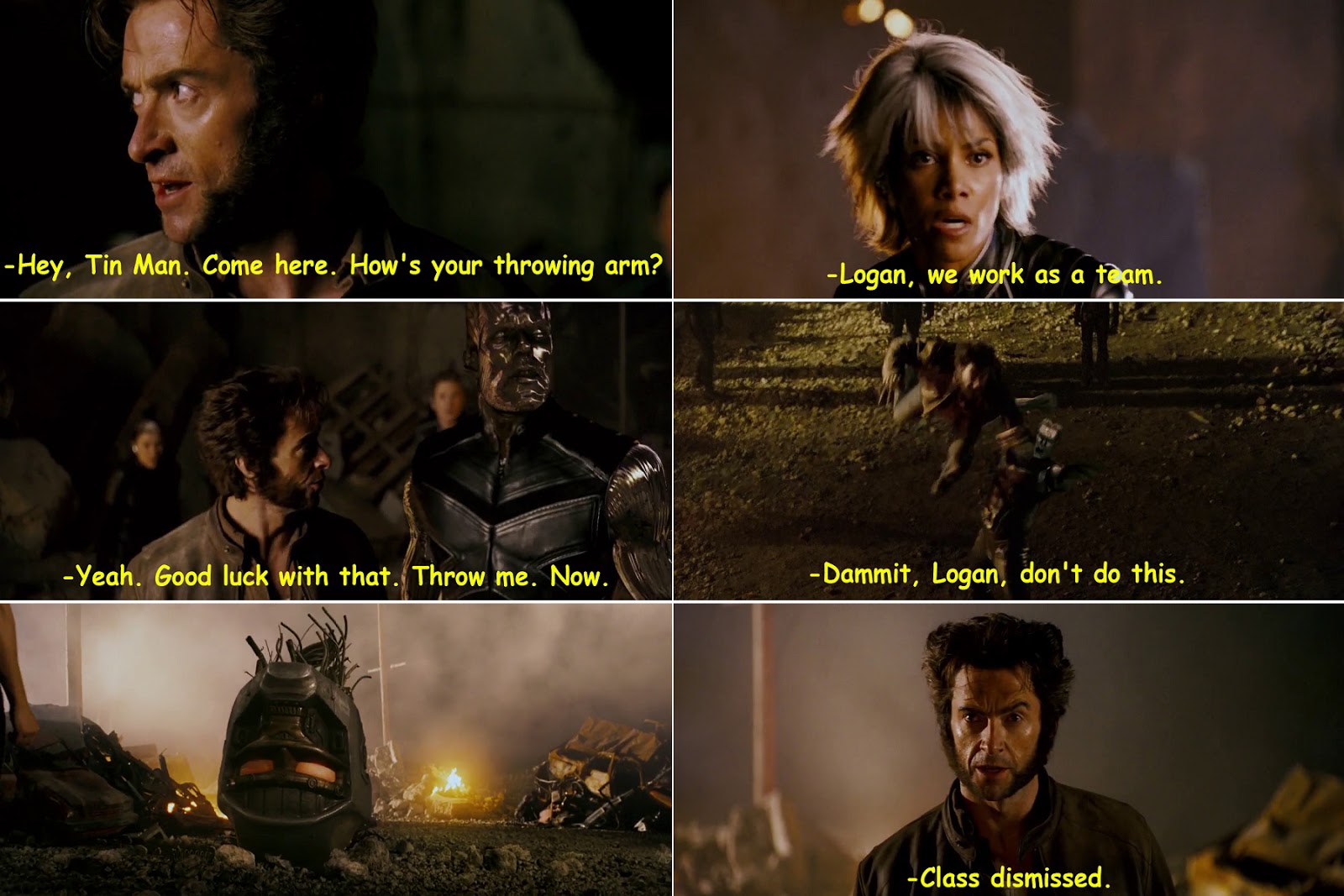 Super-Wolvie!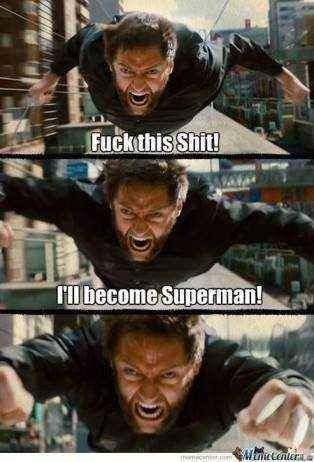 Always one and only!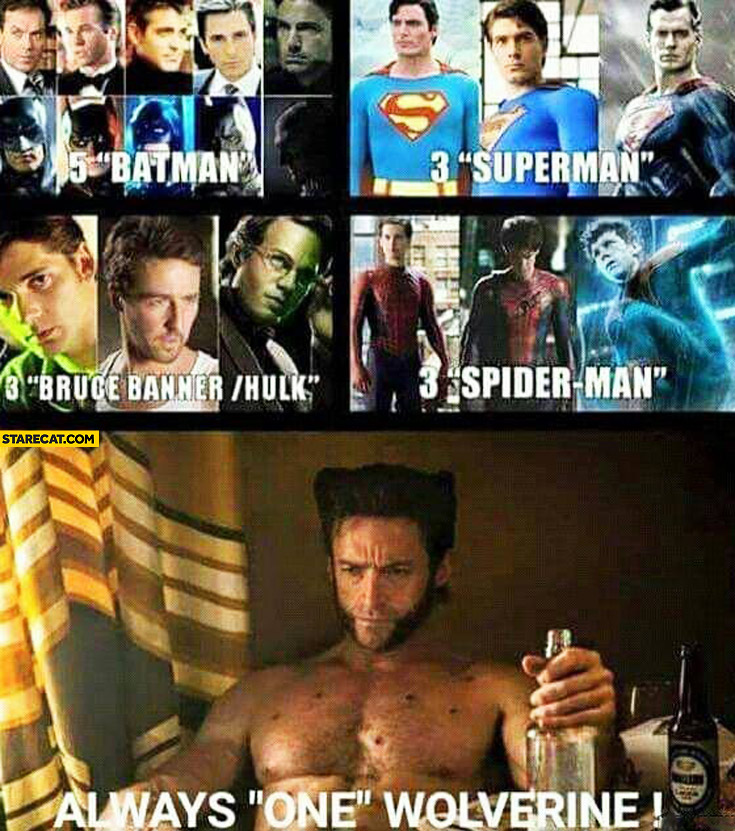 Thank you, Hugh Jackman!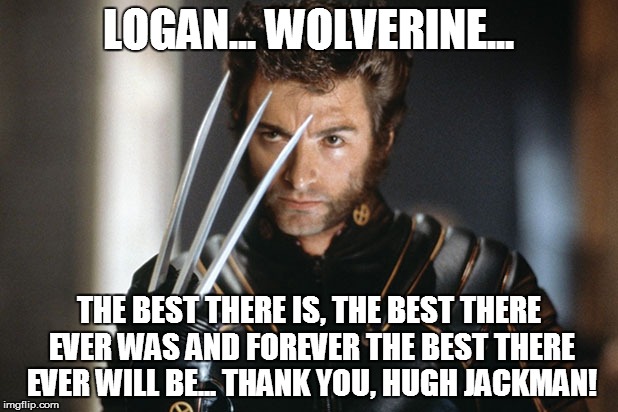 Don't Miss: 10 Characters Portrayed Perfectly In The Harry Potter Movies
Her belief lies in the power of elegant intentionality in this world filled with lurid colors.