QB Memes
33 Funniest Felicity Smoak Memes That Will Make You Giggle
Felicity Smoak is one of the DC comic characters. She is a member of Team Arrow. Writer Gerry Conway and artist Rafael Kayanan created the character and her first appearance was in The Fury of Firestorm #23. In the CW TV show Arrow, the character of Felicity Smoak has been played by the actress Emily Bett Rickards. She is funny, she is smart and here're some of the hilarious memes that will make you fall in love with her:
Focus!
Ohh Yeah!
Weirdo!
Don't Angry Her!
Oh, Frack!
Yes!
Smoakin Hot!
Oops!
Aww!
Awesome!
Lol!
Grace Under Pressure!
True!
Haha!
Oops!
Thea And Felicity!
Yeyee!
Sad!
Smoak-Queen!
Poor Cisco!
Friendzoned!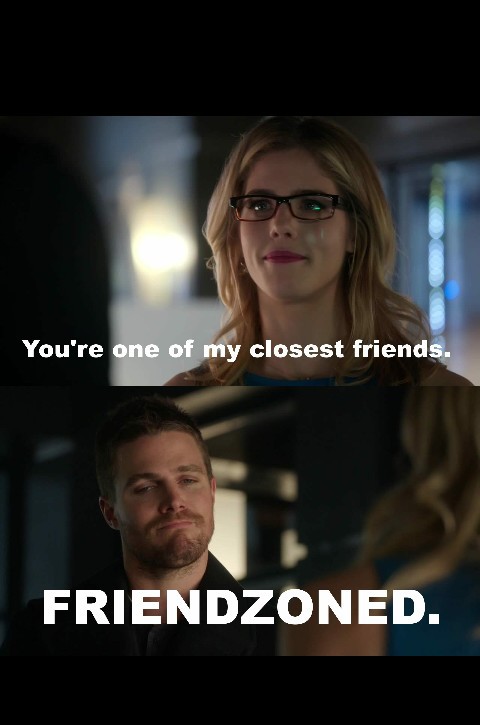 Prepare to die, Flash!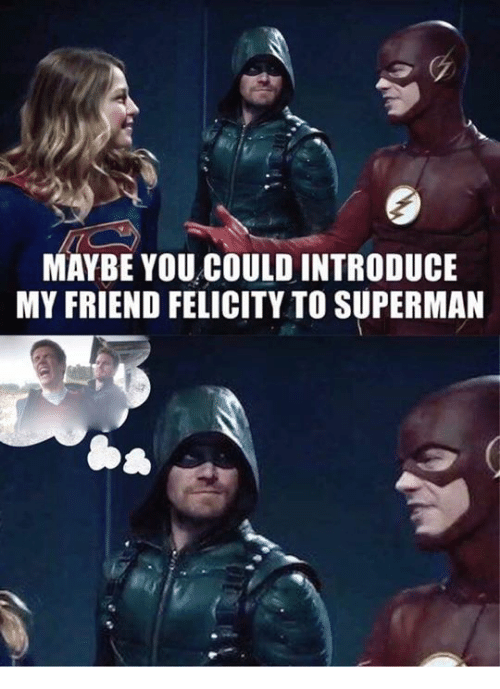 Waiting…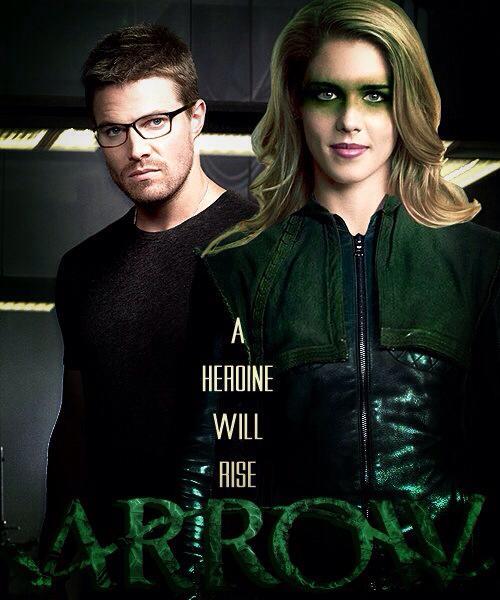 Hawtt!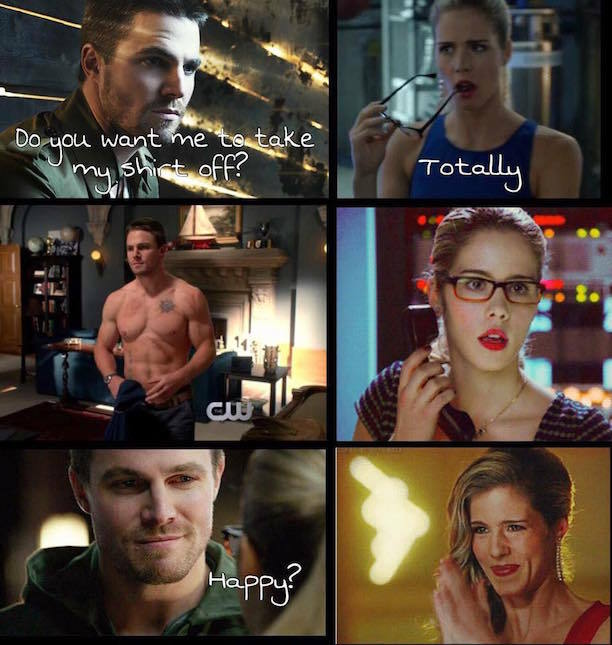 She bites, sometimes!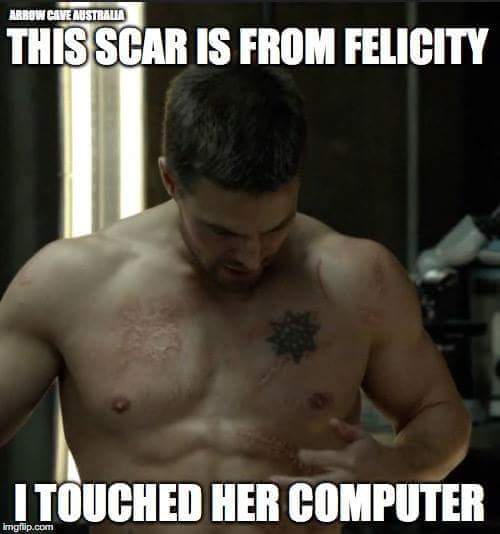 That Chip is buried deep!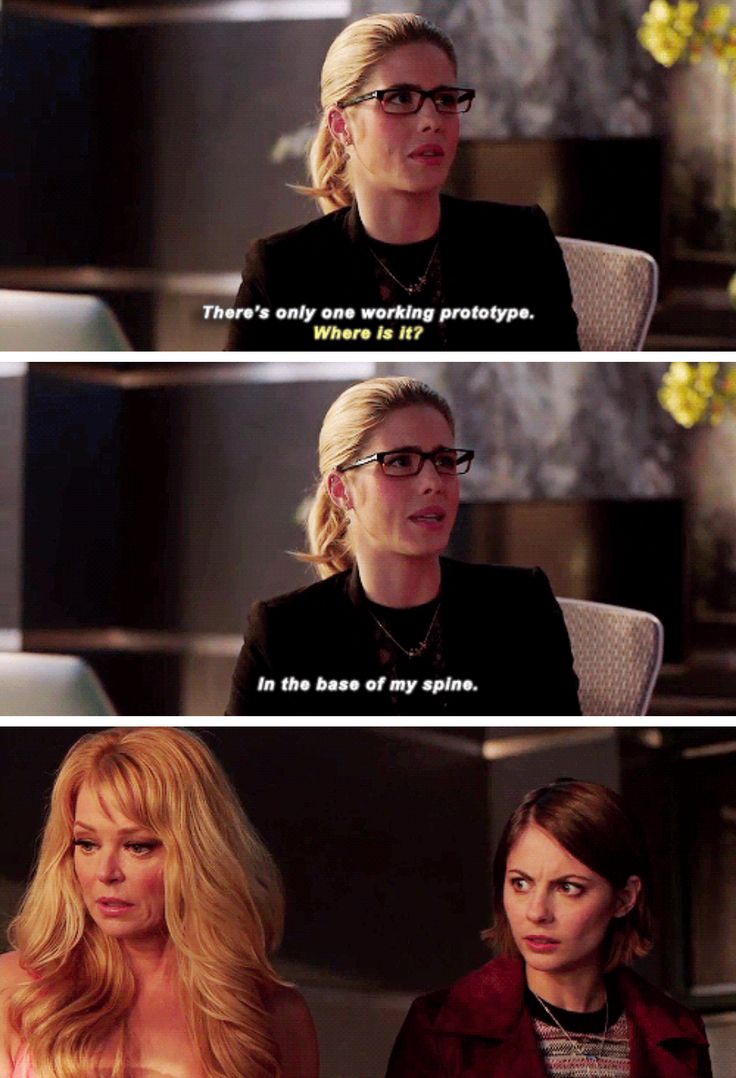 Haha!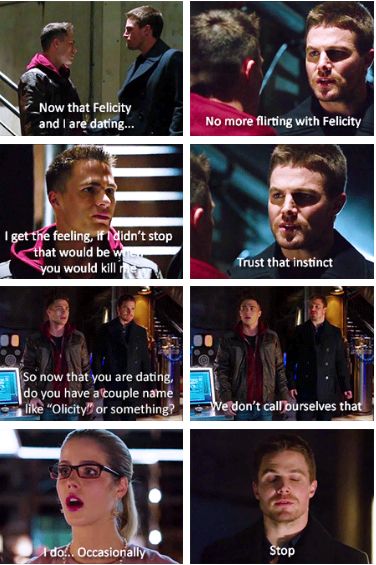 oh yeah!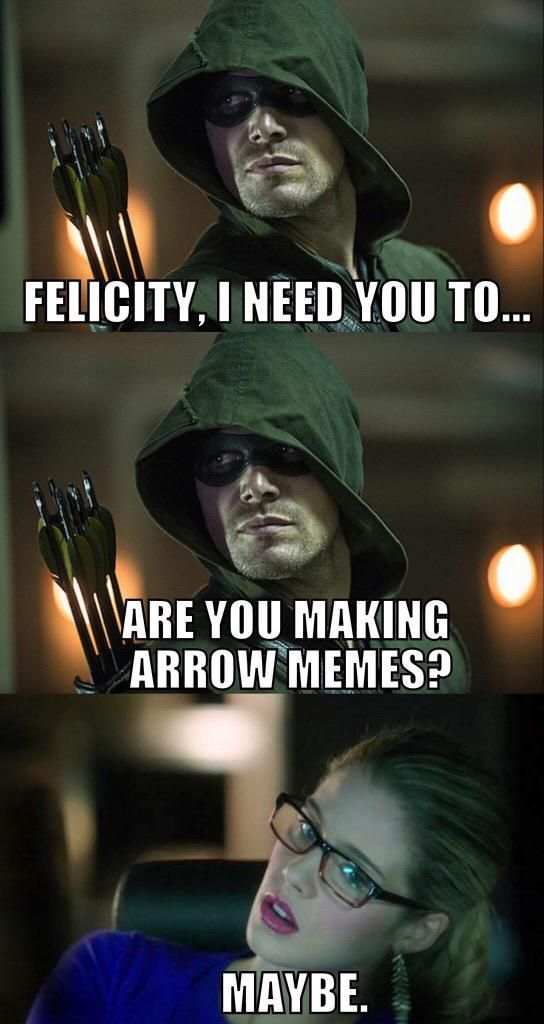 Nice to meet you!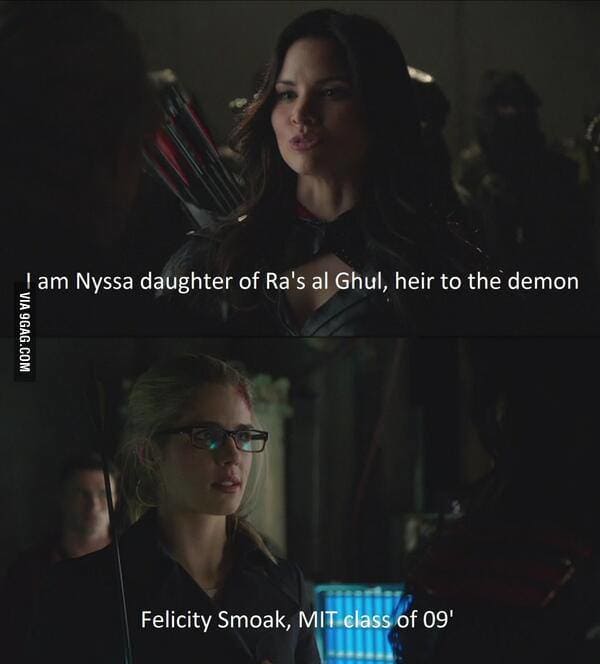 Listen to your friend, Olie!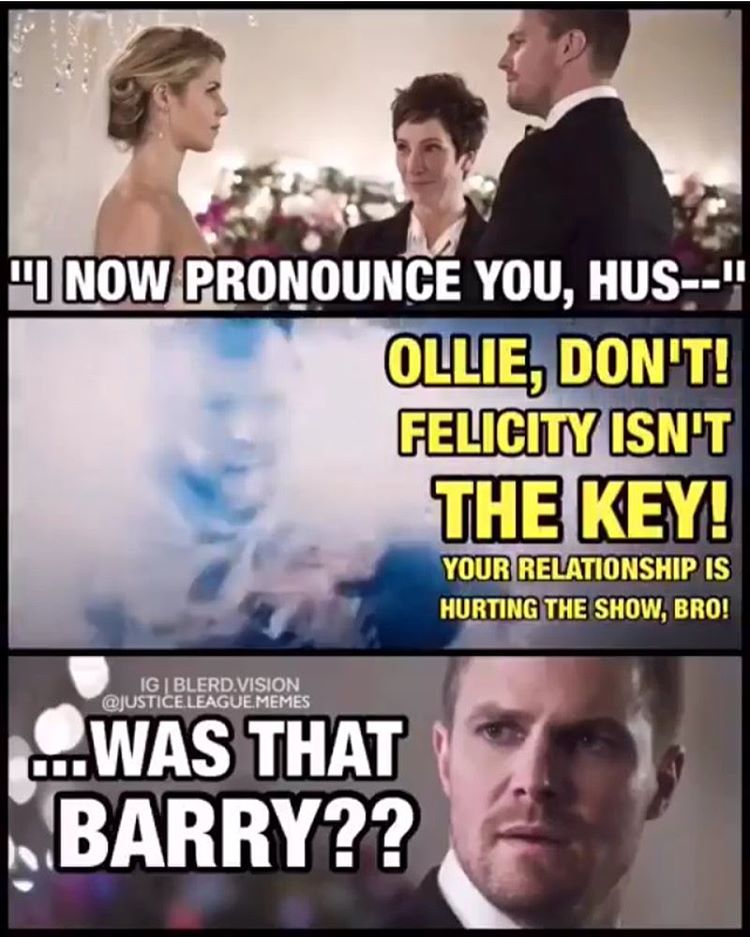 I'm Felicity!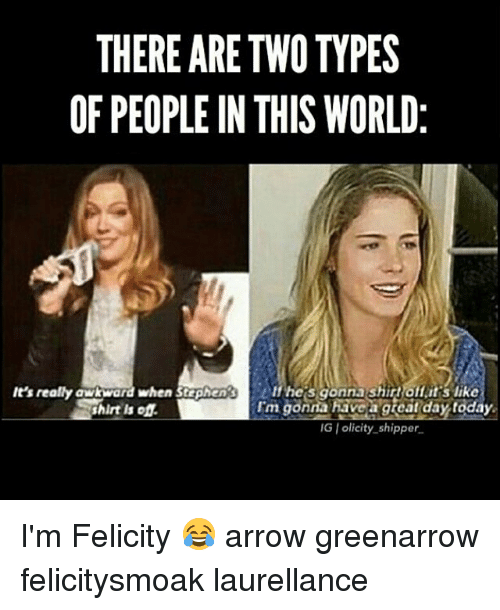 For a change…