News
Chris Evans Talks Fantastic Four Crossover, Iron Man And Captain America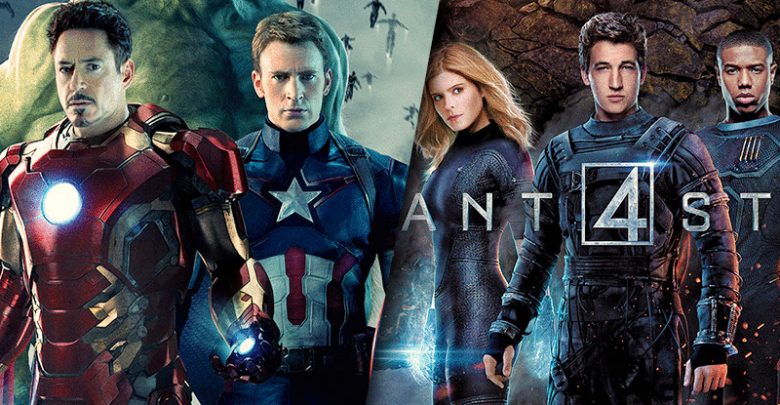 Recently, Marvel studios dropped an official trailer for upcoming Avengers Infinity War and it totally owned the internet. It felt as if millions of Marvel fans were just waiting for the moment to arrive. The trailer broke an all-time record for the maximum number of views on the internet in the first 24 hours of its release. It is high octane action and high voltage drama rolled into one.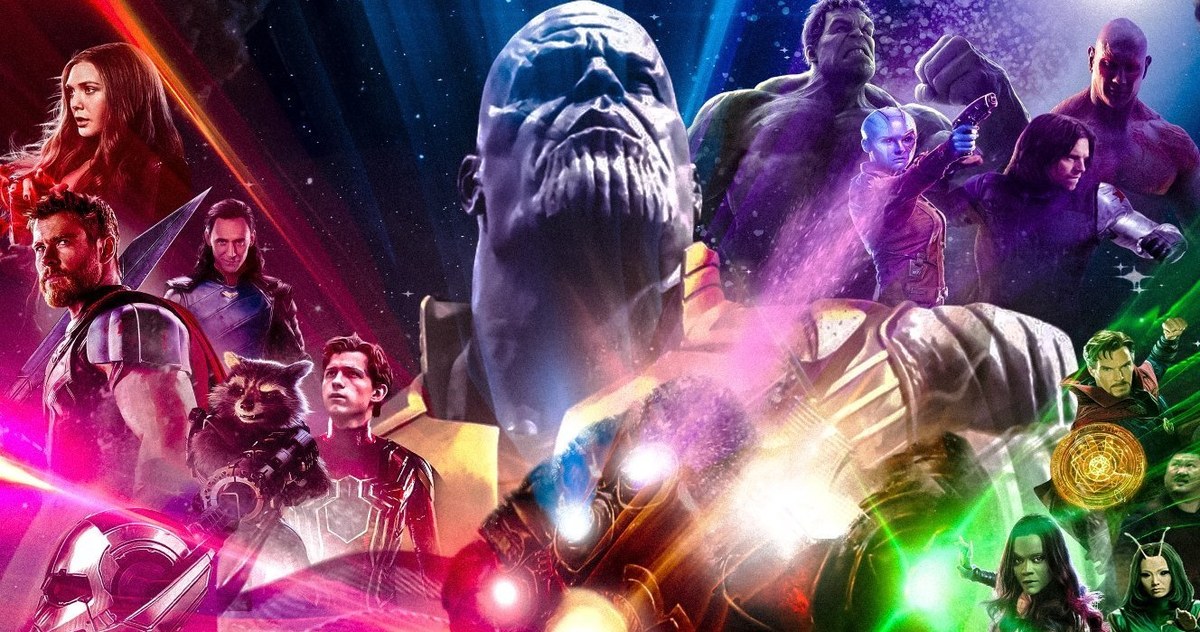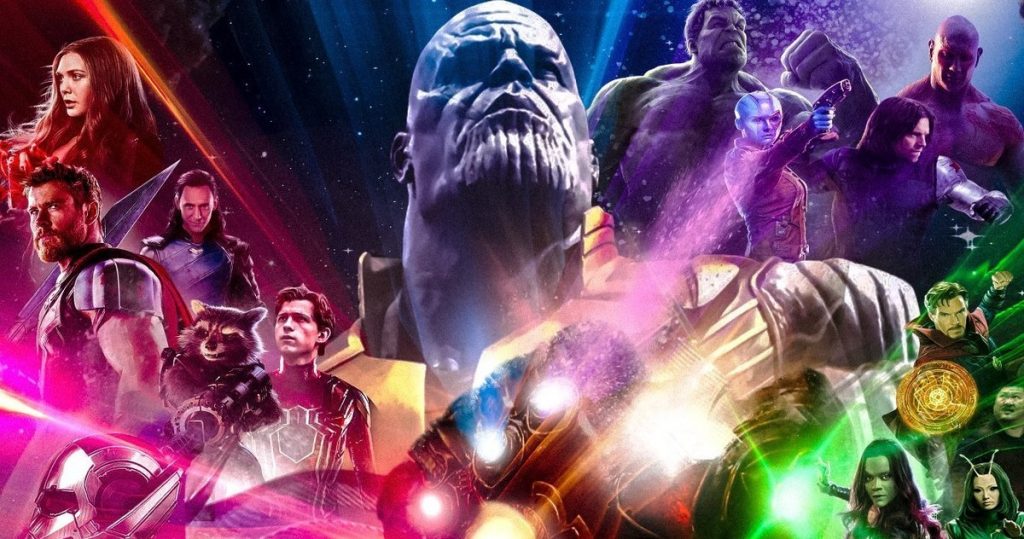 This is the grandest comic-book extravaganza ever put on screen by any studio, the stakes are very high and so are the expectations. The movie pundits believe that Avengers Infinity War has got enough ammo to breach the box-office collections of Avatar ($2.7 Billion) and given the massive reception that the trailer has got, the claim does not seem to be too far-fetched. In fact, it is quite achievable.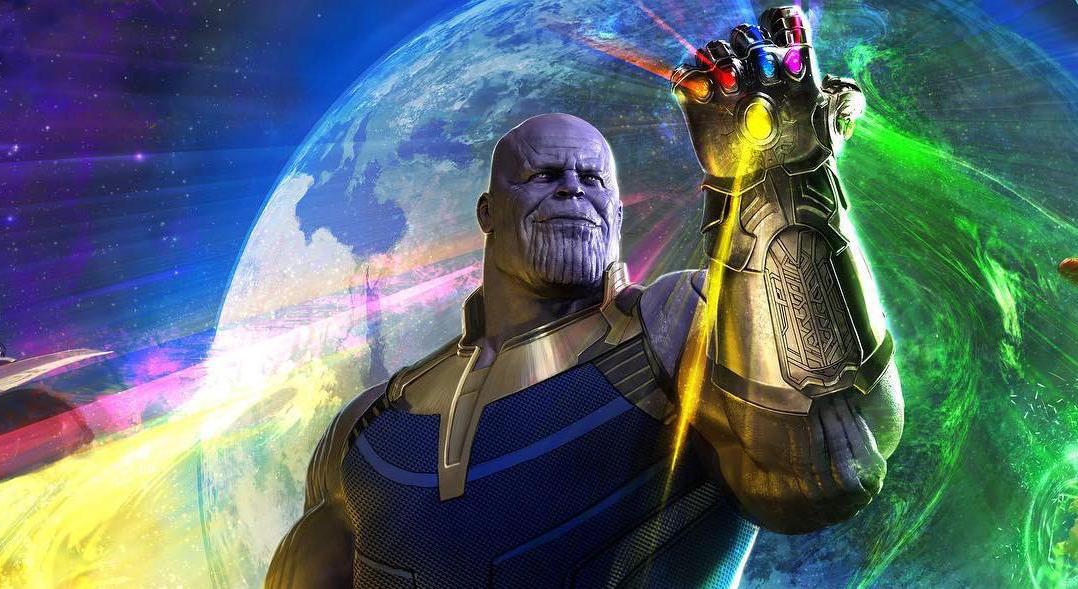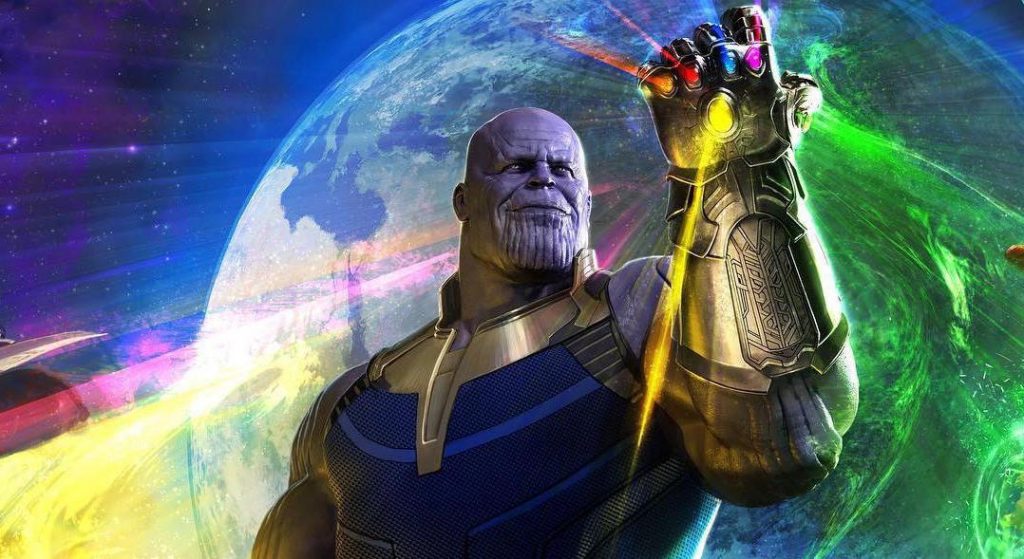 For the first time, we will see MCU's most terrifying villain – The Mad Titan aka Thanos himself who has till now been visible in post-credits of Marvel movies. In Infinity War, he will come to steal the Infinity Gems in order to assemble the all-powerful Infinity Gauntlet to rule the entire cosmos. In this quest, the Black Order comprising of most bad-ass fighters are at his disposal.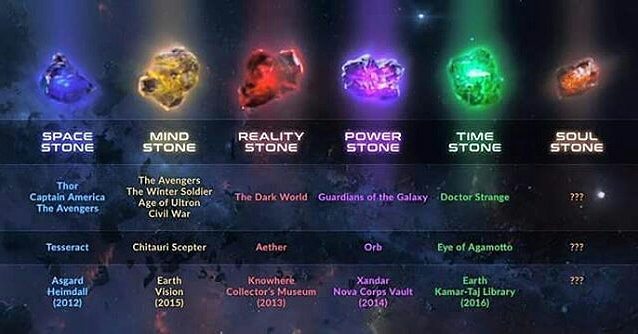 The Infinity Gems are the most powerful objects in the Marvel universe, each of them is dangerous if fallen into wrong hands but collectively they can reshape the world and rewrite reality. Till now, five Infinity gems have been discovered while Soul gem is yet to be found which is speculated to be hidden in Wakanda.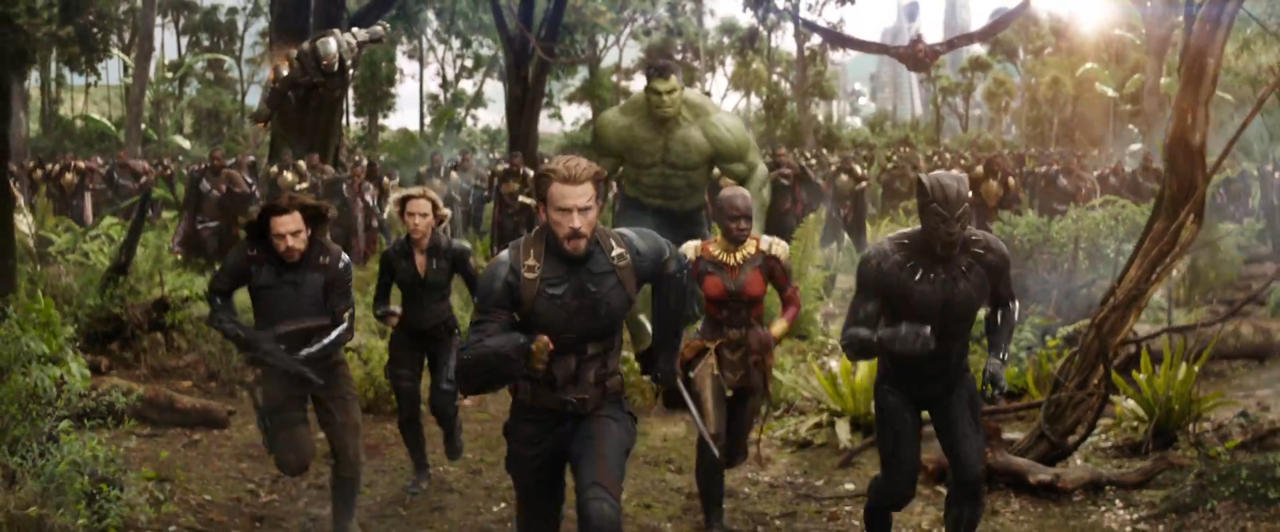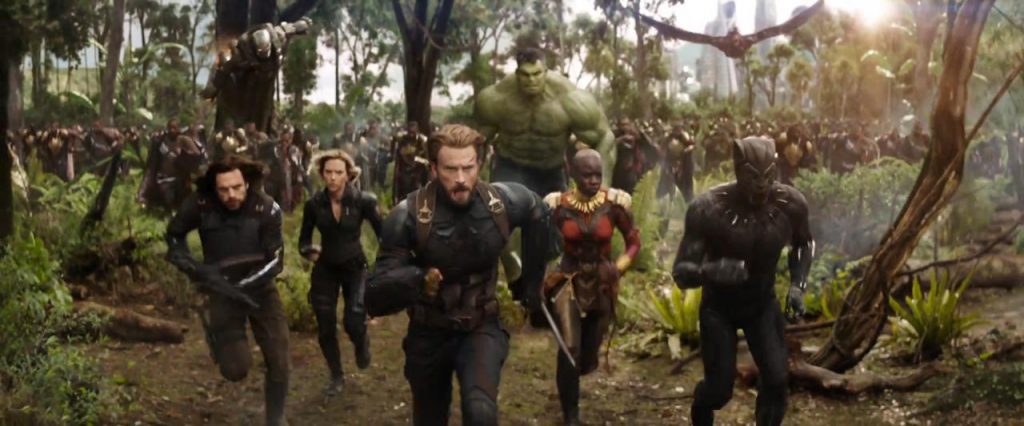 Moreover, in the trailer, we saw Nomad Cap leading a team of warriors against Black Order's invasion of Wakanda to safeguard the Infinity Gem. Captain America is one of the most principled and patriotic superheroes in the MCU, but in Civil War, he dropped his Shield as he refused to uphold the Sokovia accords. Hence, he will be fighting against Thanos' armies but not as Rogers.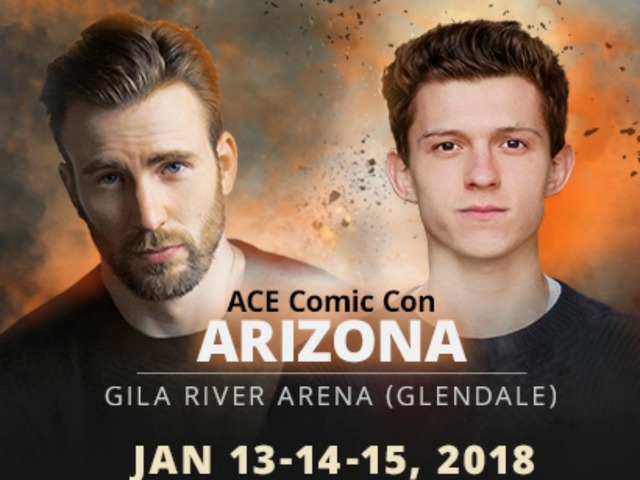 One of the biggest and influential Ace Comic-Con recently held in Arizona. It is a grand event for Comic Book fans and is hosting many huge panels which allow an interaction of the fans with the celebrities and makers of our favorite movies.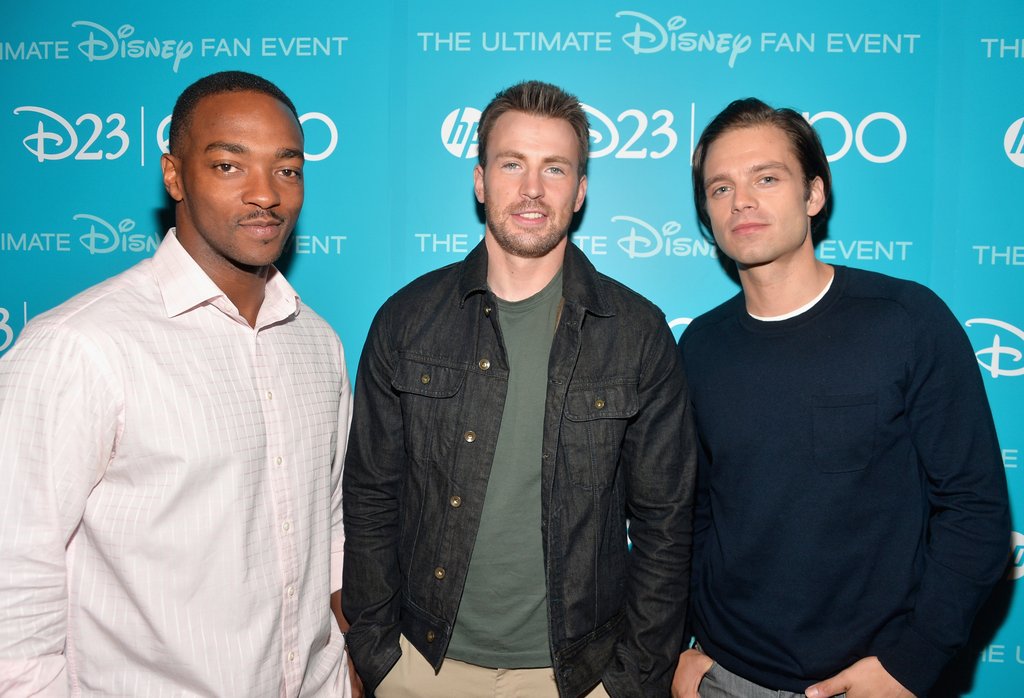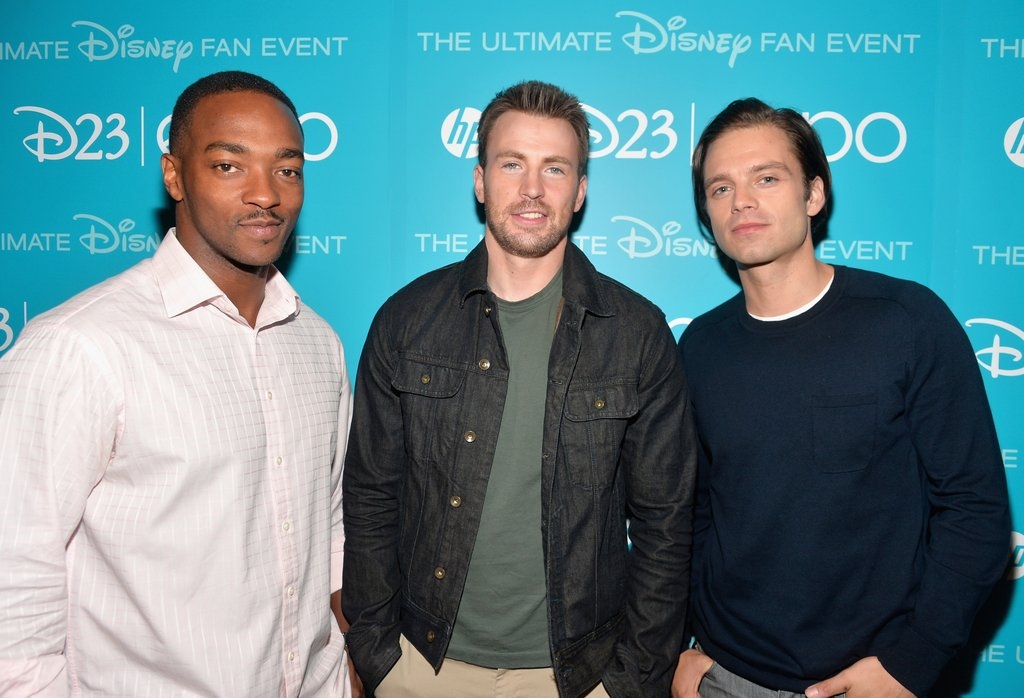 The major Captain America franchise stars Chris Evans, Anthony Mackie and Sebastian Stan were on the Ace Comic-Con Marvel Panel recently. Chris Evans had some really interesting things to say about various topics which are trending these days in the MCU.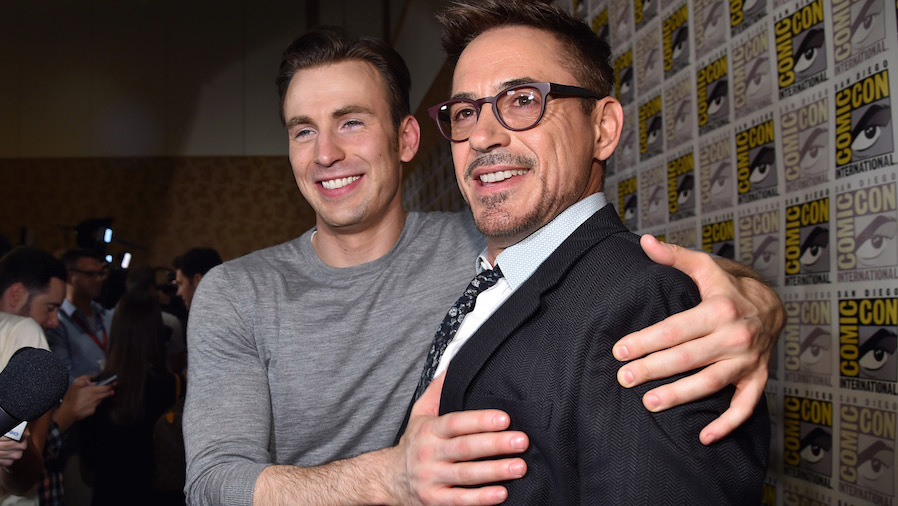 During the panel, he talked about Iron Man himself, Robert Downey Jr. and how he has supported Evans throughout their run in the MCU. Here is what he said about his mentor in the Marvel Cinematic Universe.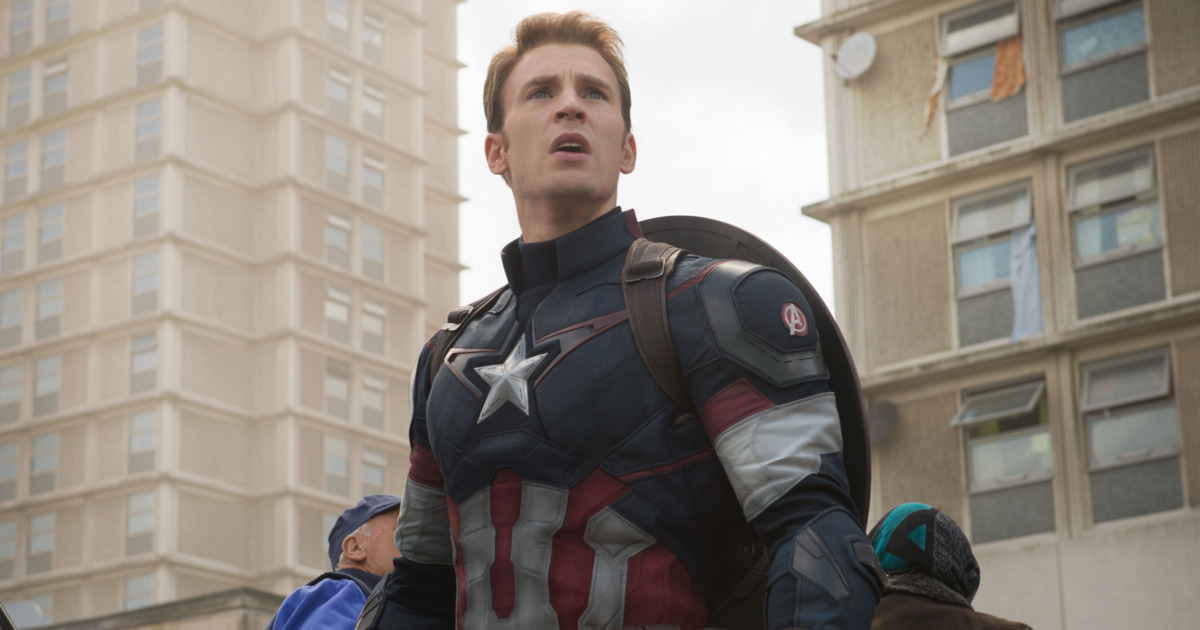 "He's such a wonderful guy and is so talented, so experienced, and so supportive. He's always been in my corner and I've always felt supported by him. He really brings everybody in to the group and makes sure everyone feels welcome, especially on this last one."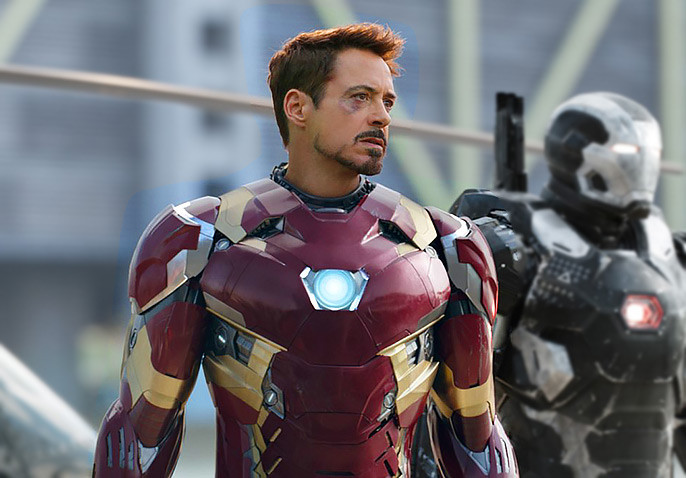 He also commented on how well Robert Downey Jr has brought the character of Tony Stark to life as we all know that there is no one else who could portray Iron Man the way Robert does it.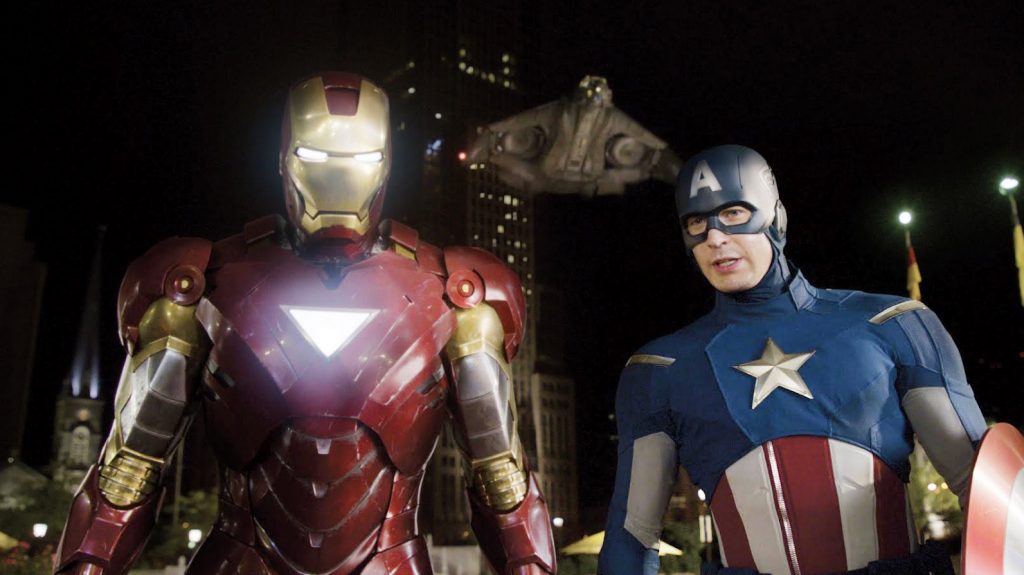 "No matter what it feels like for me, I try to imagine what it feels like for him, because he really did start this. He really is so irreplaceable. Nobody can ever be Iron Man. It's not a role like Superman or Batman that can kind of find different incarnations, no one can touch it."
He was then asked about the Disney-Fox merger and the possibility of crossing over with Fantastic Four within the MCU.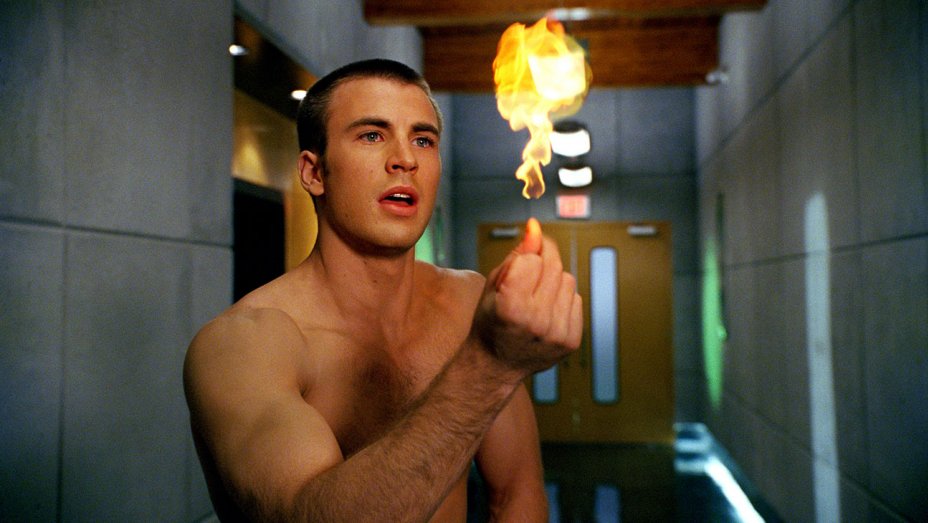 As we all know, Evans played Human Torch in the first two Fantastic Four movies; he was asked about the possibility of reprising his role in the MCU as well and playing two roles simultaneously. He replied very humorously to this fact.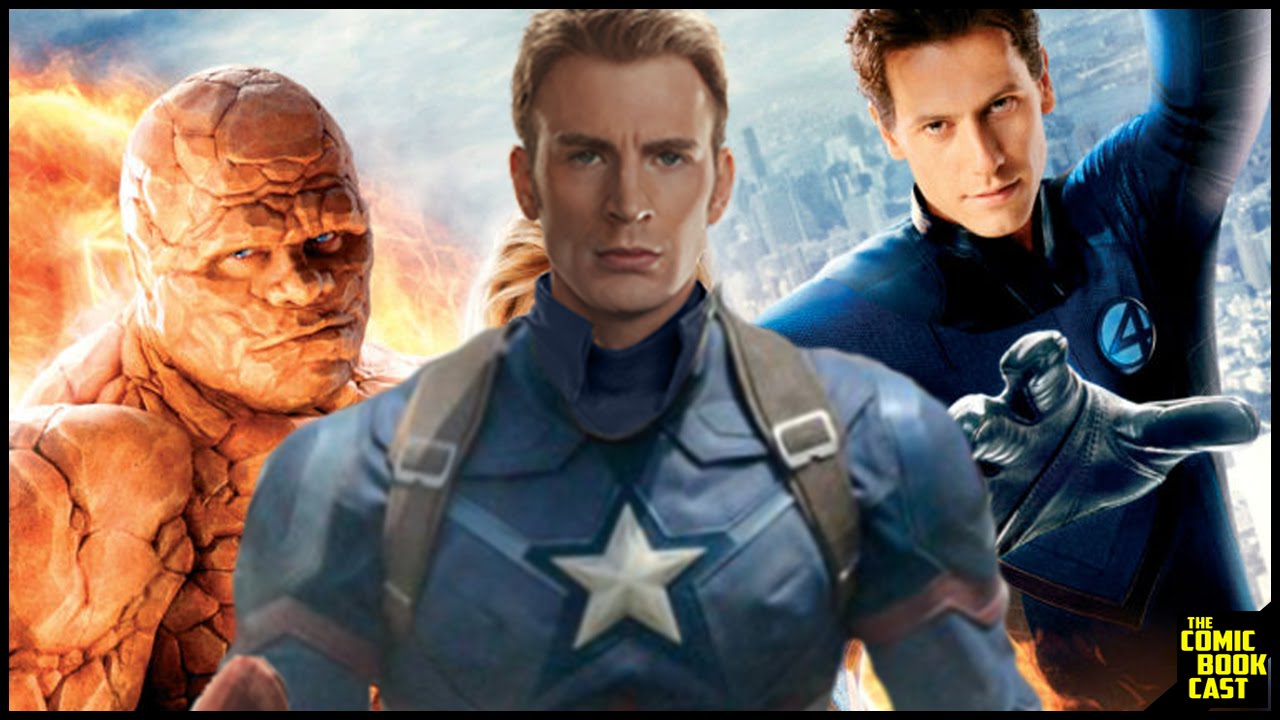 "I know, like a little parent trap right? I would love that, I really would. That would be a lot of fun. I doubt they'd ever let me do that though."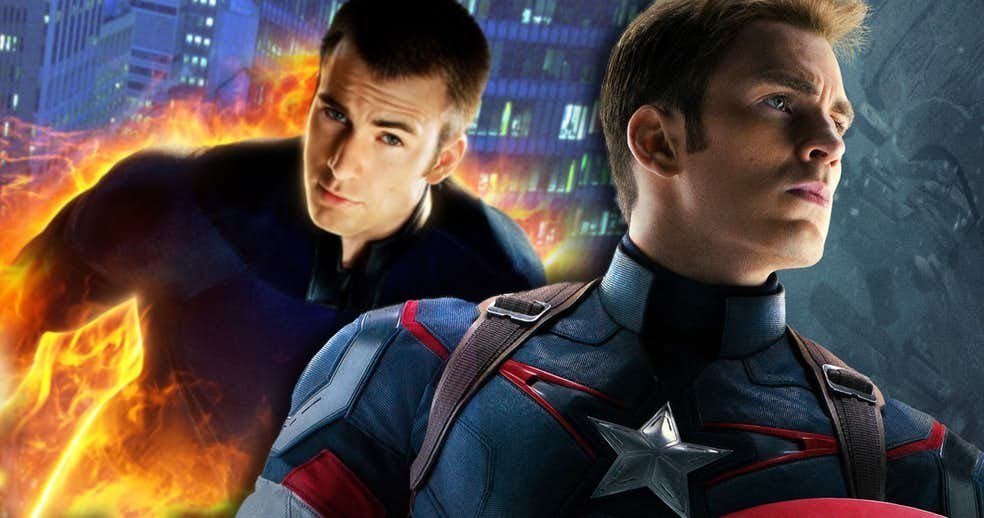 Well, as much as we as fans would love him back in this role, it would really be weird to see him doing two frontline roles and appearing simultaneously on the screen if Cap does survive the two Avengers movies and appears in the future.
The last time we saw him playing Human Torch was in Fantastic Four: Rise of the Silver Surfer which came out in 2007. He appeared along with Ioan Gruffudd, Jessica Alba, and Michael Chiklis to return as Reed Richards/Mr. Fantastic, Sue Storm/The Invisible Woman and Ben Grimm/The Thing respectively.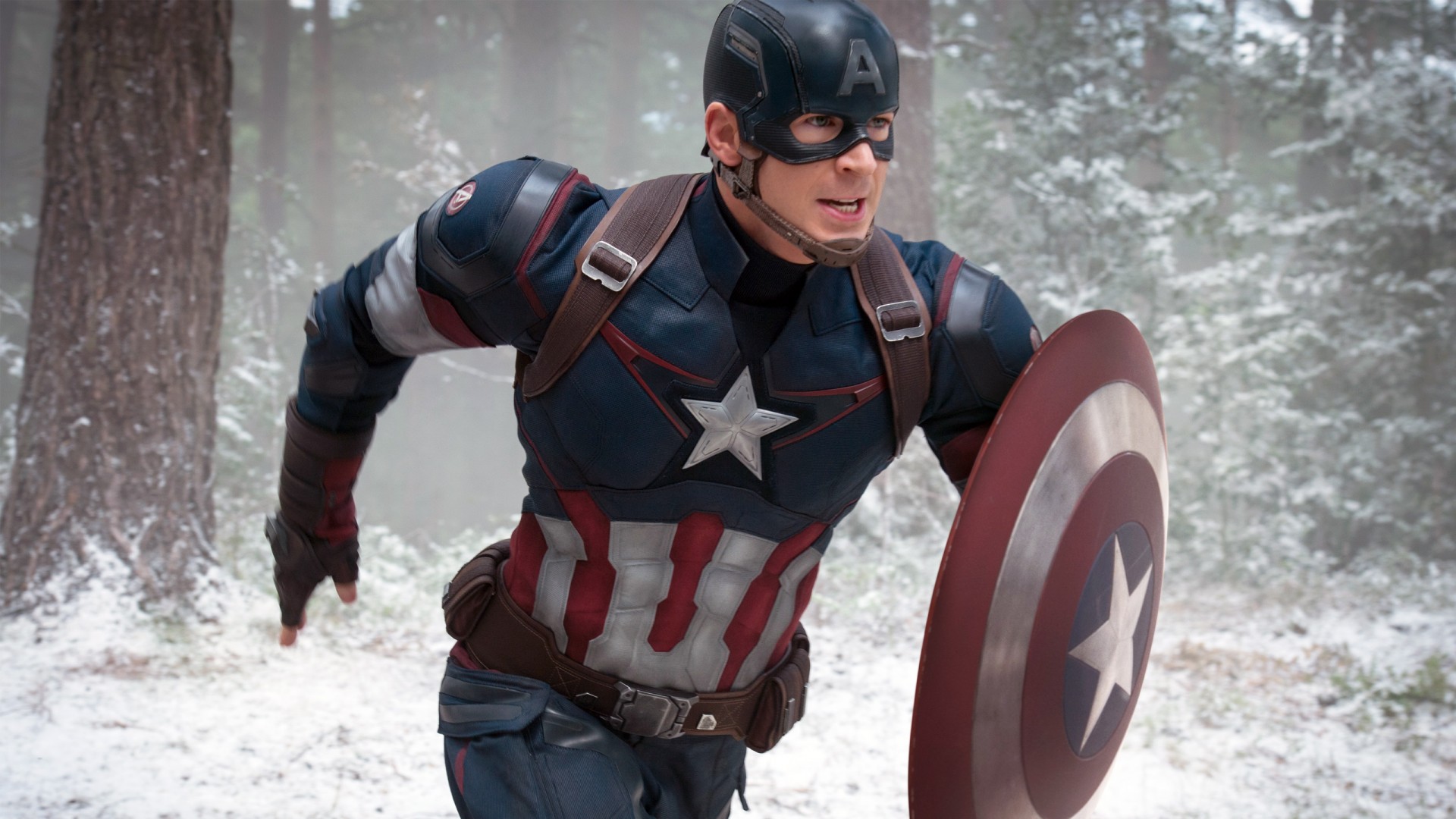 Then Evans was also asked about his experience while playing Steve Rogers/ Captain America on the big screen and has it ever been tough on him. This is what he responded with:
"No, it's wonderful. It's so nice. Sometimes I've played not so savory characters in the past and it's, you know, you got to be in a really nasty headspace and you can't help but take some of that home with you and it can feel like a little bit of a storm cloud".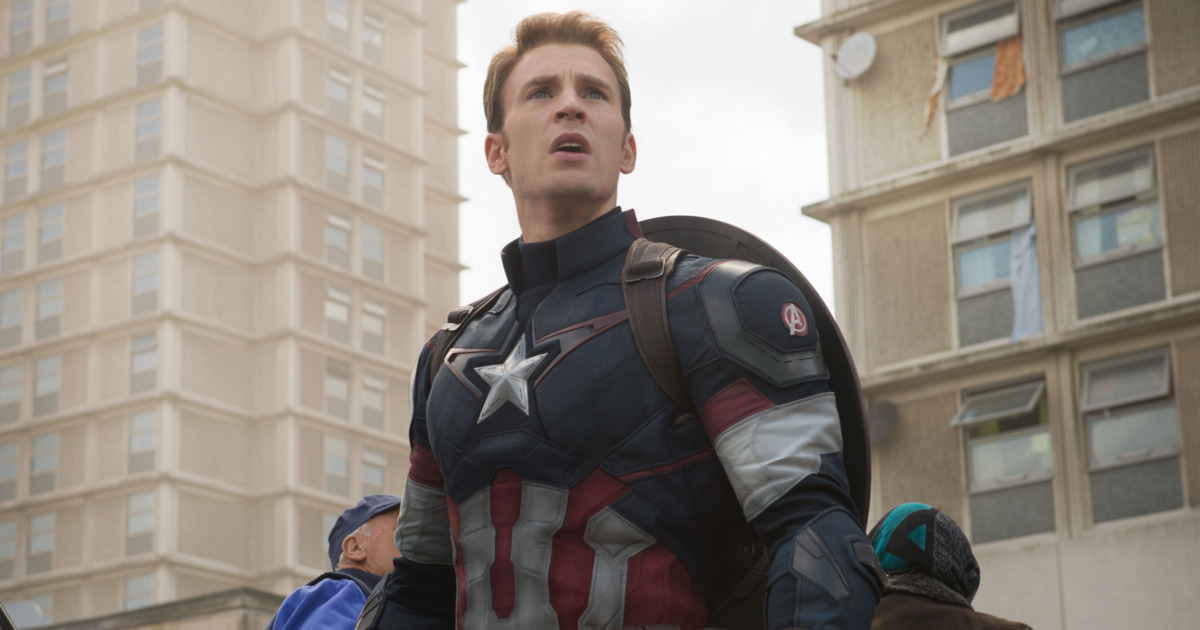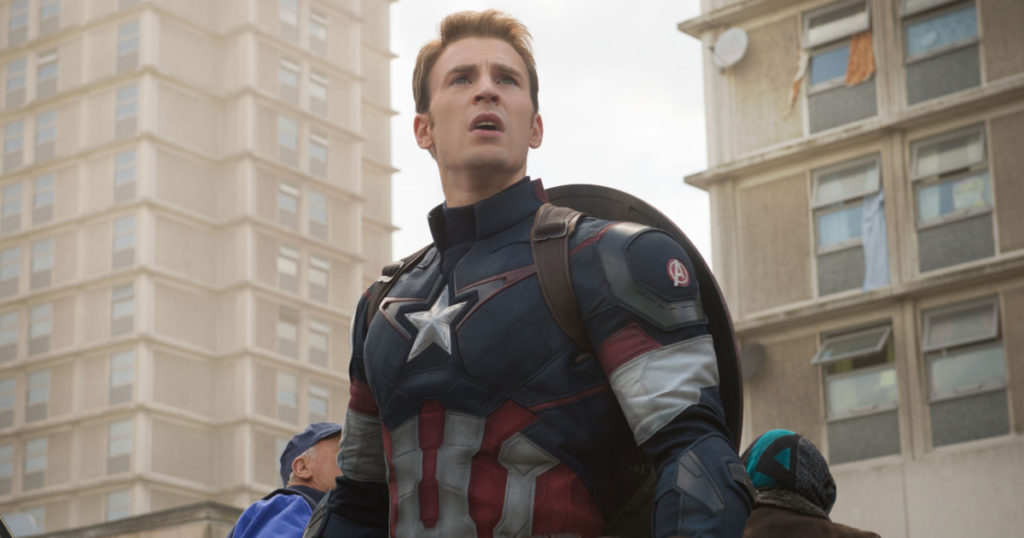 "But playing Cap, it's such a nice energy to try to encompass every day. You can't help but try and compare it to your own life and find kind of analogous circumstances where you can live up to the person you try to portray each day. No, its a blessing. I love it."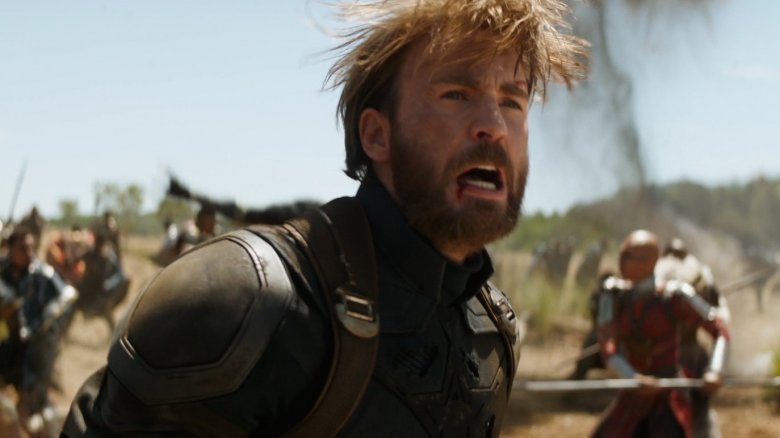 Well, at this point Evans would actually be thanking this huge role that he has played over these years. Just imagine Cap without him as he earlier denied to step in as Captain America due to the long contract he had to commit to with Marvel.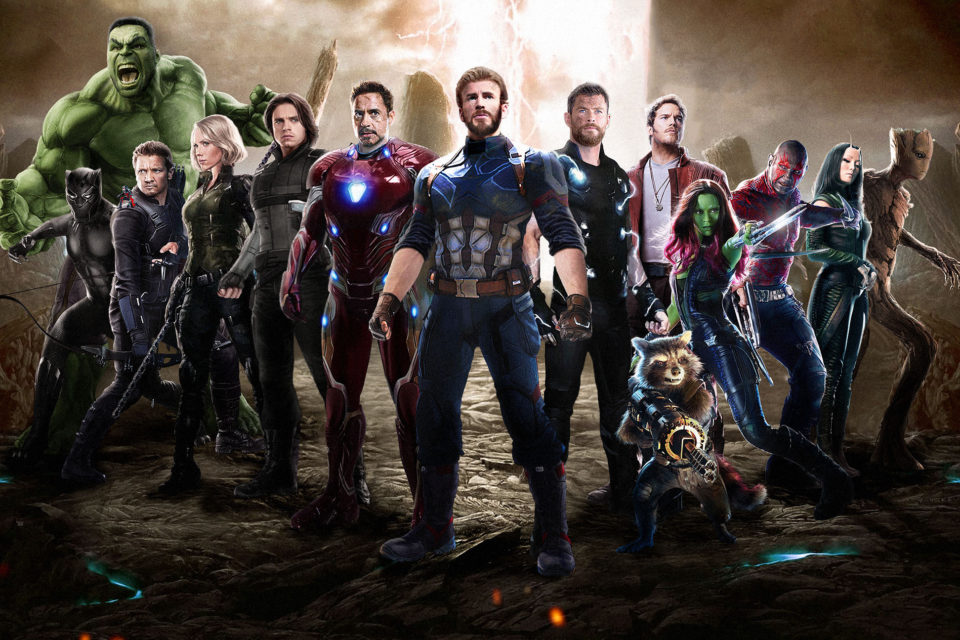 Evans is going to appear in Avengers: Infinity War next and here is the description of the upcoming Avengers movie: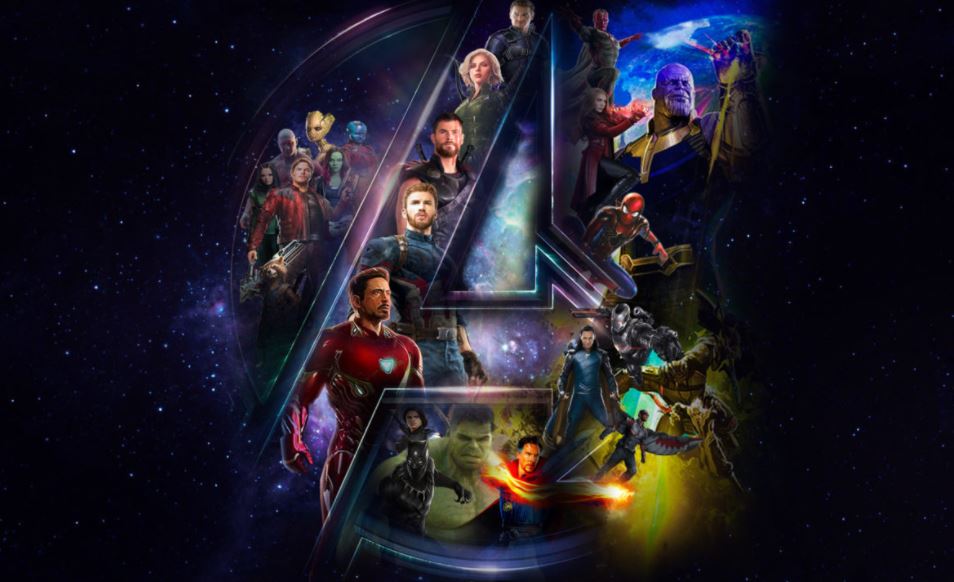 "As the Avengers and their allies have continued to protect the world from threats too large for any one hero to handle, a new danger has emerged from the cosmic shadows: Thanos. A despot of intergalactic infamy, his goal is to collect all six Infinity Stones, artifacts of unimaginable power, and use them to inflict his twisted will on all of reality. Everything the Avengers have fought for has led up to this moment – the fate of Earth and existence itself has never been more uncertain."
Marvel Studios released a new official synopsis of the movie and it is as follows: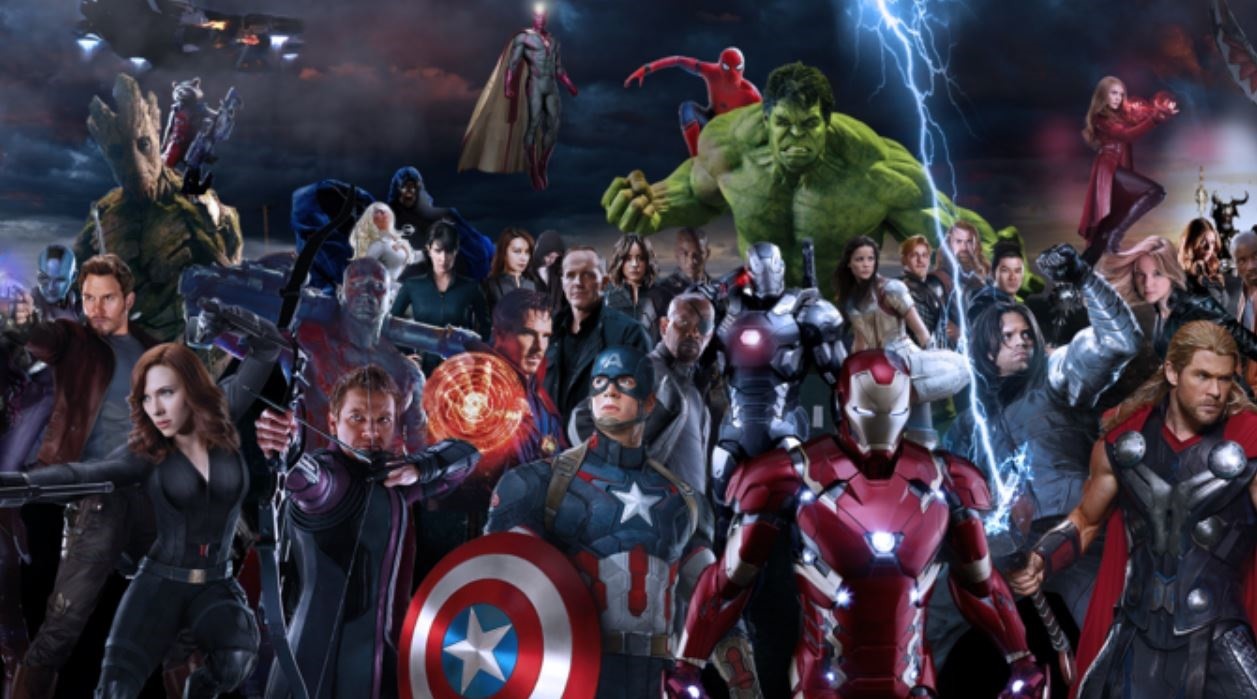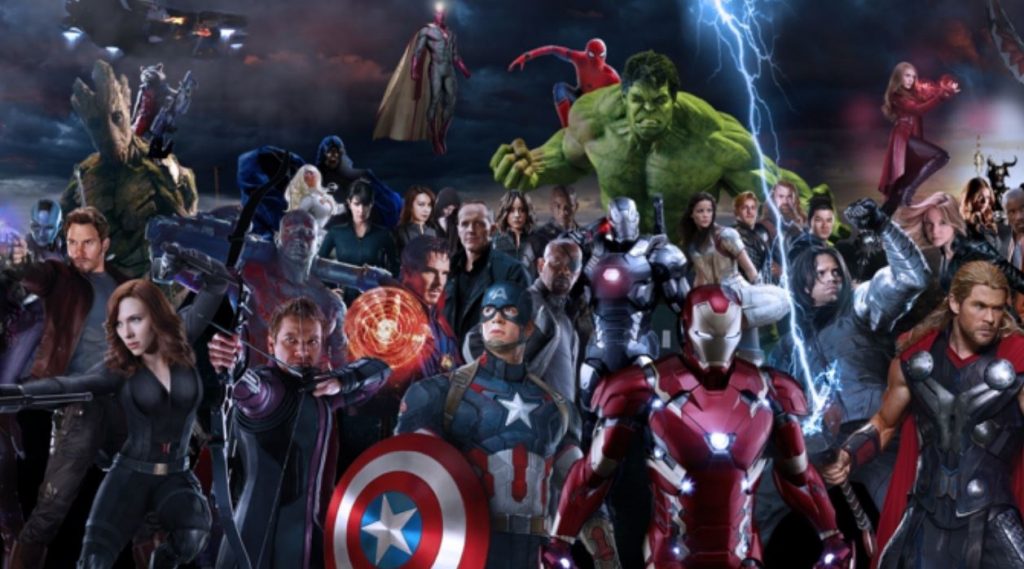 "An unprecedented cinematic journey ten years in the making and spanning the entire Marvel Cinematic Universe, Marvel Studios' "Avengers: Infinity War" brings to the screen the ultimate, deadliest showdown of all time. The Avengers and their Super Hero allies must be willing to sacrifice all in an attempt to defeat the powerful Thanos before his blitz of devastation and ruin puts an end to the universe".
The Russo brothers – Anthony and Joe Russo are at the helm, the film is produced by Kevin Feige. Further, Louis D'Esposito, Victoria Alonso, Michael Grillo and Stan Lee are the executive producers. Christopher Markus & Stephen McFeely have written the screenplay. Avengers: Infinity War will hit the theaters on May 4, 2018.
Don't Miss: 23 Savagely Epic MCU Villain Memes that Will Make You Laugh Out Loud