QB Memes
29 Funniest Flash Timeline Memes That Will Make You Laugh Till You Drop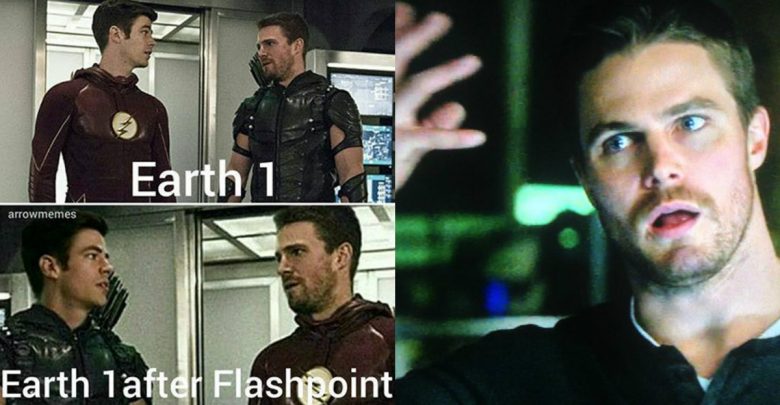 The Flash is one of the most popular CW TV DC comic superhero show. The people who watch the show might have known about the Flash and the timelines he ruins every single time. Check out the funniest memes that only its hardcore fans will understand:
He is Gonna Doing It Anyway!!

Ohh, Barry!
Poor Barry!
No No!Lol!
WTF!
So Proud He Is!
Aww!
Hehe!

To The Corner Flash!
Stop Messing with the Timeline Barry!

LOLzzz!
Yet Again!
Damn It!
That Face!
Ohho Barry!
Unaffected Timeline!
Timeline Destroyer!
What Have You Done Barry!
Look, Barry!

Changing the Timeline!
Yeah!
Ruins Everything!
Hell Yeah!
Crazy!
Haha!
Strange Allen!
WTF Barry!
Lolz!
Bad Boys!