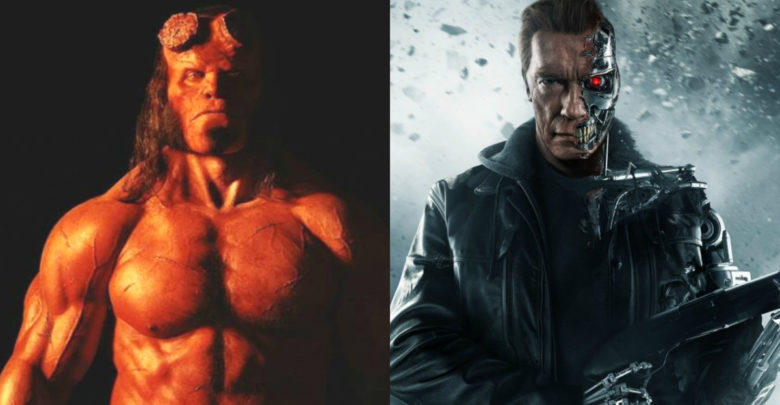 Hollywood keeps surprising us every year with bringing up movies that we had not even thought of to be made live action. Here is a list of upcoming movies that are a big surprise for us.
Goosebumps: Horrorland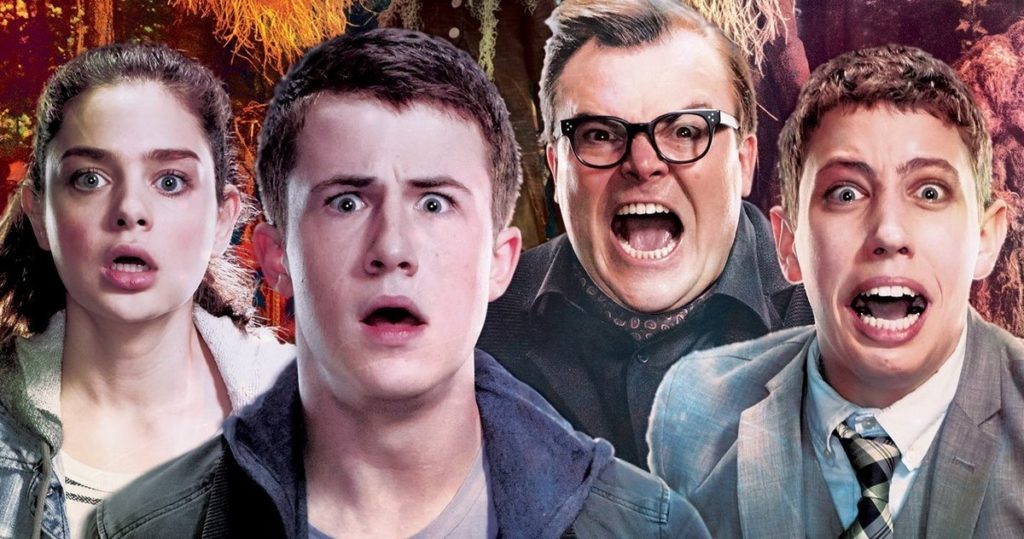 Even though the first Goosebumps movie did not do very well at the Box Office, it was still quite a fun ride and that enabled it to be renewed for a sequel with Jack black and the previous cast on board once again for a new haunted fantasy adventure. It is going to hit the theatres on September 21, 2018.
Bad Boys 3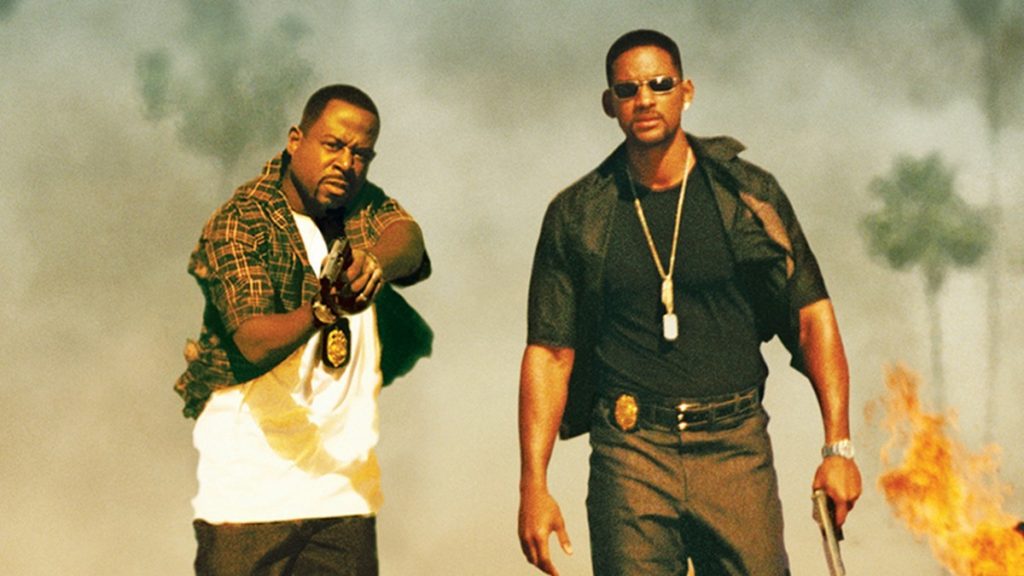 There have been Talks for the 3rd installment in the Bad Boys franchise for quite a while now and finally, a date has been fixed for the movie. Will Smith and Martin Lawrence are going to reprise their roles and the movie is going to release on November 9, 2018. Not a lot is known about the movie till now but is officially going into production at the end of this year.
Bad Moms Spinoff – Bad Dads
After last summer's Bad Moms made an impressive $180+ million at the box office and it wasn't much of a surprise that a sequel was put into production, with 'A Bad Moms Christmas' hitting cinemas this November which would be extremely amazing to watch. But now it looks like the studios are going to pay even more for the franchise, bring a Bad Dads movie for 2018.
Terminator 6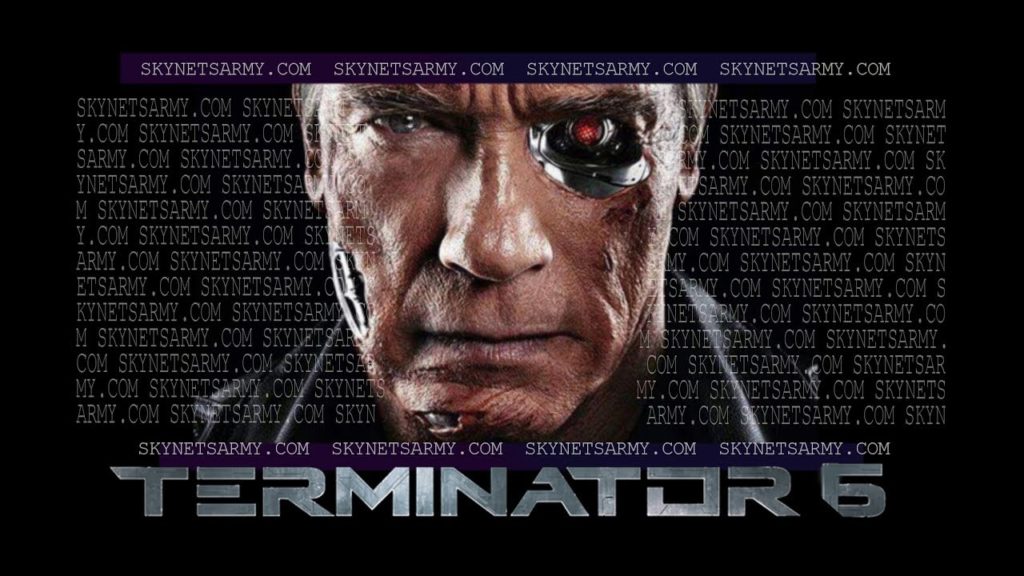 Just when you thought that the Terminator franchise might be done finally, James Cameron signed on for a 6th movie bringing back Arnold into the fold and possibly giving a start to a new Trilogy. The 6th movie will totally ignore Genesis according to the reports and thank God it will! The movie will start production next year and it will hit the theatres in 2019.
A Sherlock Holmes Comedy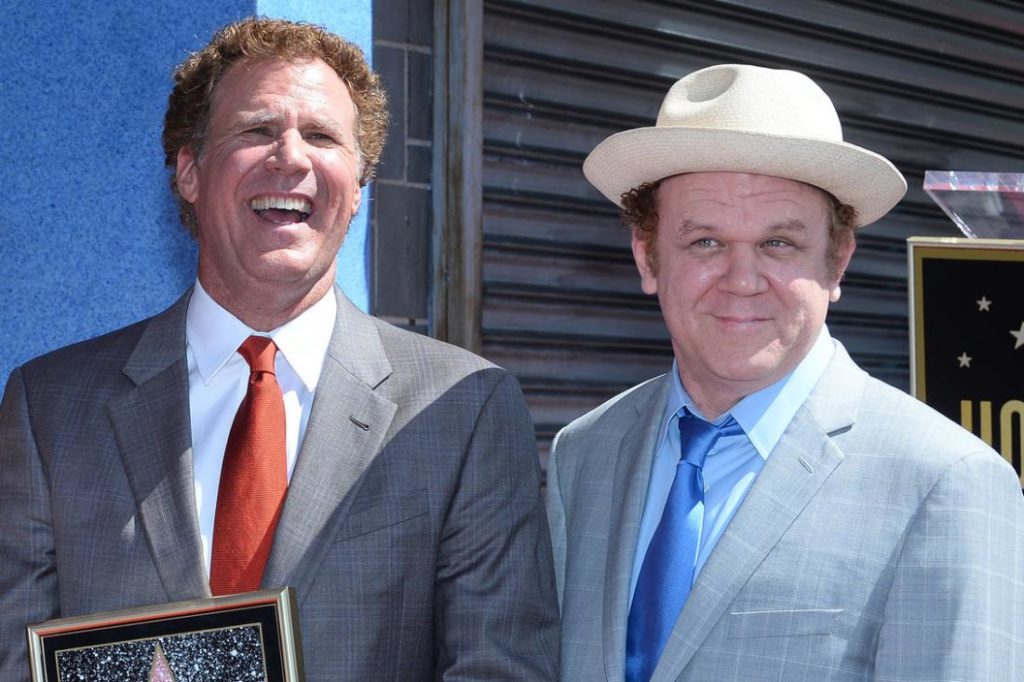 You would think that Sherlock Holmes cannot be more fun and interesting than the Robert Downey version, but it looks like now a different kind of Holmes adaptation is coming which will be based on the comedy genre. The movie will star Will Ferrell as the world's greatest detective (other than Batman) and John C. Reilly as his trusty sidekick Watson. The movie will hit the theatres on November 9, 2018.
Nightwing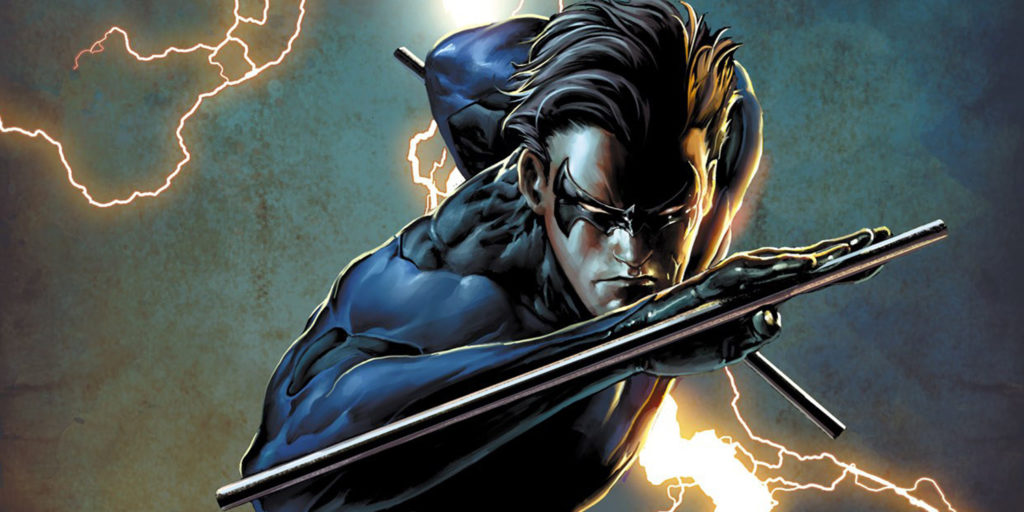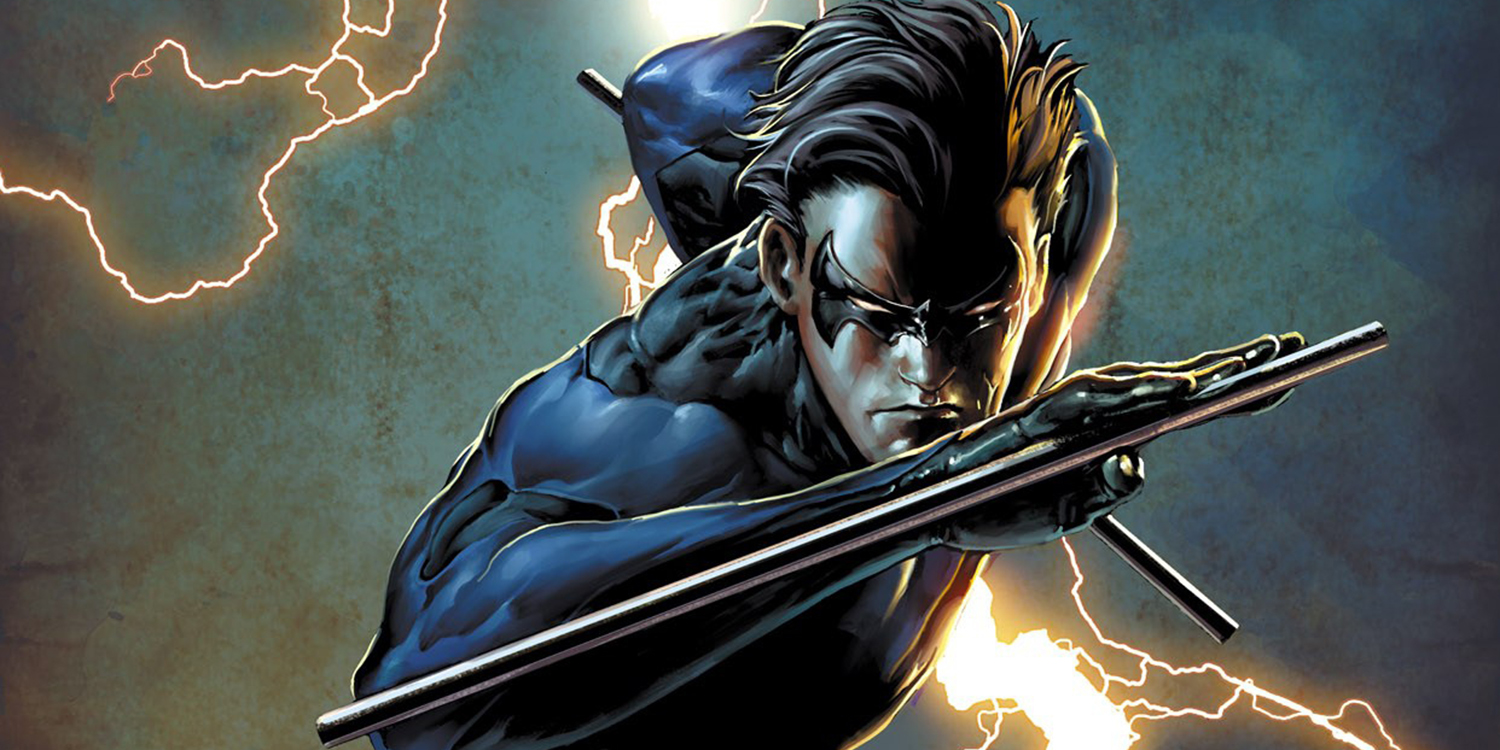 The Nightwing solo movie has been helmed by 'The Lego Batman' director Chris Mckay and is currently under works. The movie will be coming out around 2020 or 2021 according to current reports. The movie is going to be an action-packed spectacle as promised by the director and surely we are all going to love it.
Justice League Dark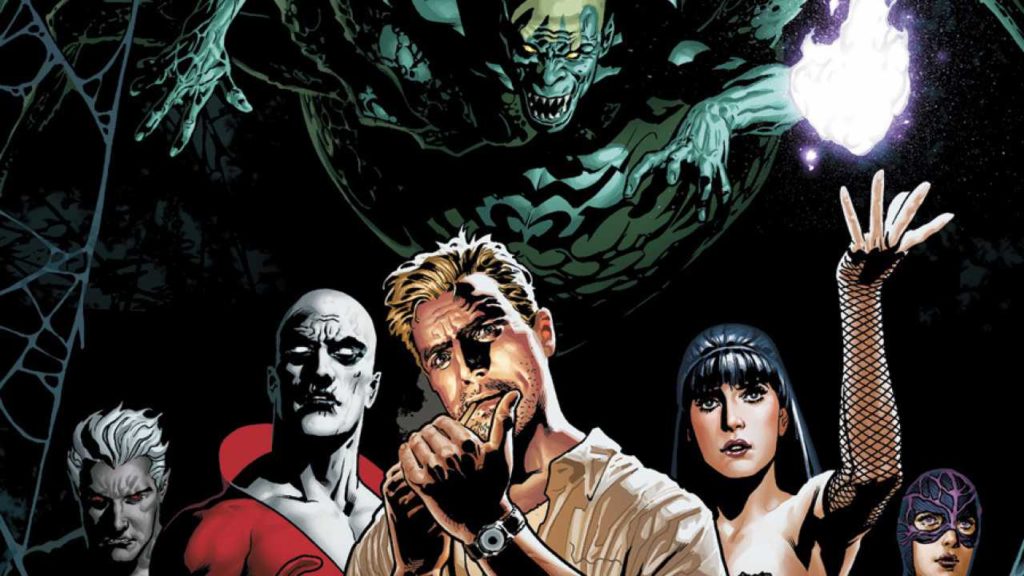 The magical team lead by John Constantine is also under the plans of WB.  Edge of Tomorrow's director Doug Liman will helm the movie. Considering the success Marvel's magician Doctor Strange has had, WB will be moving forward with this movie very soon. It will bring in the Mystical Justice League into play and we all know what a great character Constantine is. So, hopefully, the movie starts production really soon.
Joker and Harley Quinn Spinoff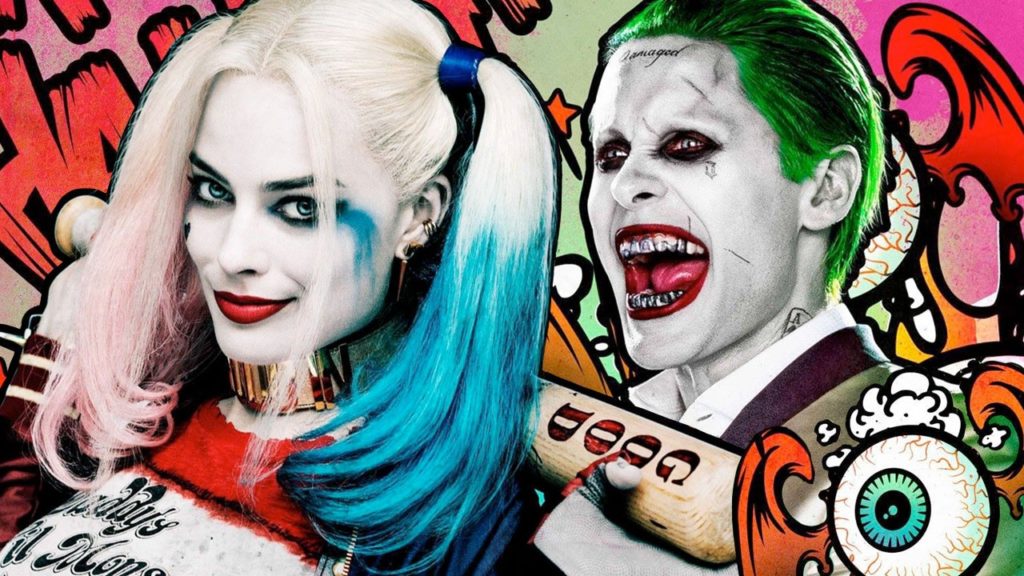 Among so many movies that are under works in the DCEU, one of those which was announced recently was the Joker and Harley Quinn Spinoff movie which will star Margot Robbie as Harley Quinn and Jared Leto as the crime prince of Gotham. No new reports have come till now but we are surely promised with a spectacle full of craziness.
Johnny English 3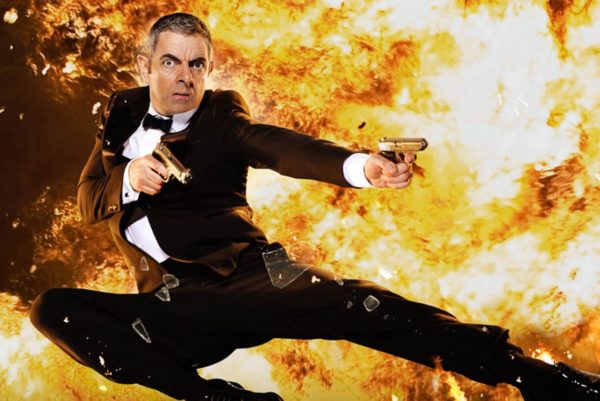 The only thing more surprising than a third Johnny English film going under works in 2017 is the fact that it took so damn long o begin, considering that both previous movies made around $160 million each on $40-45 million budgets. Well, we all thought that Rowan Atkinson was done with the franchise but it looks like we are getting another one of his funny outings which is great. The movie will hit the theatres on October 12, 2018.
Hellboy Reboot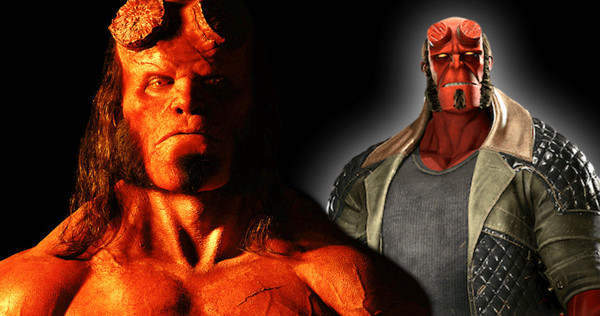 Ron Perlman had petitioned for so long for a 3rd Hellboy movie but it was declined every time. It looks like the reason was that a reboot was being planned. But this one is not going to feature Ron as David Harbour had taken up the role. The movie will come out in 2018 and is currently under production.
Don't Miss: 10 Huge Movies Spider-Man Homecoming Has Beaten At The Box Office