Celebs
7 Celebs Who Look Surprisingly Hot in Superhero Costumes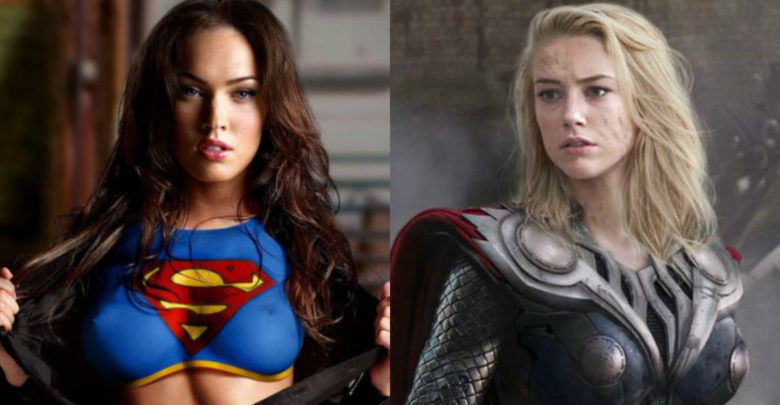 One of the best things about Marvel and DC comics is that people of all ages can read it and there are no age-specific stories that you can't read. We have grown older the fascination of comic book stories and jokes are still appealing. Moreover, some of the best blockbuster hits at the box office are comic book movies. Not only the fans but most of our favorite celebrities love working in comic book movies. And today we are going to bring you seven celebrities who look awesome in superhero costumes, no matter they actually play any superhero role.
Kim Kardashian as Catwoman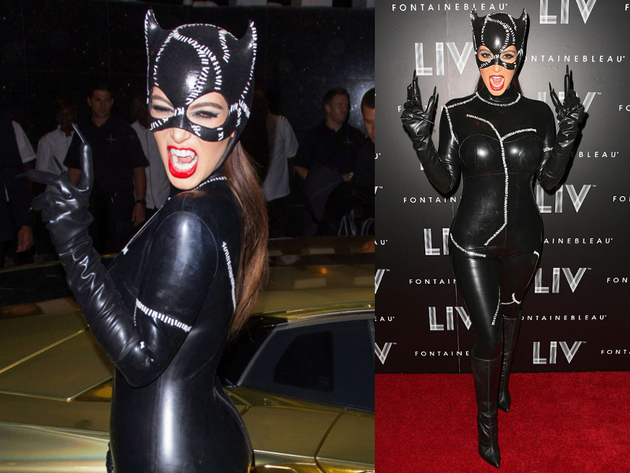 Kim Kardashian is famous not for any strong reasons. She's got looks and a great body. Thanks to Ray J for having sex. Besides all of that, she looks hot and dirty in Catwoman's costume. And those are the fake teeth.
Nicki Minaj as Poison Ivy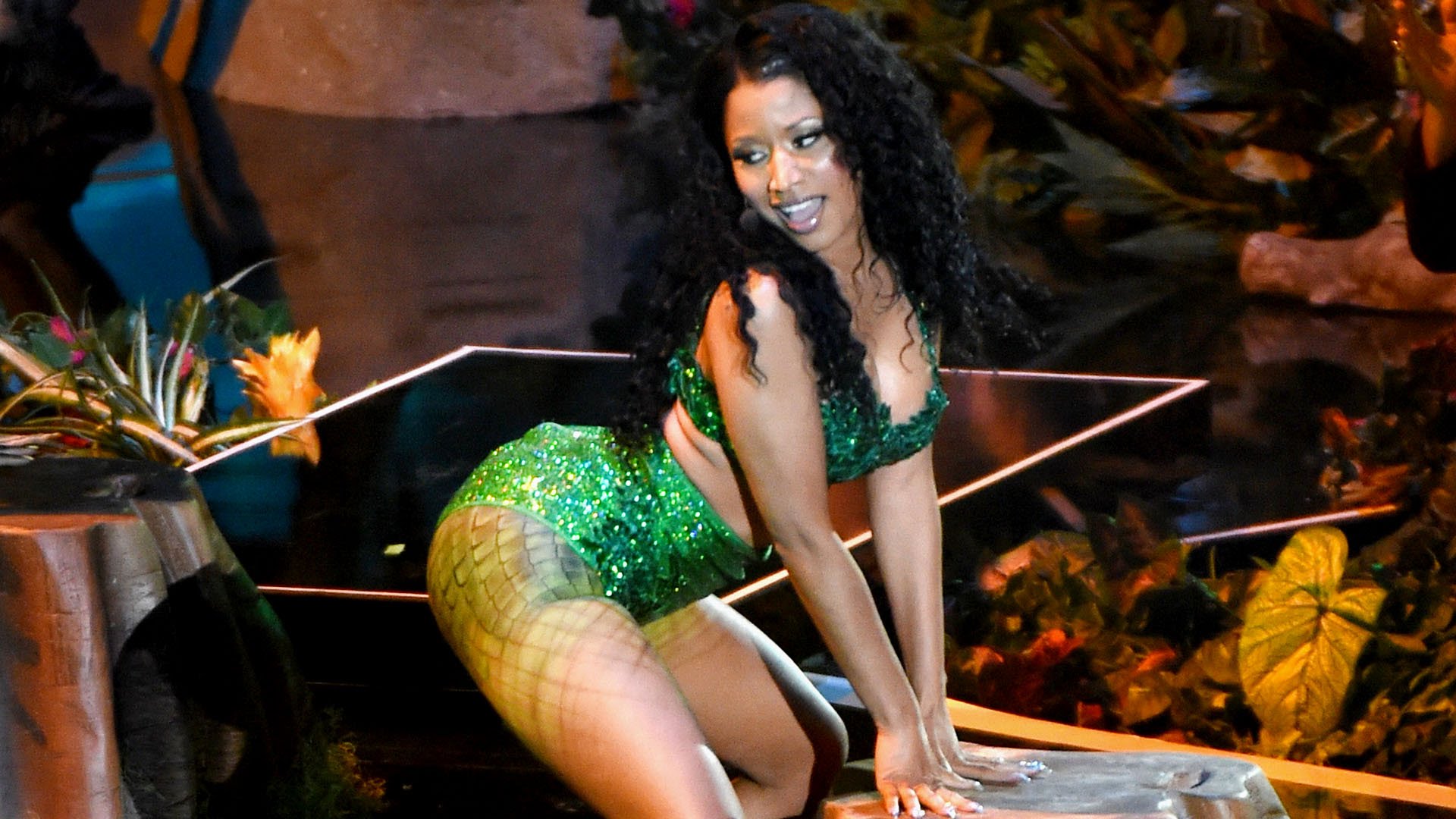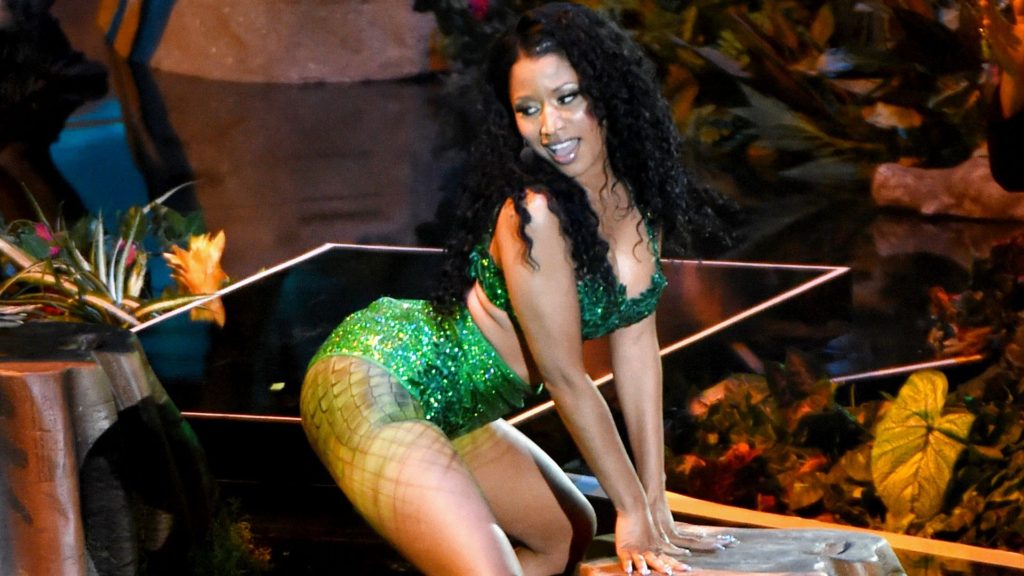 Nicki Minaj is one of the best female rappers of all time. She is known for her colorful performances full of different personalities and one of them is Poison Ivy, one of the rogues of Batman.
Alison Brie as Captain America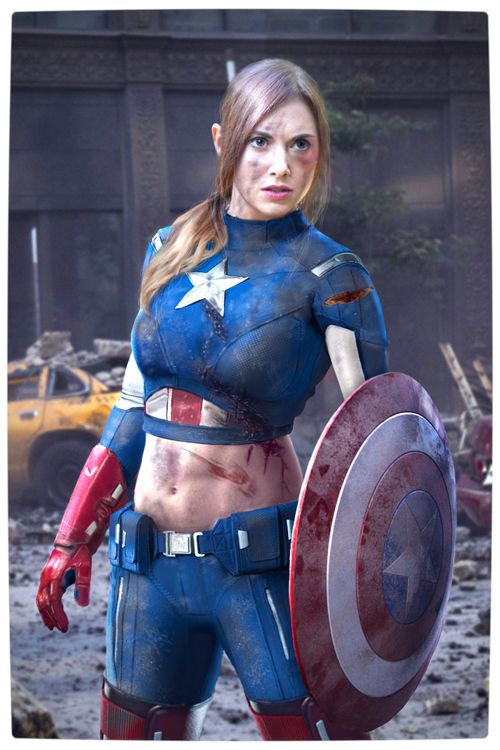 Captain America is one of the most-loved superheroes in the world. He appeared in the comic book world during the World War II. By any chance, Marvel decides to bring the female version of the character, then Alison Brie would be a perfect choice.
Lindsay Lohan as Harley Quinn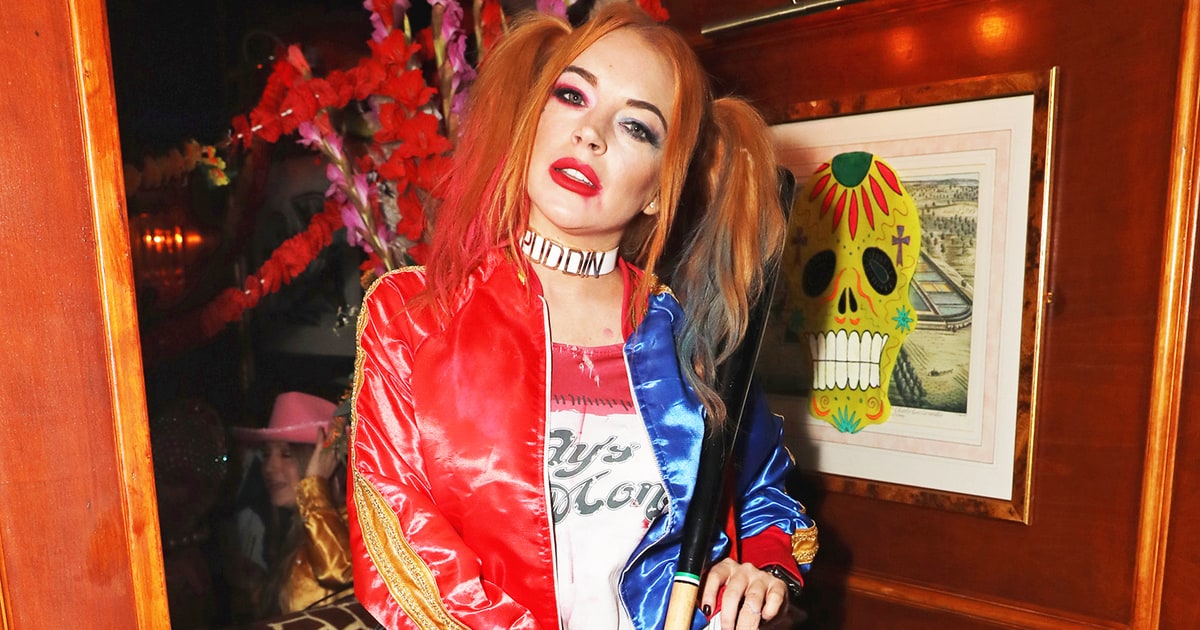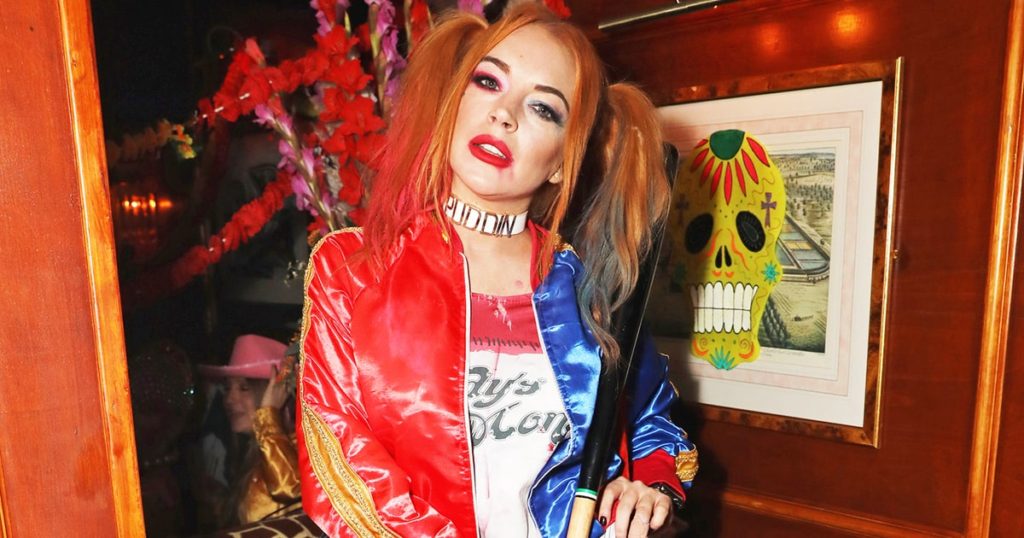 Margot Robbie seems to be the best choice for playing Harley Quinn, but it seems like Lindsay can give a tough competition to Robbie. Since Robbie nailed the role in Suicide Squad 2016, Lindsay seems to look really good as Joker's partner in crime.
Megan Fox as Supergirl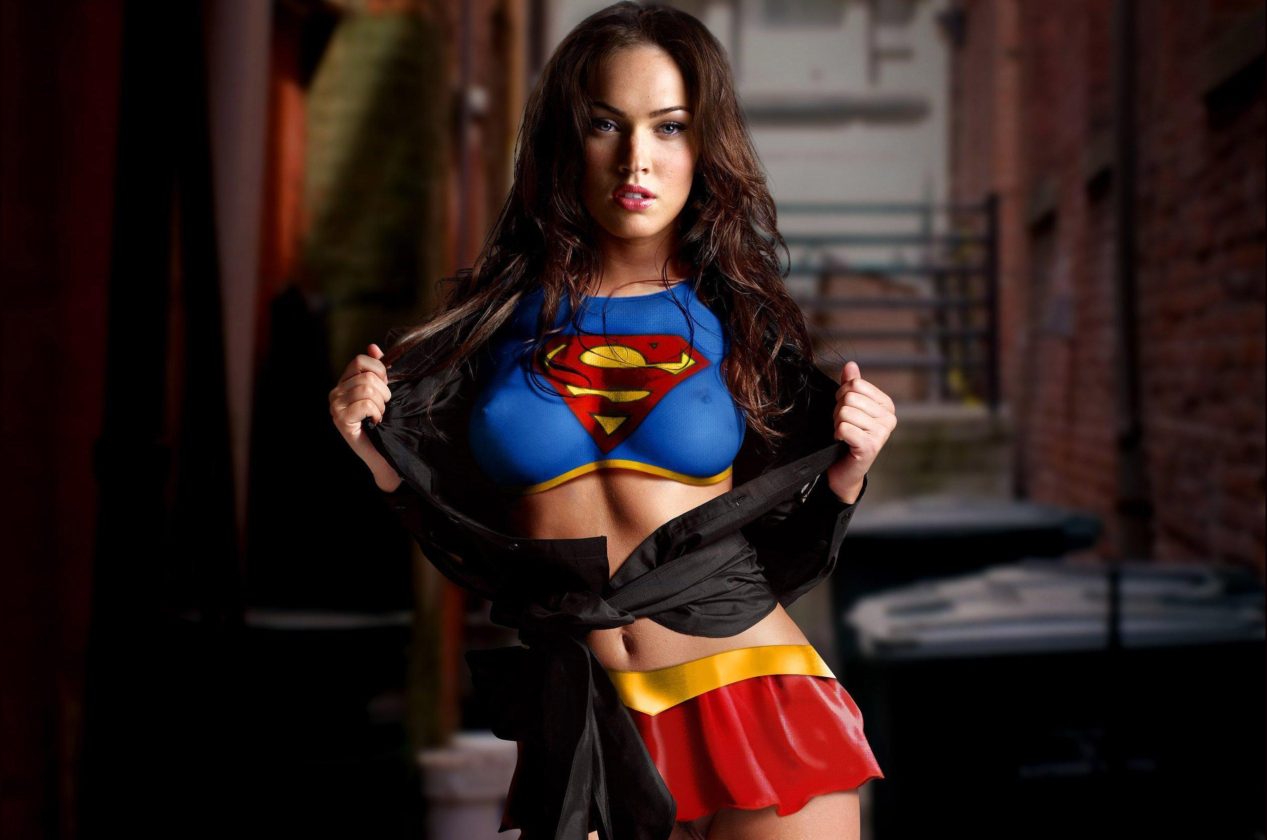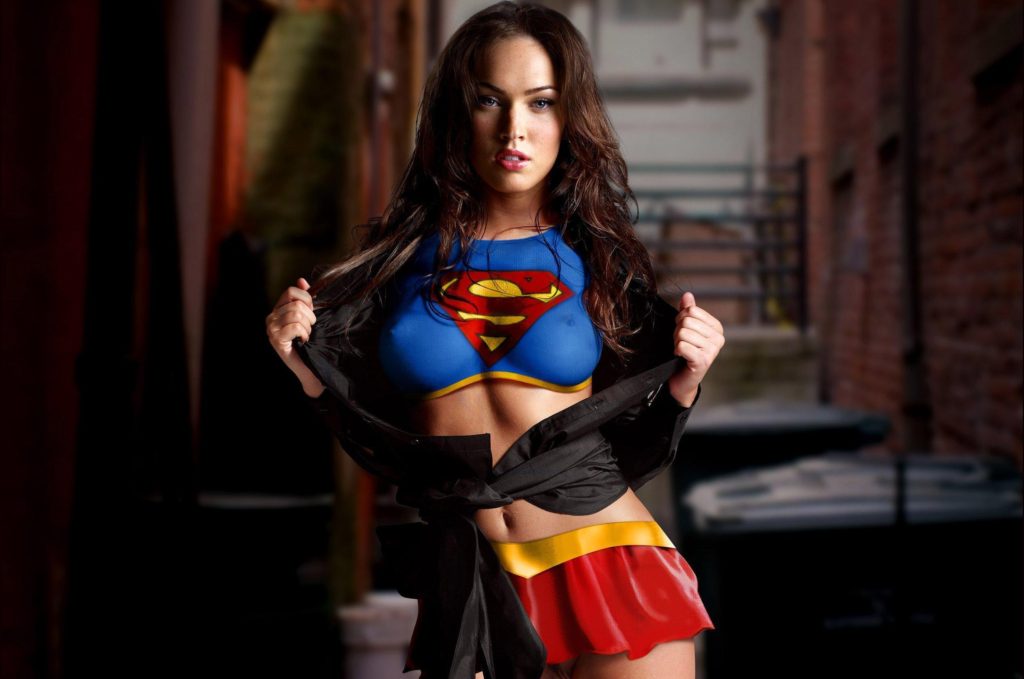 Since we have seen her performances in 'Transformers' and 'Teenage Mutant Ninja Turtles', Megan Fox is undeniably one of the hottest actresses in the world. But looking her dressed in the uniform of Supergirl will make you fall in love with the character.
Beyonce as Spider-Man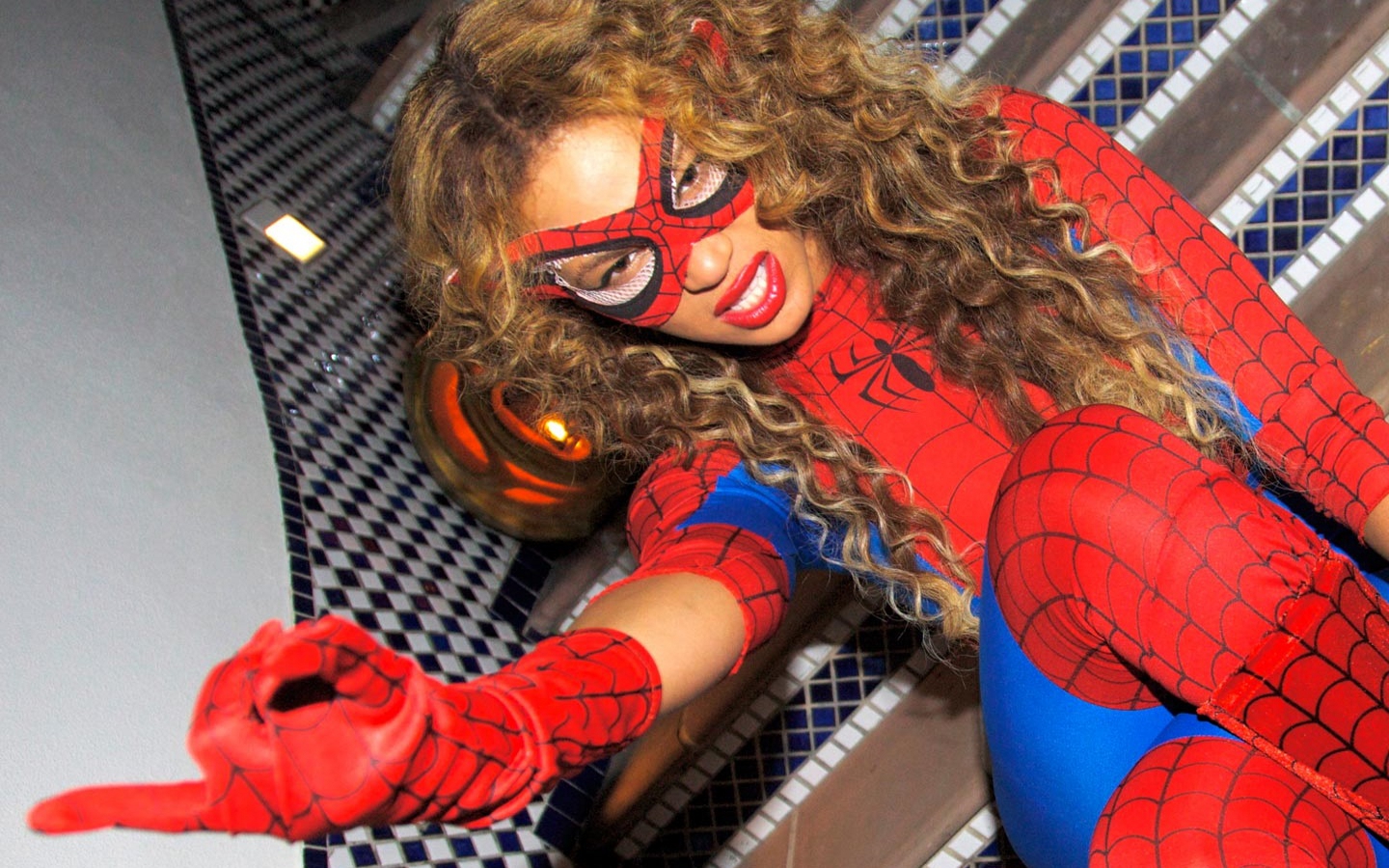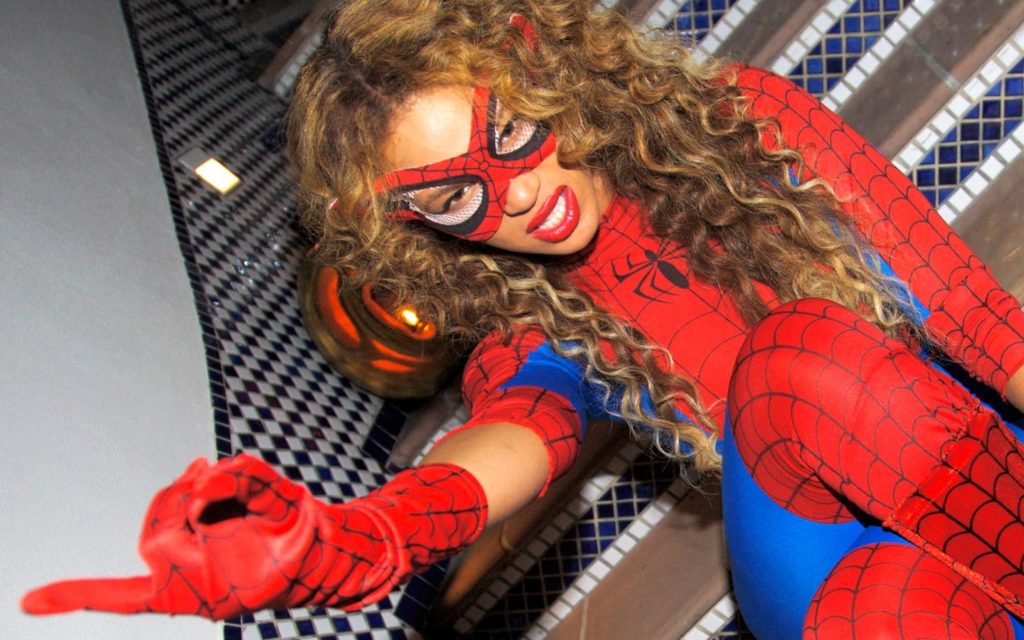 Beyonce is one of the hottest personalities in Hollywood. She is a great singer and an actor. All those fans who love to see her in superhero costume would love her in the Spider-Man suit.
Amber Heard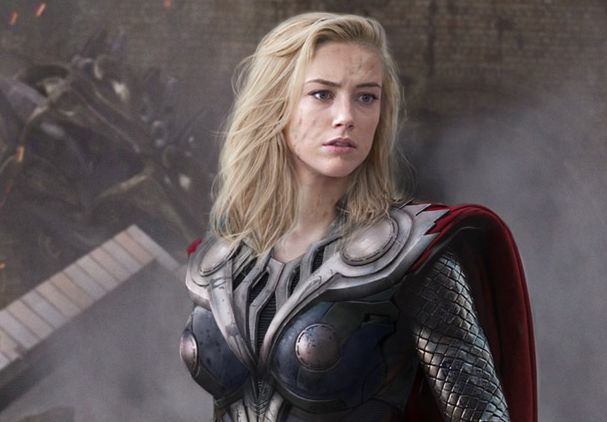 If you think Alison Brie as Captain America is the hottest then Amber Heard is one step ahead. Fans are desperately waiting to see her in the movie Aquaman. She is playing the role of Mera who is the love interest of Aquaman.
Don't Miss: 10 Hot Scenes That Became Really Awkward While Filming