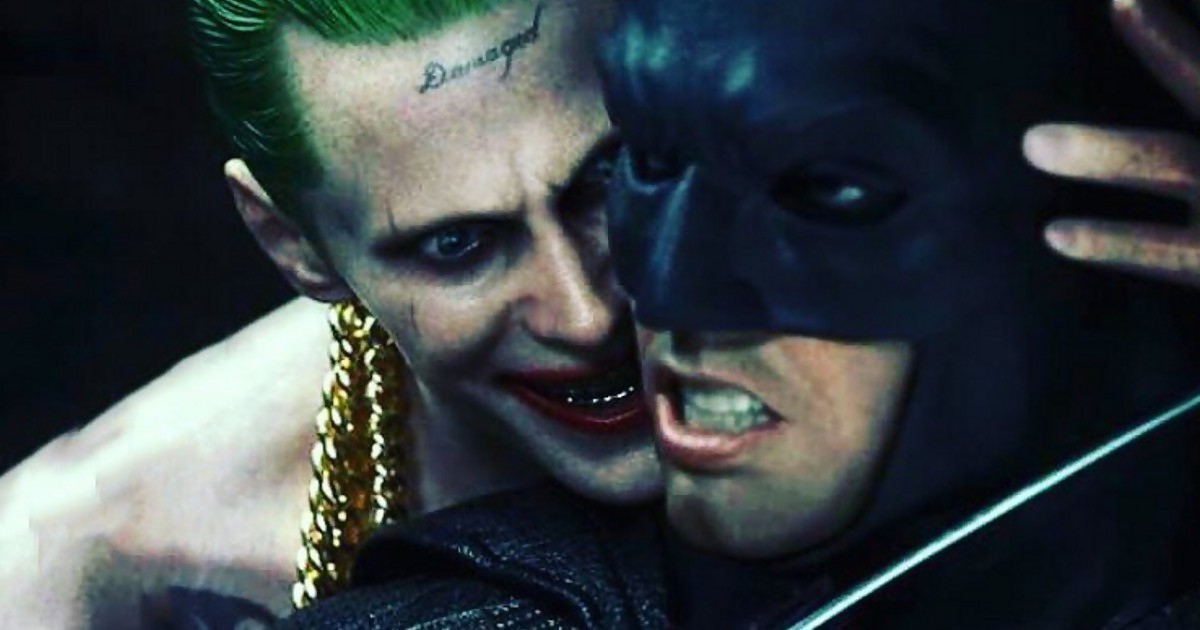 After Ben Affleck retired his post as director and writer for The Batman, Matt Reeves was hired to take his place. And since The Batman has been rumored to be facing a script revision, there is a possibility that new characters and villains will be introduced in the film. Here are three who may be featured in The Batman:
Deathstroke:
Deathstroke was the first villain that was heavily teased on social media by Ben Affleck after the announcement of The Batman. Actor Joe Manganiello was soon cast to play the mercenary killer Slade Wilson opposite Affleck's, Batman. But since Affleck's vision as a writer/director for The Batman has been relieved, its still up in the air for Deathstroke to be a pivotal part of the upcoming film. The character has already been rumored to have a small appearance in Justice League.
The Joker:
DCEU introduced The Joker as a supporting character in their 2016 release Suicide Squad. But all Batman fans know that the connection between Batman and The Joker is one for the history books to document. It's only a matter of time before the DCEU's version of the two characters finally meets. The duo's destructive connection has been explored in The Dark Knight, which explored the psychopathic nature of the villain. Jared Leto's version has been more campy than scary, so The Batman could be the film to redeem that little mistake.It had already been insinuated that Joker had killed Robin in Batman Vs Superman, so a confrontation is soon in the cards.
Scarecrow:
Scarecrow made his debut on the big screen in Batman Begins, with Cillian Murphy portraying the villain in the scariest of ways. If the fan speculations at Reddit are in anyway true, Scarecrow could also make an appearance in The Batman. The reason- The possibility that DCEU will further explore the characters of Arkham Asylum if it adapts from the Arkham Knight video game story. The villain's use of aerosol gas will again make for some interesting perspective, especially for Batman. Since DCEU's Batman has been depicted as being more weary and jaded, his past would definitely be filled with some scary stories.
Don't Miss: