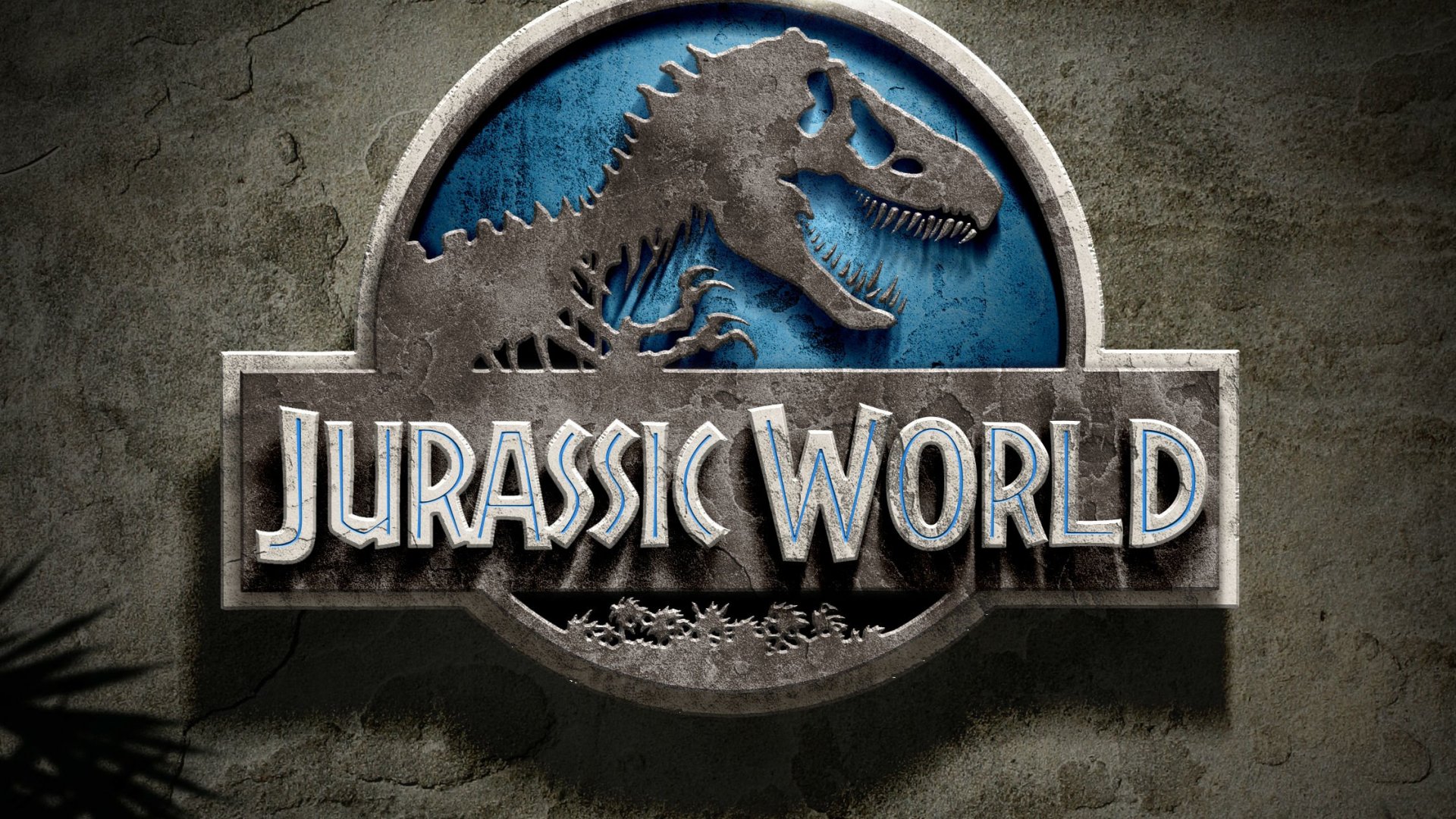 Jurassic World got a reboot in 2015 starring Chris Pratt. There were great expectations from the fourth installment of the Jurassic Park series and the film didn't let us down. After the massive success of this part, a sequel was announced and its principal photography has begun. The sequel to Jurassic World is set to release in June 2018. We have a few developments from the production team of Jurassic World 2.
Jurassic World 2 Promo Art Confirms Indominus Rex Return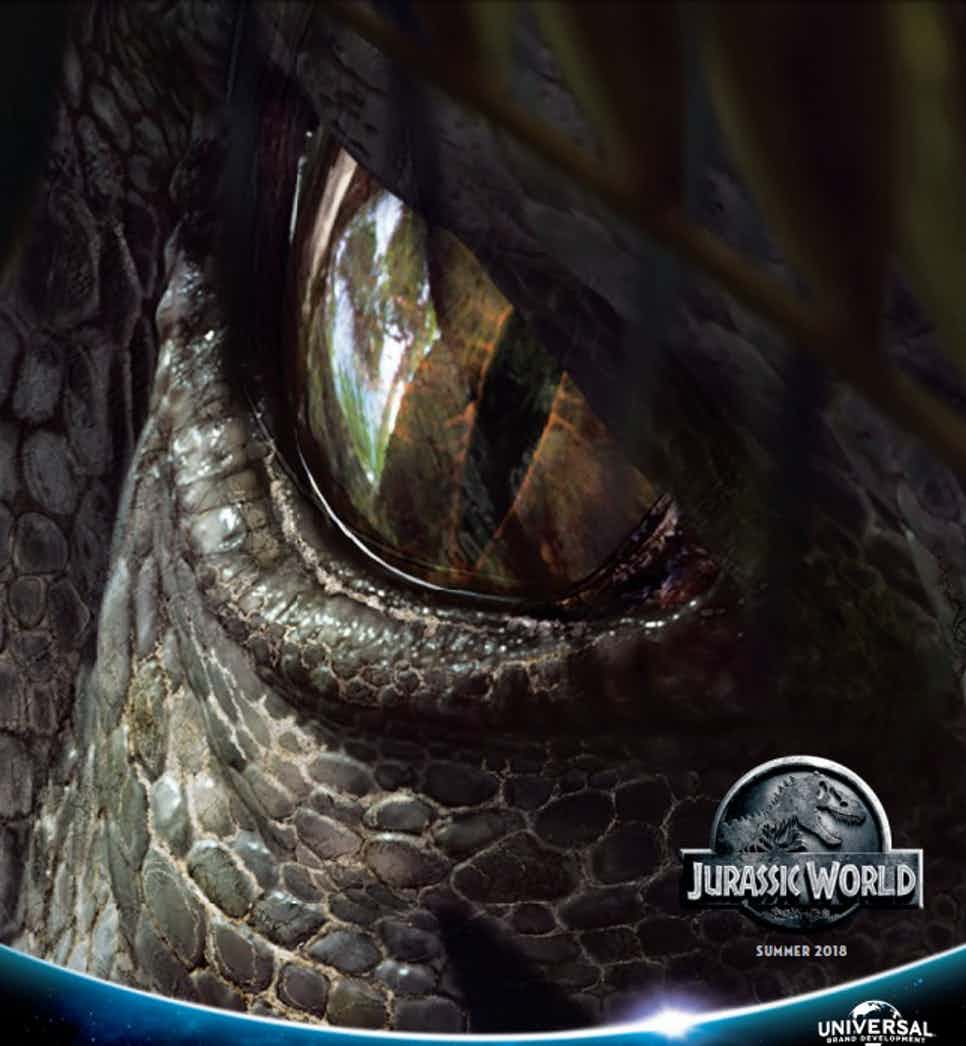 The big bad and terrifying Dinosaur Indominus Rex from Jurassic World is making a come back in the sequel. However, I. Rex isn't the only one returning next summer.Chris Pratt, Bryce Dallas Howard, and Jeff Goldblum are returning as well. Jeff Goldblum's return is something every Jurassic Park fan wants. Goldblum played Dr.Ian Malcolm in the original trilogy.
Indominus Rex made its first appearance in Jurassic World (2015) who is a hybrid of Tyrannosaurus, Giganotosaurus, Rugops, Majungasaurus, and Carnotaurus. This gave it innate abilities intelligence, thermal adaptability and camouflaging capabilities.
The above poster seems to give a close resemblance to I.Rex but its return will be quite surprising as we saw it being dragged underwater by Mosasaurus. The ending seemed to suggest that Indominus Rex was dead. But could it have survived the encounter and return with a vengeance?
With still a year to go for the film's official release, the Jurassic World 2 team will slowly unravel a proper marketing campaign. So it will take some time to know exactly which dinosaurs will appear in the sequel to the highly successful Jurassic World. But, this artwork is certainly intriguing and we can be assured that Universal Pictures is planning something big with Jurassic World 2 next summer.
The fourth installment in Jurassic Park series has an initial release date of June 22, 2018.