7 Memes That Show Chow Is The Biggest WEIRDO In The Hangover Franchise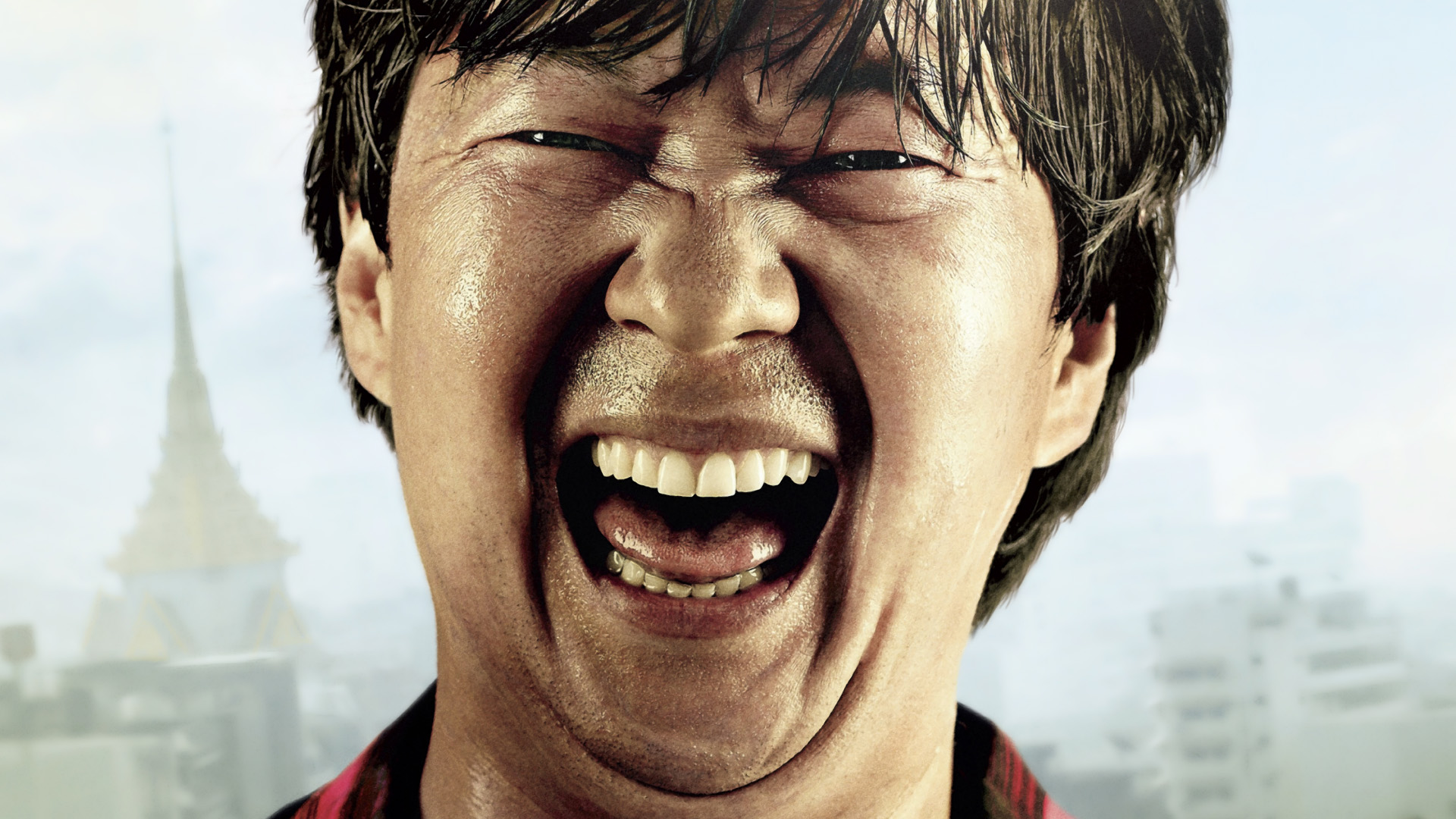 Hangover is one of the most successful comedy franchise meant for young adults. Every character has an incredible comic timing. The story gets more insane with each subsequent movie. Chow is a character which most thought was annoying but necessary, which makes him the biggest weirdo in town.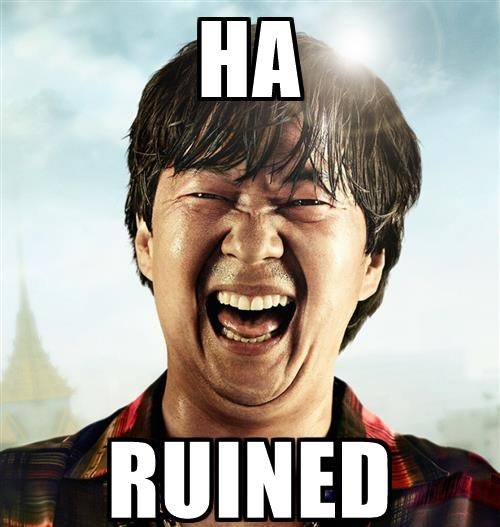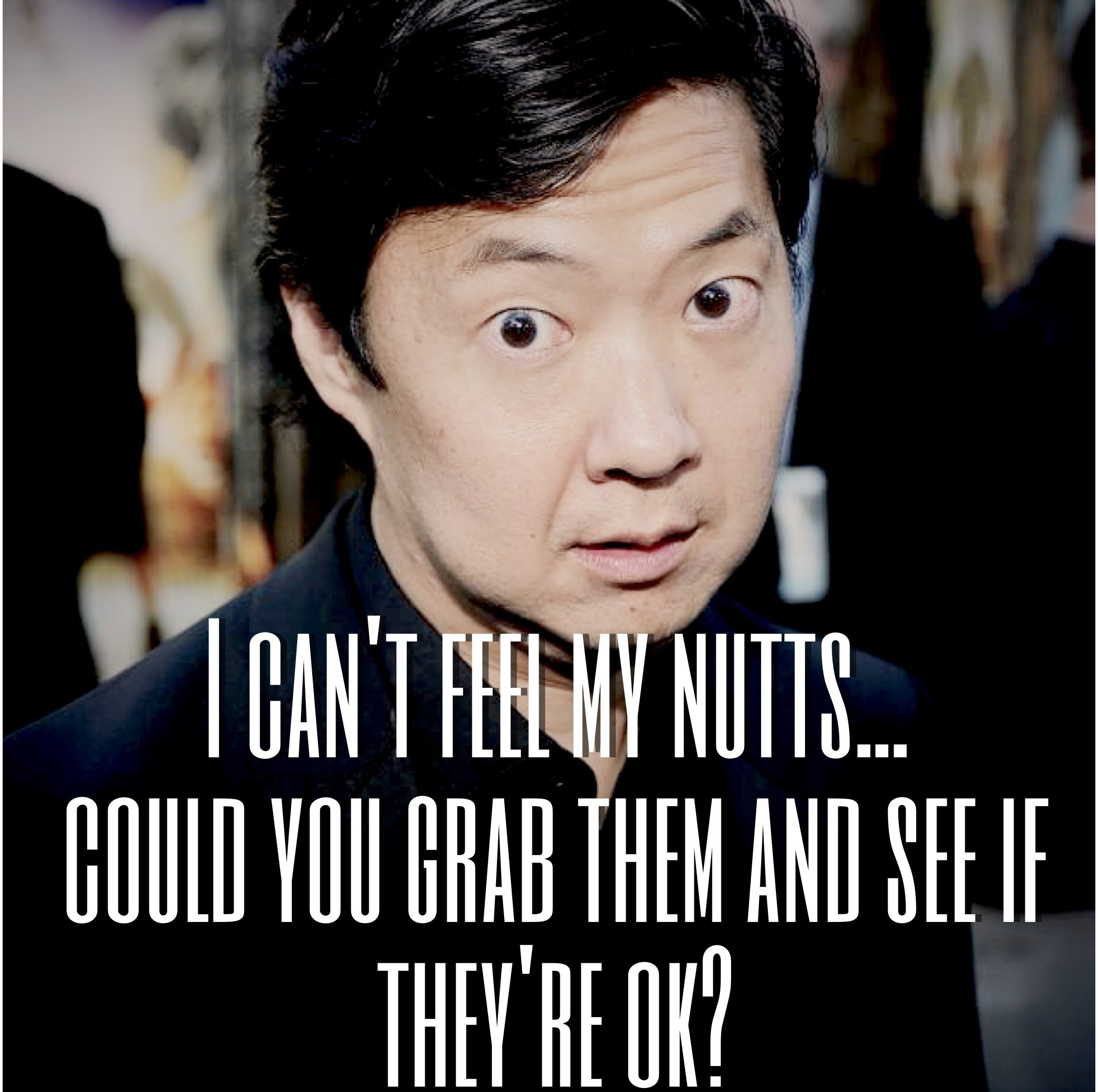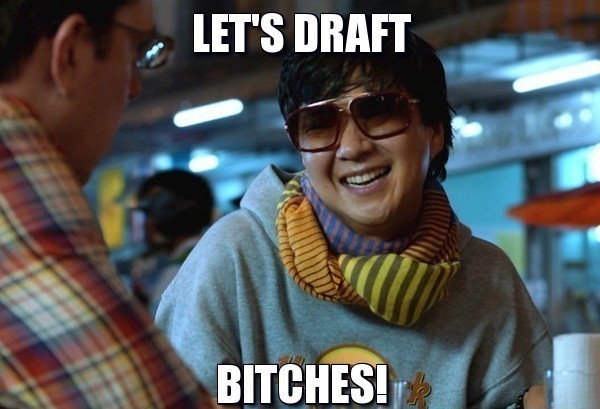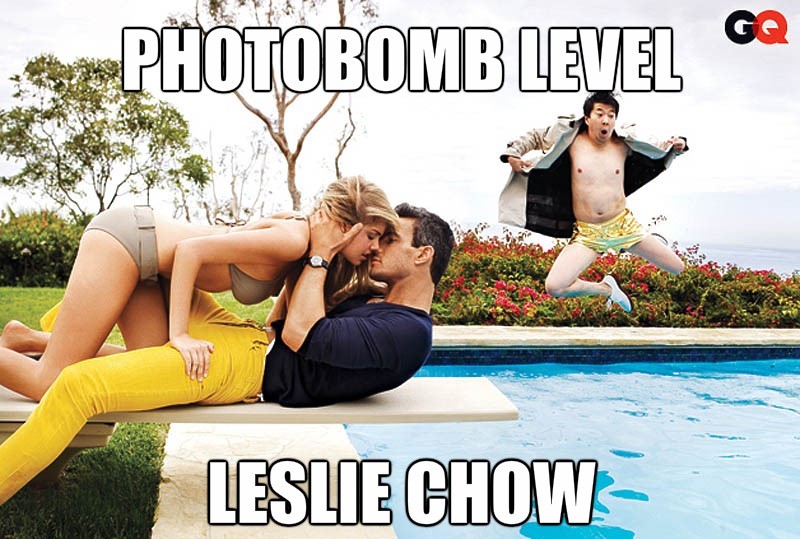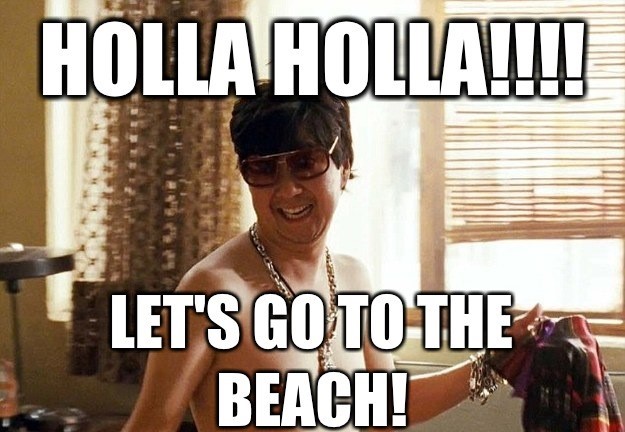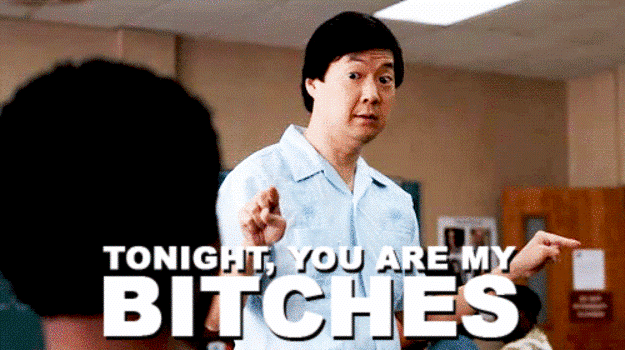 Her belief lies in the power of elegant intentionality in this world filled with lurid colors.