25 Craziest Memes On Daenerys Targaryen That Prove She Deserves To Be The Queen of WESTEROS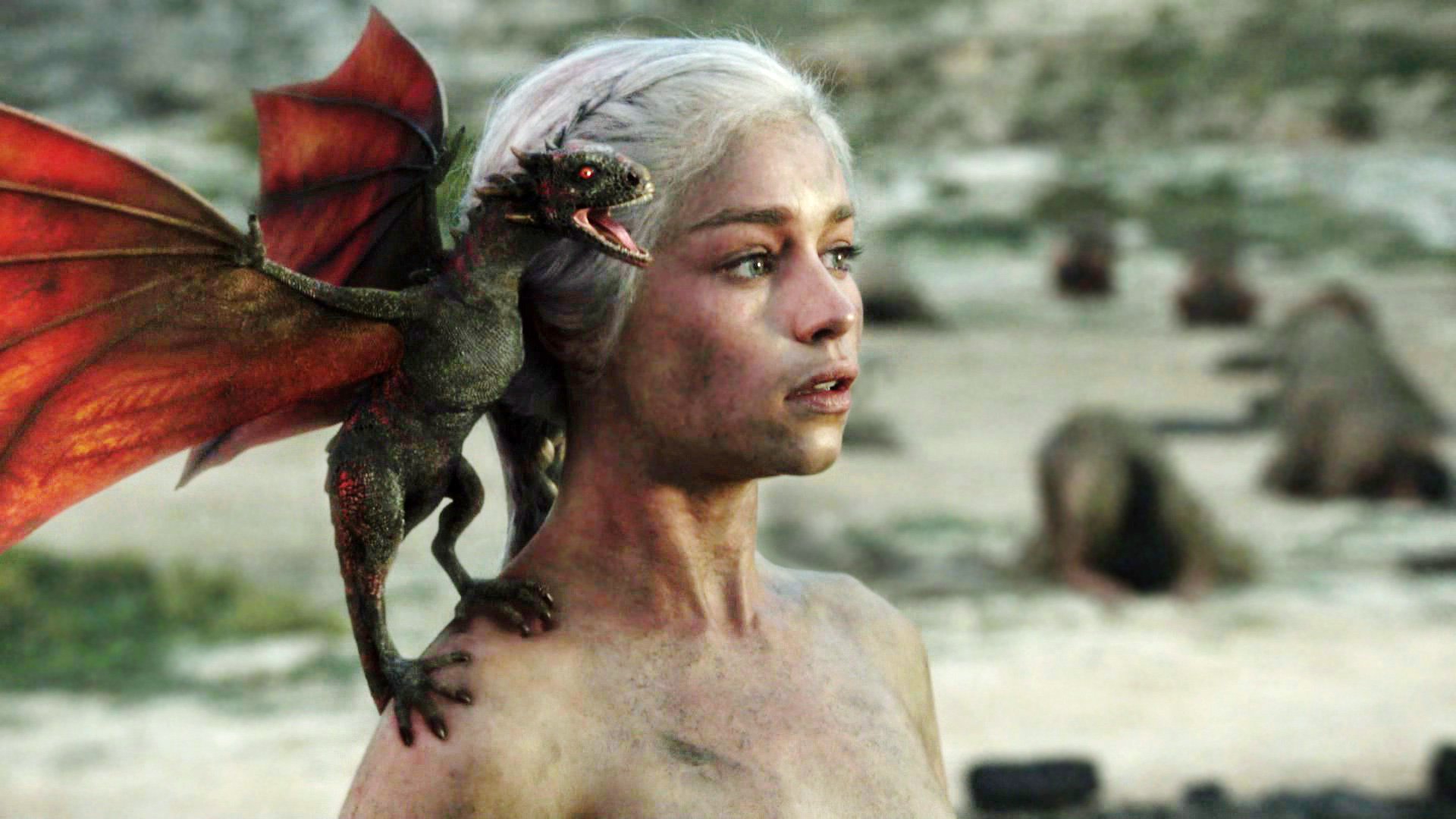 Daenerys Stormborn is the leader of House Targaryen. She began her invasion of Westeros with the huge armada, the Greyjoys, the unsullied, the Dothraki horde and the three dragons. She made Tyrion Lannister as her "Hand of the Queen". Lord Varys successfully forged a "Fire & Blood" alliance with House Martell and House Tyrell's. Here're memes that you will enjoy for sure.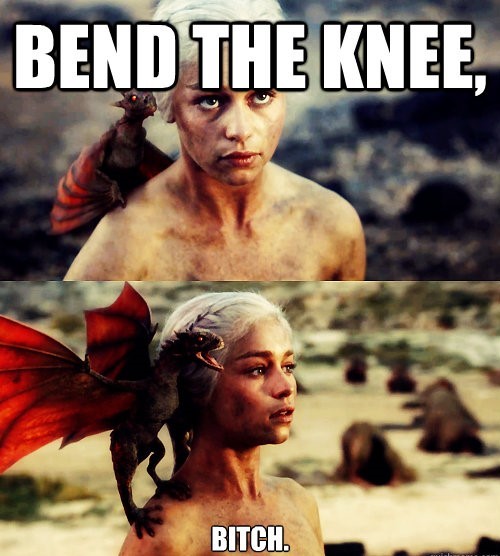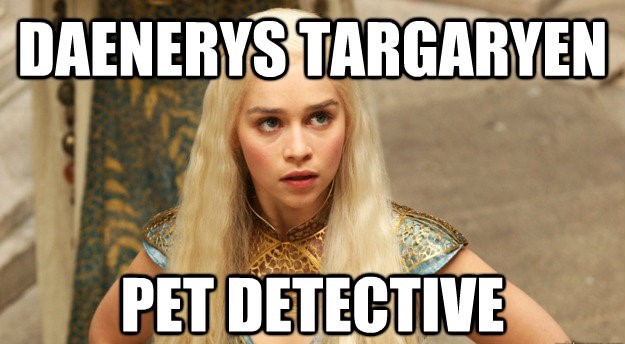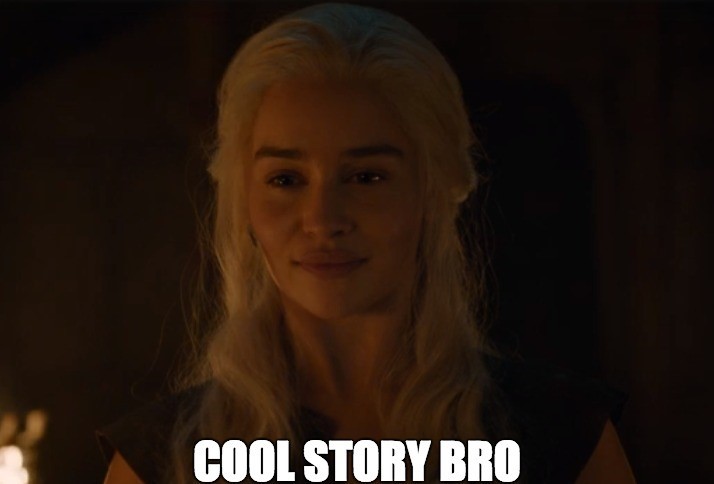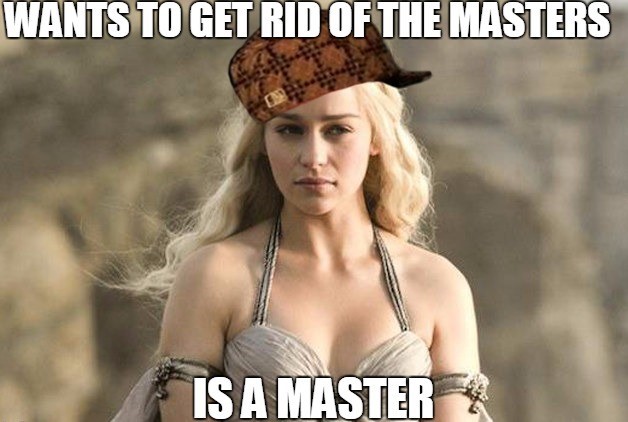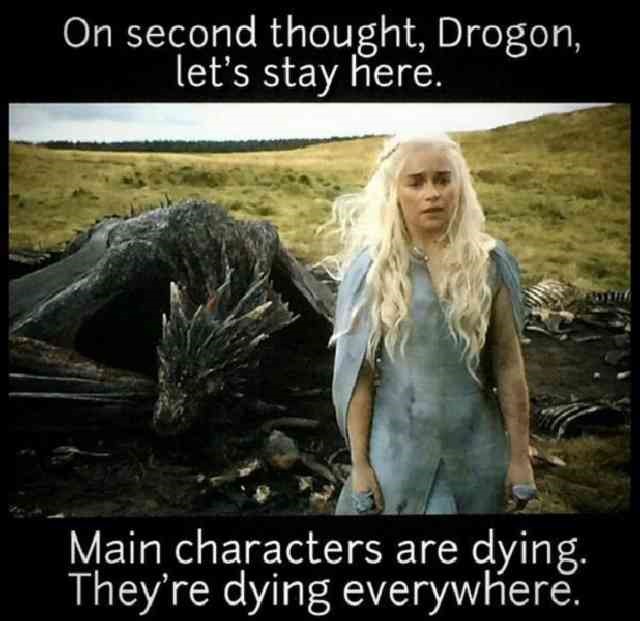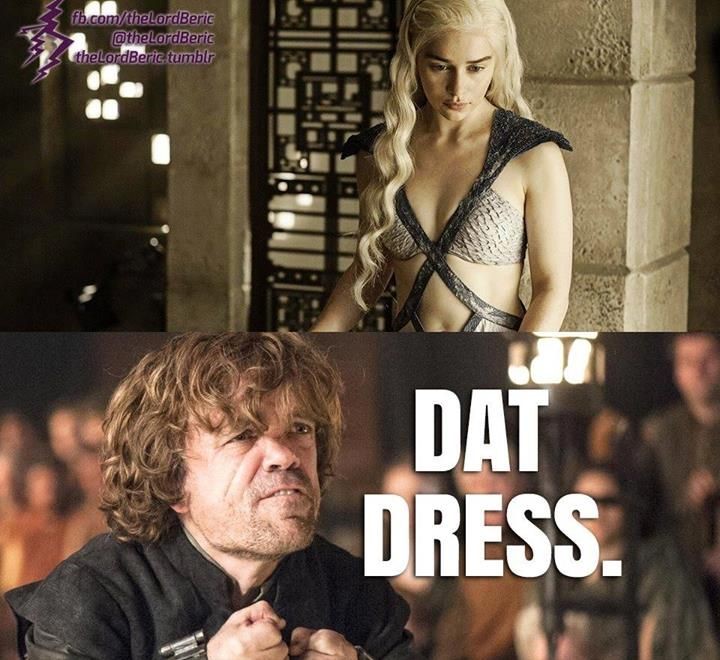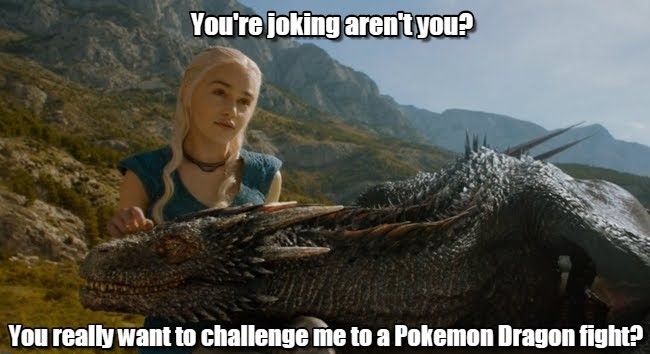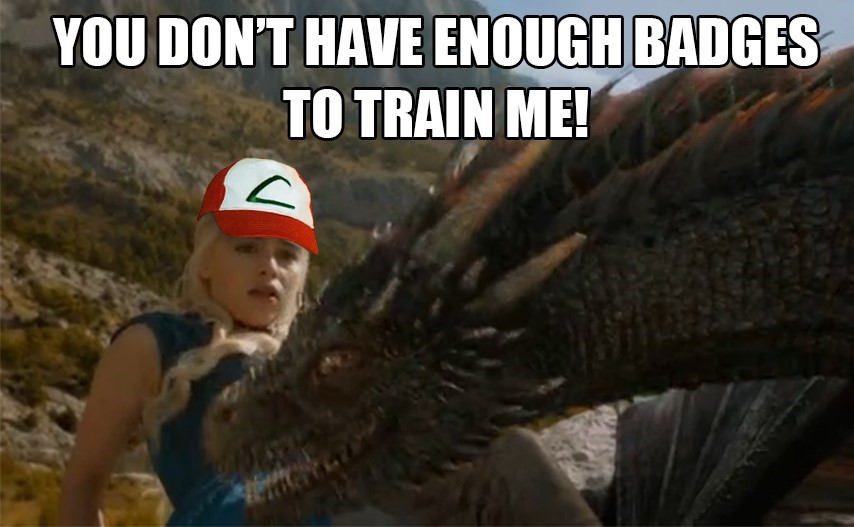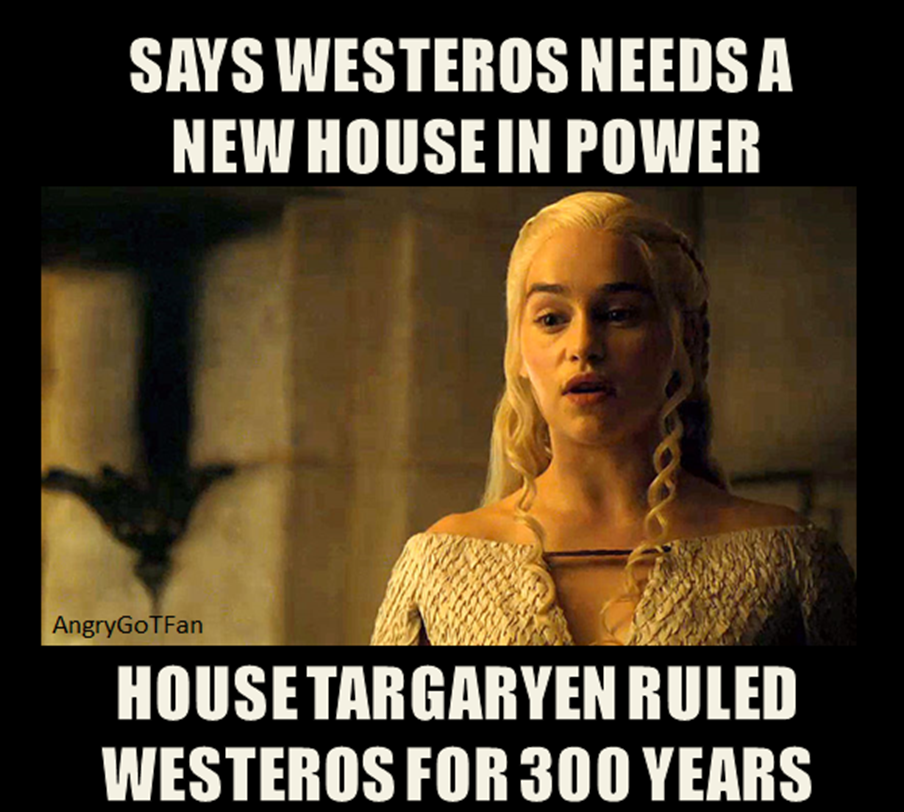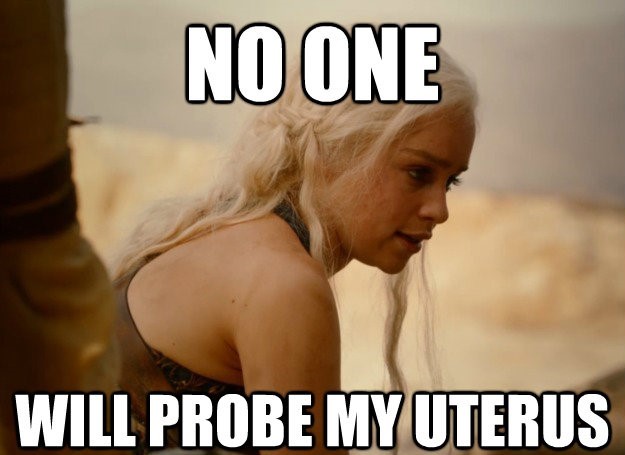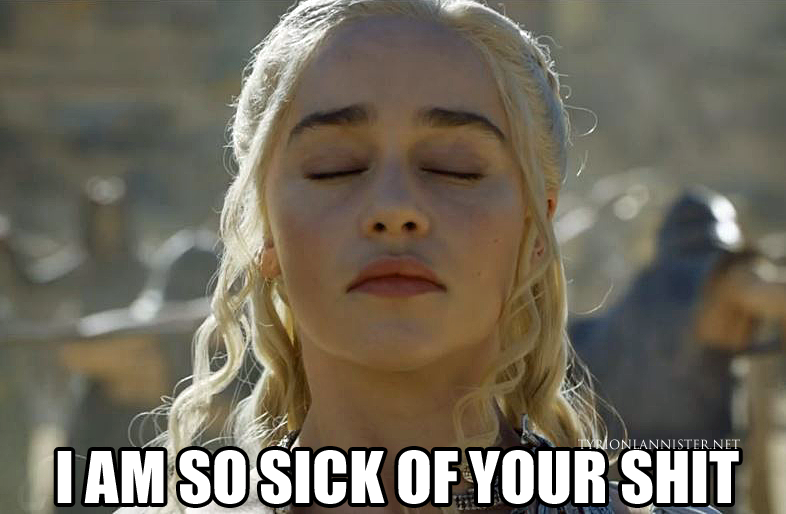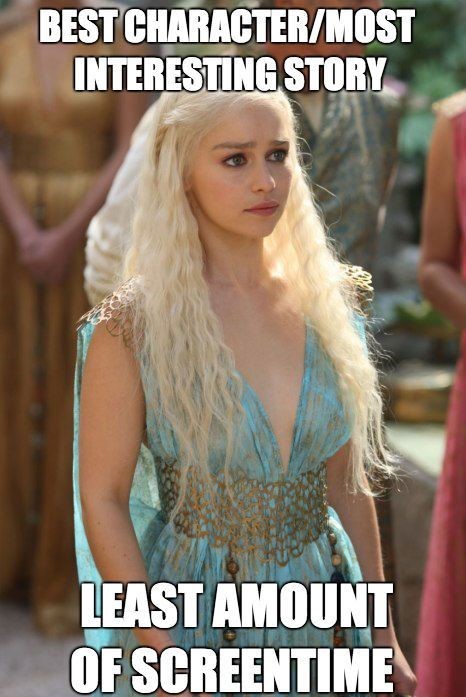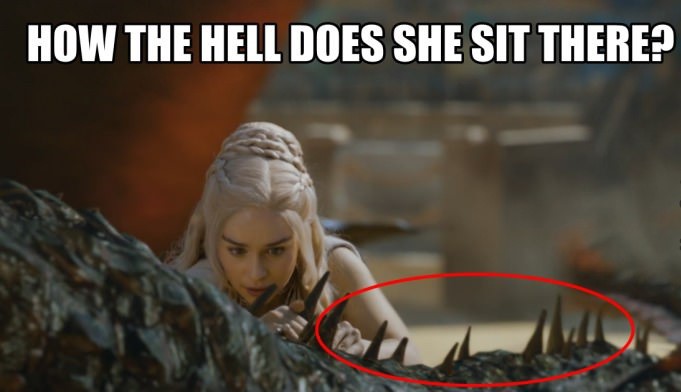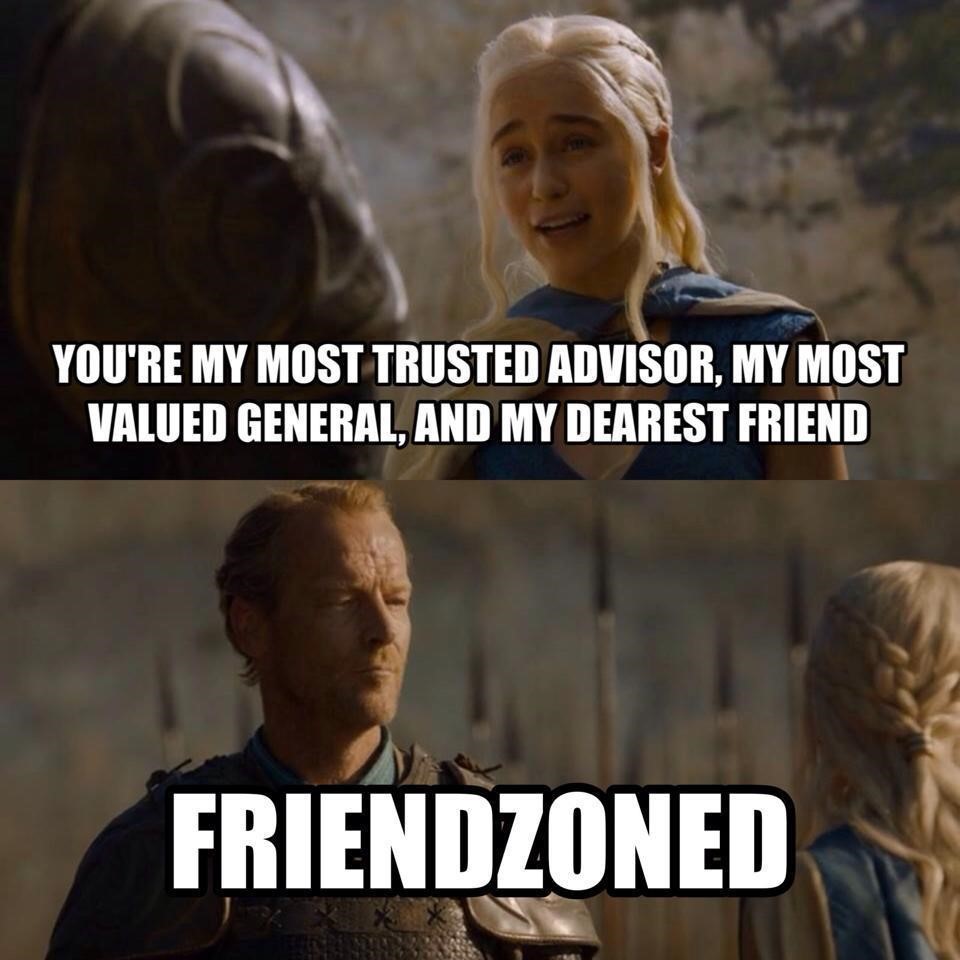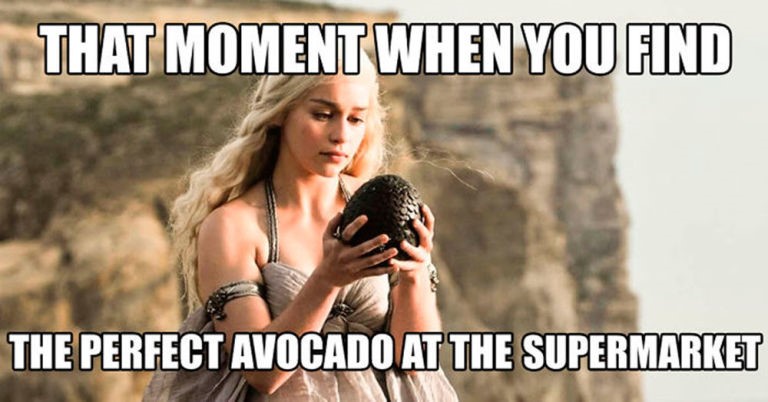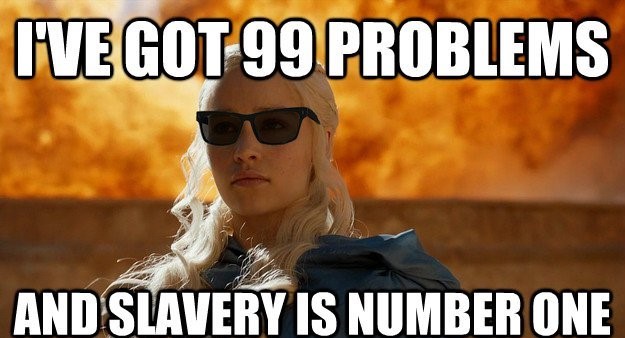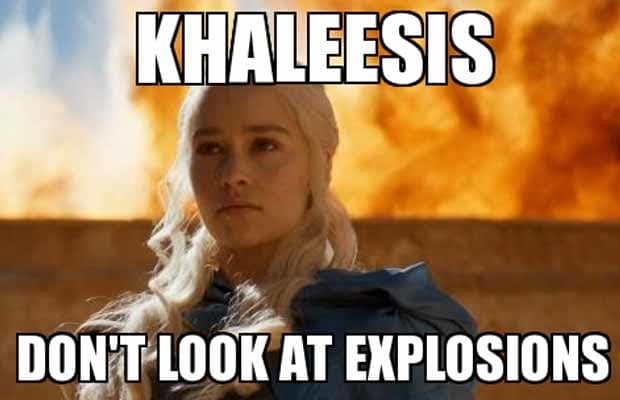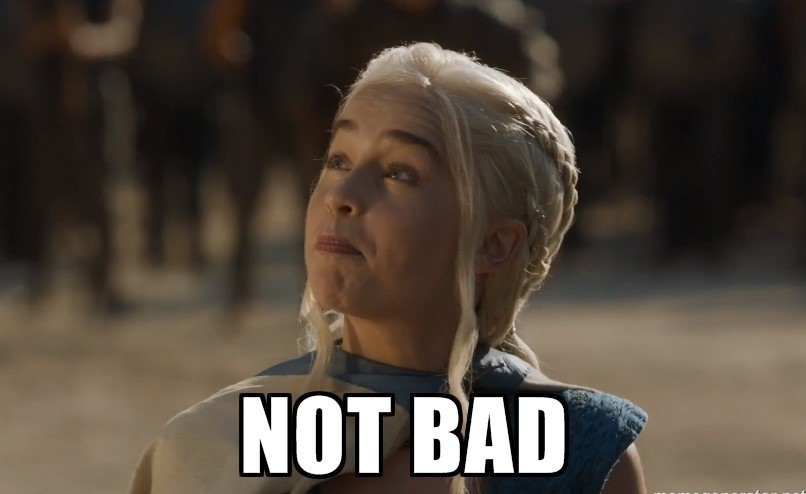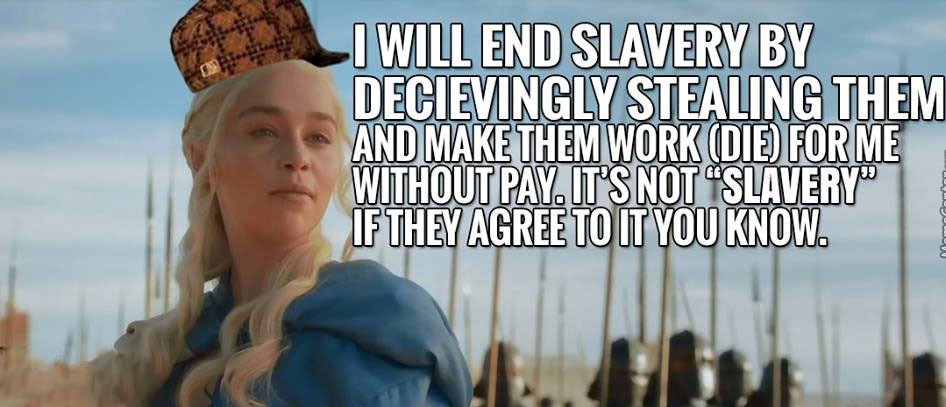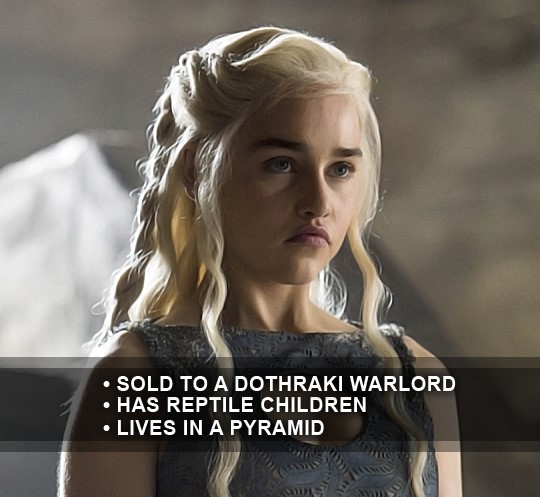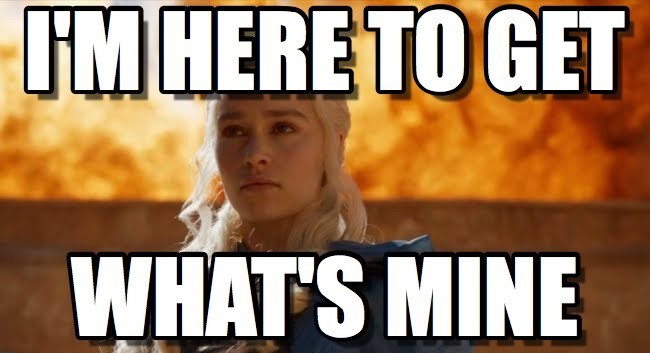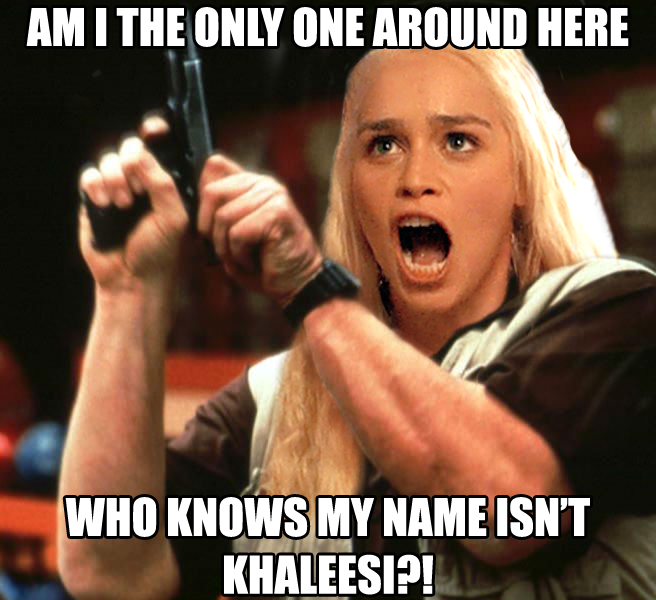 Her belief lies in the power of elegant intentionality in this world filled with lurid colors.