QuirkyByte Videos
10 Famous Actors Who Were A Part of Both Marvel And DC Superhero Movies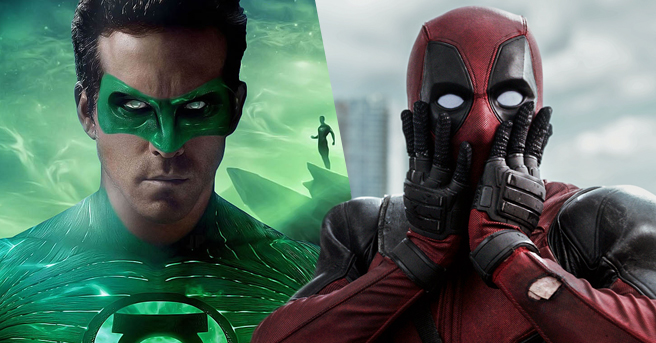 Superhero movies are the most profitable genre these days at the box-office. Everyone wants to be a part of a Marvel or DC movie, and why not, it is full of craziness, superpowers, cosmic adventures, flying and kicking some butt. Bot Marvel and DC studios have launched up numerous of talents, who were rising star or even the established ones. Here we bring you ten famous actors who have been a part of both Marvel and DC films.
Here is more on this which you shouldn't miss: 10 FAMOUS ACTORS WHO PLAYED A ROLE IN BOTH MARVEL AND DC MOVIES
Her belief lies in the power of elegant intentionality in this world filled with lurid colors.