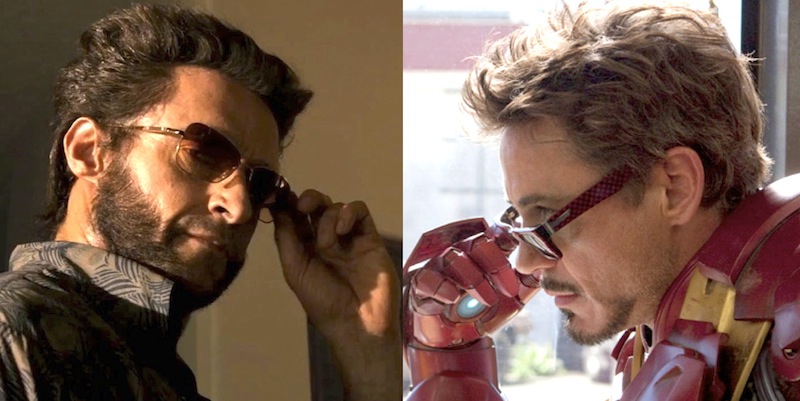 A superhero project highly depends on the actors, storyline and the way they are executed together on the big screens. It is like a little triangle, whichever side breaks, the whole structure goes down. So it is with superhero projects which target for the highest pedestal at the box office. So today, we bring you eight actors who were born to play superhero movie characters and have become the only choice for their characters according to fans.
Samuel L. Jackson as Nick Fury
Besides what Iron Man and Avengers, Nick Fury is one of the most noticeable characters in comic book movies, which is played by Samuel L. Jackson. Well, nothing could be as badass as Jackson playing the role. He's got everything that matches the character.
Hugh Jackman as Wolverine
Since from the first outing of the X-Men franchise, Hugh Jackman marked his place as the best option for the character, Wolverine. He is one of the rarest actors who has stretched a whole franchise in the lead role. Now he will give his last performance in the upcoming 2017's Logon and will be seen losing his healing powers.