News
Television
Game of Thrones Worst Scene Revealed by the Showrunners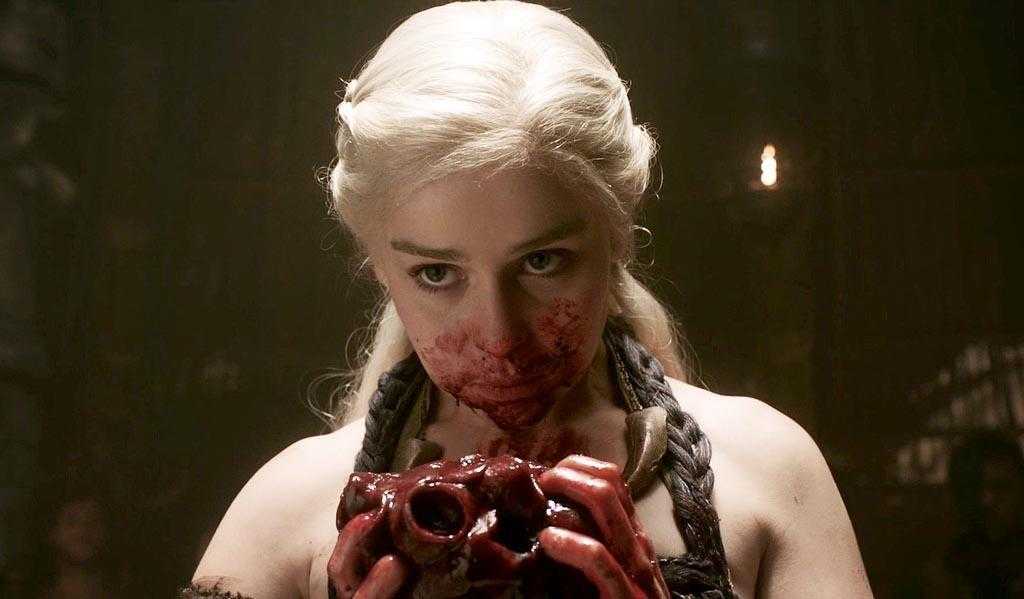 We have seen pretty disturbing scenes on Game of Thrones in the past 6 years. Our favourite characters have been beheaded, mutilated, raped, tortured and burnt. We all have had our worst moments. So, it is quite okay, if someone asked the people who have filmed the show,
Which is Game of Thrones Worst Scene they Filmed?
Now, you might have your speculations but according to showrunners, Dan Weiss and David Benioff have an interesting revelation for us.
According to David Benioff,
"There's a scene in the pilot that might be the worst scene we've ever written — probably the most embarrassing — with the Stark boys and Jon Snow and Theon. They're all shaving each other — like getting their haircut. And they were all shirtless, and it's like, 'Wait, why is this in here?' And the only reason it was in there [is because there] was no continuity between scenes in the pilot where their beards are all different [due to reshoots]. And if you look closely, you could tell they were all flexing because they're shirtless. They're all flexing their abs."
This answer left many of the fans dumbfounded. Rapes, murders, mutilations and all aren't Game of Thrones worst scenes according to Dan and David.
The humorous part is that they felt the need to explain the fact that a haircut is responsible for a character's hair being gone. But there you go, anything can happen when you play the Game of Thrones!
It was really tough for the actors Kit Harrington (Jon Snow), Richard Madden (Robb Stark) and Alfie Allen who were literally doing ab crunches between the shots, just to buff up while shirtless on camera. Interestingly, Alfie Allen (Theon) didn't intake water for a whole day just to look the part.
As a viewer, we may not give anything to the scene as we have a whole lot fo subject matter to label as "WORSE". But, Dan and David still feel embarrassed about this scene. This is their Game of Thrones worst scene.
As for any details on the Season 7 of Game of Thrones, we can only say it returns most likely on 16th July 2017.
Stay tuned for more updates.