QB Cosplay
12 Strangely Awesome Comic-Book Illustrations That You Must See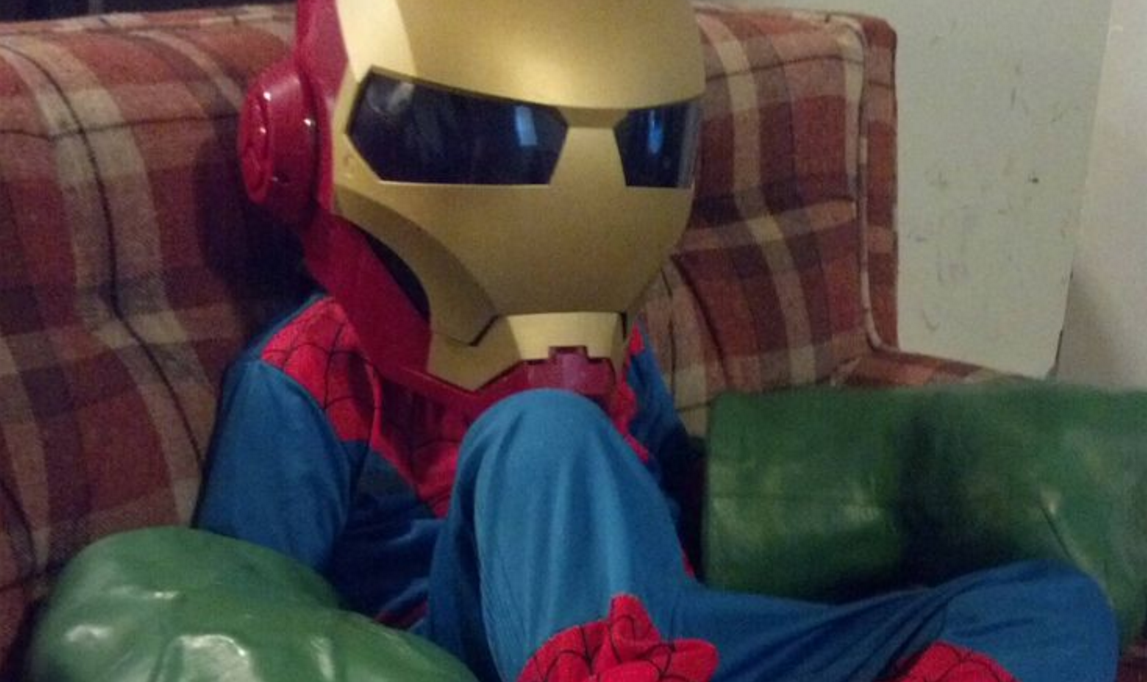 Comic-Books are more often a serious piece of fiction. But fans like to have a fun with their favorite characters. Here're weirdly awesome illustrations that you should check out.
 1. Captain America In Deep Thoughts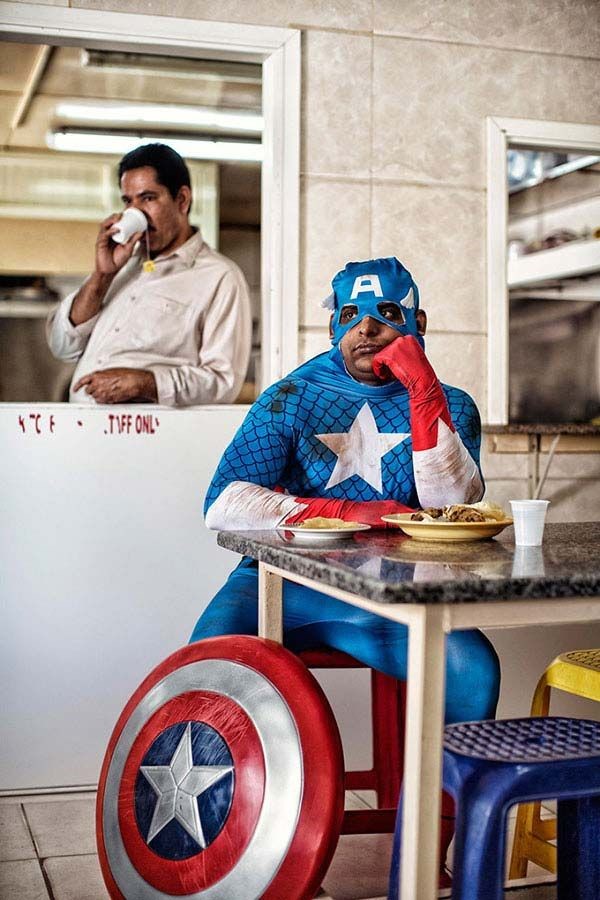 2. Adopting superheroic flar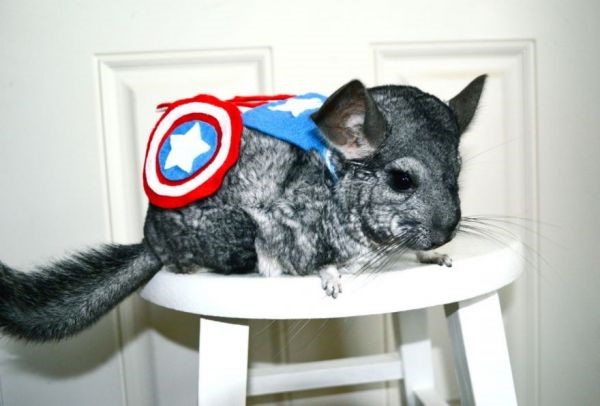 3. Bizarre Costumes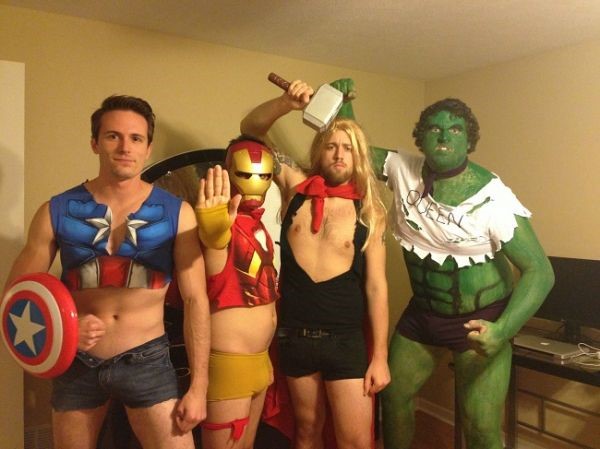 4. Deadpool/Wedpool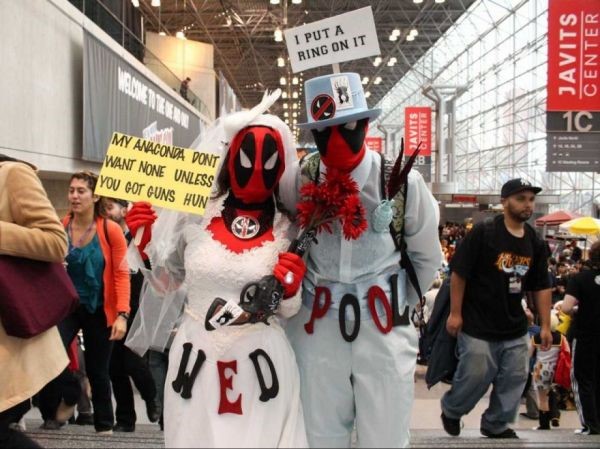 5. Need Fun! Do the Cosplay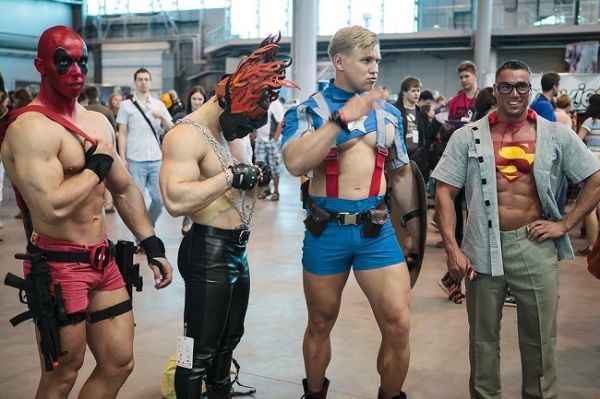 6. Age Doesn't Matter At All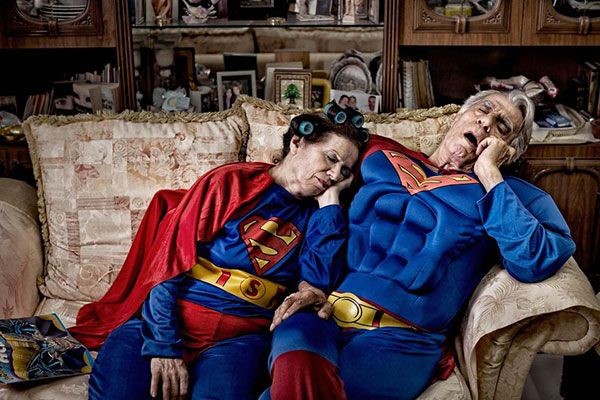 7. Cosplays Can Be Done Anytime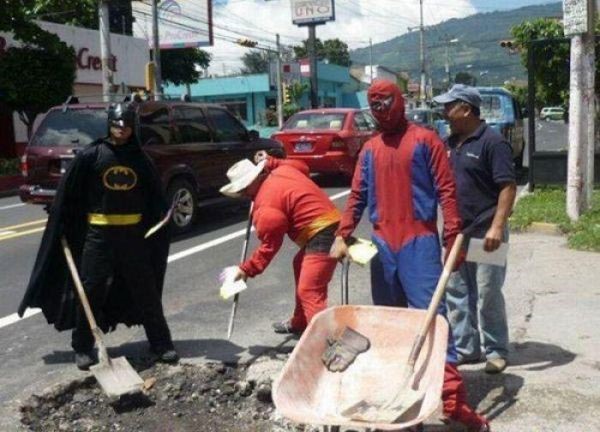 8. Deadpool Team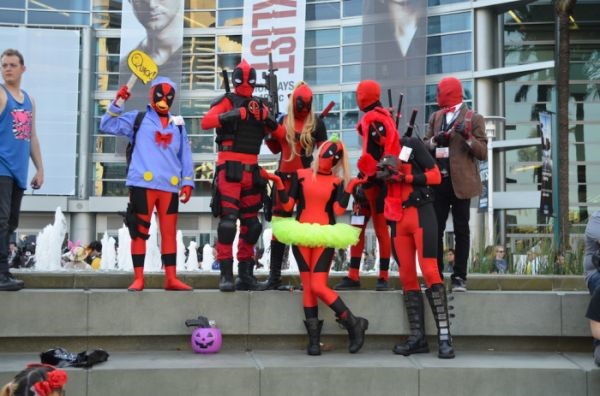 9. This Happens When You Become a Crazy DIY Costume Maker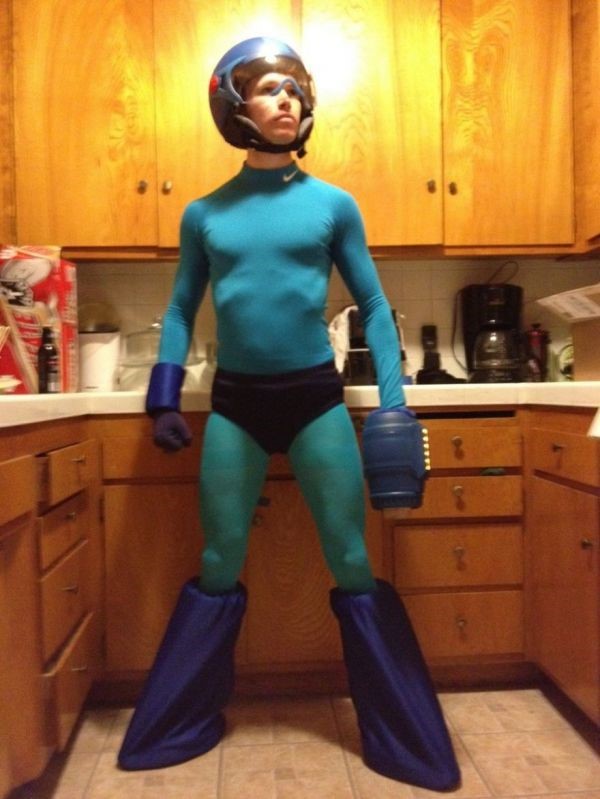 10. Mixed Version Of Superheroes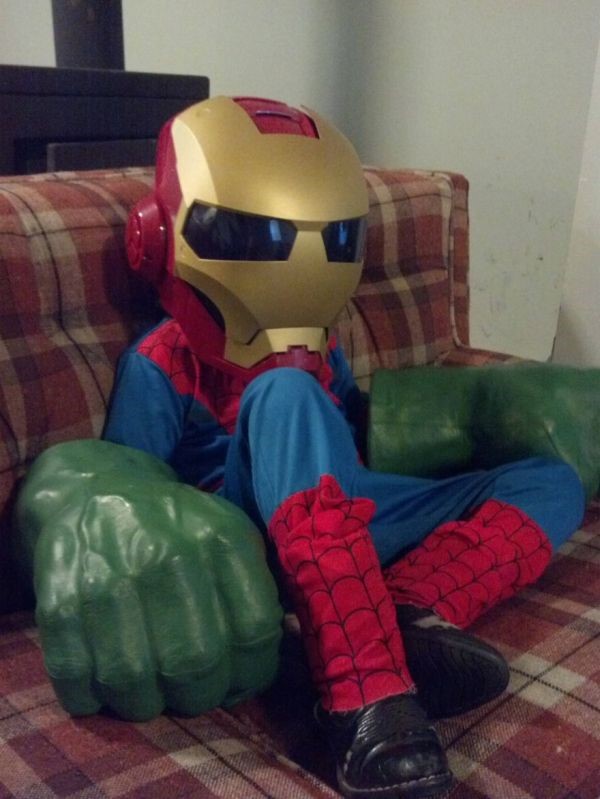 11. Wolverine? Or Banana!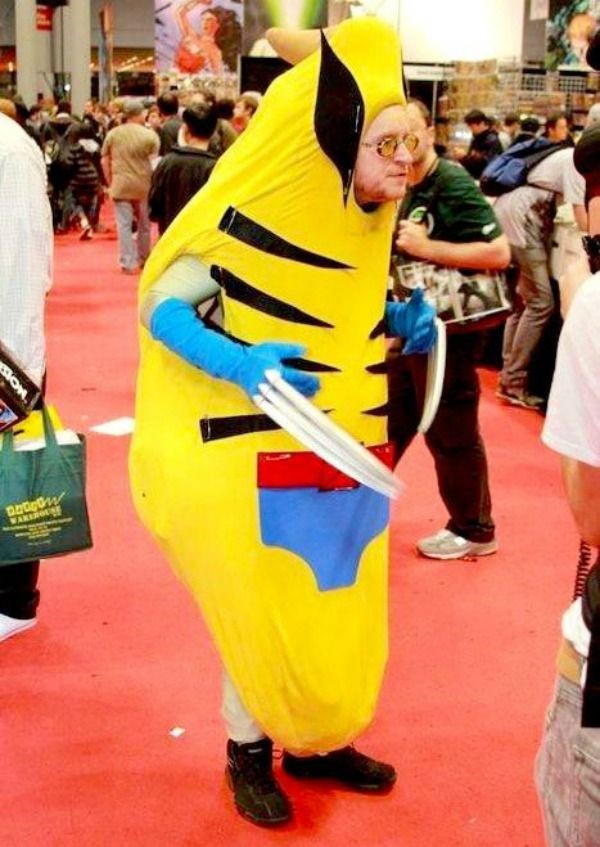 12. Flash With A False Six Packs