News
Television
Supergirl Season 2: A Major Game of Thrones Star May Play Lex Luthor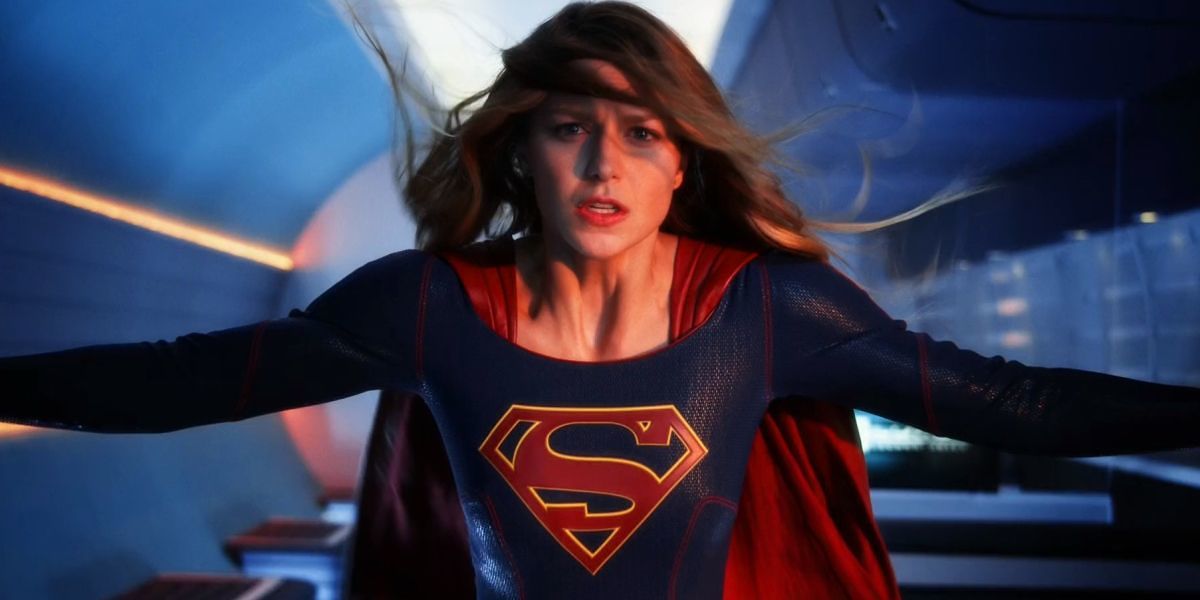 In Supergirl season 1, the show gave us a watered down version of Lex Luthor in the form of Maxwell Lord, who is a power-hungry, billionaire businessman with a sinister agenda. But he didn't have the charisma to pull it off, hence, he has been dropped from season 2.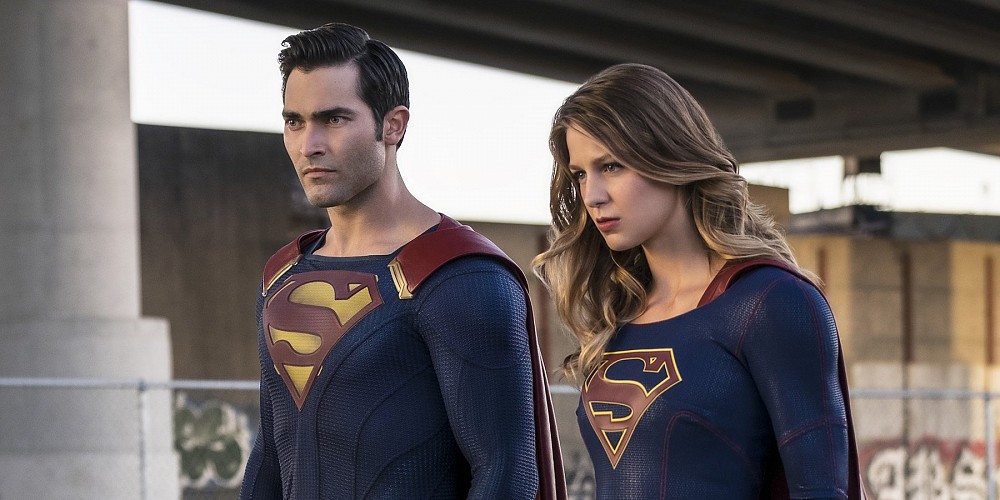 In the first two episodes of season 2, we saw Superman/Clark Kent played by Teen Wolf star Tyler Hoechlin helping Supergirl to protect the National city. But then he left for his hometown. We have also seen appearances from Lillian Luthor (mother of Lex) and Lena Luthor (sister of Lex Luthor) who helped Supergirl take down her own mother Lilian Luthor, head of an anti-alien organization Cadmus which is hell-bent on destroying Supergirl and her race.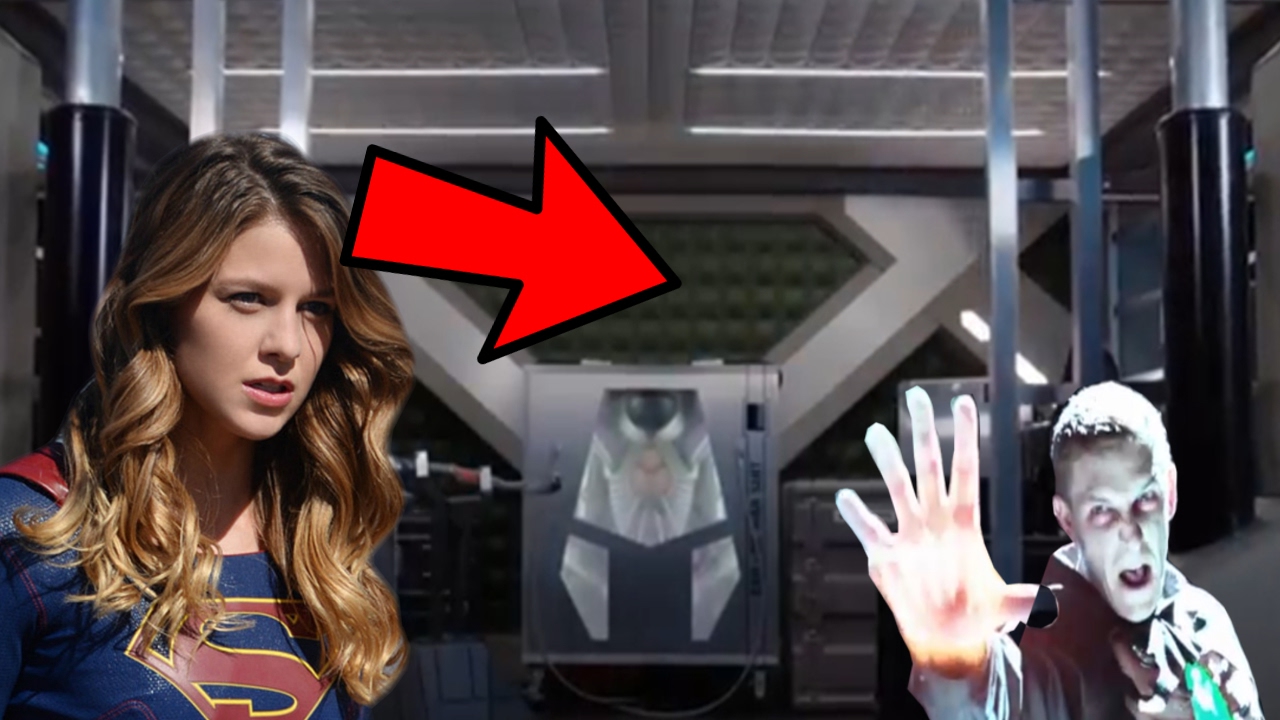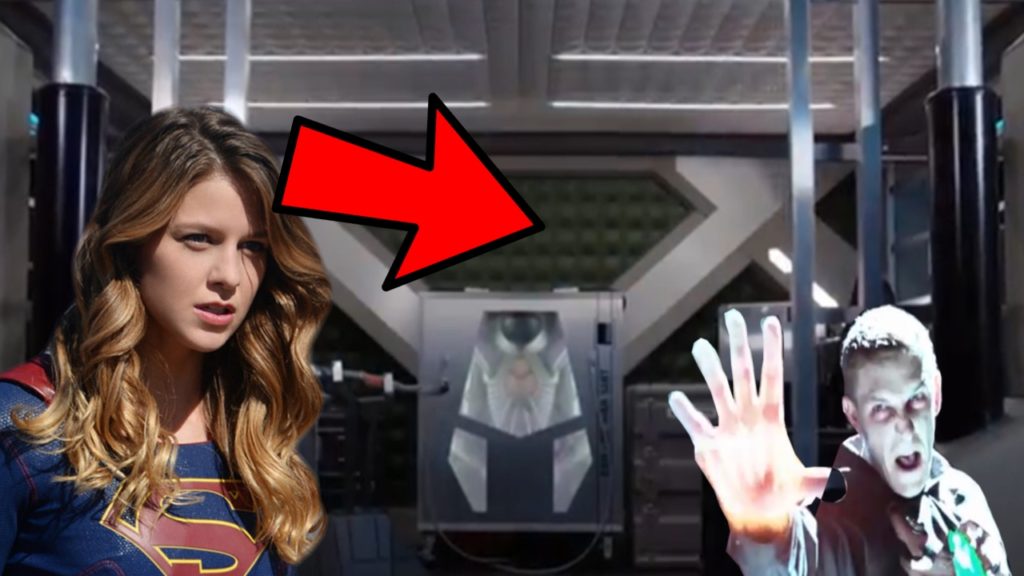 The latest episode of Supergirl featured Warsuit made of alien technology which confirms the presence of the ultimate super-villain Lex Luthor who is Superman's nemesis in DC comics. It was only a matter of time before Lex Luthor breaks out of jail and wreak havoc in the National city. The show is going for the Kryptonian version of the suit engineered by Lex Corporation, although there are other versions of the suit in DC comics.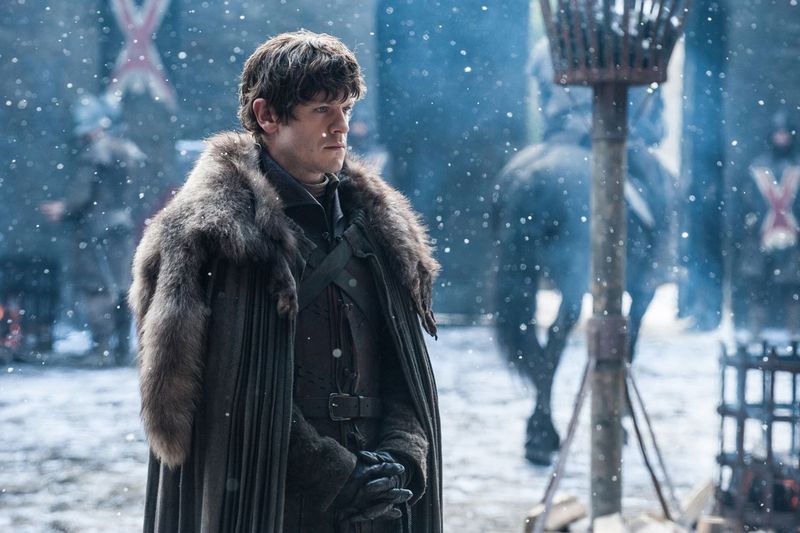 The search for the actor who could play Lex Luthor is already underway, we know that he is thirty-something at this point based on Lilian's age. The fans have begun speculating as to who could possibly be the one to bring DC Supervillain to life onscreen. Lately, there are rumors of Iwan Rheon (he played Ramsay Bolton in Game of Thrones) in talks to play the role, but it's not been confirmed yet. If this happens, it will take the show to a whole new level as he blew the minds of people with his sadistic and evil portrayal of Ramsay Bolton. It would be quite a spectacle to watch him go against Supergirl and Superman who could make a comeback.