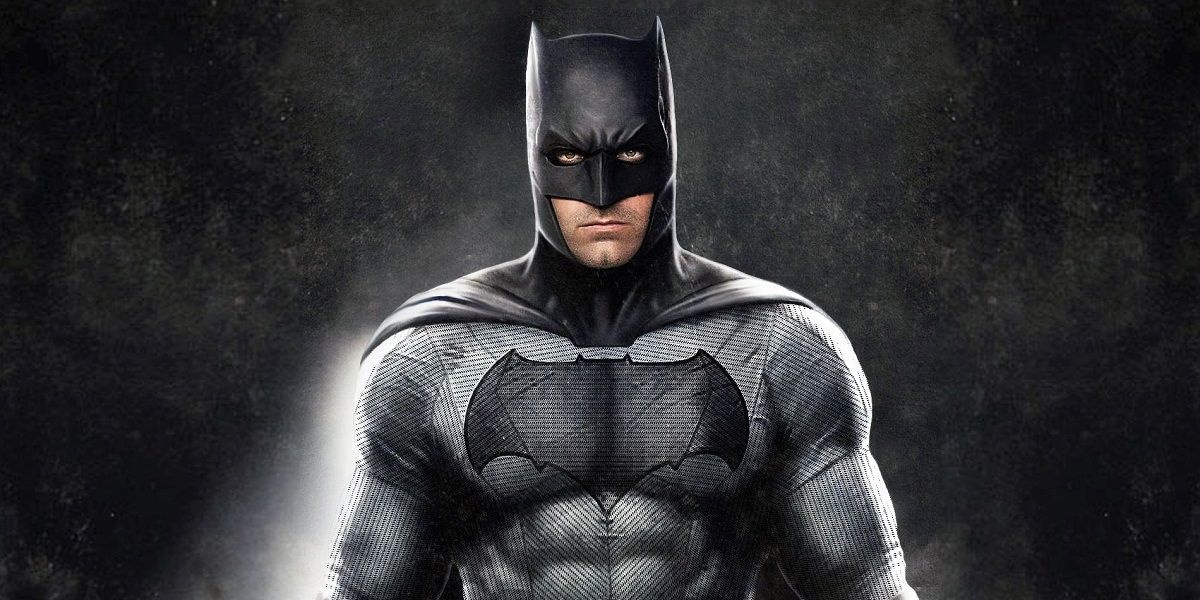 Batman fans have a lot to celebrate when DCEU announced that the Dark Knight's first sidekick and companion Nightwing aka Robin aka Dick Grayson would make a film debut in the DC Extended Universe.
The last appearance that Grayson made on film was in Batman and robin which was released way back in the 90's, so his new entry was anticipated to say the least. But will Nightwing be joining his old mentor in The Batman?
Batman Vs Superman had indicated that the last Robin was killed by The Joker.Many speculated that this Robin would have been Jason Todd, who was also killed by the Clown Prince in the comics. This also showed that Dick Grayson had left the Robin moniker long before and had become Nightwing. If the DC comics are to be the source for the DCEU, it's more than likely that the former dynamic duo would make an appearance together at any point in time in the DC Extended Universe.
The only confirmation of the cast so far for The Batman has been Ben Affleck, Jeremy Irons who plays Alfred and Joe Manganiello who will play Deathstroke. Since DC is hoping to build and expand its extended universe, fans have speculated that more characters will be included in the upcoming film.
One formula that DC has been following has been to introduce new characters in other movies to get fans comfortable and familiar with them so that when their own vehicle comes around, audiences will have already related and taken interest in the new characters. That's what they did with Wonder Woman, Aquaman, and The Flash.
Since Nightwing has the most history with Batman, it would only make logical sense for Nightwing to debut in The Batman. Geoff Johns, president and chief creative officer of DC Entertainment and co-head of DC Films preaches about the DC Universe is his love of "legacy" in that world. The Caped Crusaders legacy has Dick Grayson's own history intertwined with the hero, so Johns could very well implement Nightwing in the film.